IdeaSoft Becomes a Member of Sigma Software Group
We are thrilled to announce that IdeaSoft, a Kharkiv-based IT consulting company, has now become a part of Sigma Software Group, while securing their identity, structure, and approaches. With this merger taking place, Sigma Software will strengthen the core management team and enhance our offers to Customers in various domains.
Ideasoft was established in 2016 by four co-founders, Andrey Lazorenko, German Stohniiev, Vladislav Polikarpov, and Peter Kolomiets. Since then the company has been rapidly growing. Their team now has over 120 highly skilled in-house developers.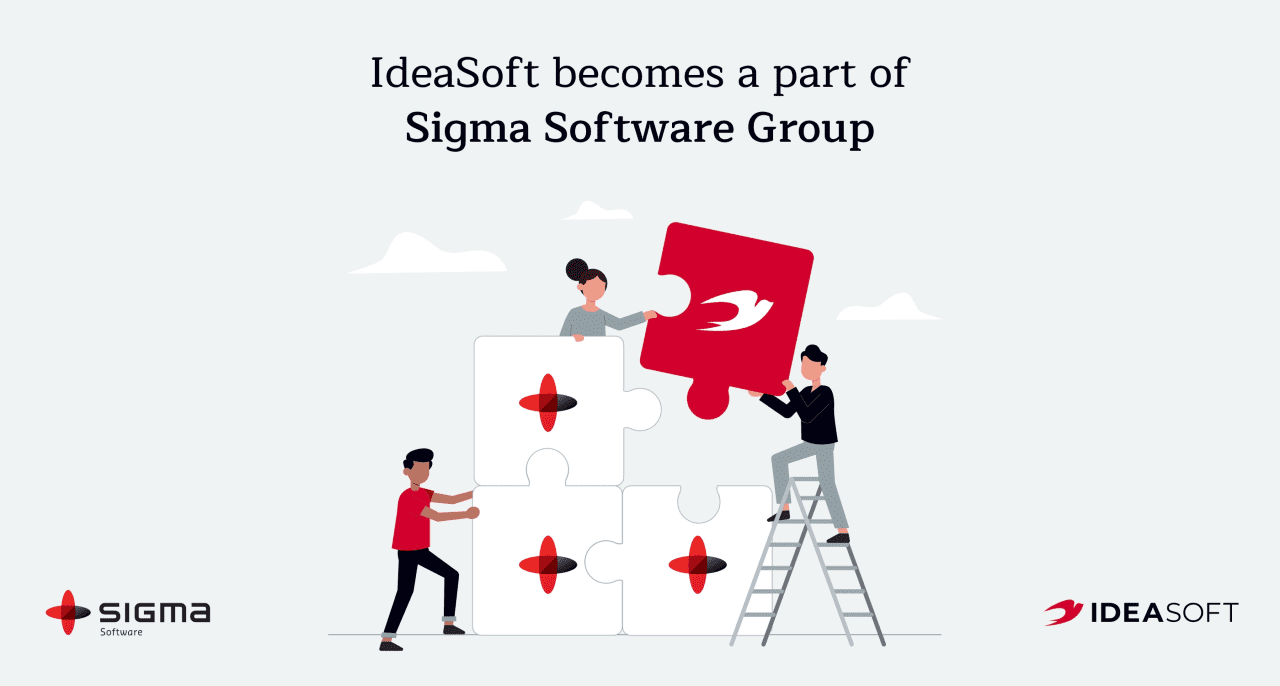 "IdeaSoft is a team of bright and flexible minds," says Valery Krasovsky, CEO at Sigma Software. "We have been watching their success for several years. And since we had plans to acquire a company for a while now, IdeaSoft was the best match for us for many reasons. They have a flexible and forward-driven leadership that will join our core team to contribute to business development. The expertise that IdeaSoft has in FinTech, Blockchain, Telecom, and other verticals will enrich and significantly strengthen our offer to clients worldwide."
From their side, IdeaSoft receives opportunities to get new and amazing projects from a wide array of customers from the network of Sigma Software. We currently work with startups, enterprises, and product houses in 10 business verticals, located in 30+ countries.
The well-built and time-proven processes that Sigma Software has created over almost 20 years of its will also be of great use to streamline IdeaSoft's everyday operations and will help to boost the company`s growth.
"The main idea behind this acquisition was to make sure that IdeaSoft secures the same level of freedom and flexibility as it had before," Valery outlines. "Eventually, we`d like to repeat in some way Sigma Software joining Sigma Group 15 years ago. By the time we met Sigma management, we had already formed a certain culture. We liked Sigma because they were working with similar approaches and thinking, and they didn't have a strict hierarchy. So, there wasn't much we had to change, because mentally and from a business point of view, we were already Sigma. That is exactly what we are looking for this time as well. It is a great pleasure to greet the 110 highly skilled experts that are joining our big Sigma Software Group family."
Andrey Lazorenko, CEO at IdeaSoft adds: "Success takes collaboration. Today, I am extremely pleased to present our merger. By bringing together our expertise and our drive through this transaction we are creating a strong platform for our relentless growth. It should definitely inspire us to unite in a renewed effort to rock the industry."
about the author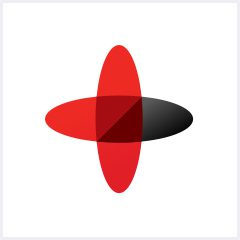 Software Engineering Company
Sigma Software provides IT services to enterprises, software product houses, and startups. Working since 2002, we have build deep domain knowledge in AdTech, automotive, aviation, gaming industry, telecom, e-learning, FinTech, PropTech.We constantly work to enrich our expertise with machine learning, cybersecurity, AR/VR, IoT, and other technologies. Here we share insights into tech news, software engineering tips, business methods, and company life.
Linkedin profile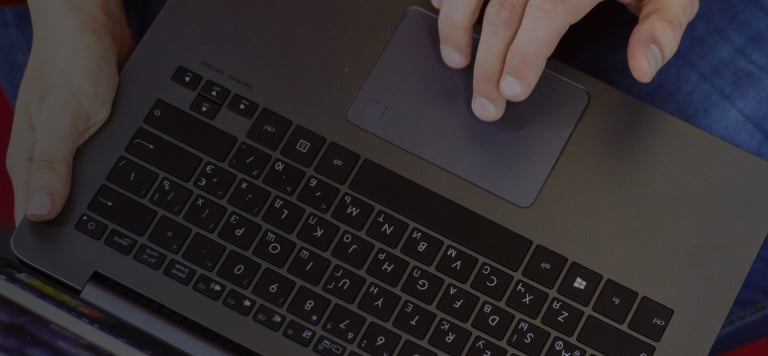 NEED AN INNOVATIVE AND RELIABLE TECH PARTNER?