IdeaSoft, Member of Sigma Software Group, Acquires PULS Software
The New Year starts with great news. IdeaSoft, a member of Sigma Software Group, recently announced the acquisition of Kharkiv-based software and gametech development company PULS Software, which will become Eventyr. Just like IdeaSoft a year ago, Eventyr (ex. PULS Software) is going to secure the structure and leadership team after the merger. One of the main business vectors will be focused on Web 3.0, NFT gaming, and Metaverse vectors, as well as expansion towards the large corporate IT sector. 
Eventyr (ex. PULS Software) is a fast-growing company with significant expertise in mobile, AR/VR, and games development. The company was founded in 2017 by Daniel Slupskiy and Oleg Voytenko, who took the position of COO in 2020. Currently, Eventyr unites 70 specialists and has more than 200 successful projects.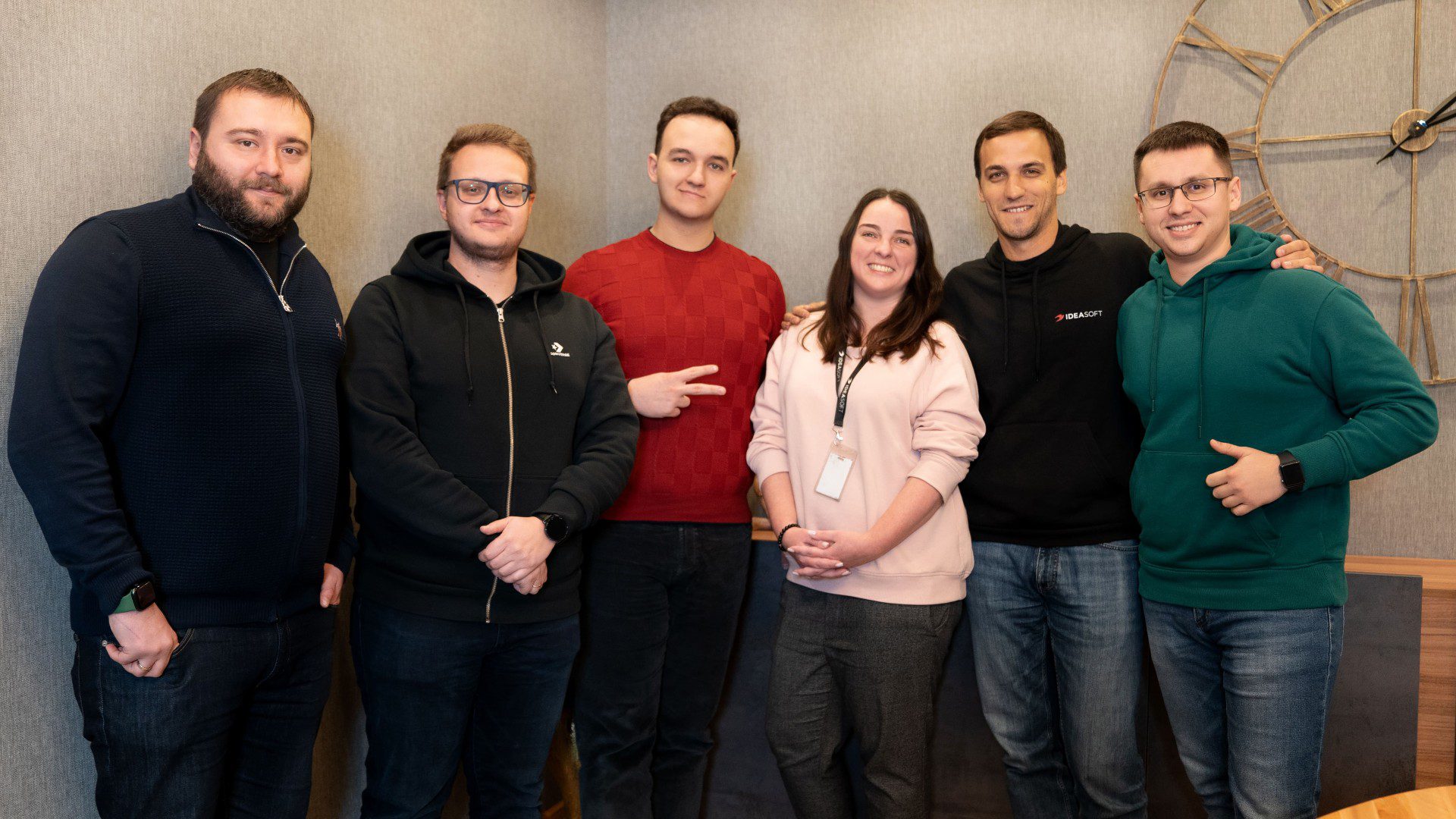 Andrey Lazorenko, CEO at IdeaSoft, underlines that the major reason for starting this collaboration is the strong management team of Eventyr (ex. PULS Software). "I believe in their team, Danil and Oleg are passionate, hard working and know what they do to succeed. We will assist them to grow and launch new business verticals.
The merger allows us to explore deeper to the NFT gametech domains utilizing Ideasoft and Eventyr (ex. PULS Software) key expertise. That perfectly lines up with the current market growth.
This partnership reinforces the whole group with reliable partner to greatly expand values that we give existing and new clients.
We wanted to bring all the best experience that we felt after the M&A deal of Ideasoft and Sigma Software Group and now we continue that approach." 
The deal took place on January 20 and it is expected to boost both companies' growth, business and management capacity, and strengthen the whole Sigma Software Group, adding new domains to the business offerings for existing and new clients.
"We are pleased to start this new part in our history and join the Ideasoft and Sigma Software Group family. Our company expects to combine our advantages with the blockchain expertise of IdeaSoft and the power of the large group membership to start growing exponentially, exchange experience, and open doors which were closed before for a company of our size. We already have in mind many win-win opportunities and ways to work together on solutions to current market challenges," says Daniel Slupskiy, CEO at Eventyr (ex. PULS Software).
Short-term and mid-term goals for IdeaSoft and Sigma Software are to assist the leadership team of Eventyr, to grow and become more sophisticated on the market, open new business domains and new opportunities for them. 
A year ago IdeaSoft became a member of Sigma Software Group. Recently the founders of both companies have shared the results of the first year of cooperation.
Andrey Lazorenko is sure that this deal will also lead to great results, allowing companies to complement each other and revealing more unique synergy cases. "By partnering with Sigma Software, we have created a strong platform for our relentless growth. We have gained significant maturity due to the partnership. Now we are expanding further and are glad to cooperate with Eventyr who are going to remain fully independent within the group with a maximum level of flexibility," he adds.
"We are proud to greet our new member to our big Sigma Software Group family. We are always looking for ways to work with dedicated, creative, highly professional people, who think outside the box and are ready for worthwhile risks. We found these traits within Sigma Group when we ourselves were a young and prospective company back in 2006. We have entered the group and never regretted it. Since then, we have found huge opportunities for learning and growth, while staying true to who we were and maintaining everything we loved about our company. We found the same traits in IdeaSoft a year ago when we agreed to start our cooperation, and now we see them all again – this time in Eventyr," says Valery Krasovsky, CEO and co-founder at Sigma Software Group. "I`m sure a lot of fascinating joint projects await us in the future, so stay tuned for further updates."
about the author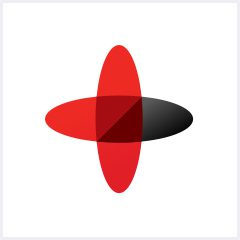 Software Engineering Company
Sigma Software provides IT services to enterprises, software product houses, and startups. Working since 2002, we have build deep domain knowledge in AdTech, automotive, aviation, gaming industry, telecom, e-learning, FinTech, PropTech.We constantly work to enrich our expertise with machine learning, cybersecurity, AR/VR, IoT, and other technologies. Here we share insights into tech news, software engineering tips, business methods, and company life.
Linkedin profile
Related services & solutions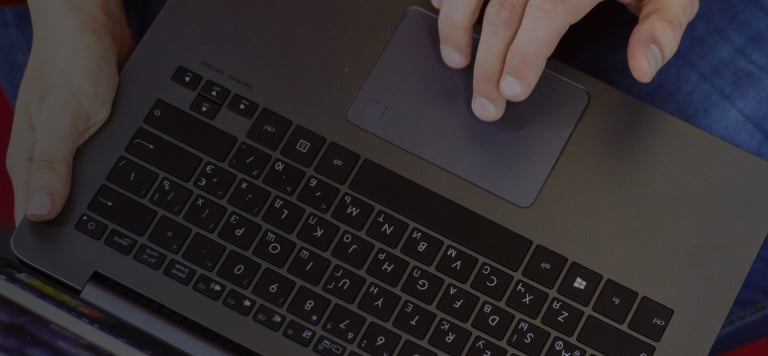 NEED AN INNOVATIVE AND RELIABLE TECH PARTNER?