Implementing Planning Software Together with a Global Aviation Partner
For over three years, Sigma Software has been a trusted IT service partner for a global aviation organization that cooperates with more than 20 large airlines from Europe, North America, Asia, Middle East.
The operation of an airline is a masterpiece of logistics, planning, and flexibility. IT systems that airlines use as a support to make their everyday masterpiece are very versatile, so making additions or modifications to such systems is a sophisticated task.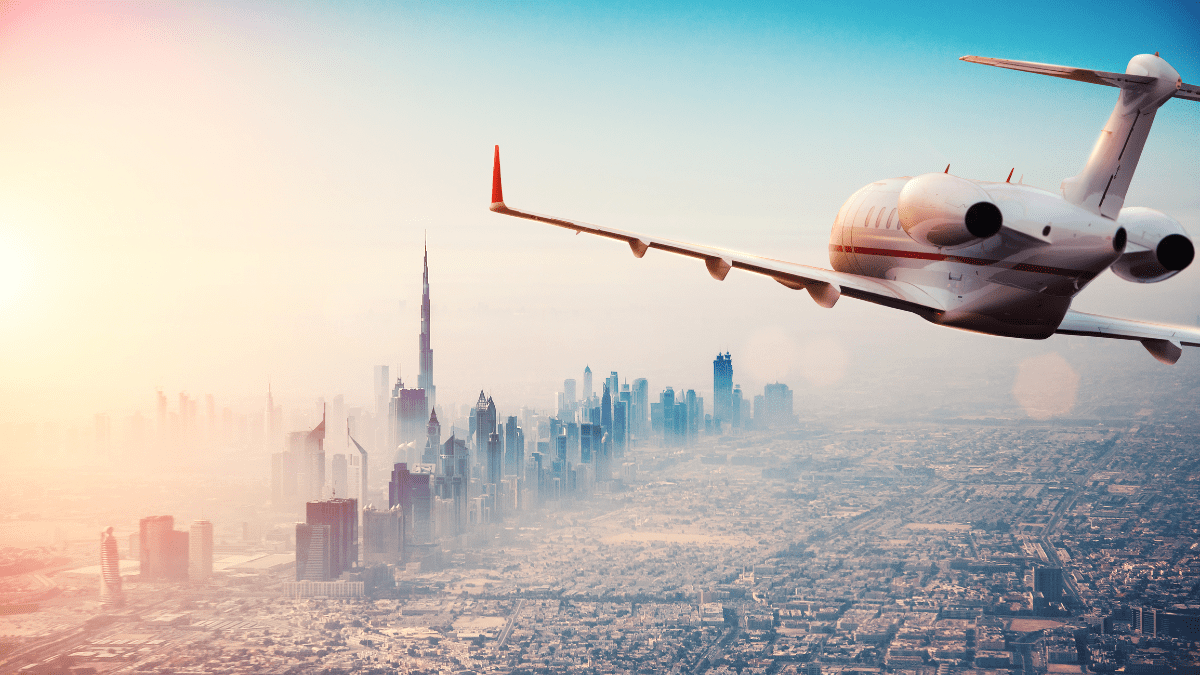 Our partner, a global aviation software company, has been creating cutting-edge IT solutions to help airlines become increasingly effective, reliable, and cost-efficient for many years. But it's not enough to just make great software in the case of aviation. Then the issue of implementation comes up. Software needs to be implemented into the existing extremely complex IT system seamlessly and without any interruptions to the daily operation of an airline.
Now when you realize how demanding an implementation of aviation software can be, we can proudly say that our global aviation partner entrusted us to help their experts in bringing together their incredible solutions and clients' IT systems as well as maintaining the solutions after implementation. To efficiently cover the development needs of our partner, we have established development teams in Ukraine, Singapore, and Canada. The distributed team has successfully finished 4 implementation projects and over 20 maintenance projects for our client with major airlines across the globe.
Our software development and maintenance engineers proved that they can work with high quality and efficiency. That's why even during the period of turbulence we kept our team in full. Now with the recovery on the markets, we plan to scale up the development team on our side.
Oleksandr Plyska, Program Manager for the Global Aviation Partner, says:
"We are happy that our extensive expertise in developing software for the aviation domain proved useful for our partner. It is a great opportunity to work with outstanding software engineers on the side of our partner as well as with dozens of airlines that are our partner's clients. Our team feels incredibly motivated with the task of helping the airlines digitalize and optimize their operations to become even more flexible and efficient."
about the author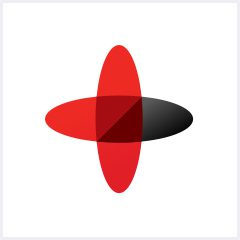 Software Engineering Company
Sigma Software provides IT services to enterprises, software product houses, and startups. Working since 2002, we have build deep domain knowledge in AdTech, automotive, aviation, gaming industry, telecom, e-learning, FinTech, PropTech.We constantly work to enrich our expertise with machine learning, cybersecurity, AR/VR, IoT, and other technologies. Here we share insights into tech news, software engineering tips, business methods, and company life.
Linkedin profile
Related services & solutions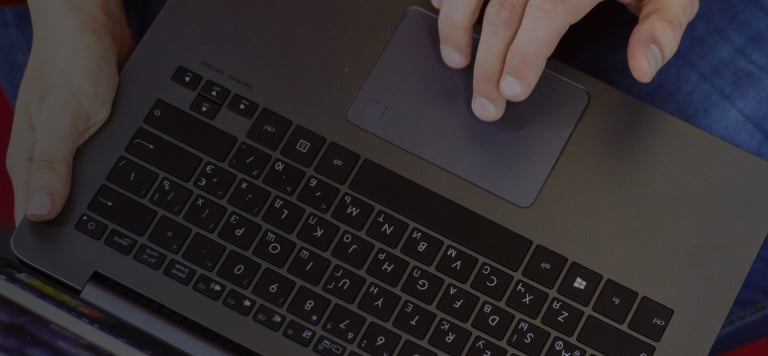 NEED AN INNOVATIVE AND RELIABLE TECH PARTNER?