Insights from Summit of iGaming at Malta
The fifth edition of Summit of iGaming (SiGMA) took place on November 28-30 on Malta. The event gathered iGaming operators, providers, affiliates, game design agencies, startups, and other concerned parties. The counts are striking: 400 sponsors and exhibitors, 200 expert speakers, and 12,500 attendees from 80 countries. Sigma Software iGaming enthusiasts - Olesya Khokhoulia, Deputy CEO, Account Management, Sergey Logvinenko, Delivery and Account Manager in Gambling and Enterprise, and Natalya Zheltukhina, Head of Growth in Gambling Domain, brought some insights from the event.
Natalya Zheltukhina:
"Malta met us with cold weather, but hearty welcome. This 316 km2 island accommodates about 279 iGaming companies employing 6,637 people (according to Gaming Malta 2019 Edition). The onset of the gambling industry on Malta comes from online gaming licenses issued to commercial operators in the late 90s. Over 20 years that passed since then, the industry became the second in GDP contribution – 12% with gaming tax revenue of €59,1m.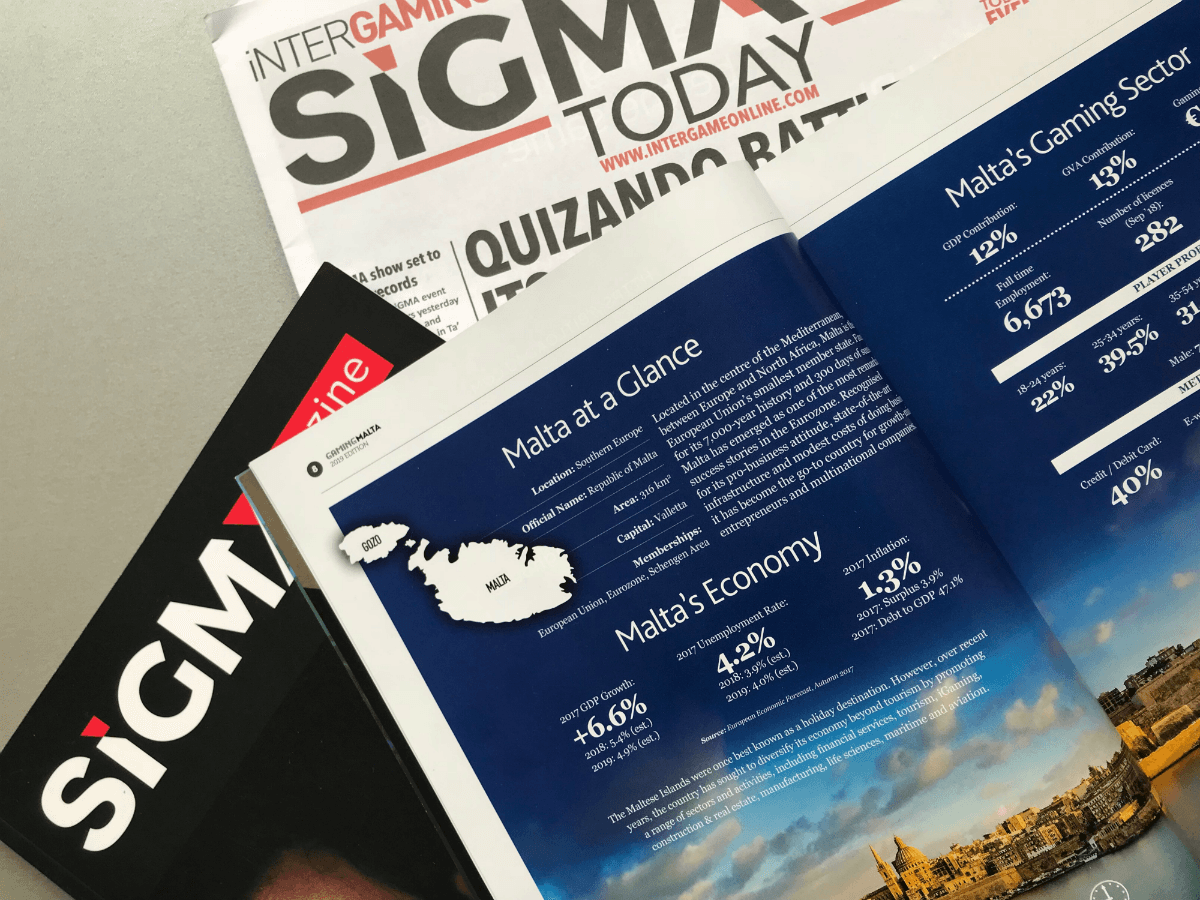 With all those prerequisites, the number of iGaming companies on Malta is very high, which results in high demand for industry specialists and startling attrition rate. According to Gambling Insider online magazine, the average tenure among local online gaming companies equals 1.77 years. It means that 44% of a company staff changes during a year. No wonder that recruiters care of industry experience more than of a corresponding university degree.
Having established itself as a leading iGaming hub, Malta is ready to move beyond. Today, gambling companies are looking into innovative technologies: AI, data analytics, blockchain, and others. However, while blockchain and cryptocurrency technologies are already successfully applied in online gaming, extended use cases for AI implementations in the iGaming industry still wait to be investigated. Since Sigma Software has a number of competence units, including the one in the area of Artificial Intelligence and Machine Learning, it falls in line with our capacities to perform research and development activities and come up with the ideas and consecutive solutions implementation that will solve business challenges for our clients.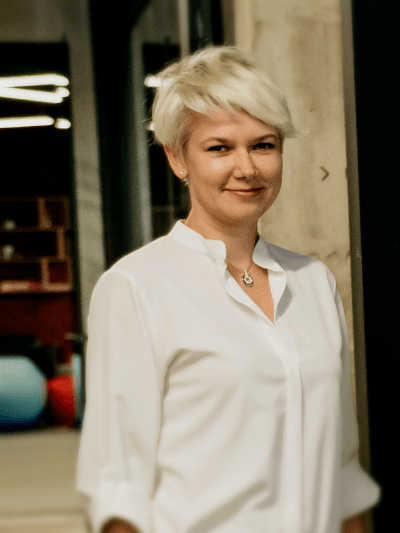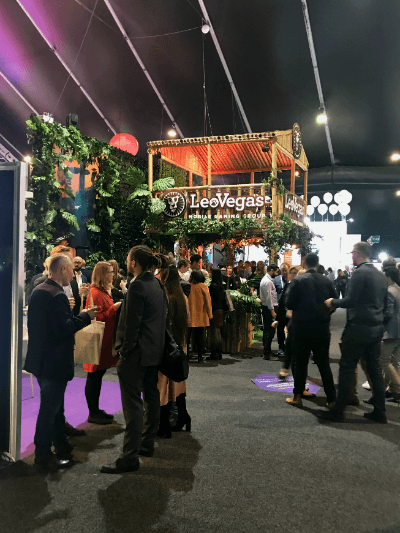 Among possible AI applications for online gaming we discussed predictive analytics for bet forecasting, sentiment analysis for evaluating game perception, and chatbots for customer support and small talk to bridge gaps in the gaming process. The latter was taken with particular interest, since many online gaming companies are accepting the initiative to go social.
The initiative arose in an attempt to propose engaging gaming opportunities frilled with wow effect to attract millenials. And we have some groundwork here too. Our AR game platform developed in-house can display AR objects (e.g. dibs) in "real world" according to the position on the map. The dibs collected in the AR game platform can then be used, for example, in an onlime casino, creating another layering for traditional gaming and instilling innovative features in it.
Another challenge in the gaming industry is related to affiliates and granular advertising targeting. Our solution for this challenge is based on DanAds' self-service advertising platform created together with DanAds company. The platform's extended targeting capabilities allow shaping extremely targeted offerings for affiliate website, thus reducing advertising costs and improving traffic conversion.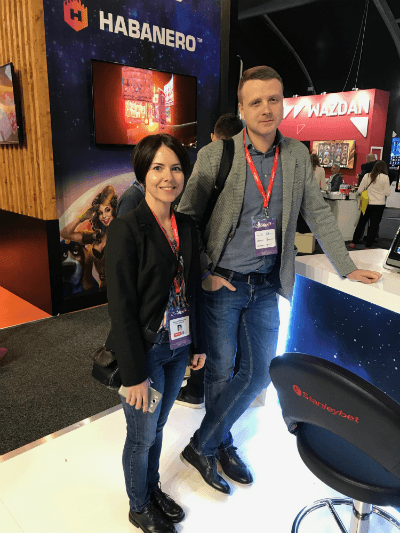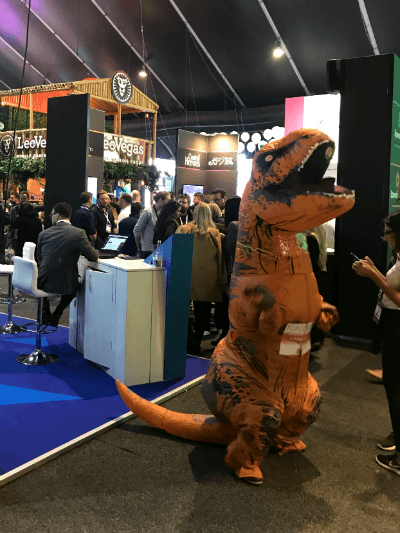 To sum up, I'd like to say that SiGMA summit was very productive event for us. We met many friends we made at iGB Live! and continued our conversation on how we can digitalize and modernize iGaming industry. As a consulting IT company with advanced competence units, technical and non-technical support resources, expertise in AI and cybersecurity, and R&D Labs ready to investigate innovative technologies, we are sure that we can create great online gaming solutions together with iGaming companies."
about the author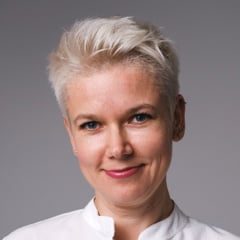 Head of Growth: Gambling Domain
Natalya is a bright personality and a charismatic person that makes any undertaking engaging. She began as a language and writing specialist, but soon understood that her way leads to communication and business development. Today, Natalya's speciality is business development activities and project initialization in gaming/gambling, AR/VR, and startup companies.
Linkedin profile
Related services & solutions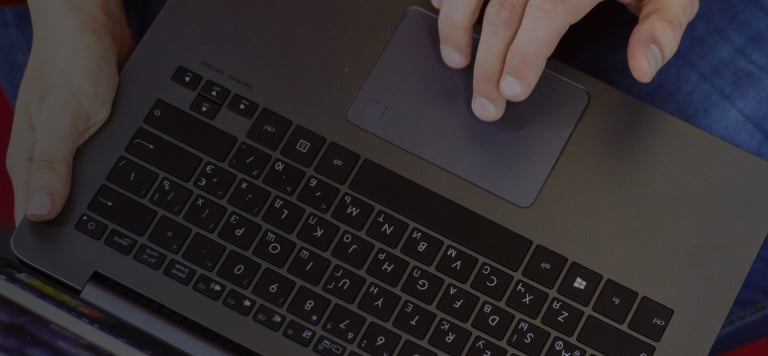 NEED AN INNOVATIVE AND RELIABLE TECH PARTNER?