Is Shopify Good Only for Beginners in Online Commerce? Our Shopify Unit Says 'No'
Working in the ecommerce domain for many years, our eCom team helps our customers build and develop their online store using various tools and platforms, including WooCommerce, Sitecore, Magento, and others. Shopify has been a popular platform, but its real breakthrough happened after the COVID-19 pandemic disrupted our usual ways and habits. As of September 2022, it serves about 3,85 million websites.
Since the beginning of 2020, the number of requests to create an online store on Shopify has increased dramatically. That's because many owners of brick-and-mortar shops faced the necessity to start selling online quickly and with minimum investments, and Shopify is a cost-efficient and easy-to-use low-code platform that could make it a reality.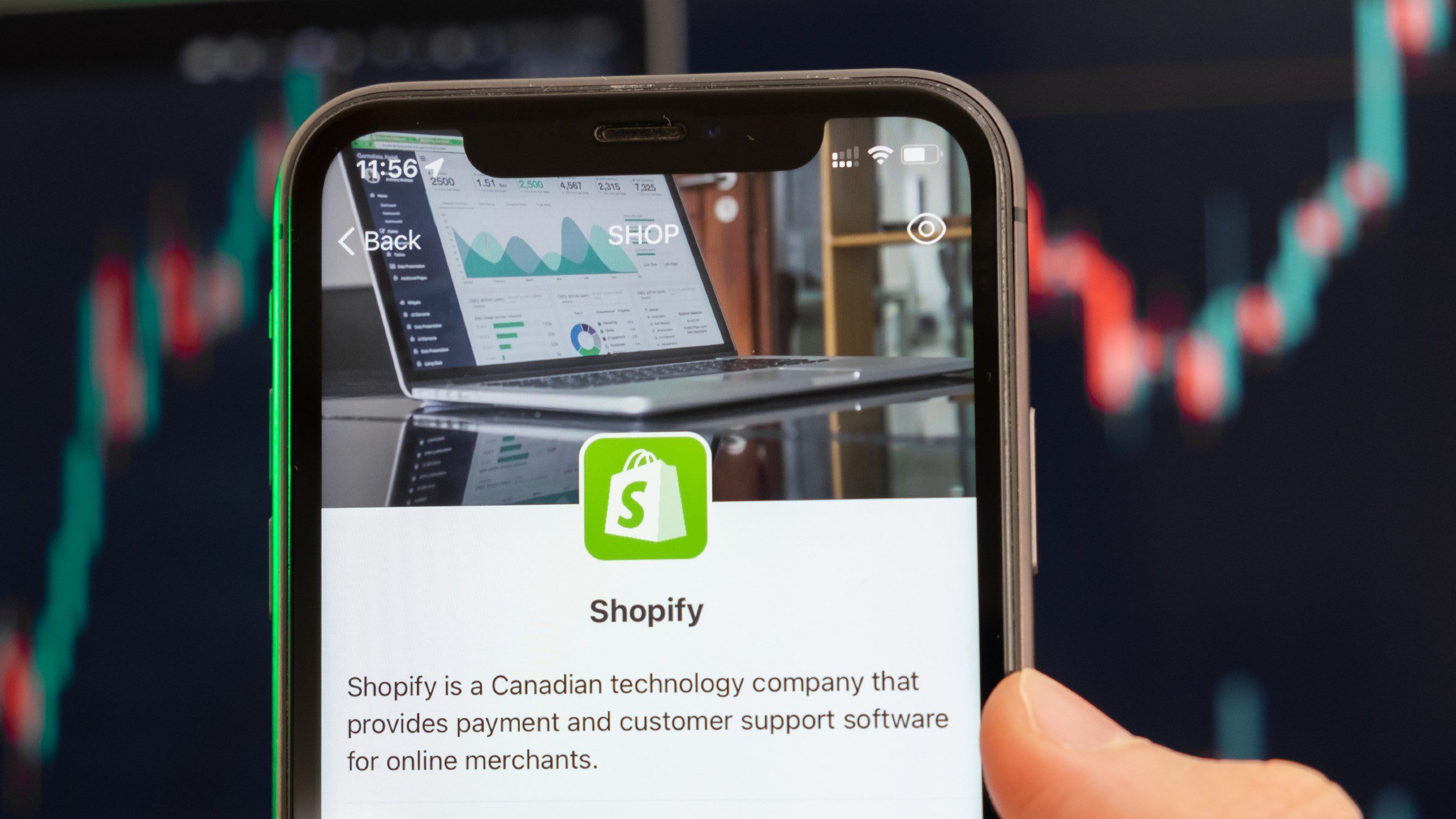 Shopify became a helper for many of those whose business was disrupted by the lockdowns. At the same time, it gained a reputation as a beginner-level platform, which is actually not true. In addition to the possibility to quickly make a simple website gathered using builder blocks without coding, you get many cool features and third-party integratable modules, providing for:
Statistics and Analytics: even with Basic Shopify you get real-time analysis of your store revenue, client preferences, and more.
Social commerce, POS, and Marketplace Integration: sales channels, like Facebook, Instagram, Amazon, and transactions at POS, can be connected to Shopify and monitored in one place.
Shopify App Store: over six thousand apps are available to customize your online store the way you need.
International sales: you can enable multiple languages, multiple currencies, and location-based tax settings;
And more.
Of course, integrating more sophisticated apps and modules as well as customizing your site with advanced features requires Shopify development expertise. The problem is that it's not so easy to find highly-qualified Shopify developers with expensive experience in the eCommerce domain. Since our eCom team has a proven record of building and developing complex online stores on the basis of Shopify, we observe the increased number of requests from customers for Shopify development. So, we united all our Shopify developers working with the platform for several years in a dedicated unit.
The goal of the Shopify development unit is to assist businesses and agencies with building new Shopify e-shops, migrating existing stores to the Shopify platform, and covering store development tasks for our customers as a dedicated Shopify team.
Find out more about our Shopify Development Services
about the author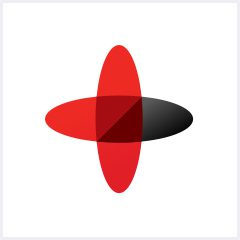 Software Engineering Company
Sigma Software provides IT services to enterprises, software product houses, and startups. Working since 2002, we have build deep domain knowledge in AdTech, automotive, aviation, gaming industry, telecom, e-learning, FinTech, PropTech.We constantly work to enrich our expertise with machine learning, cybersecurity, AR/VR, IoT, and other technologies. Here we share insights into tech news, software engineering tips, business methods, and company life.
Linkedin profile
Related services & solutions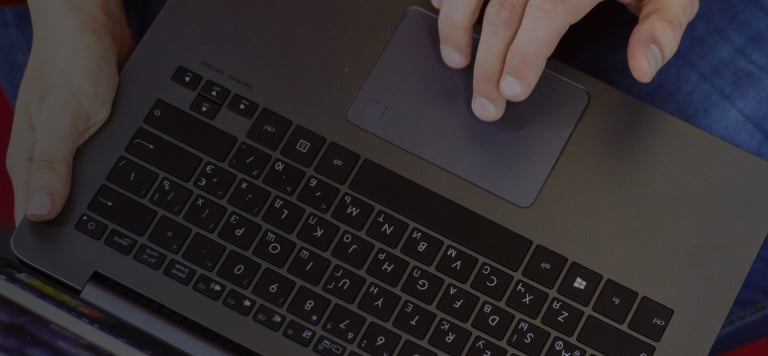 NEED AN INNOVATIVE AND RELIABLE TECH PARTNER?