ISH Frankfurt World Leading Trade Fair for HVAC + Water
Sigma Software representative visited ISH 2019, the world's leading trade fair focusing on the responsible management of water and energy in buildings. Read what an IT consulting and custom software development company can take out from an event like ISH.
The scale of ISH trade fair truly amazes – about 2,400 international exhibitors at around 260,000 square meters presenting their latest products. Manufacturers of devices and solutions for building, energy, air-conditioning technology, and renewable energies in 12 mall-sized halls. So, what would a representative of an IT company do among heat pumps, fans, air conditioners, and heating systems?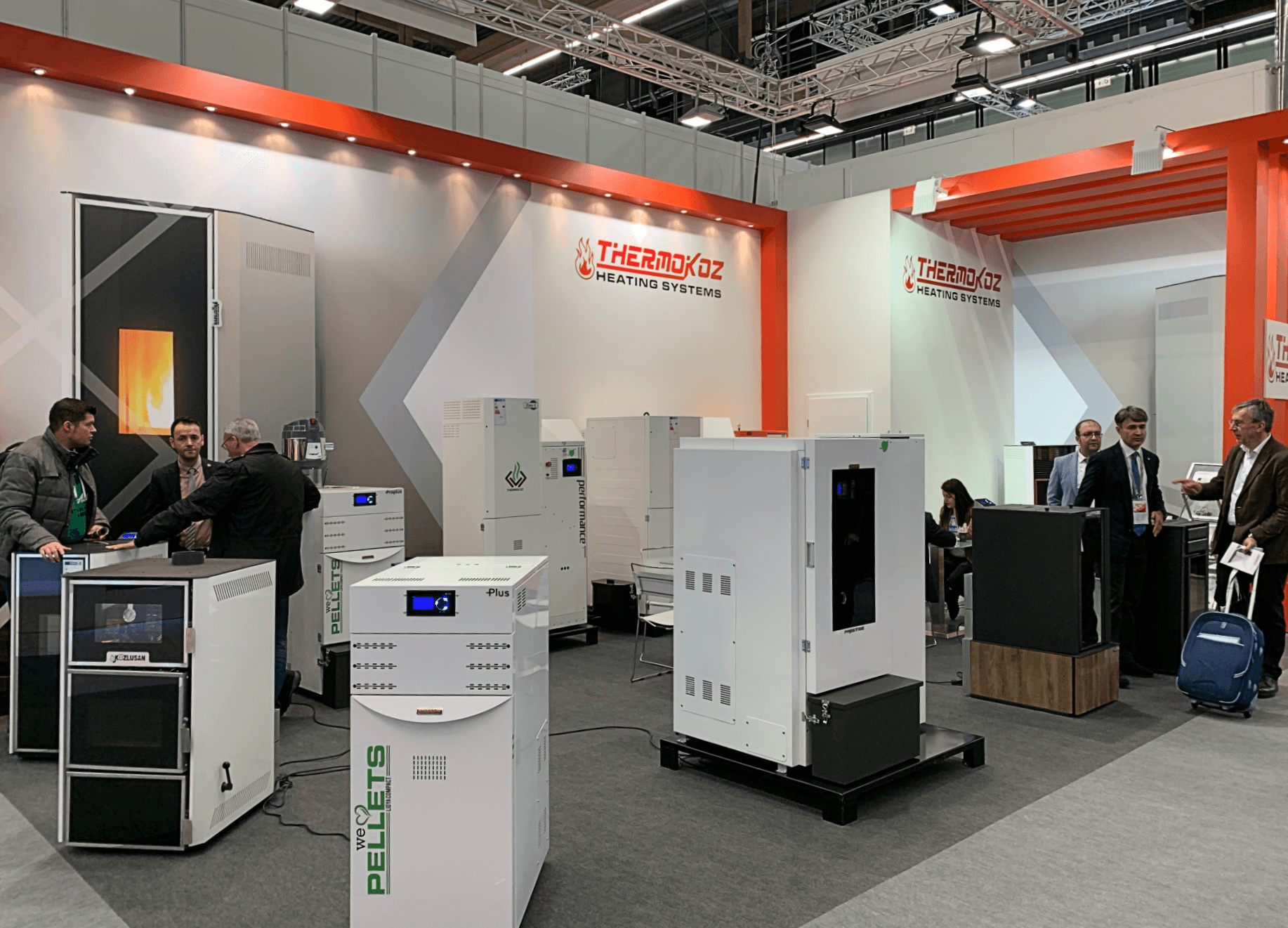 Evgeniy Yakovlev, the leader of embedded software development at Sigma Software, makes the part that turns all those devices into intelligent. He works with clients in the energy sector, heating and smart home domains driving the development of embedded software, which controls operation of their hardware. Evgeniy was eager to meet some of our clients from the energy and heating segment at the fair.
"I was impressed by the diversification of businesses employed by different companies. Some of them make IoT and sensors their winning point, while others utilize well-tuned processes and well-tried devices to do the job. Every company has its approach and makes the best of it. Particularly interesting for me, as a man of IT industry were systems of management for extended heating systems, IoT devices, and other intelligent solutions," shared Evgeniy Yakovlev.
Evgeniy continues:
"The number of players on this market is unbelievable, and you can really find companies from the whole world at ISH. Also nice to see startups, family managed companies of enterprise level, and well-established companies competing in innovations. The disruption introduced by IoT capabilities opened the road for newcomers, which achieve high manufacturing levels in a very short time."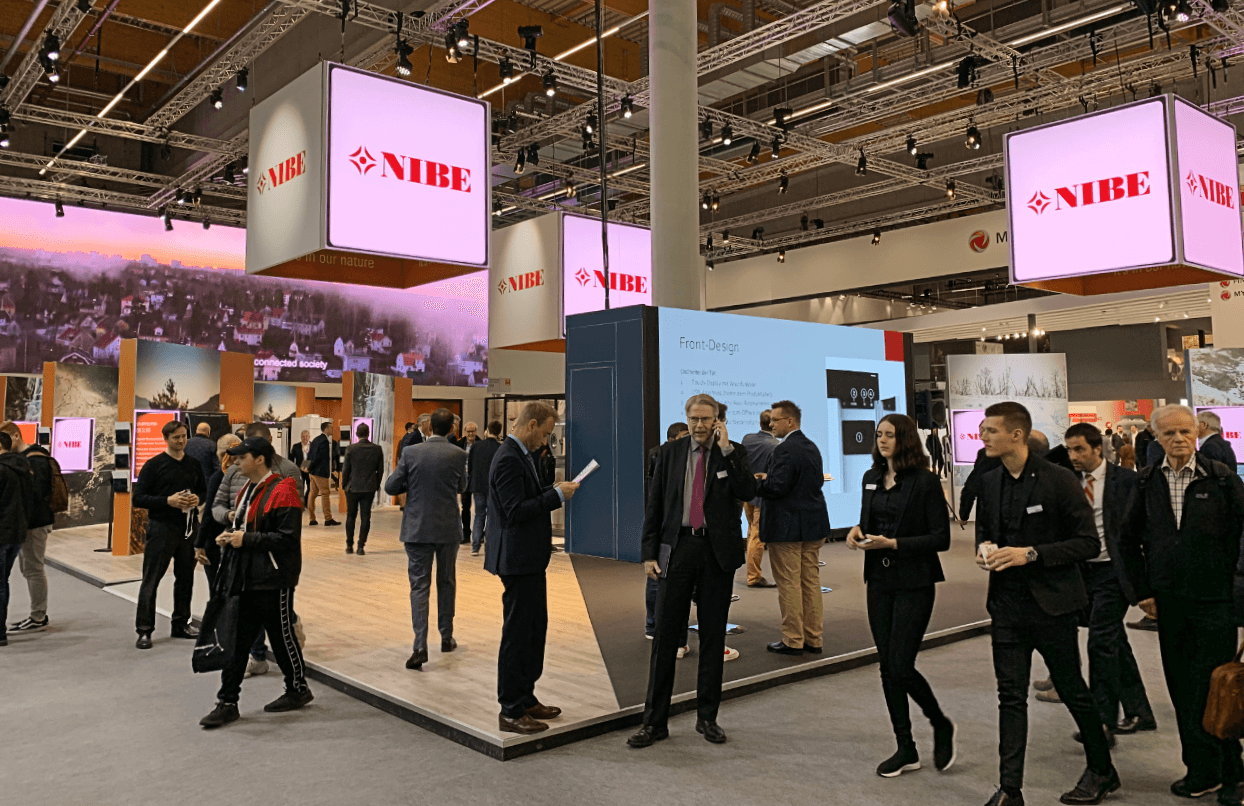 "The fair provided a unique experience for me. I could see our clients from a new perspective: how they present themselves for their own clients, how they position themselves at the market, what they consider their key points. The communications at the fair with existing and prospective customers were fruitful and engaging."
Our offering for the exhibitors was based on a combination of embedded-specific services and a wide range of software development competences, including mobile, big data, cloud, UI/UX, graphic design, and more. Working for many years with such companies as Fortum, Varmevarden, ComAp, and others, Sigma Software has a proven track record in delivering firmware specific services and a few hardware electronic devices together with mobile/UI/cloud functions. A team of 950 IT specialists enables us to quickly form project groups for our clients as well as scale them up and down as needed.
Importantly, we are ready to face even the most innovative requests from our customers. Sigma Software R&D center, including regional hubs devoted AR/VR, Machine Learning and Artificial Intelligence, Embedded Software Development and IoT, infotainment and connected cars, has all resources to research emerging technologies and harness them for businesses utility.
about the author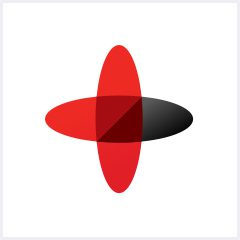 Software Engineering Company
Sigma Software provides IT services to enterprises, software product houses, and startups. Working since 2002, we have build deep domain knowledge in AdTech, automotive, aviation, gaming industry, telecom, e-learning, FinTech, PropTech.We constantly work to enrich our expertise with machine learning, cybersecurity, AR/VR, IoT, and other technologies. Here we share insights into tech news, software engineering tips, business methods, and company life.
Linkedin profile
Related services & solutions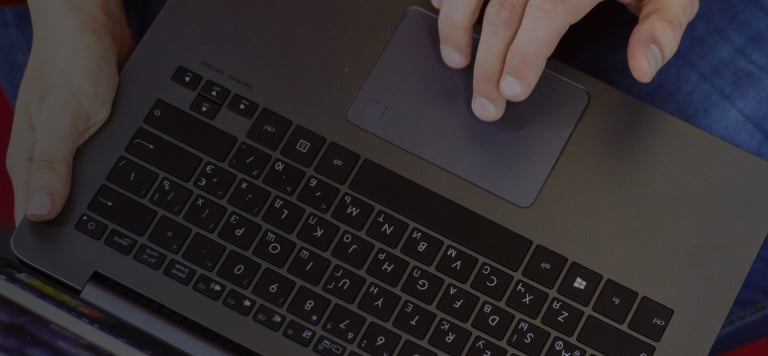 NEED AN INNOVATIVE AND RELIABLE TECH PARTNER?