IT Education: Challenges = Opportunities?
Is education during the war a pure challenge or an all-round opportunity? Sigma Software University has not ceased its activities and even expanded the number of directions, launched a large social project, and continues to help beginners and experienced professionals to acquire and strengthen their knowledge in IT.
In the first weeks of the war, large businesses, let alone educational platforms and training centers, wondered what to do next and how. Some have suspended their activities altogether, and some have considered new opportunities.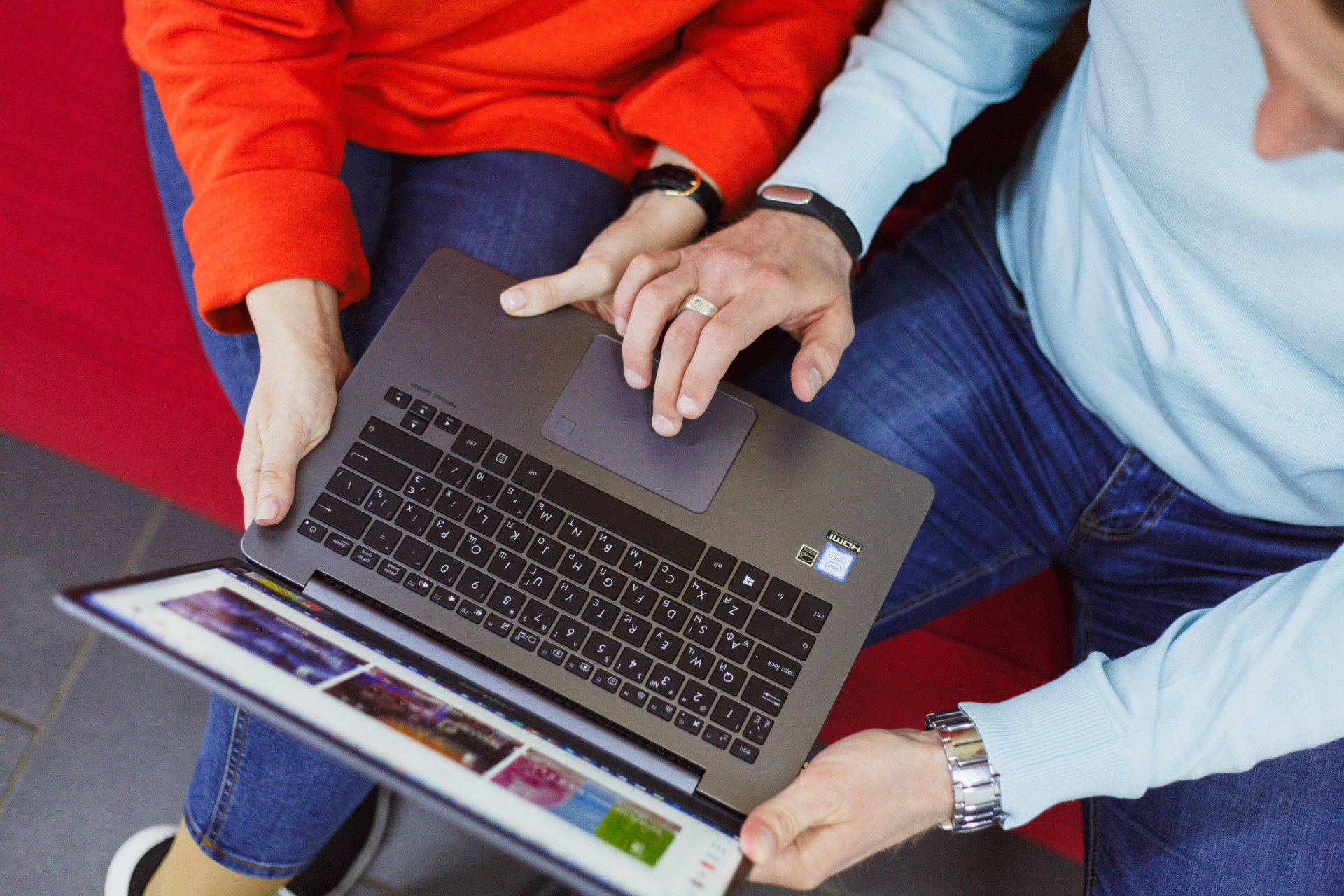 To rebuild the country, the economy needs to work, the workplaces need to be available, and people need to have means of subsistence. The opportunity to help them learn a new profession, to find their calling motivates us at Sigma Software University to continue doing what we had been doing before the war started, what we do great, and what can help others – to share our knowledge, real-life experience of an IT company that has been on the world market for almost a quarter of a century.
"Our team has realized that today our knowledge in various IT areas can help many people get back on their feet, restore a source of income, and for some – to discover the world of technology and start a new life. Some were waiting for this opportunity and did not dare to try, some never thought that there were so many opportunities in IT. Anyway, we realized that we had no right to stop and not only continued the things we started before the war, but also launched a new social project for IT newcomers," said Maxim Pochebut, Chief Learning Officer at Sigma Software.
About the social project for our specialists' relatives and friends
In March, we launched a social and educational project designed to open the world of information technology to Sigma Software families and friends. The program includes nine courses that will be taught by the company's experts and trainers from Sigma Software University.
"On March 29, we held a webinar for almost 400 participants, including our colleagues' family members and friends who are interested in professional development in IT. Nine free programs were presented:Basics of .NET and JS, Software Testing, PM Course in IT and Business Analysis Basics, Databases, Recruitment Basics, and HR in IT as well as a series of English-speaking club meetings that will allow to express own opinion and communicate with foreigners free," said the Head of Sigma Software University.
All programs start in April. They will last from six weeks to three months, depending on the intensity of the program. After registration, we received more than 2,000 applications! That inspired the whole team, because it was the best sign that we were moving in the right direction.
We will invite the best students to our internships, where they will be able to delve into the chosen technology or direction.
"Our goal is to help people find their way in IT, to acquire new knowledge and skills, to lay the necessary foundation for further development in the profession. We are sure that after studying our courses, the graduates will be in demand in the IT market of Ukraine and beyond," said Maxim Pochebut.
About teachers
After we announced our plans to arrange social courses within the company, the number of people wishing to conduct such programs was increasing daily. The trainers came up with suggestions to add their courses to the program.
"Today teachers are adapting their materials to the new format, do their best to make their programs effective and understandable for beginners. The formats of the courses are very different. There is no unified approach and framework for checking homework or teaching material. Each coach has his or her own experience and approaches formed by their experience and knowledge. That's why a lot of work stands behind all this," says Mr. Pochebut.
We are proud to say that our colleagues who have joined our educational initiative are making a huge contribution to the development of the country's IT ecosystem and education.
About courses for professionals
One of the priorities of our company has always been the development of own specialists. Everyone who joins Sigma Software should plan a professional roadmap with their mentor, which includes attending the company's continuous education program, courses, and meetups. Despite the situation in Ukraine, we continue the programs for our experts, who currently have an opportunity and desire to master relevant areas. During the 47 days of the war, more than 110 of our specialists joined various specialized online programs. Almost 25 of them have already completed them.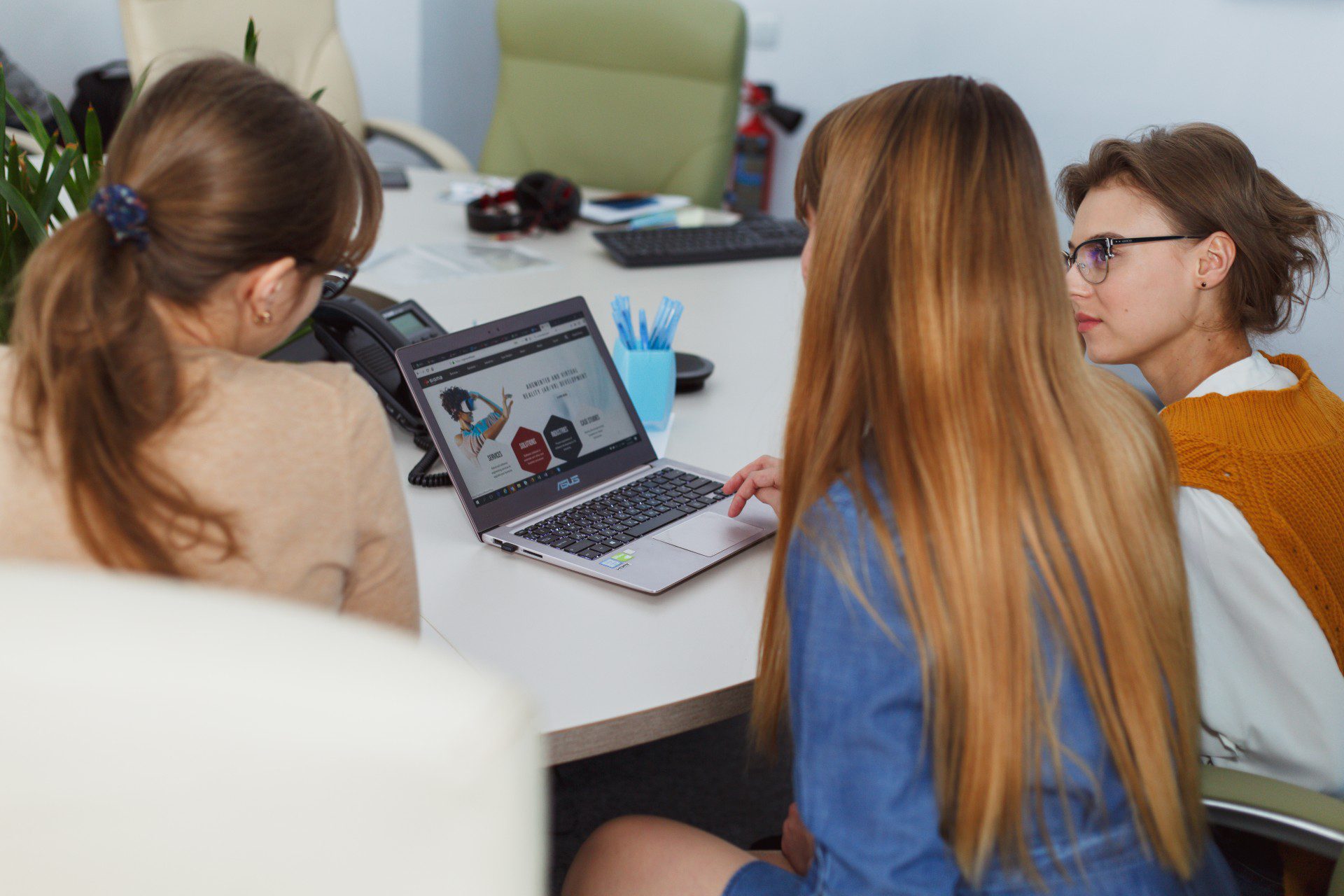 For those professionals who have been temporarily left without a project, we have developed special programs in currently popular areas: Vue.js, PHP, Go, and others, allowing retraining and gaining additional knowledge and skills.
We will not think far ahead, but we already plan to return to such programs for a wide range of listeners this year. Stay tuned and follow our news on Sigma Software University Telegram channel.
about the author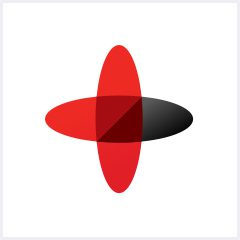 Software Engineering Company
Sigma Software provides IT services to enterprises, software product houses, and startups. Working since 2002, we have build deep domain knowledge in AdTech, automotive, aviation, gaming industry, telecom, e-learning, FinTech, PropTech.We constantly work to enrich our expertise with machine learning, cybersecurity, AR/VR, IoT, and other technologies. Here we share insights into tech news, software engineering tips, business methods, and company life.
Linkedin profile
Related services & solutions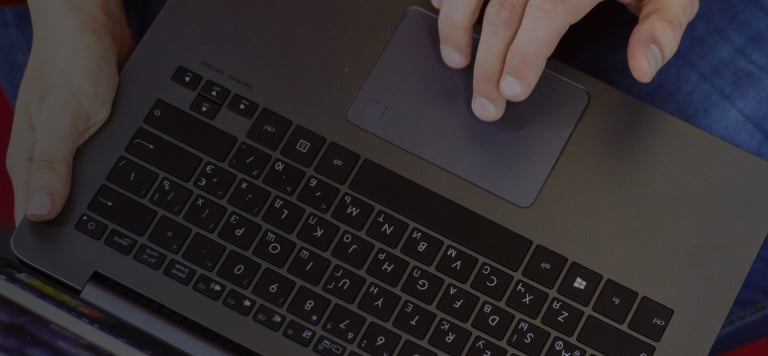 NEED AN INNOVATIVE AND RELIABLE TECH PARTNER?