Italian Business Style
As a large international company, we have partners and clients in many countries. It's very fruitful if you, like me, enjoy traveling, getting to know new people and new characters. The country I especially enjoy visiting is Italy. I've started working with Italians in 2013 and spent some time trying to find common language and build strong relations with our clients.
1. Dress Code
You can always recognize top management, because they wear formal suits often with ties. Others can be in casual clothes, but quite formal, anyway. It is difficult, even to imagine, that someone may come to an office wearing shorts. Not sure, if such a person will be fired immediately or not, I wouldn't be surprised, if they will not be able to enter the office. The only exclusion is Friday, when a boss can come in more relaxed outfit – some kind of a casual style.
2. Deadline First
In business, deadline is above all for Italians. You have to meet the deadline. It's out of question.
You may get additional time to make polishing and some bug fixing afterwards or agree on some changes to the project/product scope, but the deadline cannot be changed, especially if it is the first deadline on the project.
3. Don't Argue
Italians have very strict subordination and sometimes I really miss it in local realities or with some other customers. They follow the rule – boss is always right, if the boss is not right, please look at the first part of the rule.
It really helps quickly solve issues, where collegial discussion may take few weeks.
4. Be Persistent to Move the Changes
Your ideas to improve processes or introduce some changes can be taken with wariness by Italians. Don't throw in the towel. Italians do really respect processes, and they are ready to accept advice in their improvement. You just need to prove that the changes you propose will result in more predictable processes or other improvements.
5. Plan Afterwork Activities in Advance
In Italy, people like to plan activities for their non-working in advance, in contrast with work planning where daily changes is a common thing. If you would like to spend some time with your Italian partners in a non-formal environment, discuss it with them at least two weeks before the date. Otherwise, you won't be able to squeeze in their packed calendar.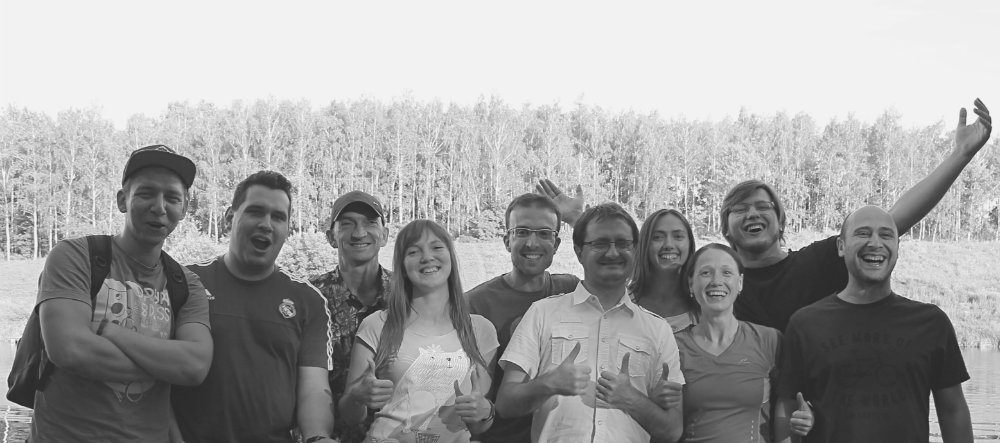 6. Italian Cuisine
Italians know how to enjoy life. Cooking is a great part of it. Everyone in Italy is proud of their cuisine and is ready to discuss recipes and nuances as long as it is possible. You, from your side, just enjoy the food and never compare Italian cuisine to others )
Conclusion
We may not notice that we act according to some unspoken rules or expectations in our business and everyday life. However, when we meet people from other countries, it becomes obvious how much these unspoken rules or expectations influence our behavior. The best advice I can give to those who work with Italians or other nationalities – don't give up soon. Listen and communicate and observe, one day you'll be on the same wavelength.
---
Sigma Software works with clients in many countries. Our managers and directors need to speak a common language with all of them. Sometimes, understanding the conduct of business rules in a particular country may take some time, so our experts who know the ropes in international communications, share their findings in the field of international communications to save you time. Today, we've offered some advice on working for Italians. Read also tips about Germany and stay tuned for articles about other countries to come.
about the author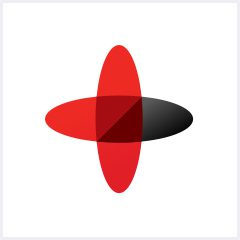 Software Engineering Company
Sigma Software provides IT services to enterprises, software product houses, and startups. Working since 2002, we have build deep domain knowledge in AdTech, automotive, aviation, gaming industry, telecom, e-learning, FinTech, PropTech.We constantly work to enrich our expertise with machine learning, cybersecurity, AR/VR, IoT, and other technologies. Here we share insights into tech news, software engineering tips, business methods, and company life.
Linkedin profile
Related services & solutions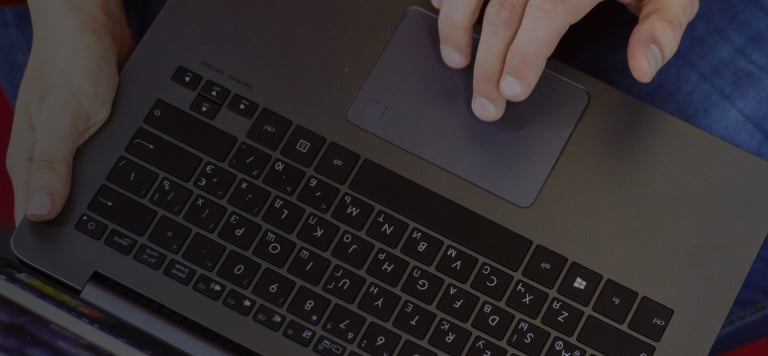 NEED AN INNOVATIVE AND RELIABLE TECH PARTNER?