IT_EUREKA Startup Contest Opens Registration for Season Six
Sigma Software announces season six of IT_EUREKA Startup Contest. The new season starts on July 1 with a call-out for applications from interested startup teams. All stages will be held online. The contest is being supported by the Ministry of Education and Science of Ukraine. Sigma Software Labs will be the driver of this year's contest.
With every new season, IT_EUREKA Startup Contest gathers an increasing number of talented startup founders from all over Ukraine. The most famous success stories of the IT_EUREKA 2020 season include the ones of Elomia (http://elomia.com), IOON (https://ioon.tech), Lawyerd (http://lawyerd.net/). Today these teams are receiving investment offers from Ukraine and abroad; winning competitions like Kyiv Tech Hub, Startup Competition at IT Arena, Innovating Justice Awards; developing their products; and easily finding new users.

Startup teams looking for professional advice and investment can take their chances in one of two IT_EUREKA directions: Hardware or Software. Organizers invite innovation startups that have a finished prototype and understand the business aspects of their product or service. The teams selected for participation will be allowed for a mentoring program with experts from such areas as business, investment and finance, marketing, software development. At the next stage, the teams will take a crush test of their products and will have an opportunity to share video presentations on No Fears educational media to participate in viewer vote. During the final that will take place in the online format, an expert jury will choose the winner. The jury will include representatives of innovative structures, venture businesses, international organizations and funds, etc.
More info about the contest rules and registration can be found here: https://iteureka.com/procedura-ta-pravyla-uchasti/ (in Ukrainian).
Valery Krasovsky, CEO and co-founder of Sigma Software, says:
"One of the most important achievements of the Ukrainian IT ecosystem, which started from Outsourcing and IT service companies is that many people have learned how to build world-class products and now understand the Western culture of management and are very close to all of the innovations that happen all over the world.
Now, it's very important to take the next step and learn how to create world-class products by ourselves. There are quite a few startups in Ukraine already, however, there are many more resources and much more money available to support more interesting ideas.
We just need to create an environment together to nurture these ideas and help entrepreneurs learn quicker. Two years ago, Sigma Software created an investment and business incubator wing – Sigma Software Labs. This is a sign of our commitment to developing the IT ecosystem for both startups and IT service businesses as a synergy. Together Sigma Software and Sigma Software Labs support startups by sharing our expertise and experience, by investments, and by using our global network connections. IT_EUREKA is one more way to create opportunities for startups – to get noticed and to get access to venture funds and angel investors."
Historic reference: For six years, Sigma Software has been organizing the student startup contest IT_EUREKA. In its first few years, this contest was supported by the international education program TEMPUS, and then by the Ministry of Education and Science, gathering hundreds of participants from all over Ukraine. The winners of the contest were further supported by the company and were able to raise investments from venture funds and angel investors. Last year, due to 2020 quarantine restrictions, the final stage of the competition was held online.
about the author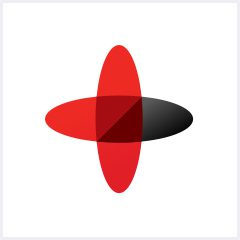 Software Engineering Company
Sigma Software provides IT services to enterprises, software product houses, and startups. Working since 2002, we have build deep domain knowledge in AdTech, automotive, aviation, gaming industry, telecom, e-learning, FinTech, PropTech.We constantly work to enrich our expertise with machine learning, cybersecurity, AR/VR, IoT, and other technologies. Here we share insights into tech news, software engineering tips, business methods, and company life.
Linkedin profile
Related services & solutions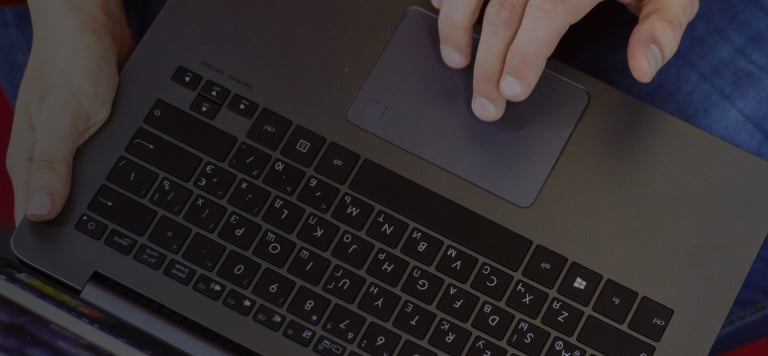 NEED AN INNOVATIVE AND RELIABLE TECH PARTNER?