Key Data Governance Practices and Reasons to Implement Them
Data Governance is the number one candidate to help businesses harness the data wave. It brings structure and order to the way your organization works with this valuable asset. In this article we will focus on some major Data Governance practices and look at them through the light of their potential impact on a company's IT ecosystem.
The trend is not new – a recent State of Data Governance Report shows that 98% of surveyed organizations consider data governance important, and ~50% have already started their implementation. They did so either through their own employees or via an external company providing data governance consulting services.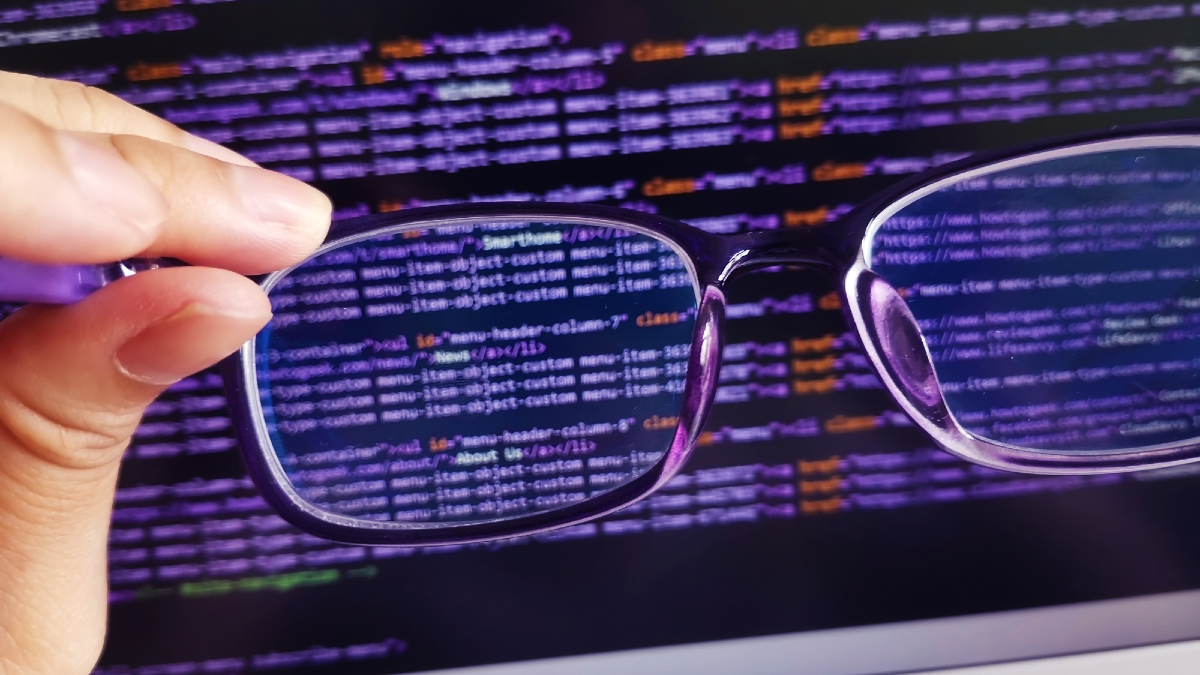 Effective Data Governance usually spans across the whole organization, including Human Resources, Processes, and IT systems. When it comes to enterprise data governance, smaller businesses and start-ups often back off, intimidated by the size of the project: "At my level the benefits would hardly overcome the investments needed"
In reality, this is a false stereotype. Data Governance is more about a way of treating and thinking of your data rather than a long and time-consuming endeavor to be completed all at once. It does not require as much effort on a smaller scale, while still delivering tangible benefits. Let's take a closer look at some key practices and their impact on your IT ecosystem.
How Data Governance Can Improve Your IT Ecosystem
Data Governance is a framework that unites processes, policies, practices, standards and metrics that an organization applies to all the information it manages, stores and uses to fulfil its business goals in the most efficient way.
Having those standards in place (and what's more important, following them) assures more transparency and accuracy in the way you handle data. Moreover, it allows you to extract every last drop of value from information across the entire business.
What exactly are the benefits of Data Governance from an IT perspective?
1. Elevate your IT system performance
The more data you need to process, the more attention you pay to the speed and efficiency of how your systems execute their algorithms. Data governance aids in defining and optimizing the manner in which your information is accumulated, organized, stored and accessed, bringing more structure into the whole ecosystem. This improves system performance and makes it easier for different software solutions to work with the data.
2. Guarantee data accuracy and consistency
When dealing with big data from lots of different sources, you risk having duplicates, inconsistencies, and other digital clutter. This leads to data loss and major discrepancies that cause system failures even if there are no faults in the software itself. Implementing a thought-through master data management framework and effective data monitoring can be a good option as it imposes a range of rules that guarantee data quality. The higher it is, the more confident you can be in your metrics, analytics and IT systems.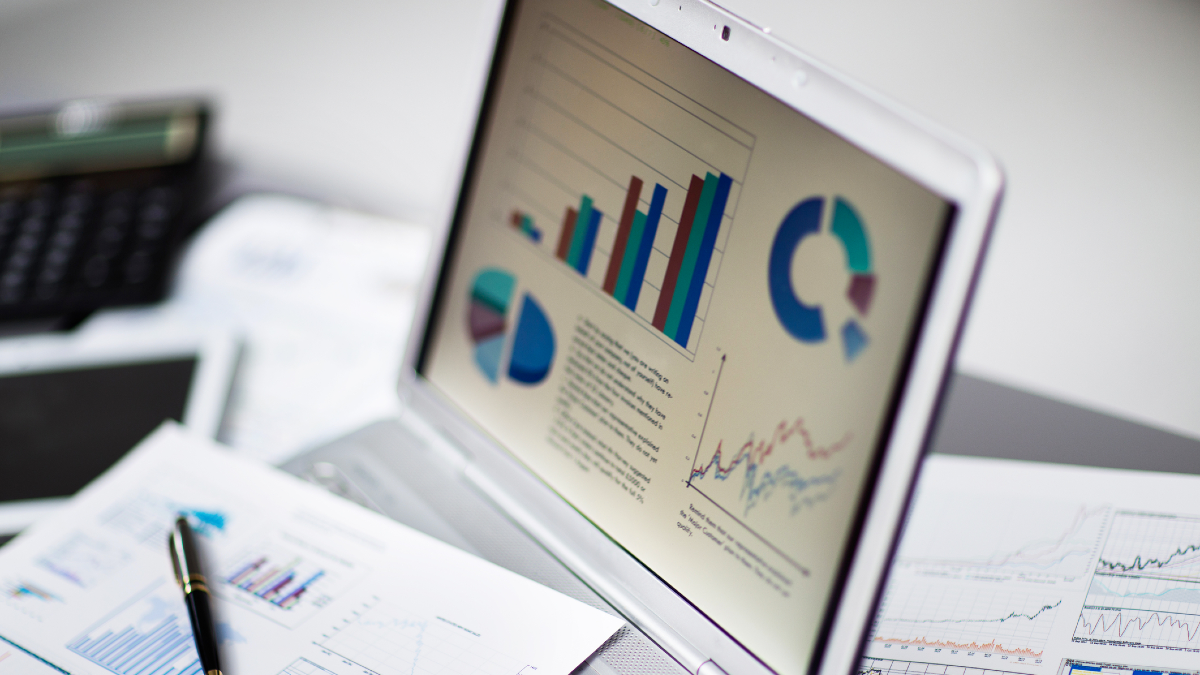 3. Safeguard data availability
Ensuring that your critical data is accessible right when it is needed is key to the efficient operation of your entire IT ecosystem. Every moment it is out of reach, you are wasting precious professional opportunities, especially in real-time and near-real time systems. It has been confirmed that data loss can cost nearly $8000 per minute. Practicing data governance ensures that your critical information is there – available and easily accessible when users or IT systems need it.
4. Make your systems work together efficiently
When information is stored in and processed through multiple systems, many possibilities for data quality issues, potential data loss and system errors arise. Data governance imposes principles and requirements with which each of your system integration points comply, thus minimizing system interoperability risks.
5. Save maintenance efforts
Organizing your system in a productive way from the start is of utmost importance if you don't want to spend hours of your employees' time and thousands of dollars on maintenance. Implementing best practices of master data management simplifies the task by bringing more structure into your data architecture both at the company level and down to specific systems in your portfolio.
6. Improve system and data scalability
It is always a good idea to make your IT ecosystem future-proof. Such endurance guarantees that even in the coming years the system will continue to address your business needs and maintain the standard to which data is handled. As your enterprise grows, it will challenge your IT ecosystem with increased workload, growing assertiveness and the need to scale. With data governance implemented, you will have the most critical metrics under control and will be able to identify such needs long before they become an issue for your company.
7. Ensure regulatory compliance (GDPR, CCPA, HIPPA)
Not only does low standard data pose a substantial risk to your business – it also doesn't comply with data quality rules and government-imposed regulations. These are meant to protect personal and sensitive data that is in the hands of organizations. Data governance is a way of structuring and organizing your databases in a way that ensures full regulatory compliance. It defines what information is considered sensitive and who is allowed to access it as well as setting strict data retention policies. This falls in line with most data privacy regulation policies.
Now that you appreciate the benefits of implementing data governance in an enterprise, we can consider the practices that you will find most useful for your business.
What are the Key Data Governance Practices?
Data Governance assumes a number of practices to be applied to the way you handle data across the whole organization – both from process and IT landscape perspectives.
From an IT point of view, data governance implies that you need to design, document and execute the following strategies and models across your entire IT ecosystem:
The Backbone
Data Model
This is an integrated model defining what types of data your organization produces and consumes. This model is usually organization-wide and system-agnostic. It is further mapped to your IT landscape to define which of the systems operate each type of data. Having such a model in place can help you minimize data redundancy and safeguard data consistency and quality.
Data Management Practices
These are the major rules regulating how data is handled. They include strategies for data storage, organization, back-up and preservation. It is important that the practices you apply also include reprocessing, modification/mutation, lineage and retention policies as they are essential for preserving data quality and help to achieve all the benefits mentioned in the previous section.
Essential Practices and Strategies
Data access strategy
This strategy defines what types of information your organization works with and the way it is collected, stored and retained. It also focuses on how data consumers (both users and software systems) access each type of data (either through API or direct database access). This is critical for regulation compliance as it centralizes each user's data, as well as ensuring system interoperability and maintainability.
Data import/export model
Data governance practices require that every integration point is thoroughly documented including its data model and nature, whether it is "push" or "pull", what protocol and schedule it uses and what interface it has.
This model reduces maintenance efforts and helps to safeguard data integrity, system interoperability and substantially.
Identity Access Management (IAM)
When it comes to security and access management, IAM does the job. It defines the roles of different users (including development & maintenance teams, data stewards and end-users) within a network and the circumstances in which they can be granted additional privileges for handling confidential data. This model also contains information on the way access audit journals and historical data access are managed.
Implementing this strategy is essential for regulatory compliance. Additionally, it has a significant impact on system maintainability.
Data Security and Privacy Model
This crucial model is used to separate classified and non-classified data – both current and historical – across all your IT systems. It is mapped onto IAM as they work together to safeguard compliance with GDPR and similar data protection regulations.
Metadata management strategy
Metadata management provides context to your information and helps both users and automated systems "read" it the right way. A metadata management strategy defines how metadata is managed, documented, controlled and indexed, whether data cataloguing is used and how your master data is governed. Having this strategy in place improves the way your IT systems work together and makes it easier to maintain them.
Data metrics control
KPIs are essential for every business process as they enable you to keep things under control and understand trends and interdependencies. Same with the data you handle – it's important to define essential metrics and their management processes. This will help you make sure your SLAs are met, identify trends and take corrective measures to avoid bigger issues in the future. Moreover, it safeguards data availability and system scalability.
Documentation excellence
It's imperative to accurately document all technical decisions about data platforms and models. To promote business productivity, you should have data platform maintenance and onboarding guides in place. This substantially reduces further maintenance efforts.
What is the Best Way to Start?
Of course, data governance implementation is an ambitious project requiring substantial effort and investments. The length and delivery time of such projects has been deemed the major bottleneck for the application of data governance principles in 2020 according to the State of Data Governance Report. We can therefore recommend that it takes place on a step-by-step basis. Start immersing the practices with the backbone and extend the procedure with the processes most essential for your business goals.
If we look at all the practices from a business impact perspective, each of them makes its own contribution to all the benefits we have mentioned. Below is the table highlighting the areas where they have the greatest impact. This will guide you towards the next steps in your data governance implementation.
Data Governance Practices
| | | | | | | | | | |
| --- | --- | --- | --- | --- | --- | --- | --- | --- | --- |
| | Data Model | Key Data Management Practices | Data Access Strategy | Data Import/ Export Model | Identity Access Management | Data Security Model | Metadata Management Strategy | Data Metrics Control | Documentation Excellence |
| System Performance | + | + | | | | | | + | |
| Data Quality | + | + | | | | | | + | |
| Data Availability | | + | | | | | | + | |
| System Interoperability | + | + | + | + | + | + | + | | + |
| Ease of Maintenance | + | + | + | + | + | + | + | + | + |
| System & Data Scalability | + | + | | | | | | + | |
| Regulatory Compliance | + | + | + | + | + | + | | | + |
Summary
2020 has put a lot of business in front of a tough digital transformation challenge. We know for a fact that no such change is possible without a good foundation. Data governance framework implementation is one of the essentials that lay a base to make this revolution easier.
It's extremely likely that you are already employing some of the data governance practices without realizing it. You might not necessarily call it data governance, but you probably have unspoken rules and regulations that you follow to organize and manage information. So why not go further? By implementing proper data management solutions, you can instantly improve your business processes, save time and money and make room for valuable opportunities.
Ready to integrate data governance into your organization? Contact us and we will help your business leverage the data governance practices effectively.
about the author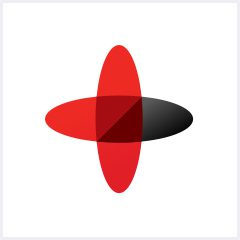 Software Engineering Company
Sigma Software provides IT services to enterprises, software product houses, and startups. Working since 2002, we have build deep domain knowledge in AdTech, automotive, aviation, gaming industry, telecom, e-learning, FinTech, PropTech.We constantly work to enrich our expertise with machine learning, cybersecurity, AR/VR, IoT, and other technologies. Here we share insights into tech news, software engineering tips, business methods, and company life.
Linkedin profile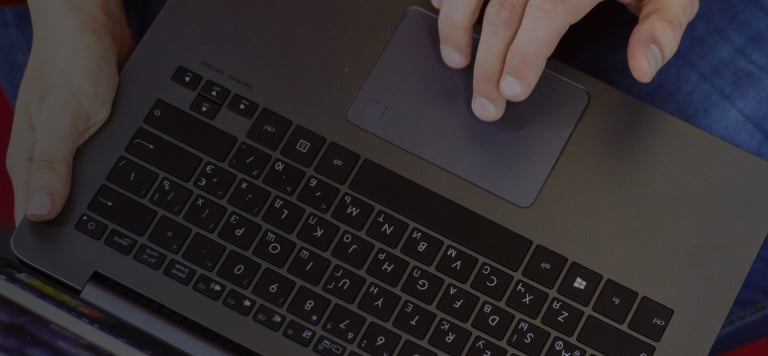 NEED AN INNOVATIVE AND RELIABLE TECH PARTNER?