Launched New Office in Bellevue (Greater Seattle Area)
In 2014, Sigma Software has opened its first location in the USA. We have started our expansion to the United States from San Jose, the very heart of Silicon Valley. Three years later, we have three offices on the East and West Coasts. New York location was launched in 2015, and now we are glad to announce the start of operations of a new office in Bellevue.
The office will be headed by Daria Vasylieva, who has a broad background and over 7 years of experience working in different companies in Ukraine and the USA.
The company's main strategy in the USA remains on Alexey Stoletny, Managing Director at Sigma Software, Inc., who gladly shares his vision of the background for launching the new office and plans for its further development.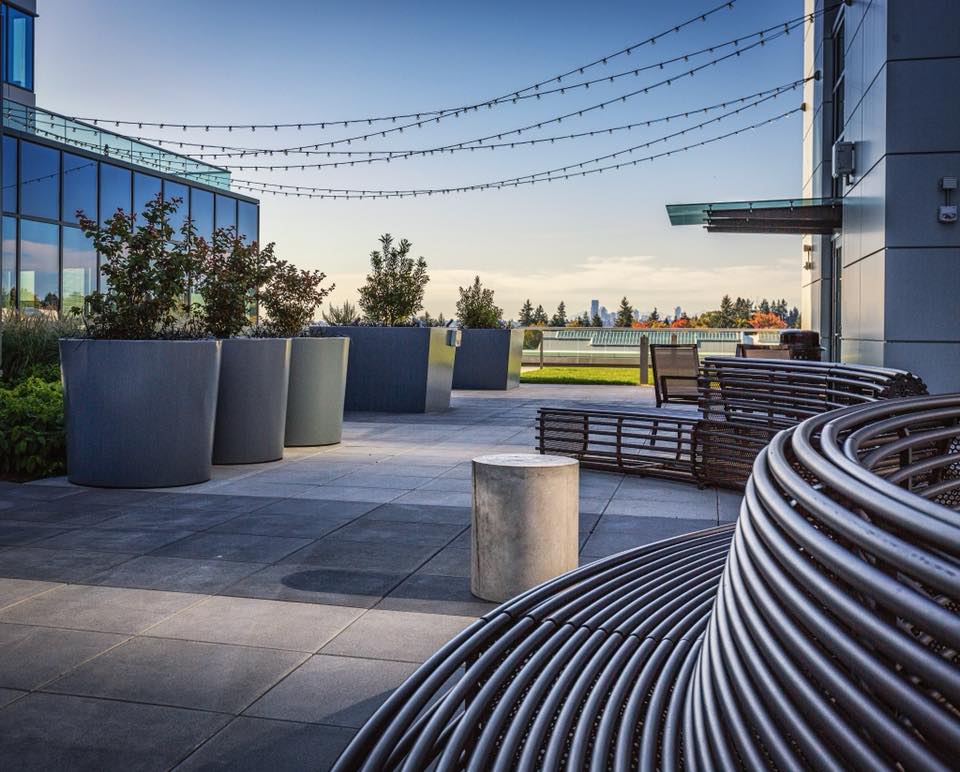 Alexey, what factors underlay the decision of launching a new office in Bellevue?
Greater Seattle Area is home to many technology companies from early-stage startups all the way to large enterprises. Many entrepreneurs go to Seattle and Bellevue in favor of Silicon Valley, and we've been fortunate enough to help dozens of companies here.
Over the past 15 years, we've built great relationships with the businesses in Greater Seattle Area, and, of course, having an own location was inevitable.
I am truly excited about the things we can do together with our Customers and Partners in the area now that we are local, as opposed to visiting a few times a year.
Sigma Software works with clients in many business areas. What are the main ones we expect to cover in Seattle area?
As a company, our primary groups of customers are enterprises, software product houses or ISVs, and, of course, startups.
Over the years, we've built substantial aviation expertise while working with the companies like SAS, Ukraine International Airlines, and more, and we can't be more excited to bring this expertise to local enterprises.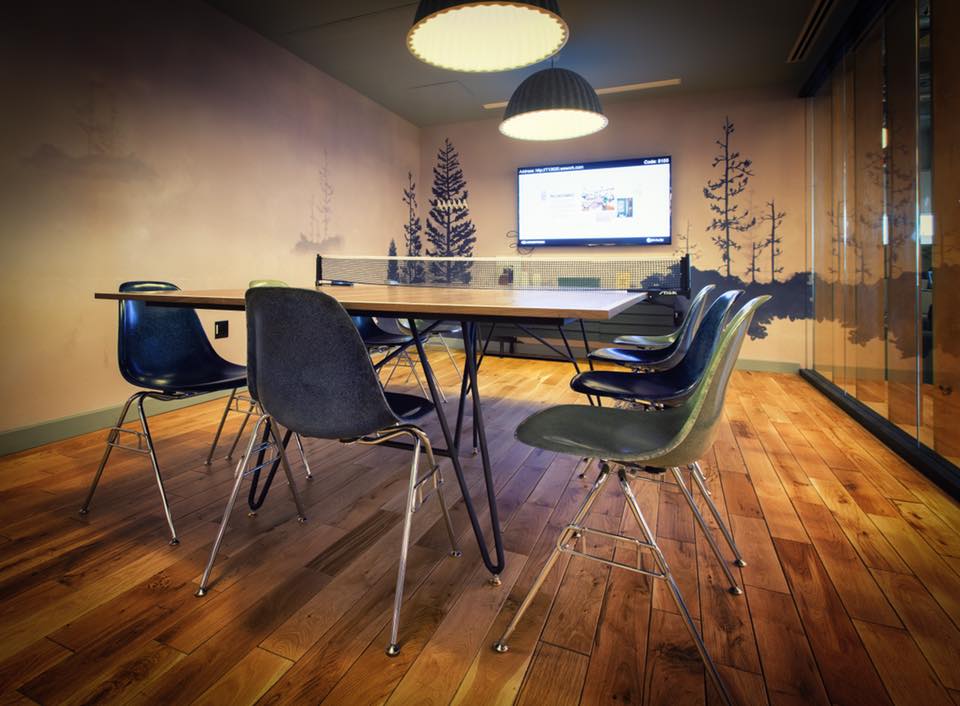 Besides, our recent additions in information security services, including application audits and awareness trainings, are already popular across a number of enterprises in the area.
And, of course, CTO-as-a-service brings amazing value to early-stage startups that can benefit from having a remote enterprise capacity under one roof, with no additional management overhead and simple cost structure.
We are already a part of Seattle startup communities through local events, and we expect to continue building on that.
Getting back to the new office: what are the plans for its growth and further expansion in the USA?
I am very positive about the coming year. Looking forward to being a part of the community here, finding many new friends and opportunities, and I believe we will keep on going with new offices in 2018.
If you'd like to meet us, we are excited to welcome guests in our new office:
10400 NE 4th St. Suite 500
Bellevue, Washington
98004
+1-732-666-7061
Alexey Stoletny
Alexey has been working at Sigma Software since 2005, and throughout this time has been a software developer, team leader, project manager, department manager, supervised numerous accounts within the company. While doing so, he has gained substantial experience in both technical and business aspects of modern software development, which lets him effectively solve clients' problems, ensure successful delivery operations, and continuously get things done. He now heads Sigma Software in the USA, helping company`s clients build startup products from the ground up and developing advanced custom enterprise solutions for well-established brands.
about the author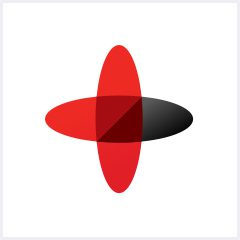 Software Engineering Company
Sigma Software provides IT services to enterprises, software product houses, and startups. Working since 2002, we have build deep domain knowledge in AdTech, automotive, aviation, gaming industry, telecom, e-learning, FinTech, PropTech.We constantly work to enrich our expertise with machine learning, cybersecurity, AR/VR, IoT, and other technologies. Here we share insights into tech news, software engineering tips, business methods, and company life.
Linkedin profile
Related services & solutions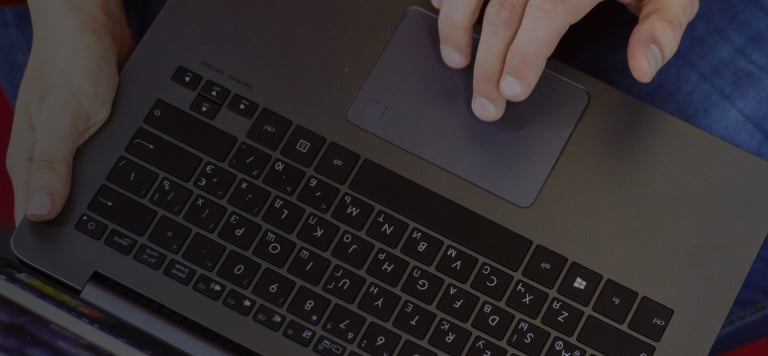 NEED AN INNOVATIVE AND RELIABLE TECH PARTNER?