Launching Development Offices in CEE IT Hubs
Sigma Software continues expanding its presence in Europe. This week we have launched three new software development offices in Central and Eastern Europe. With these offices, we add two more locations in Poland, where the company has an established office since 2014, and open a new country for Sigma Software - the Czech Republic.
Krakow, Poland
Being the second-largest Polish IT hub, Krakow has a tech talent pool of ~50 thousand specialists and a developed IT community. Jagiellonian University and AGH University of Science in Krakow ensure a constant inflow of tech graduates.
In addition to the prominent IT industry, Krakow features the architecture and charisma of an old European city with plenty of parks and greenery. That attracts digital nomads and motivates local young IT professionals to stay in the city.
Our new office, located in a new business district with many office centers and advanced hospitality infrastructure, initially hosts 10 specialists and is open for new hires.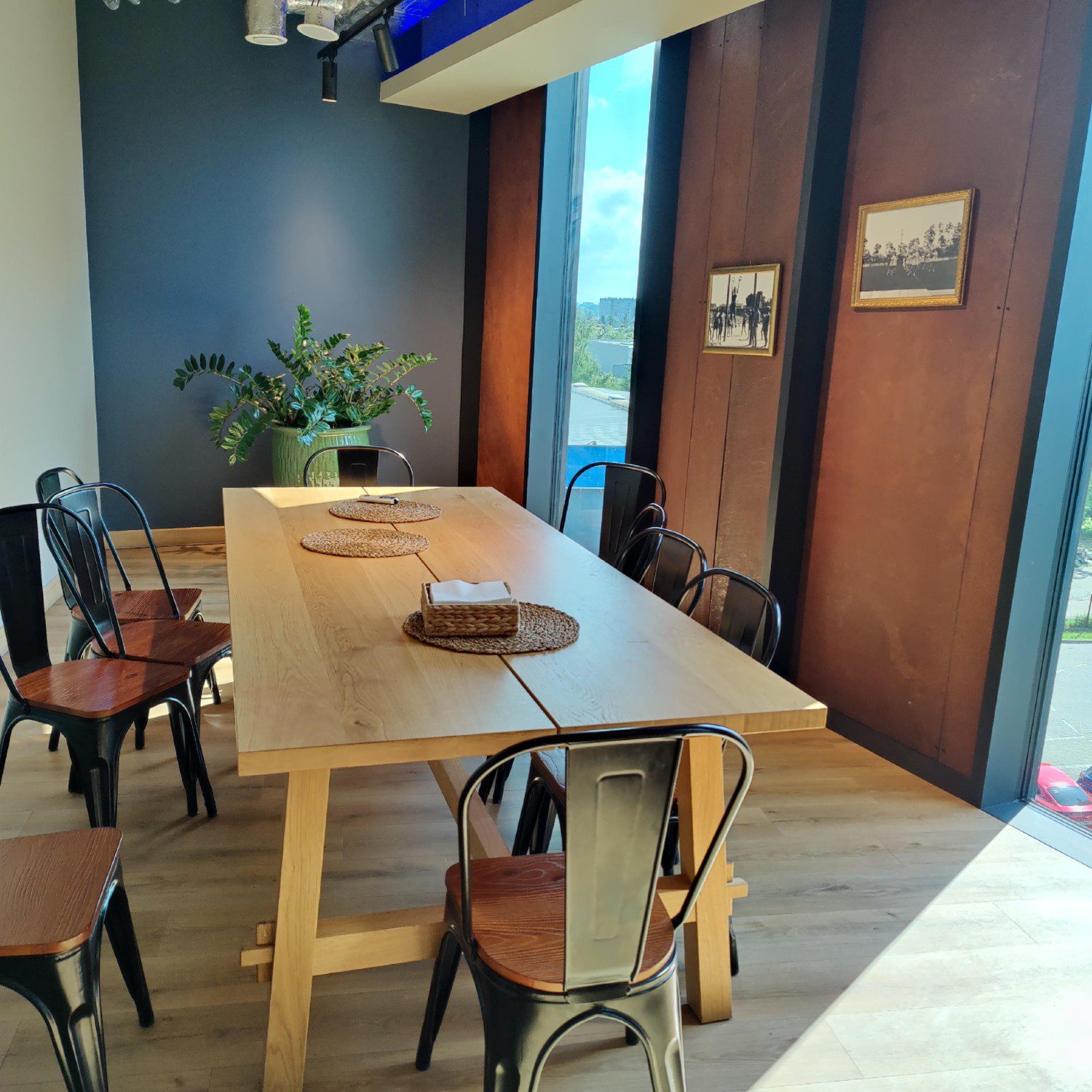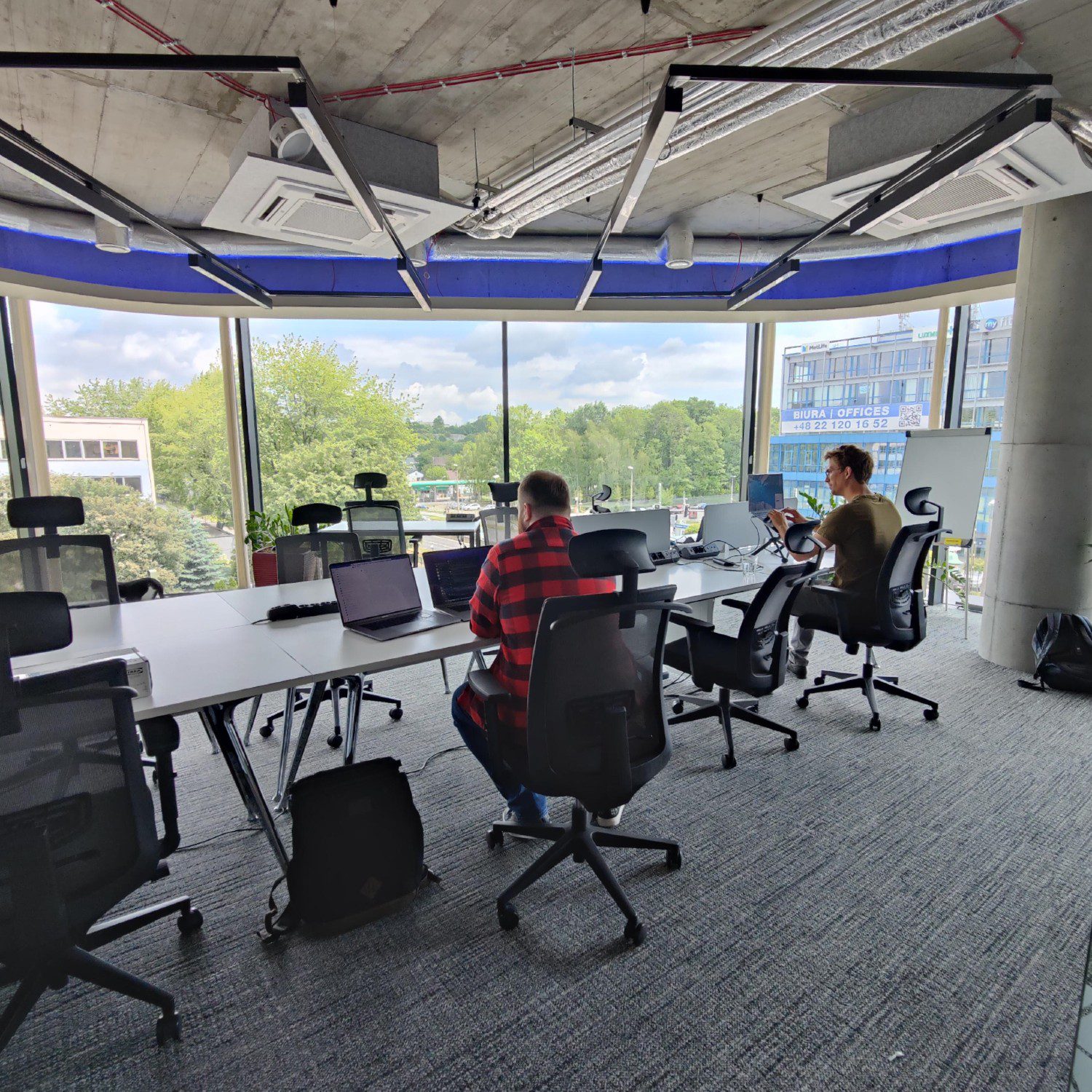 Poznan, Poland
Poznan is a unique academic center that has 7 universities, which educate over 12,000 students in the IT/ICT and engineering and technology fields of study. In addition to high-quality education programs, the city is also known for a wide range of study courses.
The IT community in Poznan is booming, yielding prominent tech experts and successful startups. Our office in the old center fits perfectly well in this picture. With 10+ of our specialists residing in the city, we start with a cozy corner in a coworking with the potential to expand.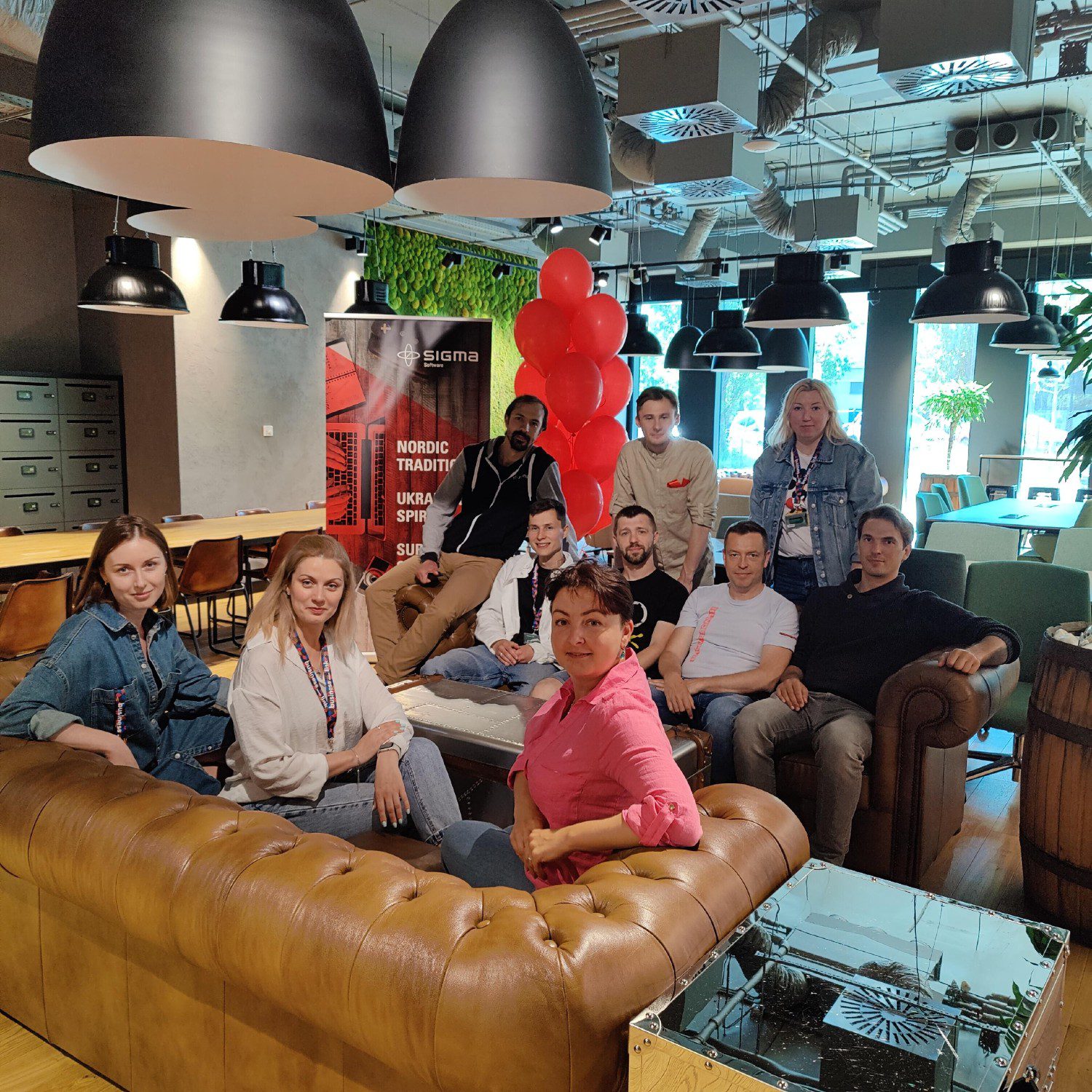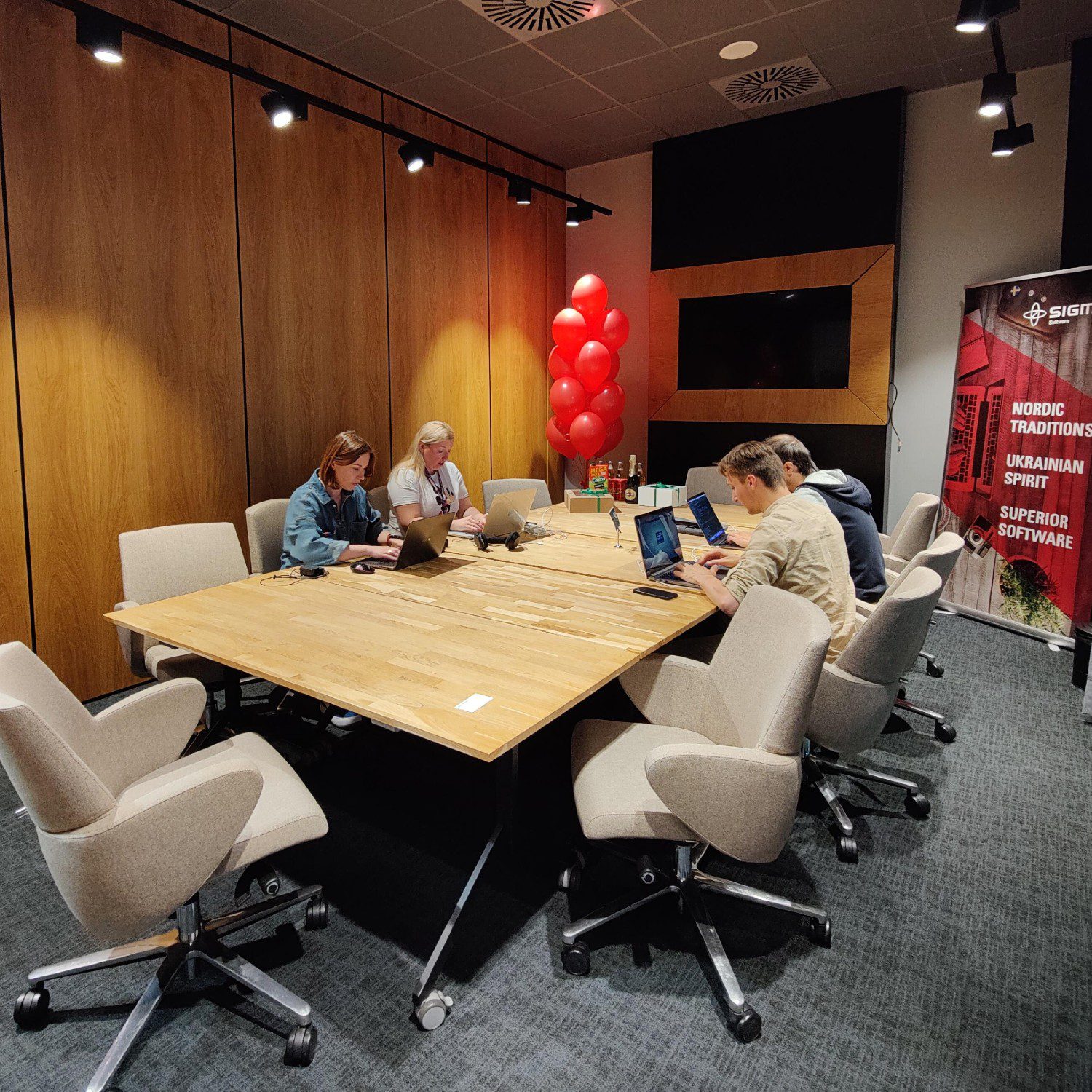 Looking for ways to apply our outstanding IT education expertise, we have started a conversation with local universities. Our aim is to launch internship programs in the areas appealing to Poznan tech students.
Prague, the Czech Republic
Many of us know Prague as a popular touristic location. It is also an advanced IT hub in the CEE region – the city has many tech companies and favorable business conditions.
Since many of our specialists have visited and had a chance to fall in love with this city, they chose it as a relocation destination. Considering this as well as the beneficial business environment, Sigma Software took a decision to establish a constant presence in the Czech Republic and has already begun building an international team in Prague.
To ensure access to comfortable business locations, we made an agreement with a coworking network including 9 locations in Prague. We start with 8 dedicated workplaces in one of them and can immediately increase this figure as needed as well as use shared areas. At the moment, our Czech team includes relocates and local residents. And we continue growing our team here.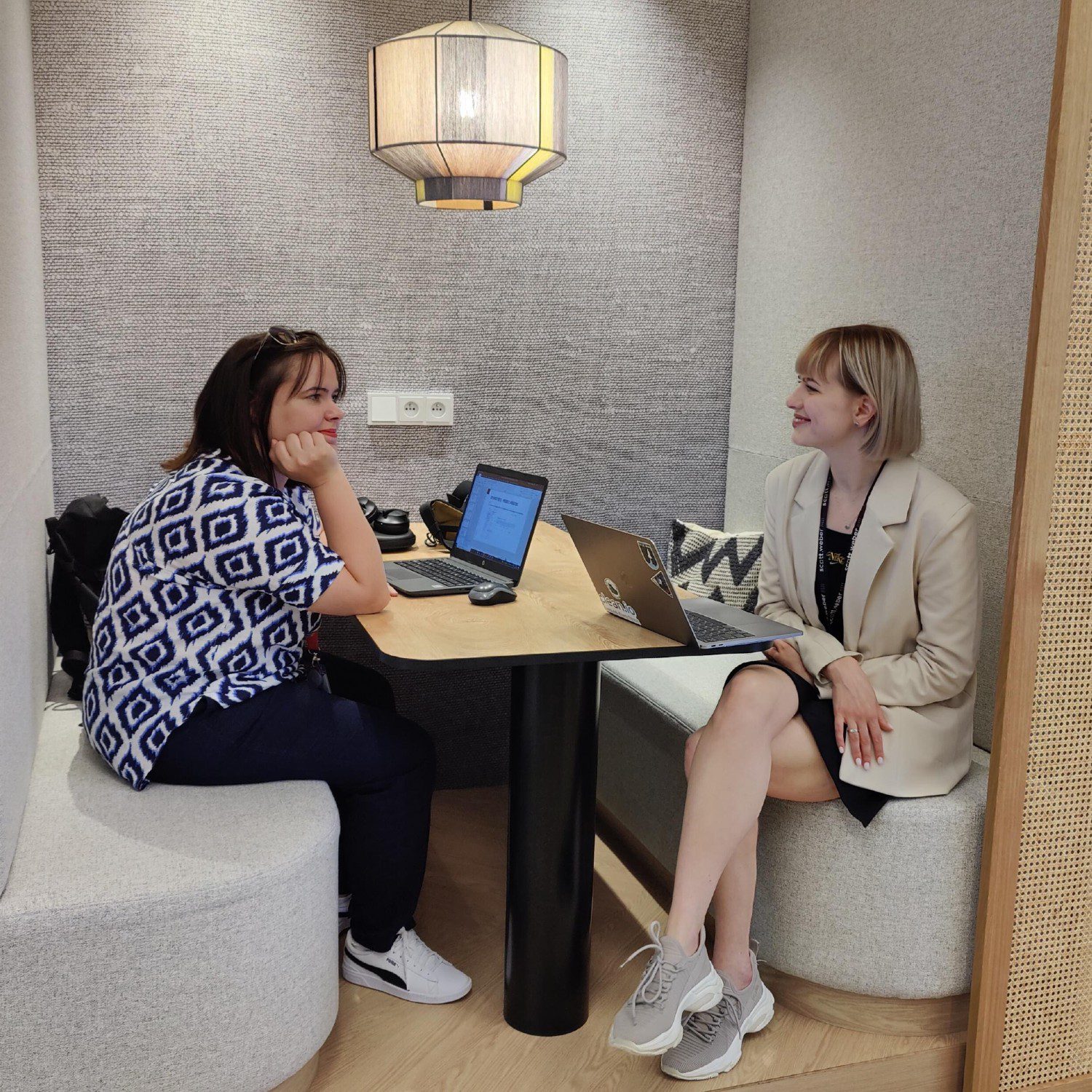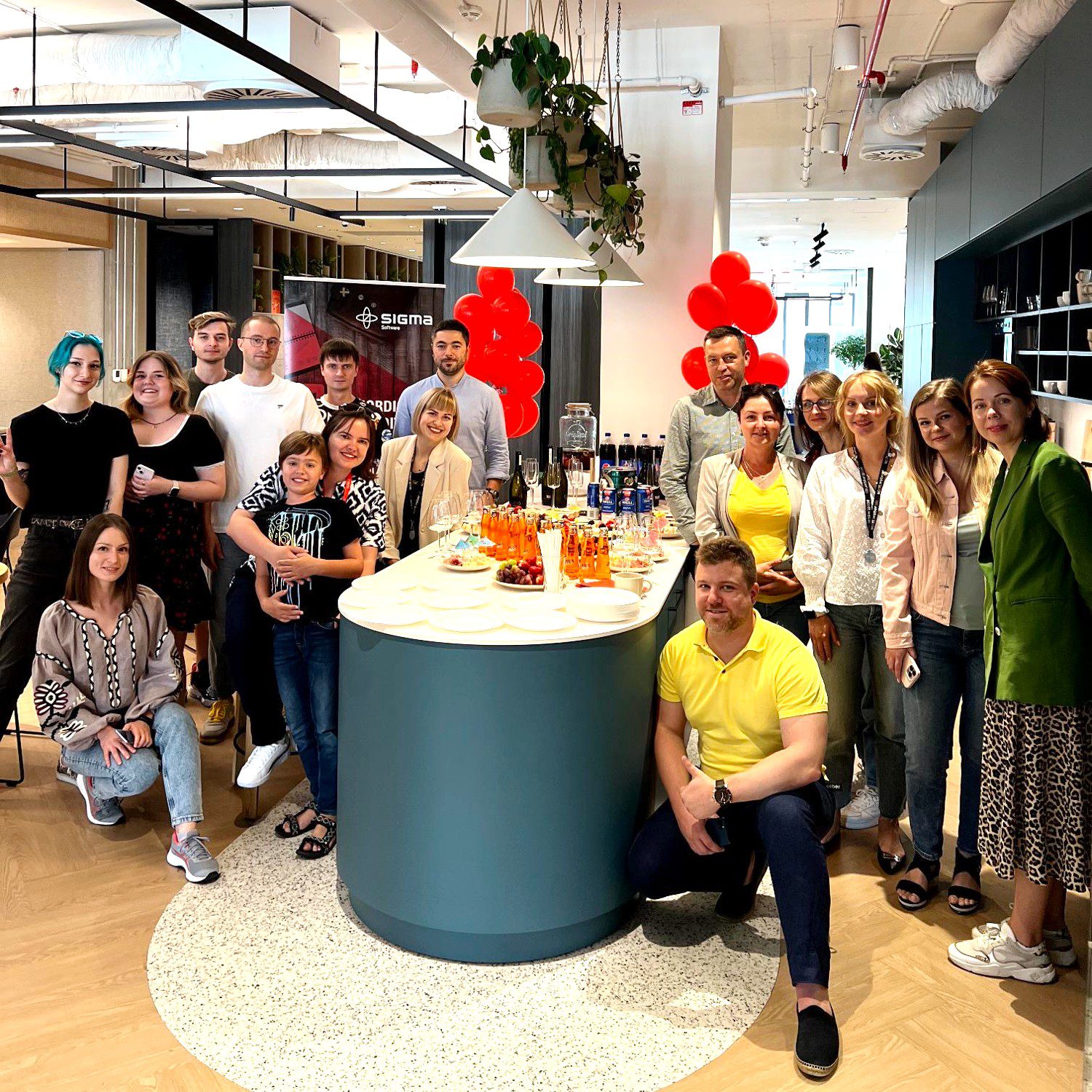 If you are interested to join our team in any of our locations or remotely, please check open vacancies.
about the author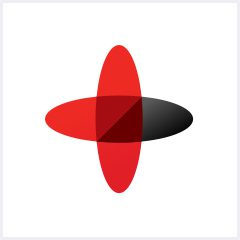 Software Engineering Company
Sigma Software provides IT services to enterprises, software product houses, and startups. Working since 2002, we have build deep domain knowledge in AdTech, automotive, aviation, gaming industry, telecom, e-learning, FinTech, PropTech.We constantly work to enrich our expertise with machine learning, cybersecurity, AR/VR, IoT, and other technologies. Here we share insights into tech news, software engineering tips, business methods, and company life.
Linkedin profile
Related services & solutions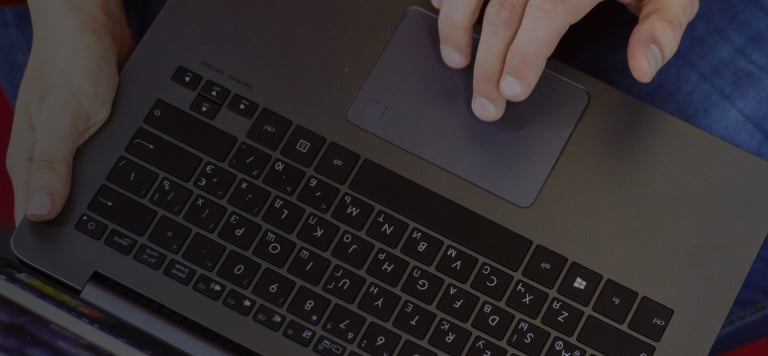 NEED AN INNOVATIVE AND RELIABLE TECH PARTNER?