Launching Sigma Software Labs, Innovative Office Space and Benefits
We decided to create a new ecosystem for Ukraine-based startups, small product houses, and service companies where they can be sheltered by a leading technology consulting company Sigma Software and obtain support and surpassing benefits to grow at all stages.
All Sigma Software Labs residents will enjoy the following advantages:
Access to Sigma Software board network of business advisors – serial entrepreneurs around the globe
Intros and connections to Venture Capitalist funds in the US, Sweden, Israel, and Australia
Innovative, comfortable, and secured office space with significantly reduced fee rate in comparison with other office hubs and with special discounts for bootstrapped startups
Business and technical consultancy on the startup ideas and their nurturing from serial entrepreneurs around the globe
Discounts on all technical and business events organized by Sigma Software University
Conference space for 2 events per year free of charge
Access to all main company IT hubs: Kiev, Kharkiv, Lviv, and Odesa
Event management support
Additional meeting rooms for privacy.
Valery Krasovsky, CEO at Sigma Software, said:
"We believe in Ukraine's technology world and its entrepreneurial spirit, that is why we want to invest our efforts and capabilities into country ideas and minds to build the next new level of cooperation between different Ukrainian IT communities. Together we can create the next generation of Ukrainian IT business and Sigma Software Labs project is a unique opportunity to realize it."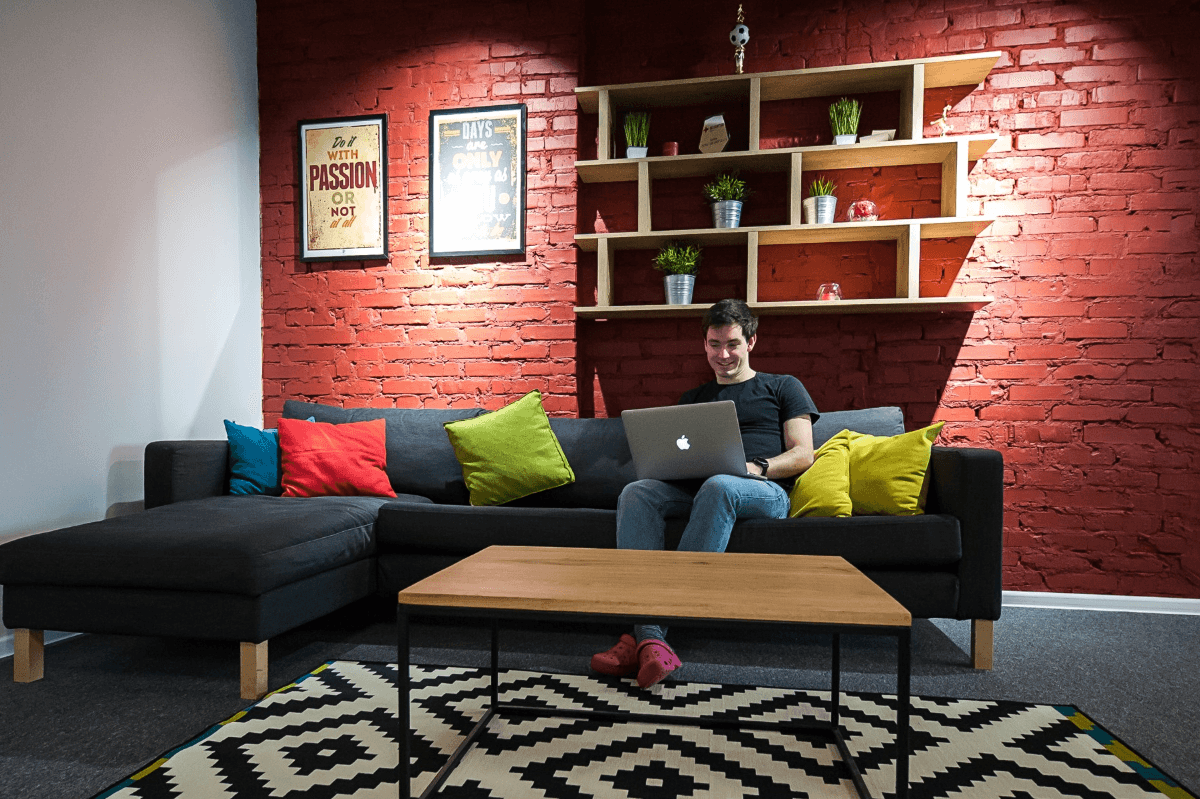 Sigma Software provides top-quality software development services to world-known brands in different business verticals for enterprise level customers, software product houses, and startups. Volvo, SAS, Scania, and many more have chosen Sigma Software. Customers trusted their technology ideas to us, and we have advanced skills and ample resources to create large-scale solutions as well as guide startups from idea to successful exit.
17 year technical expertise of building various successful startups with multimillion exits, allowed us to develop an inhouse strategy devoted to help businesses reduce time-to-market period, respond to business changes, use top-notch technologies, and focus on quality to overperforming the competitors.
Our projects and close cooperation with our business partners and VC funds helped us to gather a tremendous experience that inspired us to go further. It is where the new project idea was born – Sigma Software Labs is to help Ukrainian startups to show up on the world scene.
If you want to be a part of Sigma Software Labs in our nice office, get in touch: join@labs.sigma.software
You can find more info at the project's Facebook page and Telegram channel.
about the author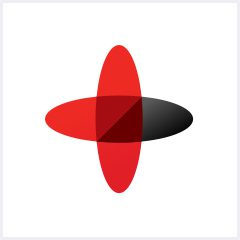 Software Engineering Company
Sigma Software provides IT services to enterprises, software product houses, and startups. Working since 2002, we have build deep domain knowledge in AdTech, automotive, aviation, gaming industry, telecom, e-learning, FinTech, PropTech.We constantly work to enrich our expertise with machine learning, cybersecurity, AR/VR, IoT, and other technologies. Here we share insights into tech news, software engineering tips, business methods, and company life.
Linkedin profile
Related services & solutions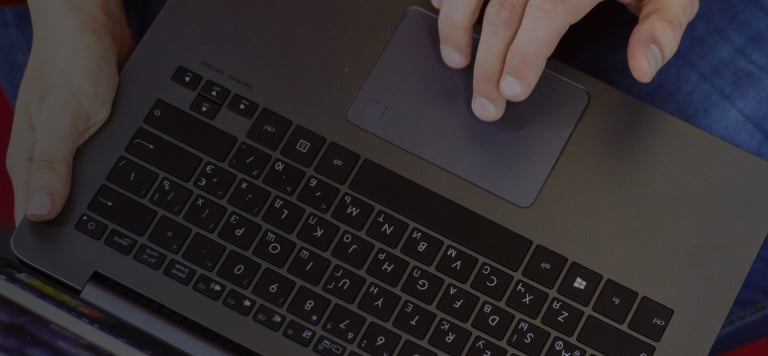 NEED AN INNOVATIVE AND RELIABLE TECH PARTNER?