Lviv Tech Angels: Opening Investors Club for Ukrainian Startups
Ukraine has about 180 thousand IT specialists and this number keeps growing at brisk rate. The IT community also boosts holding of tech meetups, conferences, continuous education courses, peeping out of IT clusters and other unities. This creates a rich ground for innovative tech ideas and successful startups that have already started proving themselves, just think about Petcube, SolarGaps, Looksery to name a few. To help more ideas turn into gainful exits, the Ukrainian IT ecosystem needs savvy investments. A new project initiated by Lviv IT Cluster – Lviv Tech Angels – strives to fill in this gap.
Three Ukrainian IT industry figures – Volodymyr Chyrva, Co-founder of Sigma Software, Michael Puzrakov, COO and Co-Founder at Intellias, Andrew Pavliv, CEO at N-iX – became the founders of Lviv Tech Angels club. The club is the first Lviv foundation for support and development of startups. Its aim is to complete the ecosystem for the Ukraine-based startups and product companies creating the path to win financial backing from investors.
Lviv Tech Angel club members are interested in the all-round development of the Ukrainian IT sector and have a real-life experience leading software products through all stages of their life cycle. By opening doors to prospective startups to present their ideas to the club, the club members present them a chance to get investments as well as expert advice and contacts.
The club will have a dedicated manager who will process incoming applications and perform initial screening ensuring that the best Ukrainian startups get access to angel investors. At least every three months the club will arrange pitching sessions for the short-listed startups.
As Michael Puzrakov shares in an article by Lviv city media portal Tvoe Misto, he hopes that Lviv Tech Angels becomes a place to share experience, communicate, and maybe one day to produce a startup that turns a new Facebook or Google.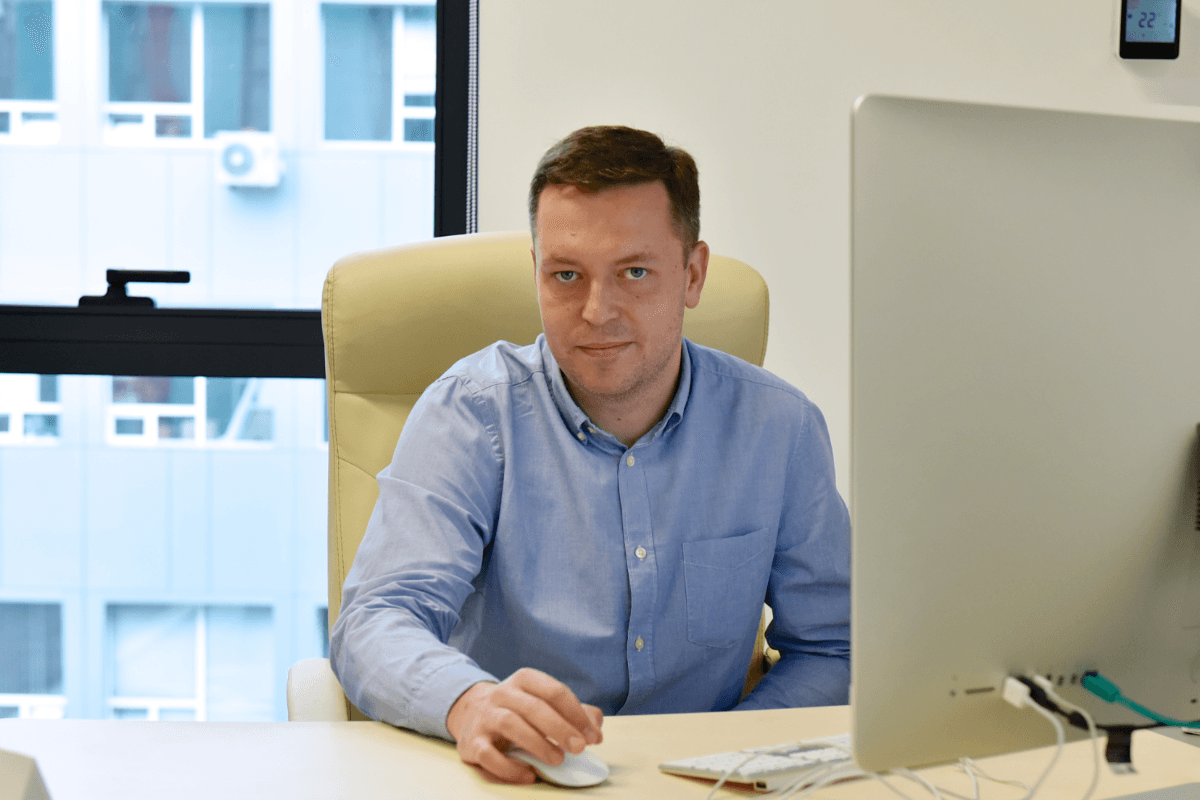 Volodymyr Chyrva, speaking about startups he would consider for financing, says that he is looking for a startup that has something beyond a good idea:
"As a prospective investor, I would like to see a team that clearly understand what problem they solve and why it's going to be a way better than many existing alternatives. Investors can advise and support, but the startup team should be ready to drive their product from 0 to 1.
When we see the willingness to work double tides, we have a lot to offer to a startup. Our tech hub Sigma Software Labs furnishes for the next stage of startup progress. It is a place where they can find a productive environment as well as access to our company's tech and business expert network. Those who have proved their strive for success can seek to become Sigma Software Labs residents."
The first pitching session for Lviv Tech Angels is expected at Lviv IT Arena this September. We are looking forward to hearing about amazing solutions and outstanding startup originators from this event.
about the author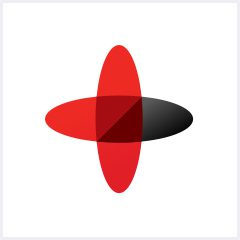 Software Engineering Company
Sigma Software provides IT services to enterprises, software product houses, and startups. Working since 2002, we have build deep domain knowledge in AdTech, automotive, aviation, gaming industry, telecom, e-learning, FinTech, PropTech.We constantly work to enrich our expertise with machine learning, cybersecurity, AR/VR, IoT, and other technologies. Here we share insights into tech news, software engineering tips, business methods, and company life.
Linkedin profile
Related services & solutions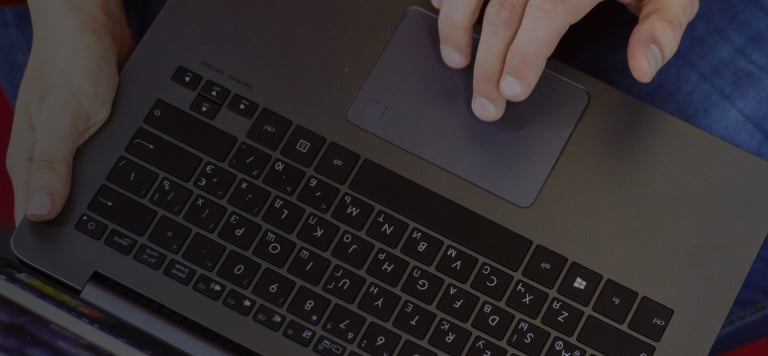 NEED AN INNOVATIVE AND RELIABLE TECH PARTNER?