Math as A New Milestone in Our iGaming Expertise
Sigma Software has been on the market of iGaming suppliers since 2006 when we started our first project with Boss Media AB company. During these 15 years we have been providing versatile software development services in the domain, implementing projects for around 12 customers. These were (and still are) enterprise customers (IGT, well-known bookmakers), product houses (Play'n GO, LeoVegas, Genera Networks) as well as startups (Northern Lights, Golden Rock Studios, etc.).
However, what is important is that we constantly evolve our domain knowledge, grow the expertise and the set of services we provide.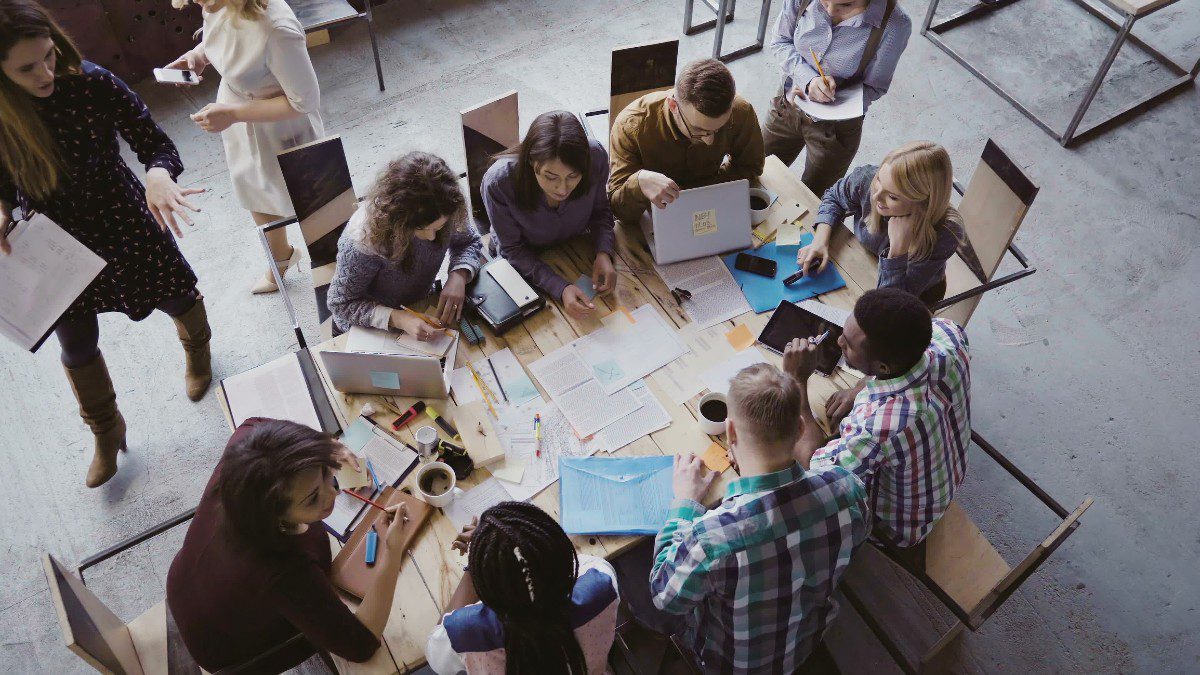 We started as a regular outsourcing company providing development and testing services. The company's quality growth from outsourcing to consulting and domain expert has been renowned by EGR in 2020 by granting us the award of the IT Supplier of the year. This year we have been already shortlisted in two categories, which shows our steady progress.
The first step of this journey was to add the expertise in game development, which really differs from platform or website development. Then, we added technical Art and integration expertise to speed up the process of game development and be able to parallel the implementation. The next steps were in Art and Animation production where we built a great team of specialists in concept art, 3D, Adobe Animate and Spine, to name a few. In parallel with the Art, we added the expertise in games design to cover games development from its initial step and let the customers focus on product management.
Now, as the next step in this process of continuous improvement, we are proud to say that we are ready to support our customers with game mathematics, providing calculations and PAR sheets for certification agencies, do math simulations to adjust the game on any step of its lifecycle.

Looking for professionals to help you create gaming software?
The math was really important for us to put the only missing brick in the wall of our iGaming expertise. Now it is fully built and we are ready to take any challenge our customers have in games development. Of course, there are some niche services where there is a way for improvement for us and we will do this step by step. But it is rather going to be a decoration of the wall of our expertise and not building it from scratch.
about the author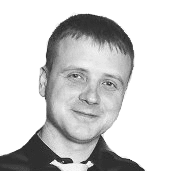 Account Manager
Sergey is an experienced Account Manager with a deep and thorough knowledge about software engineering. He has studied all ins and outs of software development over 15 years he is working in this area and assumes responsibility with great seriousness. Sergey is all about transparency in business believing that it is critical to achieve optimal results meeting client's needs.
Related services & solutions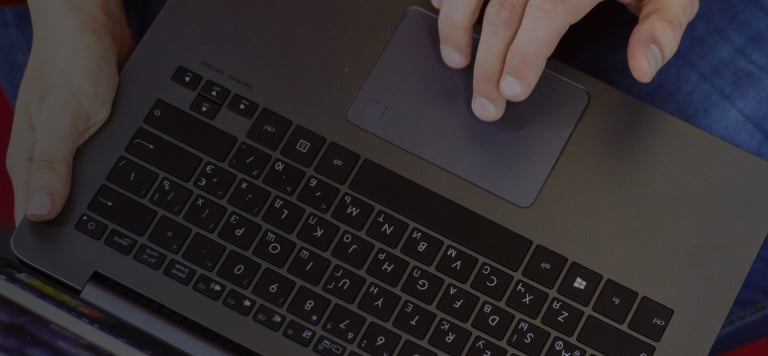 NEED AN INNOVATIVE AND RELIABLE TECH PARTNER?