Microsoft Dynamics AX Competence Extends Sigma Software Expertise
Our developers have mastered a rare for Ukraine Microsoft Dynamics AX technology. This enriches our competence with efficient decision-making and business analysis tools and gives us a competitive advantage over other market players.
Microsoft Dynamics AX is a cloud enterprise resource planning (ERP) software adapted to manage and analyze business in global companies with distributed locations. Solutions based on Dynamics AX can collect business information, make forecasts, and create different data views for users depending on their roles.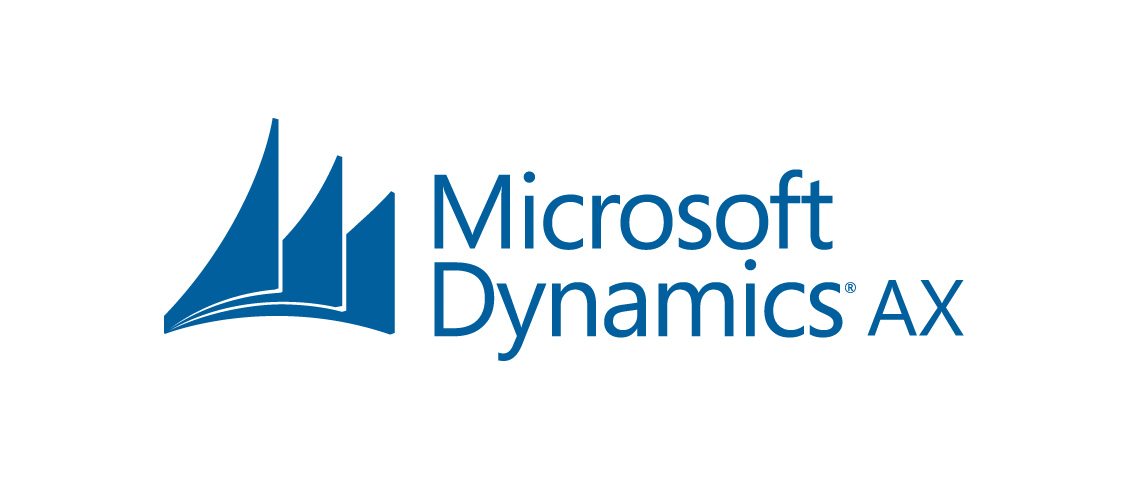 In July, we have launched a project based on Microsoft Dynamics AX system for one of the largest suppliers of Enterprise Content Management solutions in the Nordics. The project assumes development and support of an extension for Dynamics AX. The solution integrates Dynamics AX with an input/output management system, and allows generating reports through it, based on the data from Dynamics AX. Due to using the extension module, the time for generation of reports using Dynamics AX data is significantly reduced, resulting in acceleration of business flows and elimination of downtime.
"We have been developing projects on the Dynamics AX basis before; a number of company`s experts took training in the area. With this assignment, we open a new stage; our Microsoft Dynamics competence takes a step forward," says Anatoly Kochetov, Head of Microsoft Solutions Department at Sigma Software. "With rare Dynamics AX competence, we can open new opportunities in ERP for our customers".
about the author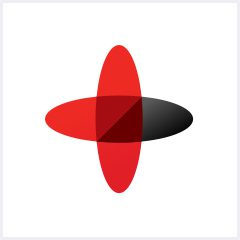 Software Engineering Company
Sigma Software provides IT services to enterprises, software product houses, and startups. Working since 2002, we have build deep domain knowledge in AdTech, automotive, aviation, gaming industry, telecom, e-learning, FinTech, PropTech.We constantly work to enrich our expertise with machine learning, cybersecurity, AR/VR, IoT, and other technologies. Here we share insights into tech news, software engineering tips, business methods, and company life.
Linkedin profile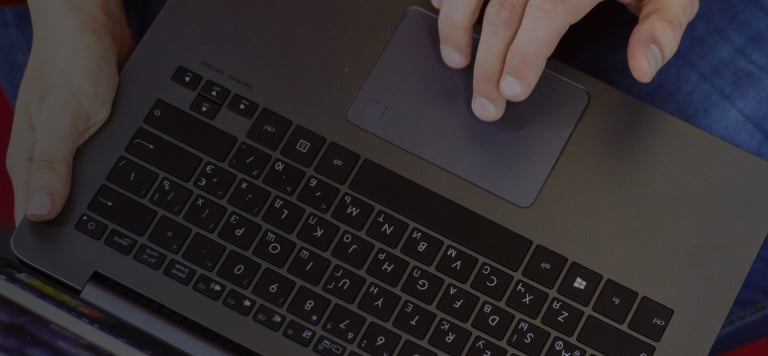 NEED AN INNOVATIVE AND RELIABLE TECH PARTNER?