A New Flexible Management System Successfully Delivered to Frida Education
Sigma Software and Sigma Technology have delivered a brand-new school management system for Fridaskolorna, a part of Frida Education AB – a Sweden's leading education company consisting of 6 public-financed private schools (500 teachers, 5,000 students, and 10,000 parents) that aimed to create the environment where all children and young people feel safe, respected, and in communion. Sigma Software team has successfully developed the system instead of the customer`s old one, and integrated it with a set of predefined third-party solutions.
Malin Stjernman is a CEO and co-owner of Frida Education. Together with her co-workers, she has built a viable organization characterized by long-term and responsible thinking.
"When we hire new colleagues, we are clear about our values of openness, responsible thinking, and proactivity. Being involved in creating a school environment that stimulates and encourages learning and curiosity should be a driving force for all our co-workers. It is vital for us that our organization develops continuously, is open to innovations, and fulfills our goal – to prepare students for the real world outside," Malin says.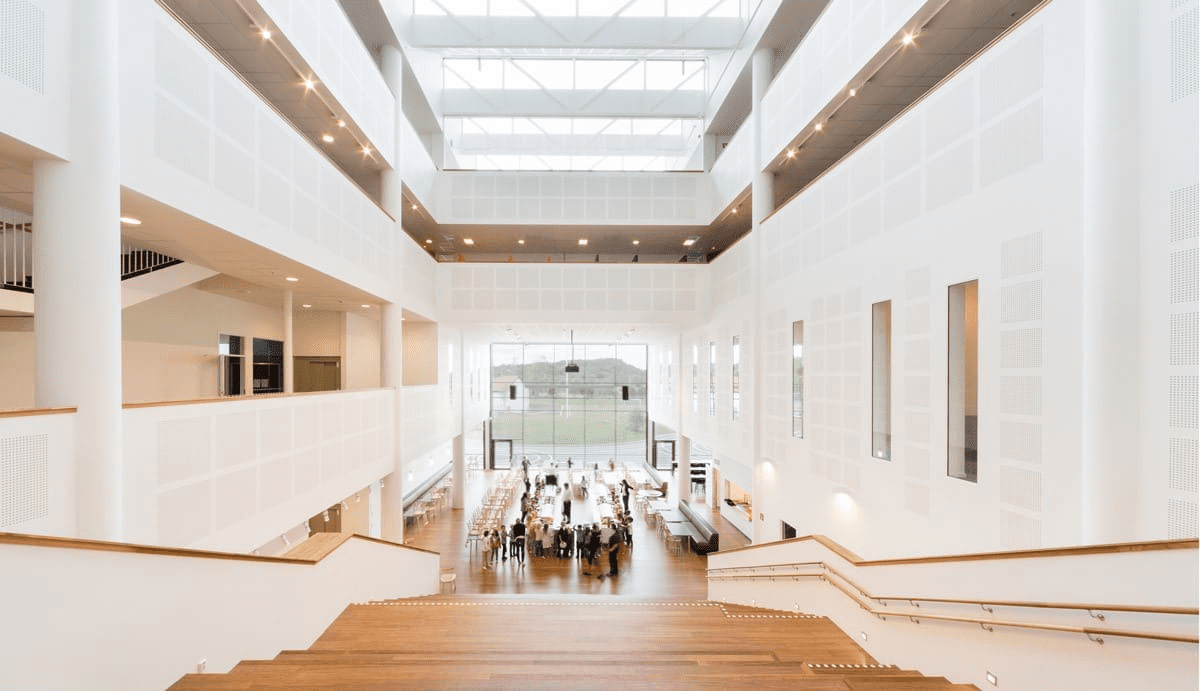 Photo: Frida school in Gothenburg, credit: fridaskolan.se
With such an innovative vision, Frida Education wanted to optimize the management of the schools and make it more efficient. They used to work with a system, which task was to provide good support for students and their parents. However, at the time when Fridaskolorna approached Sigma, the system couldn't cope with that task: teachers were not motivated to use it because of non-sufficient extension capacity and poor UX.
Malin continues: "We were looking for a flexible management system that would allow us to be agile and at the forefront of development, but soon discovered that the systems already available on the market were not flexible enough or didn't suit our needs. We thought we saw a clear gap on the market and that others could have needs like ours. After a while we made the decision to develop our own system and that's when we met Sigma."
Our team had strict timeframes, since the old solution had to be disconnected with no transition period provided. In addition, we had to bear in mind all the customer's requirements for the new solution. These were:
User-friendly interface. The system should be fast, responsive on all devices, and be so user-friendly that it would be perceived as easy to learn.
Easily expandable functionality. The school system and environment are continually developing, and so should the management system. Didaktikcentrum was looking for a flexible system that could keep up with this pace. That was one of the top frustration factors with other management systems they had seen on the market.
Seamless integration with third-party services. Even with a flexible system, Fridaskolorna still had to interact with external services. Like other schools, they use different solutions for accounting and ERP, learning platforms, and so on. That's why these third-party services had to be integrated with Fridaskolorna's management system.
"We have started with requirements gathering and defining the solution architecture, and then proceeded with creation of a set of modules including user administration, a childcare module, a budget module, and an information panel," says Andriy Zavorotnyy, Senior Project Manager/Account Manager at Sigma Software. "This assignment actually demonstrated the wide range of our services starting from Business Analysis and Design to Software Development and Security Testing. Our team is now engaged in an ongoing support and maintenance of the product regularly checking up for the new requirements and implementing them."
"Sigma helped us to create the management system we were looking for but couldn't find. We are proud of our solution, and we feel that we can recommend it to other schools," Malin Stjernman continues. "We appreciated how self-driven and independent Sigma was, a great foundation for our cooperation."
"Didaktikcentrum didn't just want a system to facilitate management, but a system that supported the business to continue to pursue school development in Sweden and to be at the forefront. We are proud to have their trust and support their vision of a sustainable school,"says Daniel Björkman, Vice President at Sigma Technology.
About Frida Education
Frida Education is a family-owned corporation with about 500 employees. All surplus is reinvested in the schools, for the benefit of schoolchildren and youth. The parent company has two subsidiaries, Fridaskolorna and Didaktikcentrum. Fridaskolorna has pre-, primary, and upper secondary schools in five locations in western Sweden. About 3,500 students study at thier schools. Fridaskolorna's vision is to develop interrailers – proficient, curious, and active community citizens.
The main task of Didaktikcentrum is to bring about lasting changes in school activities through educational efforts. Didaktikcentrum's ambition is that research and practice-based development should interact in a successful way.
For more information, visit fridaskolan.se.
about the author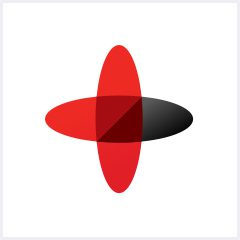 Software Engineering Company
Sigma Software provides IT services to enterprises, software product houses, and startups. Working since 2002, we have build deep domain knowledge in AdTech, automotive, aviation, gaming industry, telecom, e-learning, FinTech, PropTech.We constantly work to enrich our expertise with machine learning, cybersecurity, AR/VR, IoT, and other technologies. Here we share insights into tech news, software engineering tips, business methods, and company life.
Linkedin profile
Related services & solutions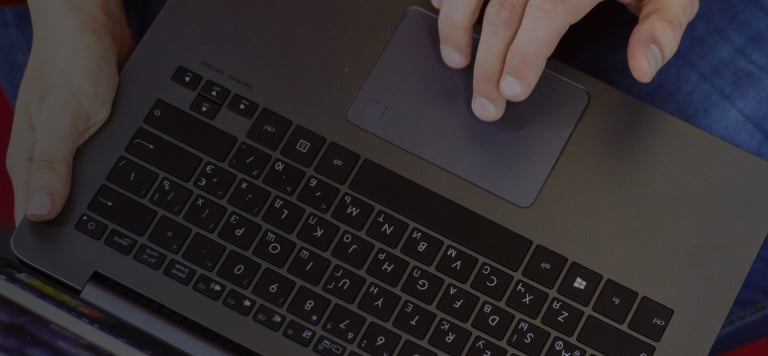 NEED AN INNOVATIVE AND RELIABLE TECH PARTNER?