New Mobility World: IAA 2019 Takeaways
September 12 to 22, 2019, International Motor Show (IAA) in Frankfurt gathered keyplayers in the automotive industry from Europe, the USA, Japan, and China. The biggest mobility event of the year encompassed leading automotive manufacturers, suppliers, and newcomers in the industry, as well as innovative mobility service providers, high-tech companies, and start-ups from all over the world. I was very lucky to spend a couple of days at the show together with Denis Nerushev, Senior Project Manager working with large-scale software development projects for established automakers, including Volvo, Saab, Nissan, Jaguar, Mercedes Benz, Renault Trucks.
This year IAA continued to evolve together with the industry. What was initiated in 1897 as an autoshow, today became a truly knowledge-sharing and collaborative conference providing a platform for presenting the latest developments in the world of mobility and rethinking the concept of transportation.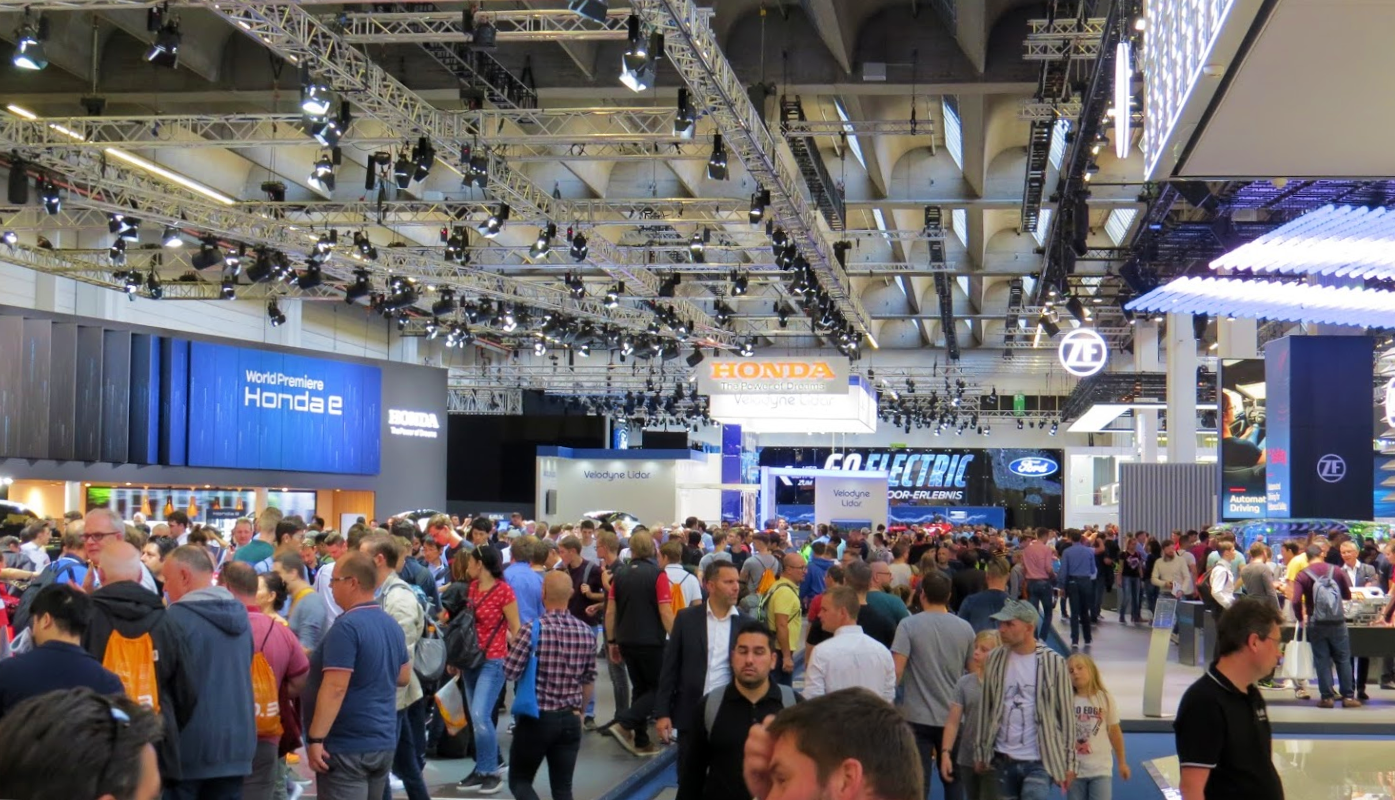 True to its slogan "Driving tomorrow," the event showed track of mobility transformation megatrends, including connected and autonomous driving, electromobility and alternative drives, as well as urban and digital mobility concepts.
Working in the area of software development, Denis and I were primarily interested in digital innovations and solutions, so our preferred location was New Mobility World (NMW) – an international B2B forum for trade visitors and a hub for pioneers in high-tech, telecommunications, IT, and related companies. Wandering around NMW, I've observed that the areas of R&D I had noticed at IAA 2017 matured and advanced. Let's discuss them in more detail.
Autonomous Driving
Autonomous Driving technology is a bit long in the tooth already. Self-driving cars are tried in specific cities in the US, the 2020 Tokyo Olympics featuring autonomous mobility services, the increasing number of auto giants accounting their efforts in autonomous driving.
At the show, I saw automakers going up from level 1 and level 2 (in 2017) autonomous driving, which includes automatic braking, lane centering, multiple sensors, radars, and lidars. Lidars were this year's hit present at many vehicles in bulk. No wander, because of lidar technology's expected increase in product maturity and substantial reduction in cost over 2-3 years to follow.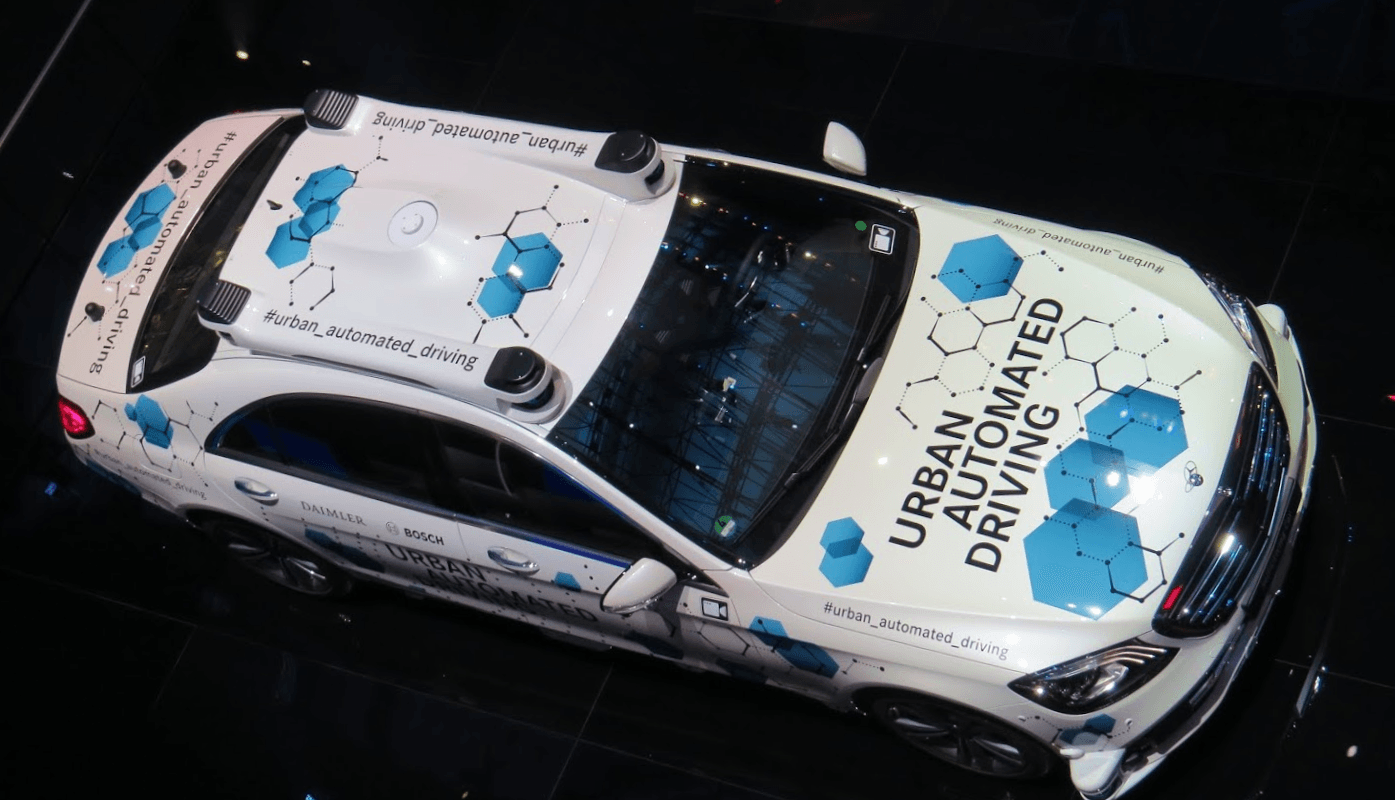 Sharing Mobility
The sharing model becomes increasingly popular in cities of Europe, USA, and Asia embracing not just cars, but also bikes and electric scooters. In the carsharing section however, Berlin and Madrid are especially shining. Berlin due to initiative from the city authorities to drive the sharing services, while Madrid because of its former mayor Manuela Carmena, who did a lot for adoption of carsharing – 100,000 people use 2,500 vehicles in this city.
Many important inroads come from companies too. By the end of 2019, over 2,500 Renault ZOEs equipped with Vulog's car-sharing technology will be in-market. BMW and Daimler unprecedented joint mobility effort will include carsharing and ride-hailing.
Smarter Cars and City Infrastructure
Since cars grow smarter, more connected, and more incorporated in the city infrastructure, you can encounter at IAA some companies that were not imaginable at an autoshow before. For example, mobile operators or lidar producers. They provide elements of an emerging transportation ecosystem that will unite cars, road monitoring systems, traffic lights, etc. Thus, a new 5G data standard is conductive to implementation of new V2V and V2X solutions capable of transferring bigger amounts of data.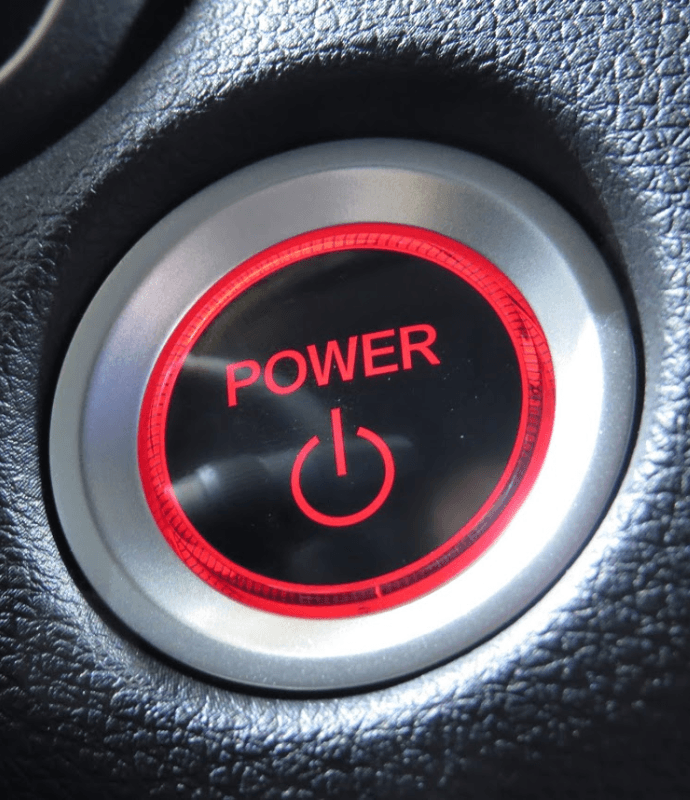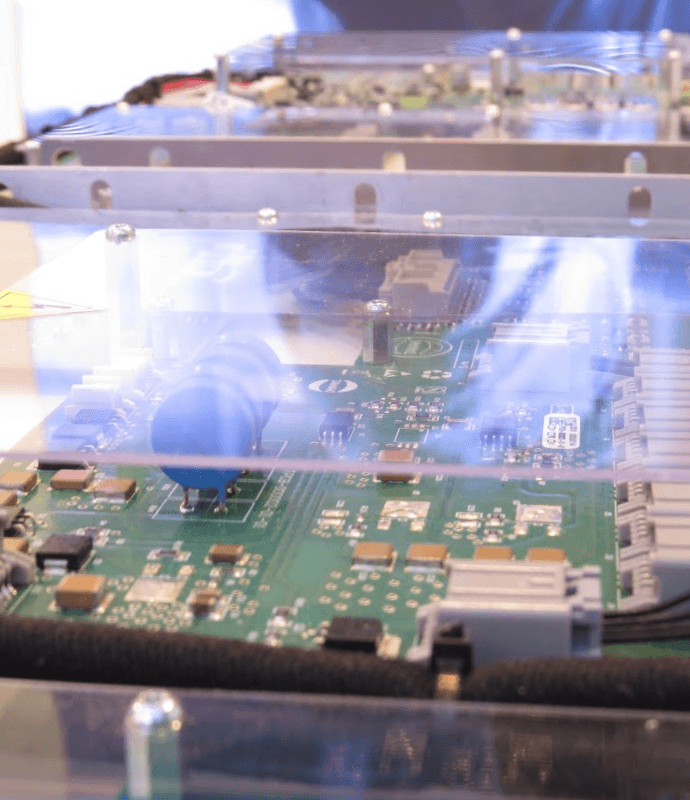 To handle all these new functions, cars need to turn into supercomputers on wheels. This was obvious on the margins of IAA 2019 as well as the fact that car manufacturers are well aware of it and are working towards this goal.
Companies Take Up New Roles
In addition to companies representing unexpected industries now attributable to transportation, some manufacturers and styled themselves as newly minted automakers penetrating into new areas at Frankfurt event. Thus, China had an extensive representation of car manufacturers with innovatively designed and robustly produced vehicles. Cars from Chinese producers now look and feel engaging and competitive hard on heels of European and American enterprises.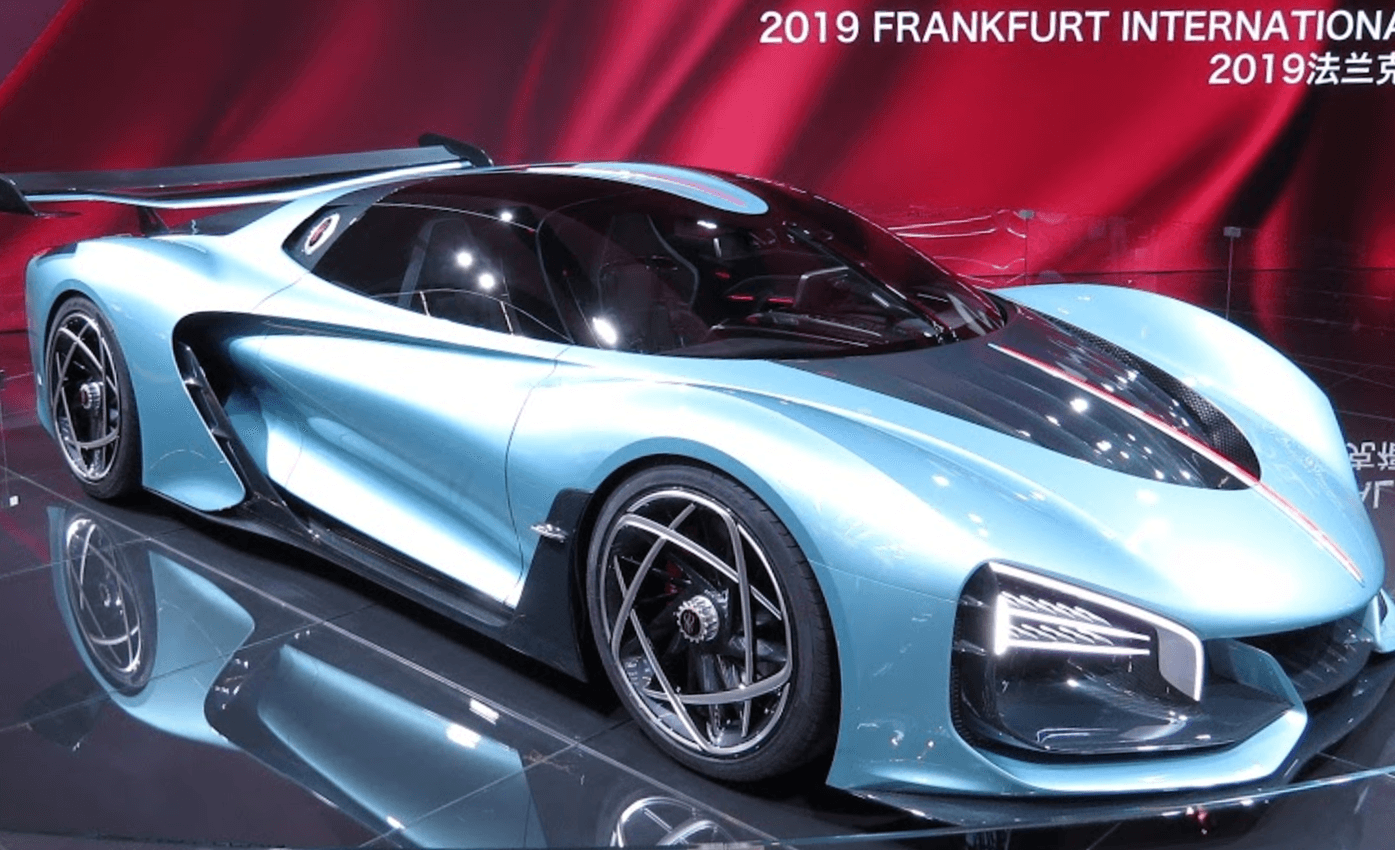 Another surprising vehicle exhibitor at the showrooms was Bosch with its electric IoT Shuttle. This shuttle combines the concepts of infotainment, carsharing, and autonomous driving. Many of IoT shuttle components are produced by Bosch – radar, video, and ultrasonic sensors, braking control systems, power steering, and more. The company expects up to a million on-demand shuttles on the road by 2020, so they need to buckle down. Anyway, the shuttle itself and the business model for its use look pretty well-designed. That's a way to go, Bosch!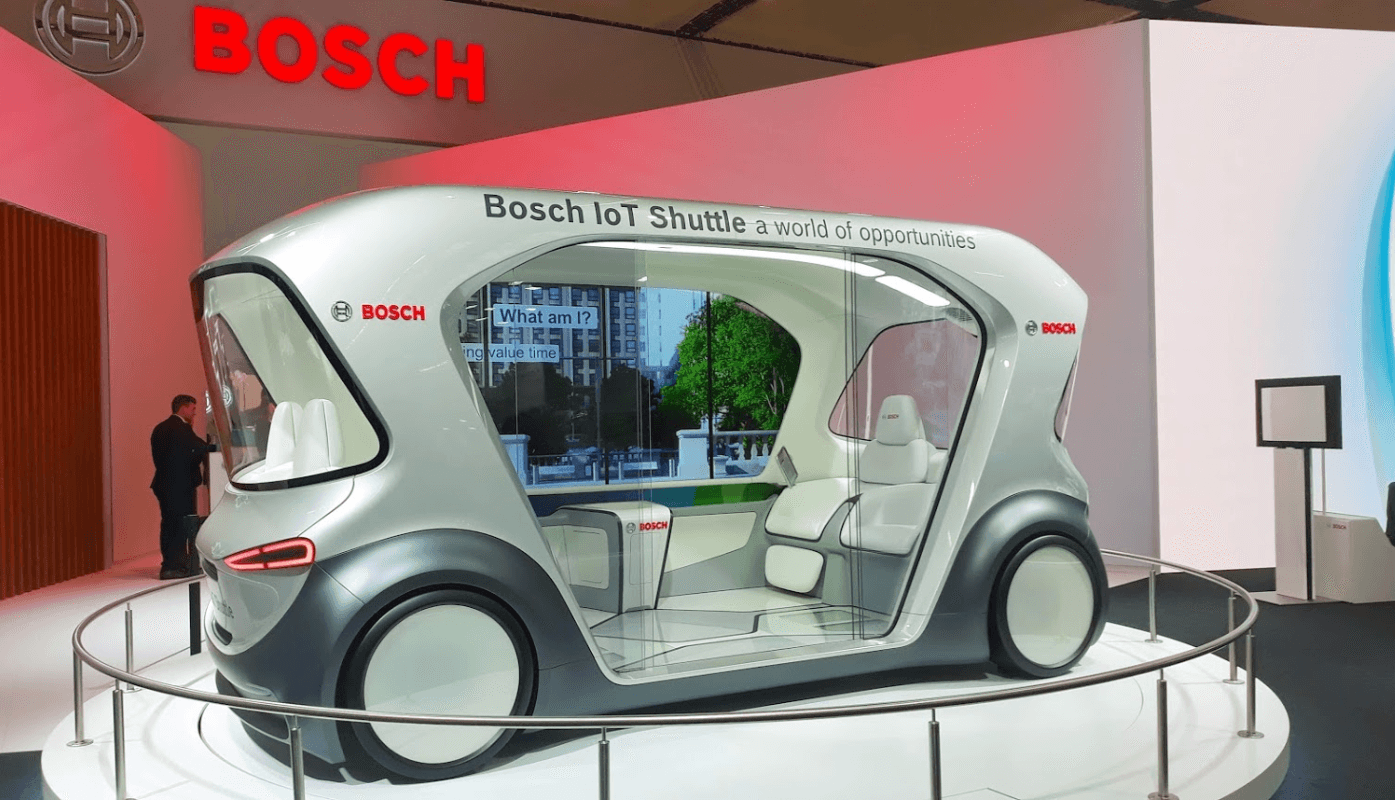 Our Offering for Auto Companies
At the event, we showcased our expertise in Artificial Intelligence, IoT and embedded development, AR/VR, large-scale e-com and dealership management solutions, information security. Insights from our R&D Labs stirred interest and riveting conversations. It is clear that IT will play an increasingly important role in shaping a car as well as in related areas, including in-car and around-a-car solutions. So, software development companies and car manufacturer have many exciting cooperation opportunities.
Sigma Software has been creating efficient solutions for the automotive industry for many years. Take a look at our hand-picked case studies of projects with car manufacturers.
---
You can find more details at IAA Cars website https://www.iaa.de/en/.
Many thanks to Denis Nerushev for wonderful photos he kindly provided for this article.
about the author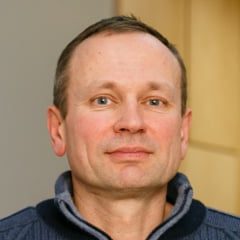 Business Development Manager
Sergio has more than 20 years of practical experience in IT sales, market research, branding, marketing strategy development, and IT project management. Sergio assists large companies and startups to define and launch new services and products with a focus on software development and IT consulting. His zest for new ideas and achievements materializes into productive projects.
Linkedin profile
Related services & solutions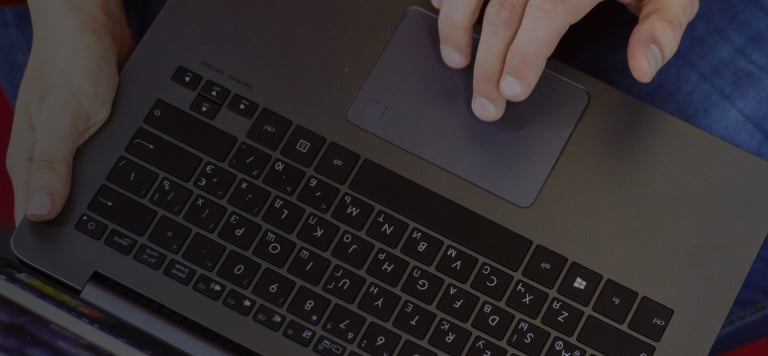 NEED AN INNOVATIVE AND RELIABLE TECH PARTNER?