Nishant Nayyar, Seasoned Tech Investor, Joins Sigma Software Group's Advisory Board
Sigma Software Group is glad to announce that seasoned technology investor Nishant Nayyar has joined the Advisory Board of Sigma Software Group. Based in London, UK, Nishant Nayyar has a deep understanding and strong connections in global markets. Sigma Software Group, that has intensified operations in the UK and has been growing internationally and globally in the recent years, will be happy to take heed of his expert advice and opinion.
Nishant Nayyar has over 15 years of private equity experience investing across the technology and business services sectors including tech enabled services, telecoms, software, and business services. Currently, he is f a Managing Director in H.I.G. Capitalwhere he leads the fund's technology and telecom investment efforts across Europe. Prior to this he was a member of the T&T investment team at Apax Partners, and Warburg Pincus.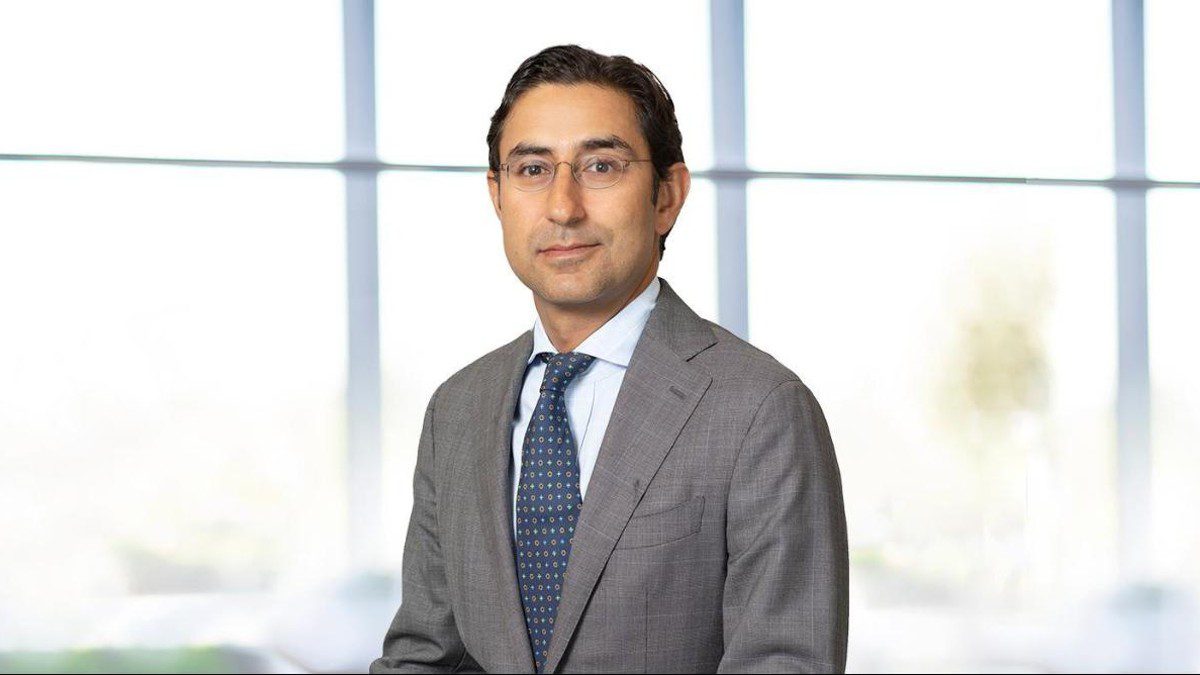 As a member of Sigma Software Group's Advisory Board, Nishant will apply his tremendous experience in the technology industry to strengthen our team aimed at the company's growth in the corporate sector. He's going to focus on extending our offer in DeepTech and FinTech as well as work with serial entrepreneurs and group strategy planning.
"I believe that Ukraine's tech sector will continue to bloom in synergy with Europe due to Ukraine's highly qualified workforce , and beneficial location. I'm sure that Sigma Software has a lot to offer to corporations in the UK, Europe and across the globe," said Nishant Nayyar.
"It's exciting to see, that despite of the aggression and full scale war,  the  Ukrainian IT sector continued to grow in 2022 and has shown incredible resilience in keeping commitments to their global customers, and continuing to drive growth," concluded Nishant.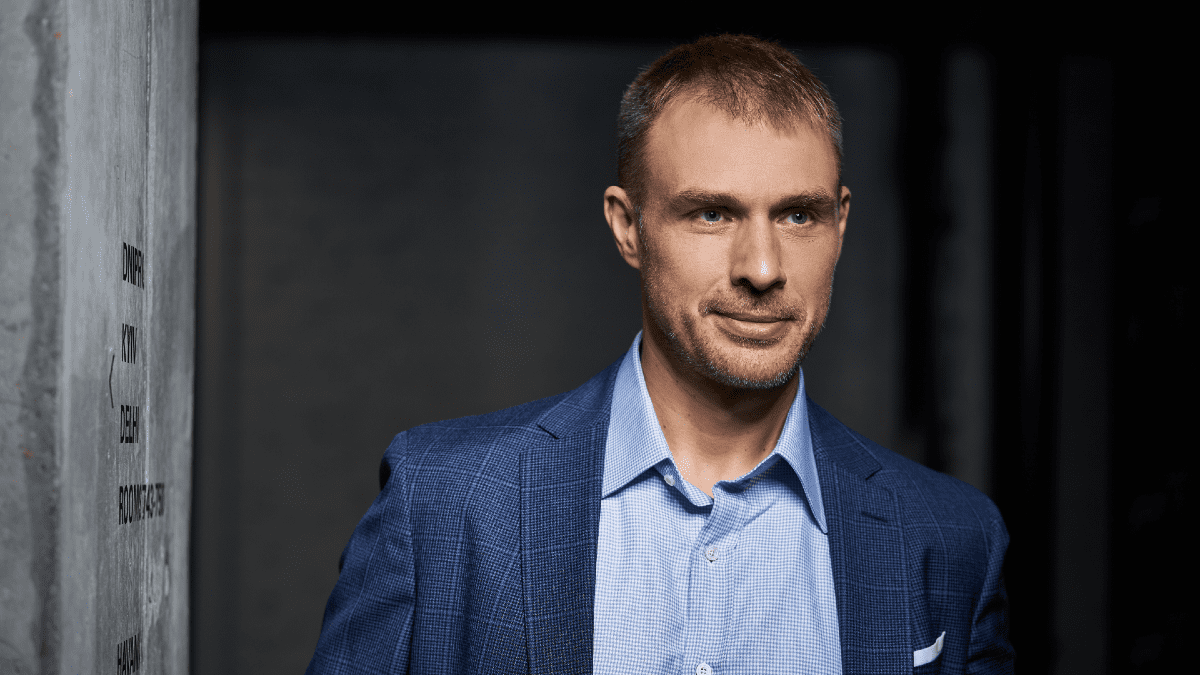 "Nishant is a great partner and a highly qualified investor, having an MBA from Harvard Business School with huge expertise in various M&A deals globally. I'm looking forward to our joint work on the Advisory Board. Together we will coin tech offerings for the global corporations. Already having a strong position in the USA, UK, Africa, Middle East, and Europe, we aim to extend it further and build a long term strategy for Sigma Software Group," added Valery.
about the author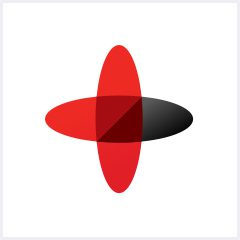 Software Engineering Company
Sigma Software provides IT services to enterprises, software product houses, and startups. Working since 2002, we have build deep domain knowledge in AdTech, automotive, aviation, gaming industry, telecom, e-learning, FinTech, PropTech.We constantly work to enrich our expertise with machine learning, cybersecurity, AR/VR, IoT, and other technologies. Here we share insights into tech news, software engineering tips, business methods, and company life.
Linkedin profile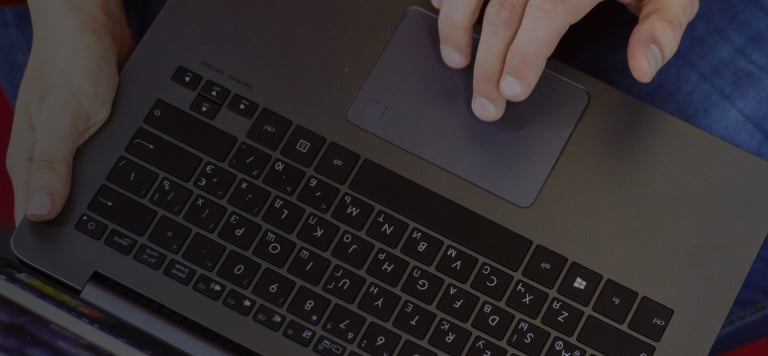 NEED AN INNOVATIVE AND RELIABLE TECH PARTNER?