Open Banking Exchange Launches in Ukraine to Support Open Banking Acceleration
Today, Open Banking Exchange announced the launch of Open Banking Exchange Ukraine to support the development of open banking and open finance in the country.
In view of implementing the Payments Services Law, adopting PSD2 directives, and moving the Ukrainian payments infrastructure towards international ISO 20022 standards by the end of 2021, the launch of Open Banking Exchange Ukraine is a logical step. Open Banking Exchange (OBE), a not-for-profit organization, was established to leverage the achievement and expertise of Open Banking Europe, enabling open banking and open finance communities around the world to find practical solutions to issues relating to open ecosystems.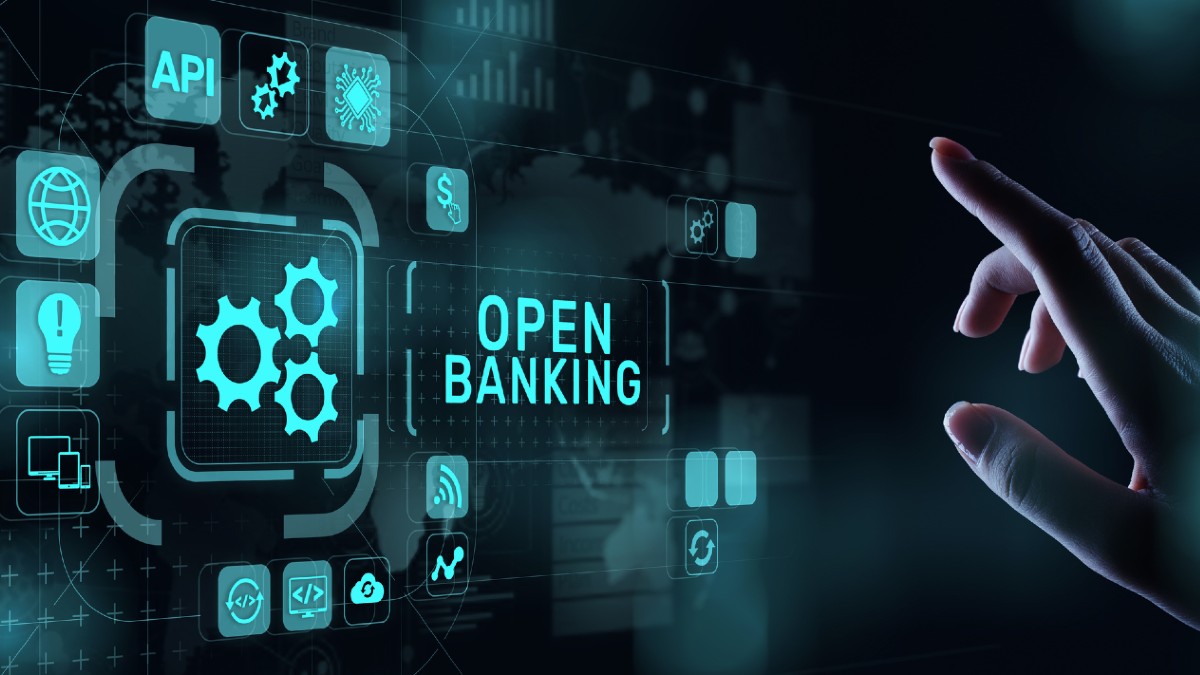 The OBE team, supported in the region by Sigma Software Group, has an established relationship with the Ukrainian Interbank Payment Systems Member Association (EMA) and is a member of the Open API Group. The team is also working closely with UAFIC, and the National Bank of Ukraine as part of the first phase of rolling out the Open Banking ecosystem, that Ukraine is currently going through.
The first OBE event will be a public webinar on 9 December 2021. This will be followed by a series of educational events and publications to help the industry collaborate and establish an interoperable open finance ecosystem.
John Broxis, Managing Director of Open Banking Exchange, commented: "OBE is active in Europe, Asia, and Latin America, either running Membership programs or providing consultancy to central banks and regulators. We have relationships with key industry groups in Ukraine and, by working with Sigma Software Group, who have local knowledge and expertise, we are well-placed to support the adoption of open finance in the region."
Hanna Khrystianovych, Director of OBE Ukraine, Fintech & Finance Program Manager at Sigma Software, commented, "Ukraine is a country with a rich ecosystem of banks, FinTech firms, and technology. John and the OBE team have unparalleled global expertise of working with different stakeholders to help them understand how they can collaborate to enable the successful implementation of open finance. We are sure that Sigma Software 20 years' experience on the market and deep Finance industry knowledge will complement OBE's expertise and successfully accelerate the implementation of the open banking and open finance in Ukraine."
About Open Banking Exchange
Open Banking Exchange (OBE), part of the Konsentus group, is a worldwide community to share, learn, and collaborate.
OBE supports the regulatory aims of facilitating innovation, competition, and consumer choice through open banking, open finance, and open data. Through global relationships with strategic partners, they connect financial institutions bringing together market players to collaborate on the advancement of open banking and open finance.
OBE helps regulators, self-regulated organisations (SROs), and national communities implement effective and interoperable open solutions based on jurisdiction neutral technology frameworks.
membership@openbanking.exchange
about the author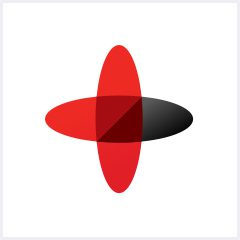 Software Engineering Company
Sigma Software provides IT services to enterprises, software product houses, and startups. Working since 2002, we have build deep domain knowledge in AdTech, automotive, aviation, gaming industry, telecom, e-learning, FinTech, PropTech.We constantly work to enrich our expertise with machine learning, cybersecurity, AR/VR, IoT, and other technologies. Here we share insights into tech news, software engineering tips, business methods, and company life.
Linkedin profile
Related services & solutions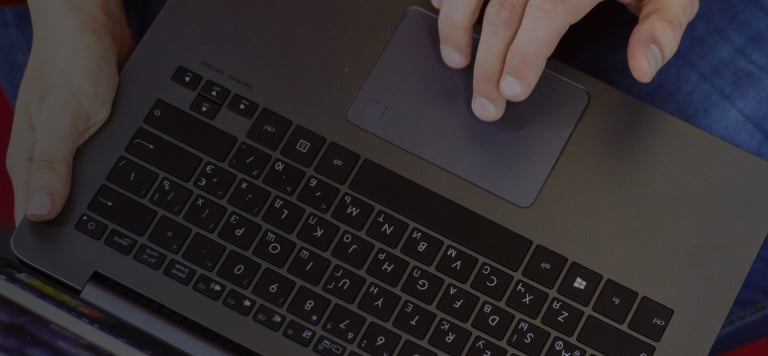 NEED AN INNOVATIVE AND RELIABLE TECH PARTNER?