Opening New Horizons with Online IT Arena 2020
On October 8-10, 2020, the largest East-European Tech Conference – IT Arena – will be streamed from Lviv, Ukraine. For the first time in its history, IT Arena will be held online and intends to gather 6,000+ participants. Sigma Software has partnered the conference from its early years, and we are happy to support the new digital IT Arena as well as present our share of insights to a bigger audience!
This year IT Arena won't have company stands or conference halls full of people trying to connect with the latest tech trends. The silver lining: the conference will have the most incredible list of speakers, its own web platform enabling multiple networking capabilities and interactive sessions!
Watch our this year's IT Arena manifesto:
Sigma Software Speakers at IT Arena
The digital format has played into our hands. Sigma Software engaged two experts from US to speak at IT Arena! Both of them have reached top management positions in IT companies in the USA and have fascinating stories to tell you.
Alexey Stoletny and Securing the Programmatic Advertising Market from Malvertising
Alexey Stoletny is the Managing Director at Sigma Software Inc. (USA) and СТО of Clean.io, a startup with a novel cybersecurity solution that helps digital publishers protect themselves from malicious ads.
Alexey's Professional Bio
Alexey has over 15 years of experience in software development and a passion for superior customer service. He started his career as a software developer during his first year in university and demonstrated outstanding engineering and soft skills. In a few years, he became a Department Manager with 60+ engineers. Under his leadership, the Sigma Software Mobile Solutions department successfully completed numerous projects for clients worldwide spanning many industries.
Since 2015, Alexey Stoletny has been living in the States working primarily with clients across the USA. As a Managing Director, he is currently responsible for the company's ongoing operations in the USA, business development, key account management, and strategic continuous growth.
Alexey has been working with startups for over a decade and knows their needs and most common pitfalls very well. This experience and in-depth knowledge of various business verticals allowed him to become the CTO of a very promising startup in the cybersecurity domain. Clean.io was acknowledged as the best startup in Baltimore in 2019, raised several rounds of investments, and already has over 10 huge companies as clients.
Combining the experience of working in an IT consulting company and in startups, Alexey has a broad-based knowledge of startups success factors and is ready to share it with you.
Topic: Mitigating risks of 3rd party JavaScript execution in modern browsers
In today`s environment making money on malicious advertising is very profitable, and this problem has not been resolved despite all the actions that American security services have taken. In his speech, Alexey will talk about the programmatic advertising market, how malicious ads influence it, why it is difficult to catch using traditional scanners, and what approach Clean.io uses to find and prevent malvertising.
Get more insights from Alexey in his interviews and articles:
Matt Gillis and Creating a Successful Cybersecurity Startup in a Few Years
Matt Gillis, Chief Executive Officer at clean.io, previously SVP, Publisher Platforms of Verizon Media (Oath), a mobile veteran and experienced entrepreneur.
Matt's Professional Bio
Matt has 20+ years of mobile, media, and technology expertise with a history of building and operating companies from startup to scaled global market leader delivering $1B+ in annual revenues. Most recently, he served as SVP, Publisher Platforms of Verizon Media (Oath), where he led the team responsible for global publisher facing programmatic and monetization tools and services – a business that delivered over a billion dollars in annual revenue.
A mobile industry veteran, he previously served at Millennial Media as President of the Company's Platform business and a key member of the leadership team that took Millennial Media public on the NYSE in 2012. Millennial Media was acquired by AOL (a Verizon company) in October 2015 for $250 million.
Having walked a few miles over the last 20 years as a publisher and a tools/solutions provider in the media and content ecosystem, Matt has often been a regular speaker at industry events around the world.
Topic: Startup growth — a story of Clean.io, the best startup in Baltimore 2019, which got 5M investments in Aug 2020
"I have always loved working. The reasons are pretty simple — I have always loved my job, and loved who I am doing the job with. I know far too many people who wake up in the morning and dread going to the office. They either hated what they were doing, or really disliked their co-workers — and sometimes even both. Thankfully, that has never been the case with me. I feel super blessed.
Through my entire career path, I have learned from and be surrounded by some of the smartest minds in tech and media. Doing what you love, with people you love to work with. A true gift. Clean.io was no exception. Its success became possible due to a great team of professionals, and a little bit of a luck )
I will go with a story of how we started Clean.io few years ago with an idea in mind to protect people from malvertising, and how we managed to raise several rounds of investments attracting over a dozen of huge customers across the USA. What pitfalls we met on that path, and how we overcame them."
Sigma Software Labs to Support Startup Competition Winner
Sigma Software Labs is going to give a great present to the team that wins the Startup Competition at IT Arena. They will get a full year of free residence for the whole team in one of Sigma Software Labs branches in Lviv, Kyiv, Kharkiv, or Dnipro.
Meet You at IT Arena!
We feel inspired by the upcoming days of insightful content, matchmaking, and networking opportunities. While our speakers practice their speeches, we at PR Team prepare nice gifts for a couple of lucky ones among the participants: a XIAOMI Mi Smart mini Projector and a GoPro HERO camera.
Make cozy plans for enjoying IT Arena on your couch and remember the previous year's event!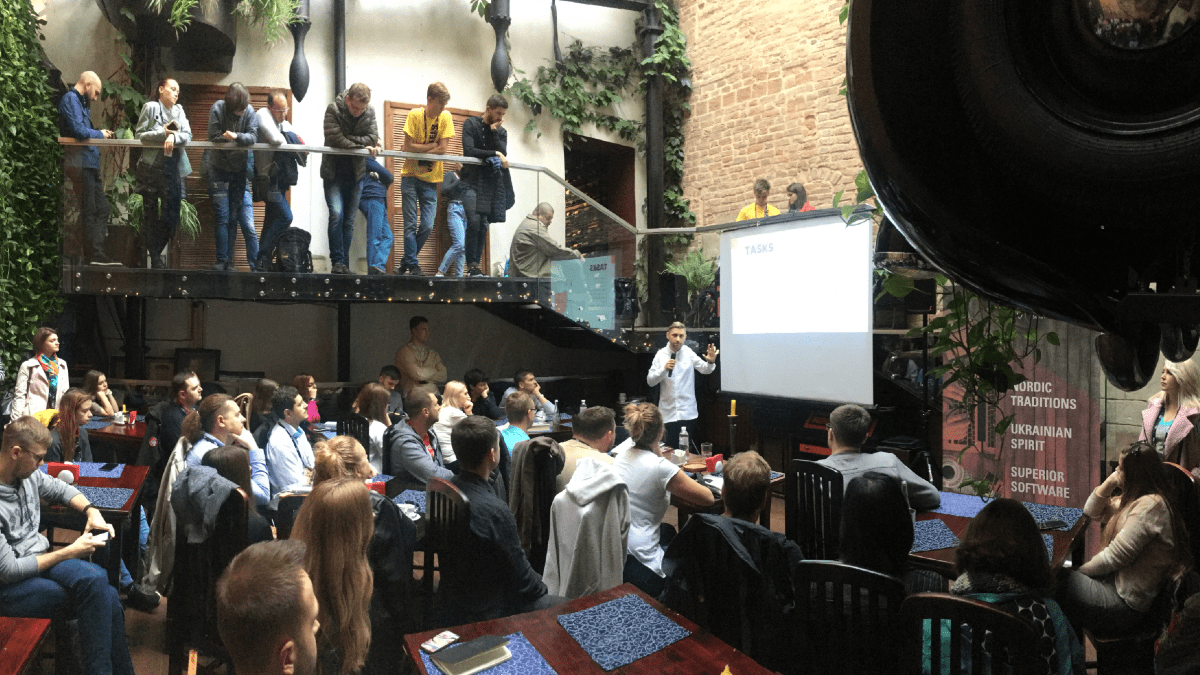 Stay updated on the agenda of the conference and register here to get access to all events!
about the author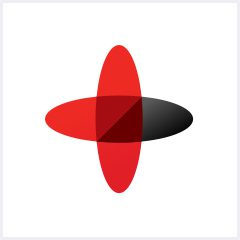 Software Engineering Company
Sigma Software provides IT services to enterprises, software product houses, and startups. Working since 2002, we have build deep domain knowledge in AdTech, automotive, aviation, gaming industry, telecom, e-learning, FinTech, PropTech.We constantly work to enrich our expertise with machine learning, cybersecurity, AR/VR, IoT, and other technologies. Here we share insights into tech news, software engineering tips, business methods, and company life.
Linkedin profile
Related services & solutions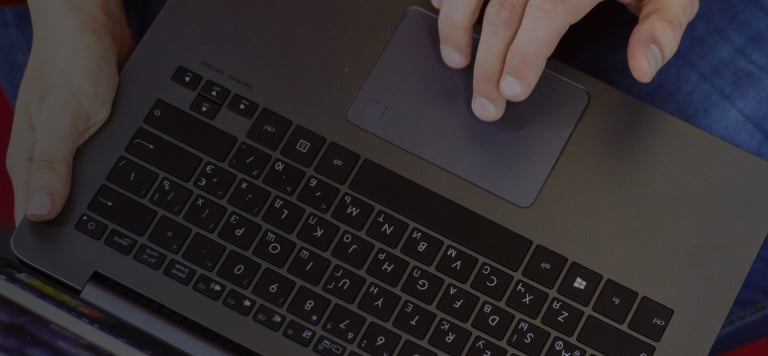 NEED AN INNOVATIVE AND RELIABLE TECH PARTNER?