Our Experience in Building a Better Image of Ukraine Abroad
On August 3, Alexandra Govorukha, Head of International PR at Sigma Software, had the privilege of taking part in the All-Ukrainian Forum "Ukraine 30" dedicated to Ukraine's image abroad.
The Forum "Ukraine 30" is a series of 30 large-scale weekly events that are held by the President and the Cabinet of Ministers in conjunction with the 30th anniversary of Ukraine's independence. It's a discussion platform where government officials, the expert community, civil society, and international partners and colleagues raise a number of issues that need to be addressed. One of the recent events was dedicated to Ukraine's modern image and perception in the world. Alexandra was speaking at the panel discussion "Public Diplomacy", where she talked about Sigma Software's contribution to building the technological brand of Ukraine in the world.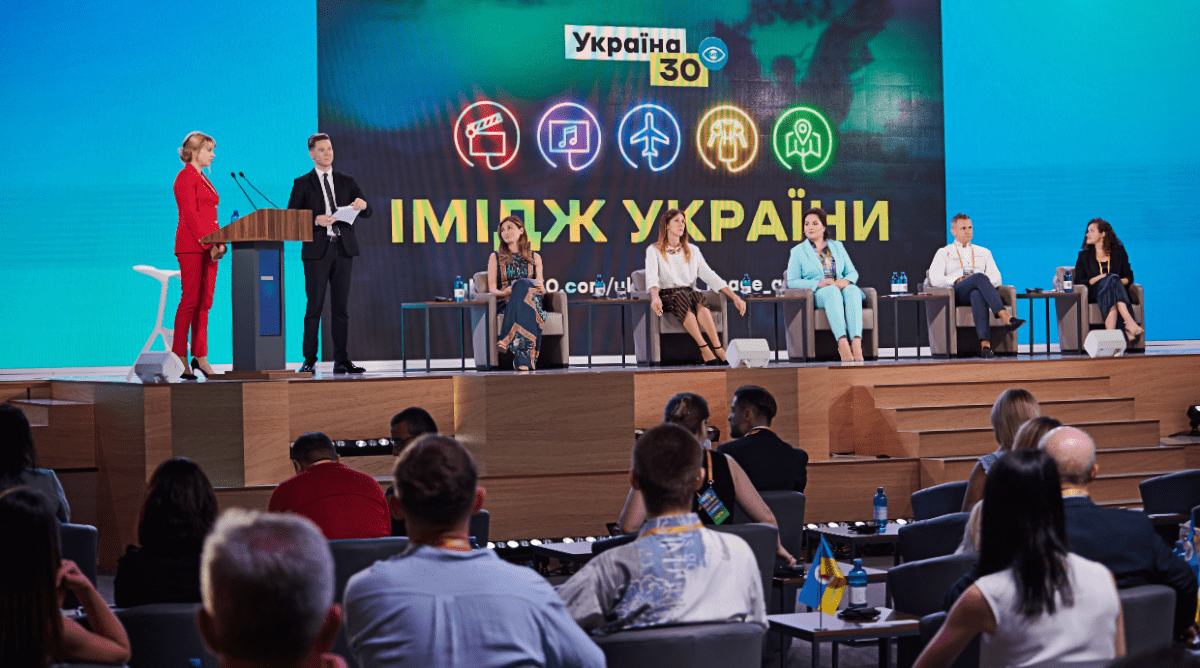 "I strongly believe that Ukraine is a vibrant place for tech-wired people. There are a lot of like-minded ambitious young people that strive to create the next big thing. Our tech ecosystem is maturing at a pretty impressive pace — it evolves five (!) times faster than the global average. Even in the bumpy 2020 we saw an all-time national record of $571 million in VC investments in Ukrainian startups.
As a matter of fact, Ukrainian founders have already built 4 unicorns, companies that are valued at more than $1 billion. Being a person who talks with international partners, colleagues or customers on a daily basis, I can assure you that all of this doesn't go unnoticed. I'm very motivated by such things," says Alexandra. "Five years ago I attended the Web Summit, the world's largest tech conference with over 100,000 participants. I was impressed: alongside big tech companies' stands I saw numerous national pavilions promoting their countries as techies and as good places for doing business. But Ukraine wasn't among them. From that very moment I was obsessed with the goal of showing Ukraine's tech potential at some of the world's biggest tech events."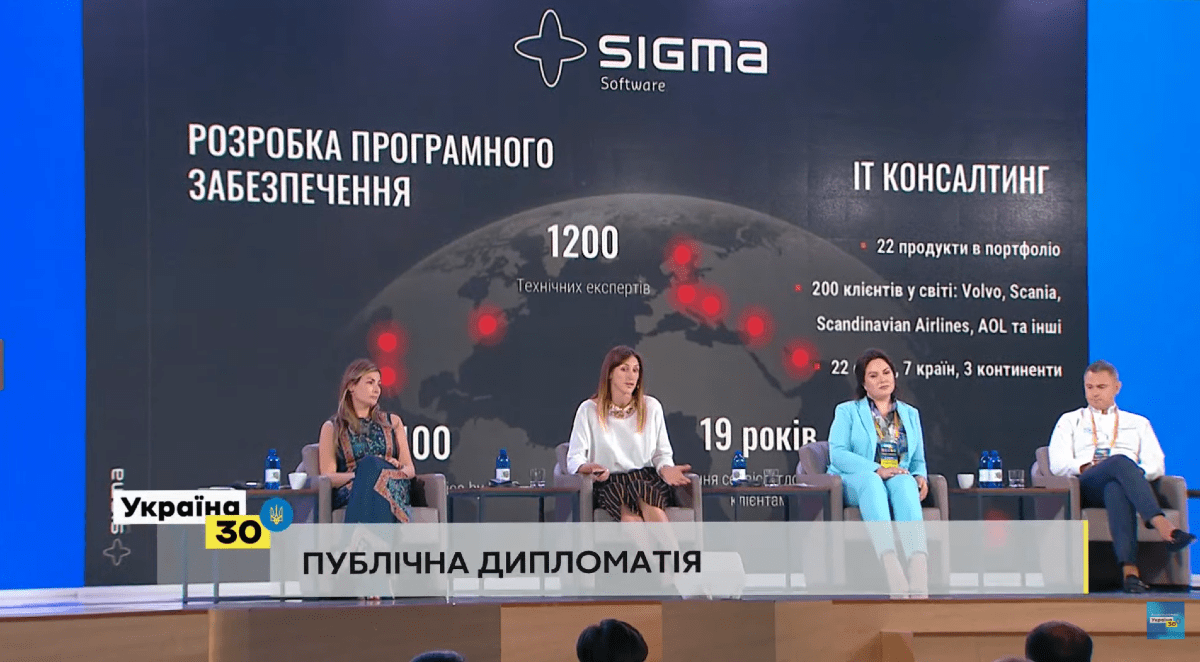 Soon Alexandra used her network and persistence to engage with various business partners, funds, NGOs, and government officials to create significant projects, promoting the Ukrainian tech industry. In 2019 together with the Embassy of Ukraine in the UK, Kyiv IT Cluster and Export Promotion Office, Sigma Software organized the Ukrainian tech days at London Tech Week, which included a pavilion of Ukrainian startups and service companies at TechXLR8 and a British-Ukrainian Tech Night, a meetup of 200 guests. Here you can find out more about it.
In 2020, just a couple of weeks before the pandemic hit, in cooperation with OurCrowd, Global Israeli Initiative, we ran Ukrainian tech days in Israel where we arranged a meetup in Tel-Aviv and a Ukrainian pavilion at OurCrowd Global Investor Summit. The exhibition had 23,000 participants. We had an extremely productive time networking and showing Israeli businesspeople opportunities in the Ukrainian IT industry.
Additionally, we've had a lot of other successful events held by Sigma Software, notable among them were:
"I'm extremely happy that these projects eventually resulted in great new international business relationships, and what's more important — they have raised the credibility of our country and its tech businesses. Today we already have partners who know us well and are willing to collaborate with Ukrainian companies," explains Alexandra Govorukha.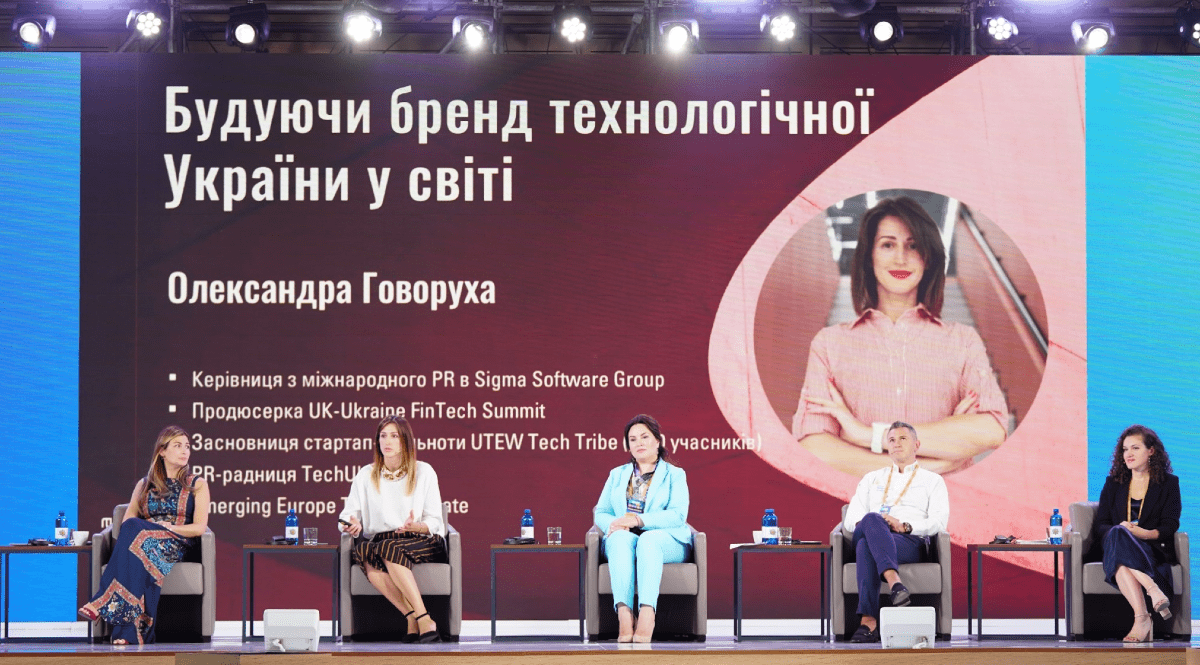 CEO and co-founder, Valery Krasovsky believes that such initiatives increase business opportunities for Ukraine with other countries: "I hope that based on these events, Ukrainian businesses will have a lot of new and interesting partnerships and deals. We will certainly continue producing such projects in the future to take us to the next level in the digitalization of the world."
These projects have great importance and impact from a business perspective and from a general point of view. They enhance Ukraine' brand on a global level.
about the author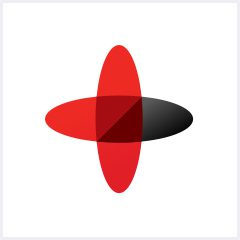 Software Engineering Company
Sigma Software provides IT services to enterprises, software product houses, and startups. Working since 2002, we have build deep domain knowledge in AdTech, automotive, aviation, gaming industry, telecom, e-learning, FinTech, PropTech.We constantly work to enrich our expertise with machine learning, cybersecurity, AR/VR, IoT, and other technologies. Here we share insights into tech news, software engineering tips, business methods, and company life.
Linkedin profile
Related services & solutions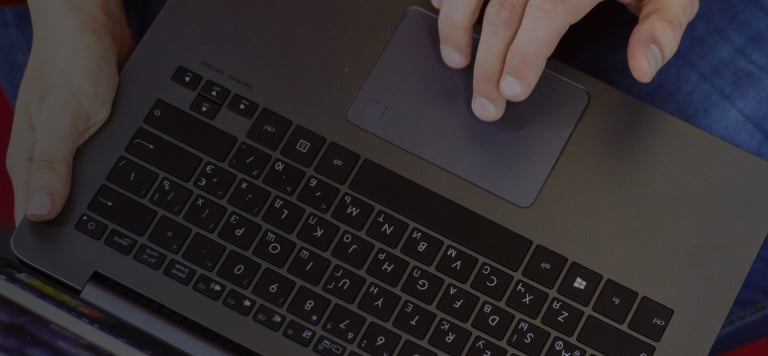 NEED AN INNOVATIVE AND RELIABLE TECH PARTNER?