Our Investment Wing Sigma Software Labs Invests in Digital Currency Payment Platform GeekPay
This week Sigma Software Labs, an investment wing of Sigma Software, has announced its recent investment in GeekPay platform, a turnkey solution for de-risking and tracking payments in digital currencies.
Sigma Software Labs is constantly looking for innovative tech ideas and teams that tackle inefficiencies in our daily activities or provide new ways of doing things. As the world moves towards a cashless society, we face an increasing demand for tools and platforms that facilitate the use of digital currencies. GeekPay is one of such tools – a solution for de-risking and tracking payments in digital currencies.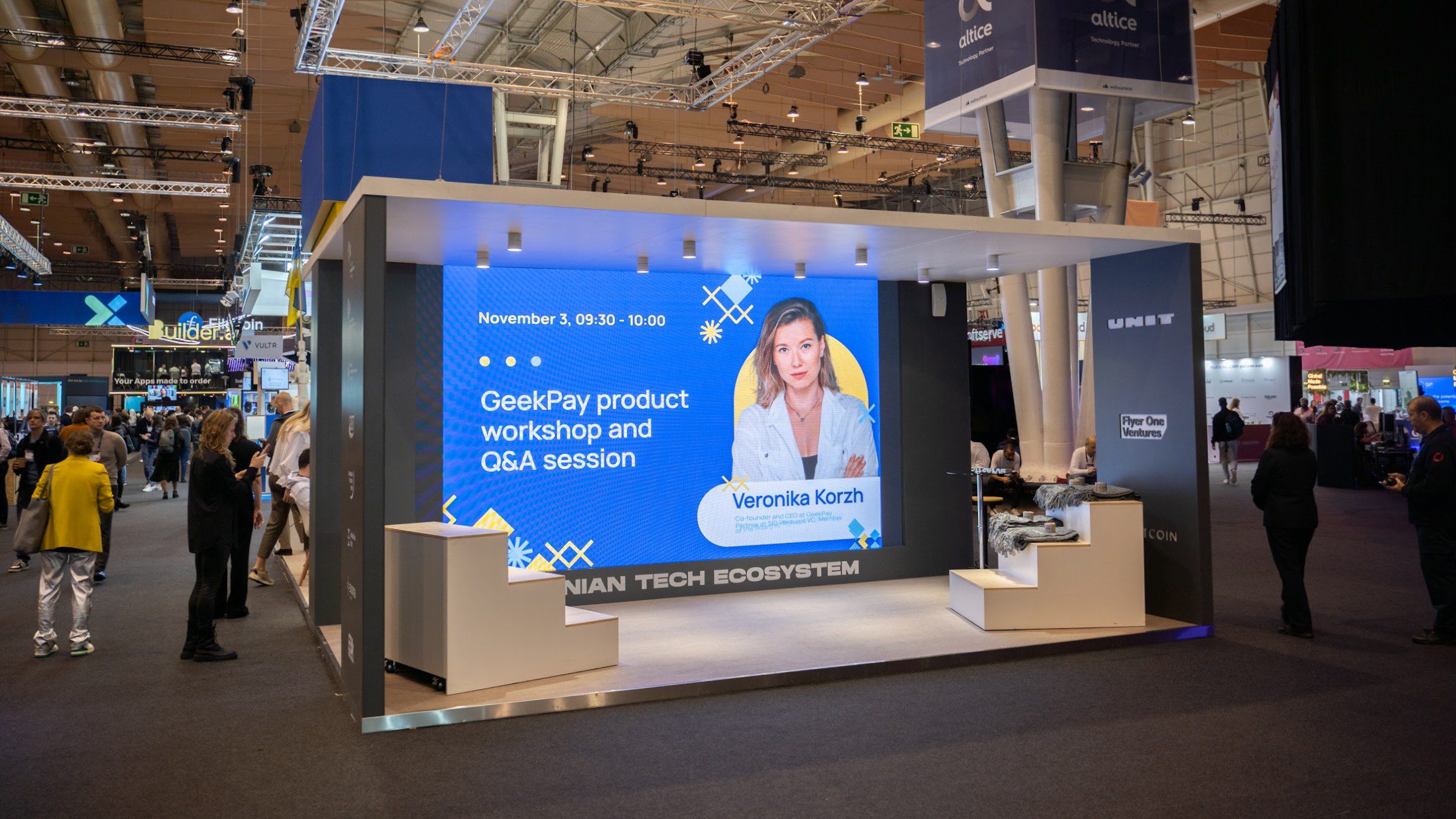 Among the businesses that can benefit from the solution are product companies developing web 3.0 products and services. These companies often deal with digital currencies on a regular basis and require a payment solution that is fast, efficient, and secure. GeekPay's comprehensive reporting system and easy-to-use interface make it an ideal choice for these businesses.
Currently, five companies are already using the platform and over 40 more companies are in the pipeline. After closing their pre-seed investment round, the team is going to continue expanding their user base and enhancing the platform's functionality.
The company is backed by a strong advisory board with experts from different areas. Nestor Dubnevych, Co-founder at Legal Nodes, assists with structuring the legal part and building interaction with companies. Dmytro Vartanian, CFO at Sigma Software, a certified lawyer that manages 14 companies in 9 jurisdictions, became a financial advisor. Datrics' (YCombinator W21 alumni) Co-founders Anton Vaisburd and Kirill Kirikov joined as advisors with wide blockchain background and industry connections. The business interest is supported by Valery Krasovsky, CEO at Sigma Software.
"Being a venture vehicle of the bigger IT brand, our investment strategy is focused on solutions, where we could become an active investor and facilitate their growth with our support. It means not only providing access to premier IT services, but sharing opportunities among our Partner and Client network.
In GeekPay's case, we see an obvious potential to bridge the solution with our leads, both sharing new business development opportunities with portfolio startups and providing sophisticated products to our trusted partners solving their needs in a more efficient manner. Observing high demand for such payment solutions, we do believe that GeekPay will achieve impressive results as well as intensive company growth," said Daria Yaniieva, Investment Director at Sigma Software Labs.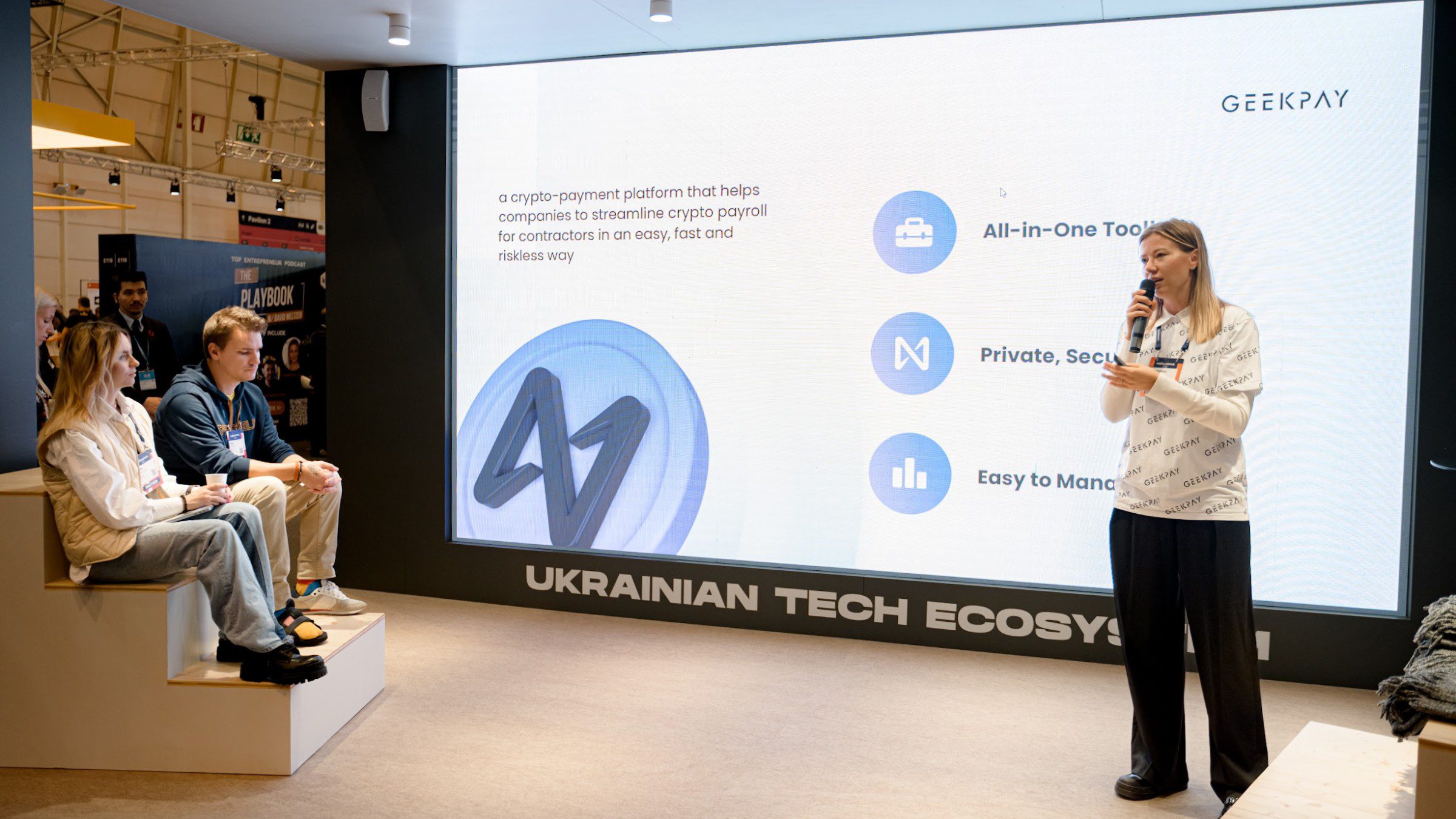 "I see GeekPay as a crucial bridge between web 2.0 and web 3.0 businesses. With the growth of the digital currency space, many companies are looking to transition to web 3.0 technologies and integrate blockchain into their business processes. GeekPay is a convenient and easy-to-use tool to simplify this transition. Our plans to expand the platform include further integrations of virtual currency networks and exploring partnerships with other blockchain projects," explains Veronica Korzh, CEO and Co-founder of GeekPay.
about the author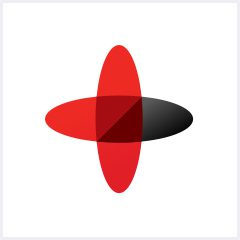 Software Engineering Company
Sigma Software provides IT services to enterprises, software product houses, and startups. Working since 2002, we have build deep domain knowledge in AdTech, automotive, aviation, gaming industry, telecom, e-learning, FinTech, PropTech.We constantly work to enrich our expertise with machine learning, cybersecurity, AR/VR, IoT, and other technologies. Here we share insights into tech news, software engineering tips, business methods, and company life.
Linkedin profile
Related services & solutions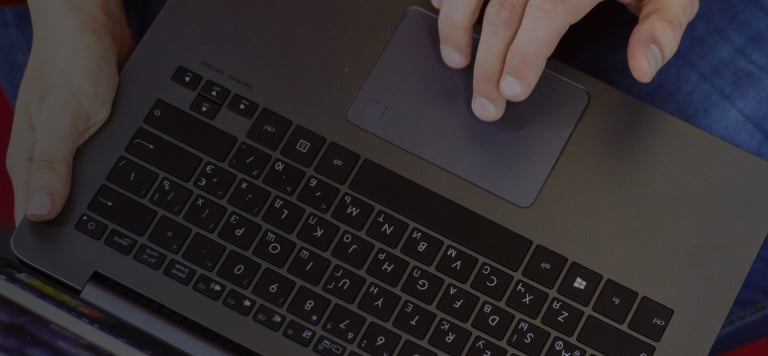 NEED AN INNOVATIVE AND RELIABLE TECH PARTNER?