Our Partner Bezyl, Inc. Launches Ukrainian Version of Their Mental Health Support App to Aid Humanitarian Crisis in Ukraine
After the recent ruthless Russian attack on Ukraine, 10 million Ukrainian citizens were displaced from their homes and are now coping with extraordinary loss, both mentally and physically. Our partner Bezyl reacted immediately with the Idea to create a Ukrainian specific version of their mental health support app.
Sigma Software has been Bezyl's tech partner for two years helping develop the Bezyl app aimed at support of U.S. military Veterans and first-responders suffering from PTSD. When Esther Howard, the founder of Bezyl Inc., saw the scope of the humanitarian crisis unfolding In Ukraine, she decided to make the Bezyl app available to Ukrainians to help them get the support they needed.
Howard comments, "The original plan was to globalize the company in 2023, but when the war started and Bezyl's entire development team was displaced from their homes, the right thing to do was get the app translated into Ukrainian and available in every country possible."
"After traveling to Ukraine last November to work with the Sigma Software team and build the 2022 product roadmap, we were able to witness firsthand, not only the beauty of Ukraine, but even more so, the genuinely friendly and passionate Ukrainian people."
Andrey Yatsenko, Program Manager at Sigma Software, shares, "The Sigma Software team was deeply touched by Ms. Howard's decision to create the Ukrainian version of the Bezyl app. Our specialists were happy to work on the app localization and realized the importance of the mental health support it can provide. In just three weeks the Ukrainian version was created and made available on App Store."
Howards adds, "Helping and supporting Ukraine to keep their economy stabilized is just as important as their ability to win the war. Aside from government support for the military, everyone can support Ukraine by continuing to do business with the country and finding ways to expand the scope of work, thus injecting money into the Ukrainian economy."
We can help each other. This is the motto of Bezyl. And it resonates with us like never before.
The Bezyl app is a platform where people can ask for help and provide help. It builds mental strength and furnishes resources for assistance. The app offers digital avenues for people to build personal networks of support and find access to much needed humanitarian relief.
Download the Bezyl app on App Store or on Google Play
about the author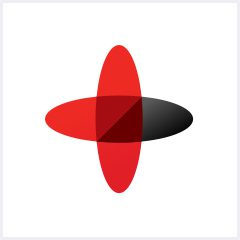 Software Engineering Company
Sigma Software provides IT services to enterprises, software product houses, and startups. Working since 2002, we have build deep domain knowledge in AdTech, automotive, aviation, gaming industry, telecom, e-learning, FinTech, PropTech.We constantly work to enrich our expertise with machine learning, cybersecurity, AR/VR, IoT, and other technologies. Here we share insights into tech news, software engineering tips, business methods, and company life.
Linkedin profile
Related services & solutions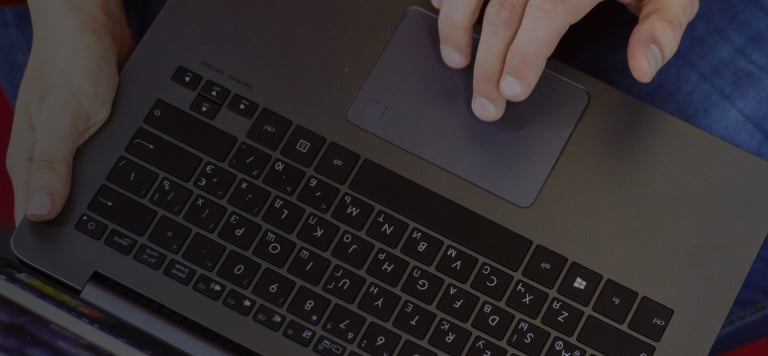 NEED AN INNOVATIVE AND RELIABLE TECH PARTNER?