OurCrowd: Meeting our Customers and Building New Connections in Israel
DREAM BIG the letters on the ground say at the entrance to Peres Center for Peace and Innovation in Jaffa, Israel. The ninth President of Israel Shimon Peres planned the Center as a place for dreaming, a place intended to give the new generation a chance for a better life. A visit here is a nice way to find out more about the extraordinary and inspiring history of the state of Israel, the "startup nation." Due to well-known reasons as relations with neighbors, poor landscape, and low harvests, Israel had to create its GDP almost out of nothing. The strength of the Israeli nation is in its talented people. The feature of Israeli innovations is that they are mostly based on rigorous scientific research and solve vital concerns of the humankind.
I visited Peres Center for Peace and Innovation in terms of Ukraine Tech Days in Israel, a project organized by Sigma Software. In line with the spirit of the Center, our project began with a dream to present Ukraine at OurCrowd Global Investor Summit, where investors of OurCrowd platform meet startups, and thousands of innovation-driven people gather in Convention Center in Jerusalem. In 2020, the summit organizers' counted 23 thousand attendees.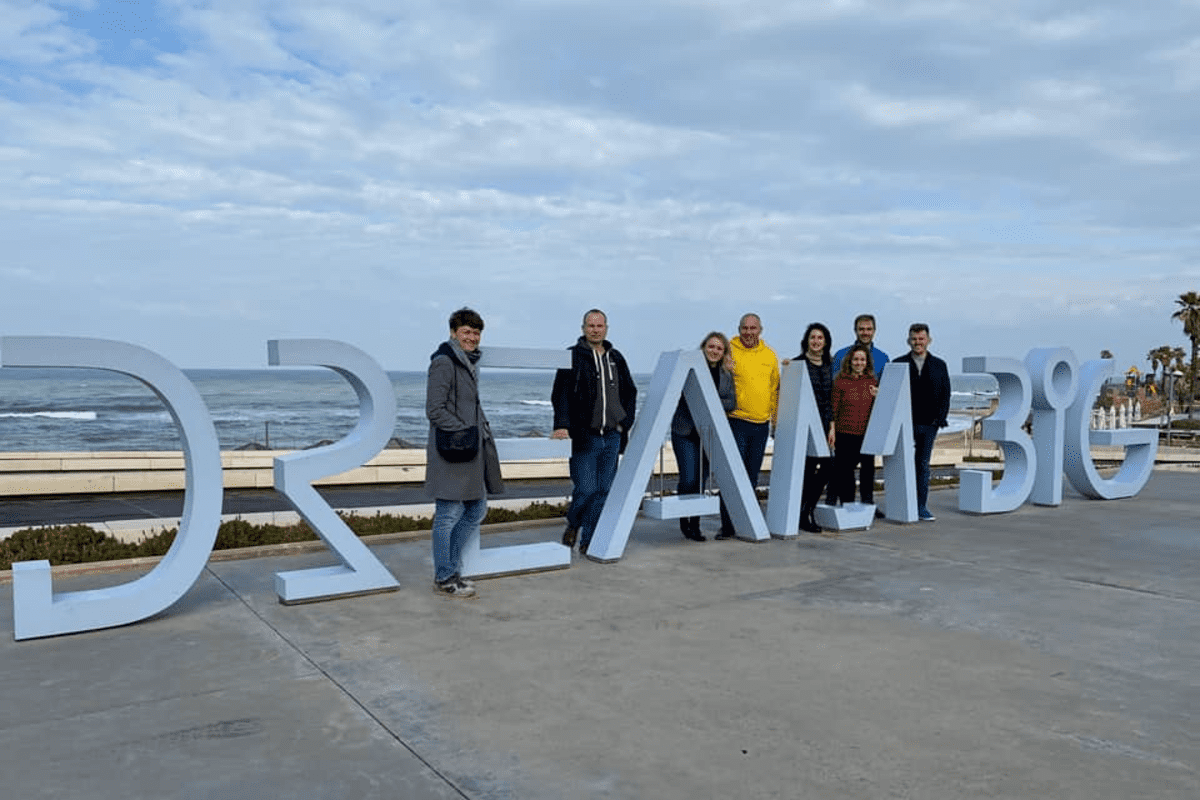 OurCrowd tech week was packed with meetups, dinner parties, round tables, personal meetings, and many more. As parts of activities of Ukraine Tech Days at OurCrowd week, we ran a meetup in Tel Aviv and presented Ukraine at the mutual stand at OurCrowd summit in Jerusalem. Together with 4 companies SHALB.com, Ciklum, Beetroot Ukraine, Innovations Development Lab, Sigma Software sparked interest and shook up the Israeli community with innovative business ideas. Many summit' attendees were surprised that five competitors united in order to present Ukraine' tech services. But Israelis know most of all that power is in unity. That is how their economic miracle happened. And I hope that Ukraine will choose a similar way.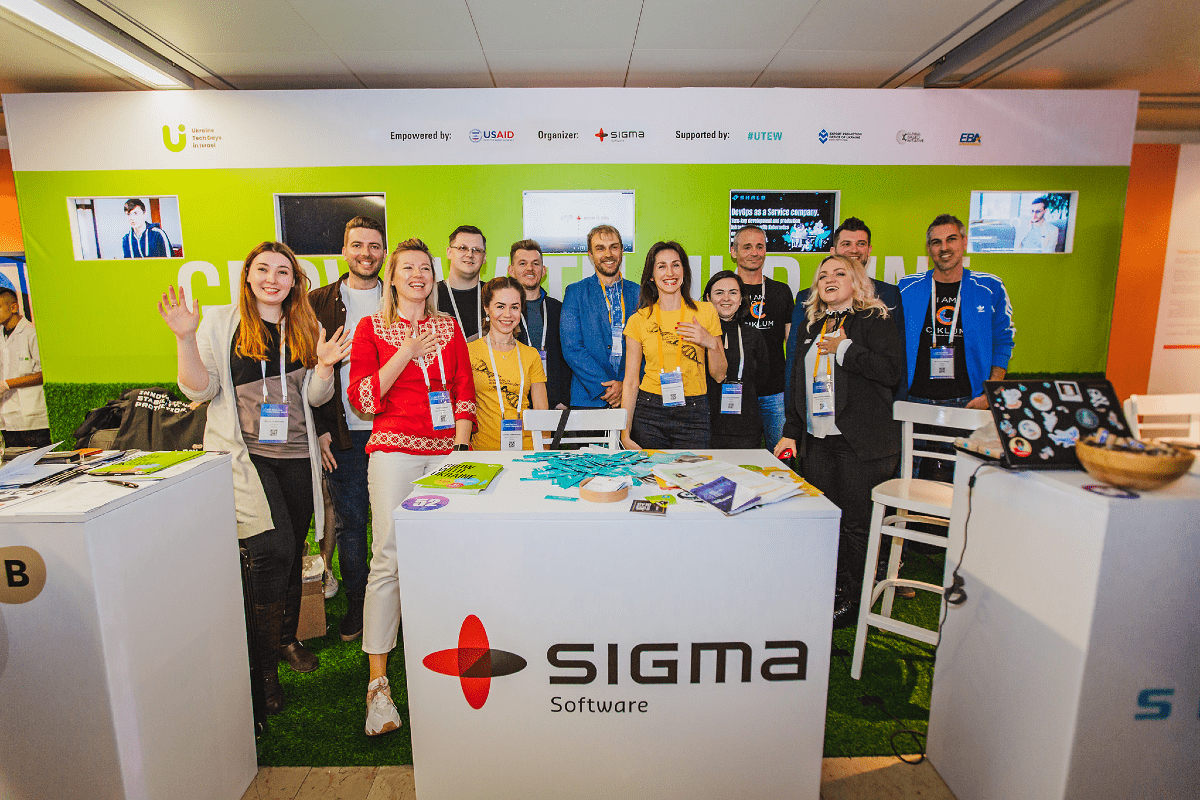 Besides building connections with new companies, my colleagues and I had a great chance to meet some of our current clients from Israel.
Griiip, an Israeli startup that is revolutionizing the way motorsport is viewed and experienced. The startup created plenty of solutions for drivers, teams and series managers, which harness the data generated by the cars in order to deliver real-time stories, insights, and graphics to all.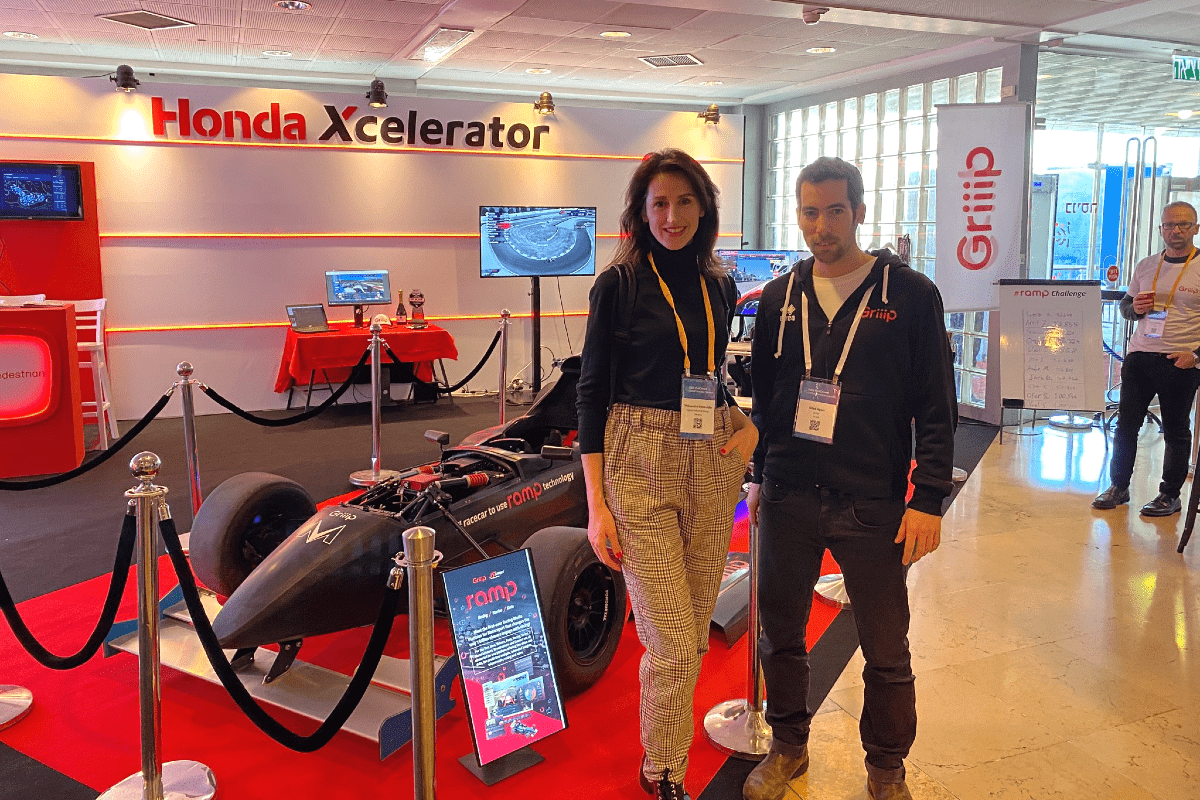 Sigma Software team helps Griiip to design and develop the unique systems to visualize beautiful race graphics to the viewers, on top of the video broadcast. Griiip has big plans for further development of their solutions across Europe, and we, as a tech partner, are ready to assist in that.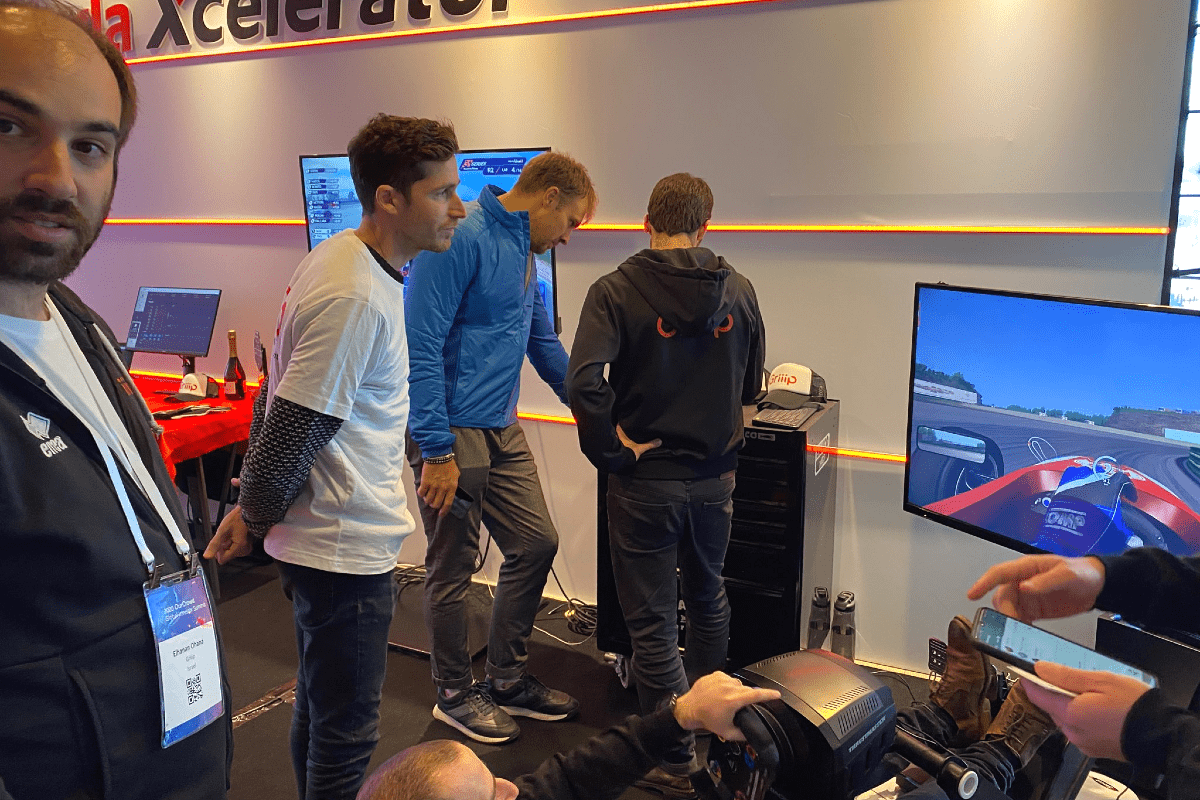 We were pleased to see Griiip stand at OurCrowd Summit and watch the mind-blowing race experience and what impression it made on the attendees.
And of course, we met ST Engineering Telematics Wireless, an innovative IoT-company, one of our first clients in Israel. It delivers wireless systems, networks, and solutions to control street lighting, water supply, and transportation. Together we worked on creating a Street Lighting Control solution, which was successfully implemented in Israel, France, the USA, UK, Canada, New Zealand, Singapore. The solution helps many cities around the world to reduce energy consumption, become more ecologically friendly, and cut costs.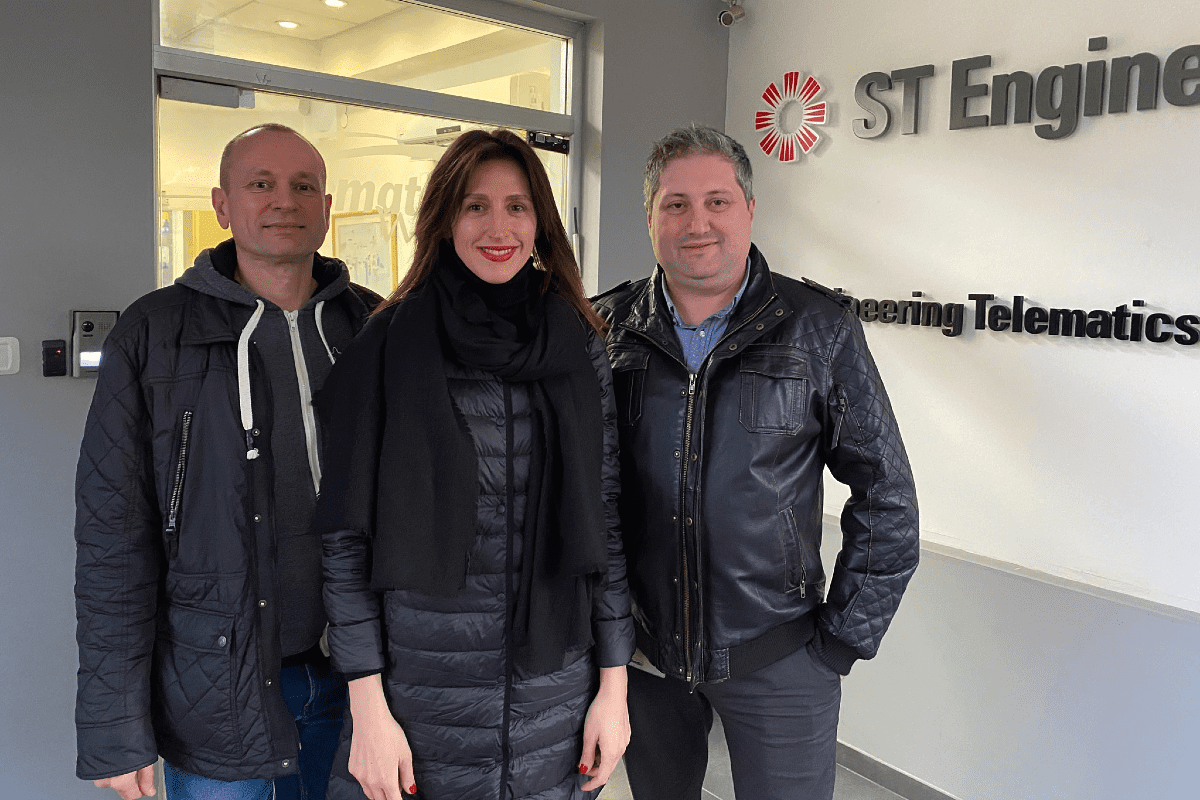 It feels incredible to see how software developed by Sigma' team changes people's lives all around the world.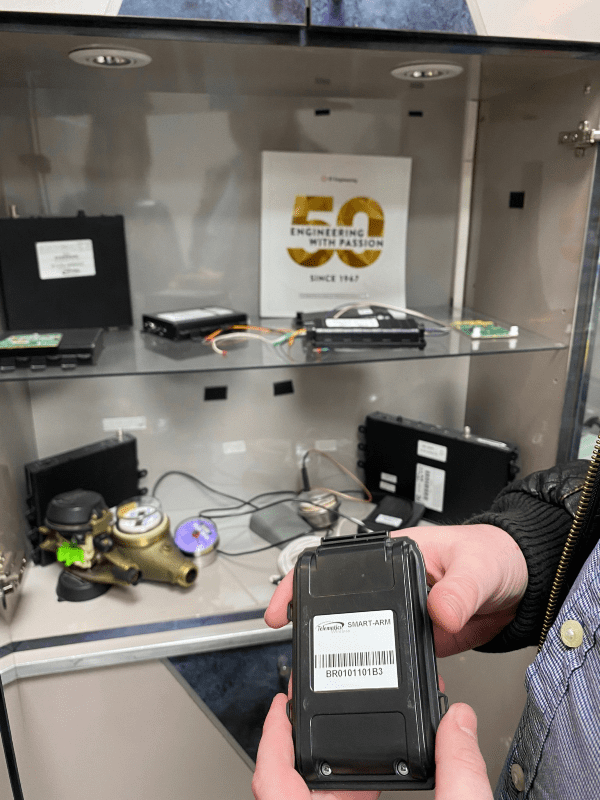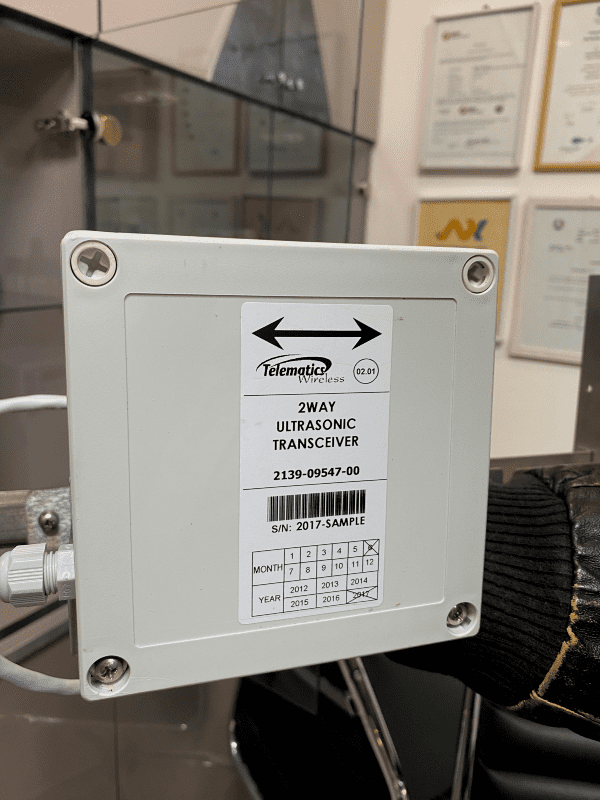 Want to know what was discussed at OurCrowd? Read a column by Valery Krasovsky, CEO at Sigma Software: My OurCrowd Insights: Trends Over the Next 10 Years and 5 Coolest Startups.
about the author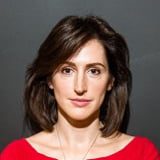 International PR Lead, co-founder of UTEW Tech Tribe, National Network Lead at TechUkraine
Alexandra Govorukha has 20 years of successful experience in B2B sales/Marketing/PR. She actively contributes to the development of Ukrainian tech community and promotion of Ukraine as a European tech hub through organizing and participating in industry events and driving ecosystem development initiatives.
Linkedin profile
Related services & solutions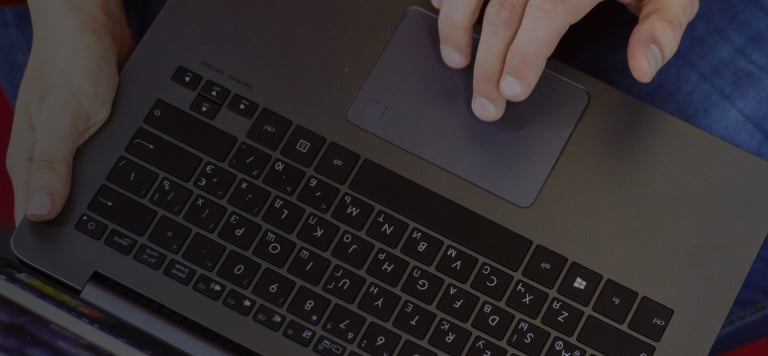 NEED AN INNOVATIVE AND RELIABLE TECH PARTNER?