Post-Brexit Future: A New Chapter and New Business Opportunities
Already key trading partners, particularly in services, the UK-Ukraine relationship looks set to be boosted by a new strategic partnership agreement, Emerging Europe reports.
In October of last year, the UK and Ukraine signed a comprehensive political, free trade, and strategic partnership agreement that the two countries hope will ensure cooperation in political, security, and foreign matters, while also securing continued preferential trade for businesses and consumers.
The UK is already one of Ukraine's biggest trading partners, with the volume of trade between the two countries reaching 1.5 billion UK pounds (1.7 billion euros) in 2019.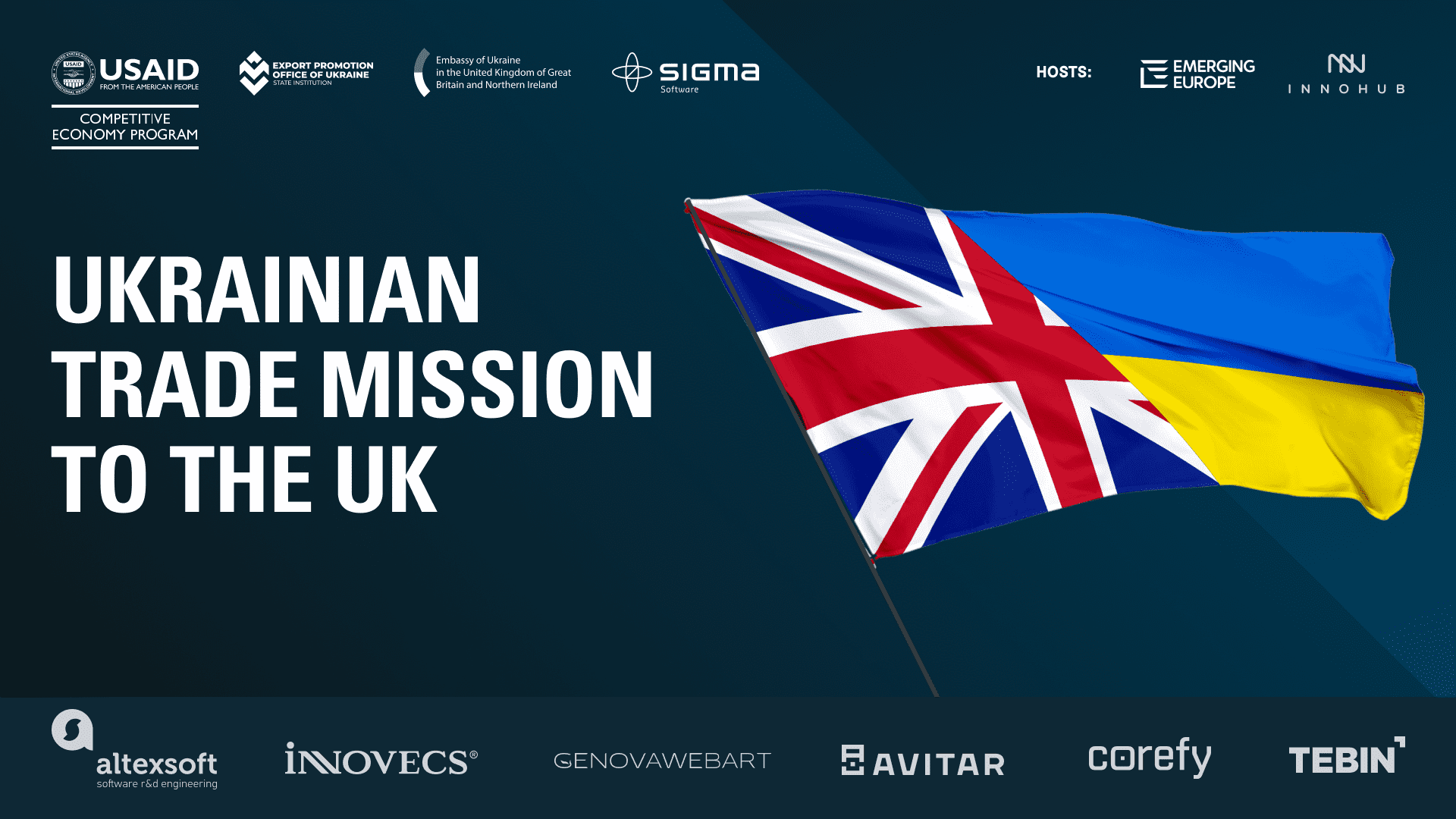 "The strategic partnership agreement we signed today signals the next chapter in our relationship. It's a chapter that will bring increased security and prosperity for both the people of the UK and Ukraine," said UK Prime Minister Boris Johnson during the signing of the agreement.
Strengthening Ties
Taras Krykun, minister-counsellor for economic affairs at the Ukraine Embassy to the UK, expects the agreement to strengthen ties between the two countries.
"The UK is already one of Ukraine's most important partners for trade in services," he states. "The UK is Ukraine's top service sector importer and our fifth-largest export market. In 2020, digital services accounted for over half of all Ukraine's services exports to the UK, surging more than 30 percent three years running."
Alexandra Govorukha, international PR lead at Sigma Software, also points to the strong growth of the IT sector, as well as the fact that many UK companies already rely on services from Ukraine:
"This is a historical agreement and a brand new chapter in our relationship. The free trade deal opens a whole new chapter for the development and growth of the relationship between the two countries."
According to Govorukha, the Ukrainian tech industry is maturing and growing five times faster than the global average, and accounts for 3.3 billion euros in annual exports. And as companies mature, they are looking for opportunities beyond their home country.
"Being globally-oriented from the outset, they are eager to build business bridges with other countries, representing the new, modern Ukraine on a global scale," she adds.
Outsourcing to the Fore
The UK-Ukraine deal is likely to provide a further boost to outsourcing firms.
"London, frequently named as the world's top tech hub, features a thriving tech ecosystem and a track record of venture investing," says Mr Krykun. "However, there is a constant shortage of IT specialists. This is where the competitive advantage of Ukrainian developers comes in, and increases the number of UK businesses considering Ukraine as a principal location for outsourcing their software development needs."
With Britain now outside the EU's single market, it's an excellent time for the UK to start trading and collaborating with international companies, according to Pete Smith, VP of sales at Innovecs, a US-based software company.
"The trade agreement opens up more opportunities for the two countries to collaborate and start working more closely together," he says.
Another opportunity for both Ukraine and the United Kingdom is the increasing interest in nearshoring. Alex Blishun, director of client engagement for AltexSoft, believes that now is the right time to test how this could work for two countries.
"UK-based technology companies will likely be more interested in opportunities for more efficient IT services procurement than they've ever been," he tells Emerging Europe. "A large number of first-class tech employees in Ukraine, the small-time difference between the two countries, and the latest trade deal — all three of these factors together create the best opportunities for cooperation."
Aleksandr Nikitin, the CEO of Tebin, an international engineering and consultancy service provider with officers in Kyiv and Lviv, agrees. "It's a unique chance for UK companies to access professional labor resources in Ukraine without extra costs for relocation and traveling," he says.
Changing Perceptions
But while there are opportunities, companies do see some potential challenges ahead. COVID-19 travel restrictions, perceptions of Ukraine as being potentially politically unstable, and a lack of awareness about the potential of the Ukrainian IT sector, are some of the main concerns.
Still, there is broad agreement that these challenges can be overcome.
"Globalisation is reducing the size of those barriers, and with an extension of collaborations, might even be eliminated," says PayCore's COO Den Melnykov. "Legal and regulatory matters have frequently been an obstacle in fruitful cooperation, especially when it comes to the fintech and banking industries. Still, we are happy to observe a positive shift between Ukraine and the UK in this regard."
"Obviously, there are occasions where UK companies might be hesitant, and this feeling is understandable," says Arthur Korniyenko, founder and CEO of Genova Web Art, a web design and development agency.
He does, however, have an idea on how to change such perceptions.
"What should be done to change this point of view is to demonstrate the positive results of the collaboration. Just looking at our own area of expertise, there are a lot of well-known UK e-commerce brands that have achieved success thanks to Ukrainian teams or specialists," he says.
And as Ms. Govorukha points out, the kind of perceptions that paint Ukraine as an unstable country with a weak economy are already out of date.
"We have a booming IT industry filled with bright young talents with a European mindset who speak English and other foreign languages. Moreover, the industry tries to be as transparent in its processes as possible, serving as a flagship for the economy by being a vivid example to other sectors," she explains.
"Now is the perfect moment to bring together UK stability and Ukrainian creativity," concludes Maria Skakun, senior associate at Avitar Group, an IT legal consultancy.
---
Sigma Software is organizing a virtual Ukrainian trade mission to the UK on January 28. Emerging Europe is a media partner of the event. The mission is supported by the USAID Ukraine Competitive Economy Programme. More details here.
about the author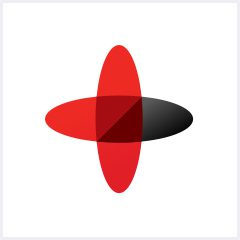 Software Engineering Company
Sigma Software provides IT services to enterprises, software product houses, and startups. Working since 2002, we have build deep domain knowledge in AdTech, automotive, aviation, gaming industry, telecom, e-learning, FinTech, PropTech.We constantly work to enrich our expertise with machine learning, cybersecurity, AR/VR, IoT, and other technologies. Here we share insights into tech news, software engineering tips, business methods, and company life.
Linkedin profile
Related services & solutions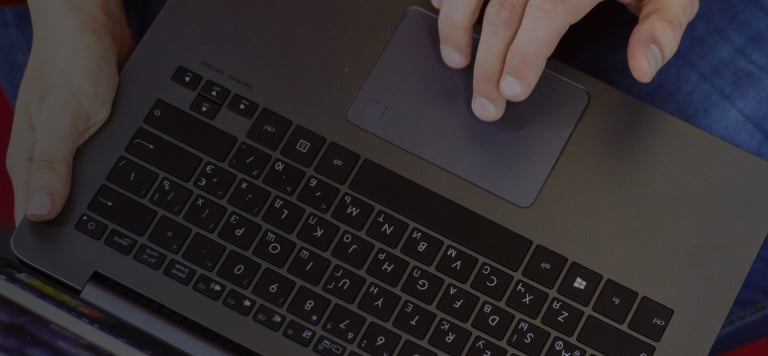 NEED AN INNOVATIVE AND RELIABLE TECH PARTNER?