Prestigious Design Award to Sigma Software Labs Site Created by Our Design Team
Awwwards named the Site of the Day the web presence developed by our Design Team for Sigma Software Labs, an innovative hub focused on supporting startup community and investments. Awwwards is recognized worldwide as a place uniting designers and developers to share and reward creativity and innovative approaches.
The Site of the Day award celebrates the talent and effort of the best web designers, developers, and agencies in the world. Competition for this award is intense, since there are only 365 days in a year, while cool sites are in plenty. Moreover, getting recognition from a jury of reputable experts in the field of digital creativity means a lot for site creators.
The site that got this valuable award boasts a unique blend of concept and technology. At the same time, it helps promote entrepreneurial potential and innovative methods. Here's its story.
Sigma Software Labs is an investment wing of Sigma Software. It develops an ecosystem for young businesses and startups, supports them on their path to success. Working with disruptors and innovators, Sigma Software Labs aimed to create a website that would speak the same language as the startup community. To implement this idea, they contacted our Design Team, known for their ability to merge creativity and technology.
Our Design Team started with the Labs' mission of operating as a launching vehicle that takes young companies to a new orbit and built the whole website concept around it.
"The theme of rockets and various boosts is not new in this area. However, most implementations are typical, while we intended to take another way, more detail-oriented. Thus, we aimed to reflect how Sigma Software Labs pays great attention to detail in their work with startups," explains Artem Kostenko, Art Director at Sigma Software.
After a few months of meticulous and hard work of the site team, including designers, web developers, copyrighters, and managers, the site went live. It was immediately noticed by the startup community and got positive feedback from the Ukrainian IT industry. The Site of the Day award from Awwwards, a platform uniting digital design professionals from across the globe, is a great compliment to our Design Team from their colleagues.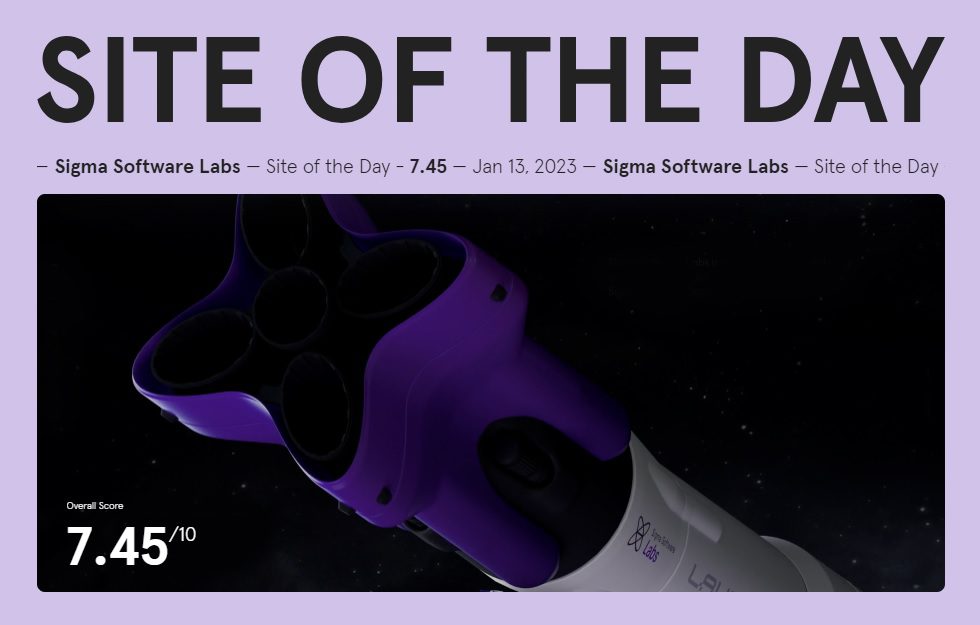 Artem continues, "Behind one day of glory, several months of hard work of many people are hiding. I deeply appreciate the efforts of all team members, who could navigate through the thorns of technical realization and get a brilliant solution as a result. I hope this level of quality and creativity will inspire our colleagues for further outstanding solutions and achievements."
---
Sigma Software Design Team is a group of over 70 design professionals leveraging 16 years of design and development experience to help our clients shape their strong online presence through outstanding website designs. They work on each project with an individual approach, making sure that every technical and non-technical decision made is grounded on a solid understanding of the target audience, product features, competition & requirements.
Find out more about our design services and view the portfolio
about the author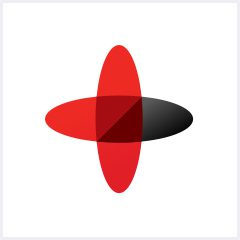 Software Engineering Company
Sigma Software provides IT services to enterprises, software product houses, and startups. Working since 2002, we have build deep domain knowledge in AdTech, automotive, aviation, gaming industry, telecom, e-learning, FinTech, PropTech.We constantly work to enrich our expertise with machine learning, cybersecurity, AR/VR, IoT, and other technologies. Here we share insights into tech news, software engineering tips, business methods, and company life.
Linkedin profile
Related services & solutions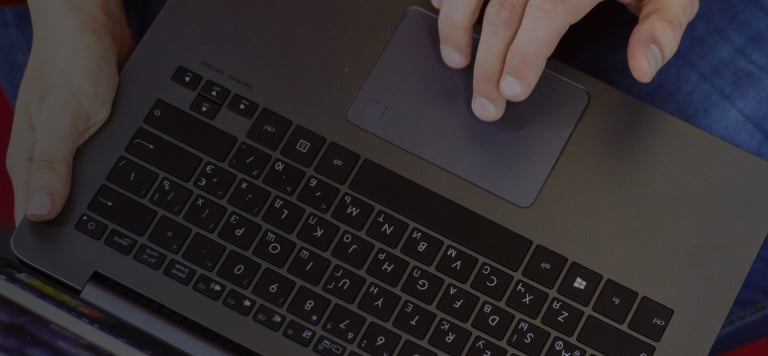 NEED AN INNOVATIVE AND RELIABLE TECH PARTNER?