PROCURE: Sports Promotion and Prostate Cancer Fighting in One Mobile App
Sigma Software has developed a mobile application from scratch for a Canadian charitable organization. The solution will serve great aims – promoting sports activities and helping people with prostate cancer to fight their disease. Our team was engaged in the product creation from the very first few days and took over the entire process, all the way from the user interface design to the development of the Flutter applications for iOS and Android. We also lead the launch of the applications on the App Store and Google Play.
PROCURE is a charitable organization in the fight against prostate cancer. Located in Quebec, Canada, it educates, supports, and informs people affected by this disease. It promotes and contributes to the financing of world-class research.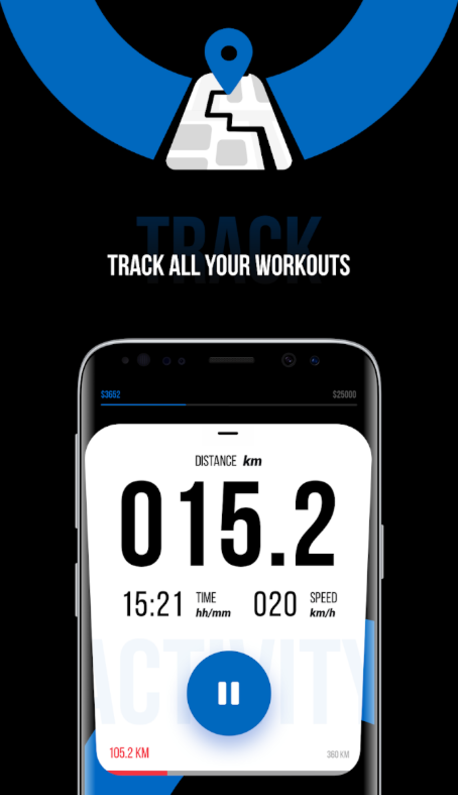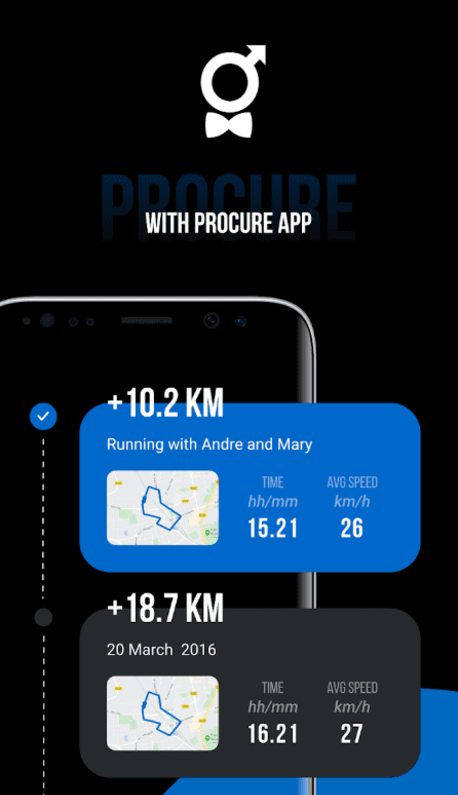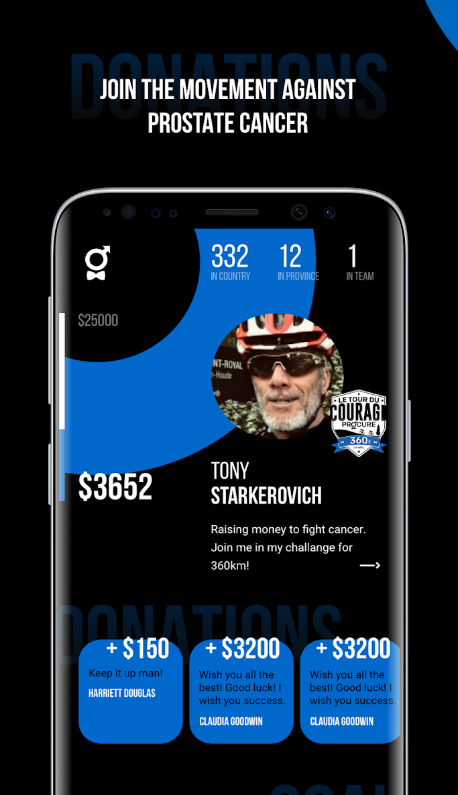 The current crisis has had a deep impact not only on people's everyday lives, but also on fundraising activities, hindering support to the thousands of men living with prostate cancer and their families. Therefore, this year PROCURE decided to boost cancer awareness and fund raising through a special mobile app.
Its main idea is to unite and challenge all cyclists in Quebec, both professional sportsmen and amateurs, to travel up to 360 km in a day, a week, or a month. Each kilometer traveled pays tribute to a man diagnosed, and each dollar raised contributes to support and research.
The application was created in just a month and allows cyclists to challenge themselves, track their progress, share achievements, and check participants' information.
Laurent Proulx, President and CEO at PROCURE ALLIANCE and one of the first PROCURE app users, says:
"I started my personal fundraising and cycling campaign with the PROCURE Ride App, and I was really impressed with how handy and intuitive it was and how it combined easy usage with a stylish and clean design. Sigma Software experts did a huge amount of work and I still wonder how they managed to deliver the app on such tight deadlines. The team was very responsive at all times during the solution development and launch, and were always there when we needed a helping hand or some advice. I believe this application will do its best promoting sports and fighting prostate cancer. I expect our users will love it as much as I do. Thank you for the amazing job!"
You may download the app from the App Store: https://apps.apple.com/ua/app/procure-ride-app/id1526664070
Or Google Play: https://play.google.com/store/apps/details?id=com.sigmaukraine.procurerideapp
Are you looking forward to creating your mobile solution? Contact us to get professional and timely assistance.
about the author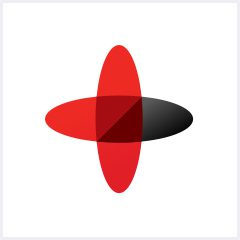 Software Engineering Company
Sigma Software provides IT services to enterprises, software product houses, and startups. Working since 2002, we have build deep domain knowledge in AdTech, automotive, aviation, gaming industry, telecom, e-learning, FinTech, PropTech.We constantly work to enrich our expertise with machine learning, cybersecurity, AR/VR, IoT, and other technologies. Here we share insights into tech news, software engineering tips, business methods, and company life.
Linkedin profile
Related services & solutions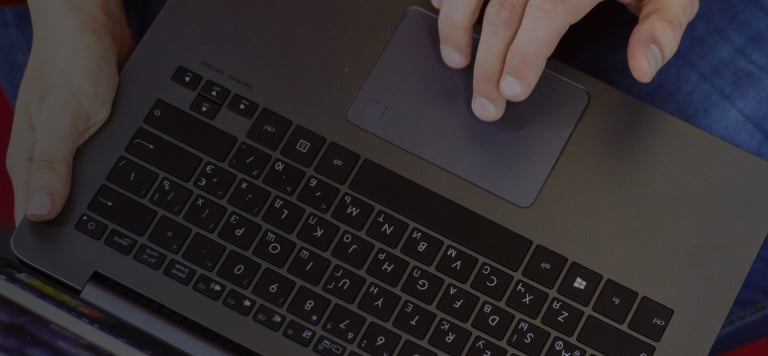 NEED AN INNOVATIVE AND RELIABLE TECH PARTNER?