Product #1 in Scandinavia in document management segment
Since 2010, Sigma Software team is engaged in building of a number of products for our long-standing and reliable partner, Formpipe Software AB. Our Customer is a leading supplier in the Nordic region towards public sector for case- and document management solutions. One of the products, our team was involved in development of, is Long-Term Archive, which became a #1 solution in own segment on Scandinavian market.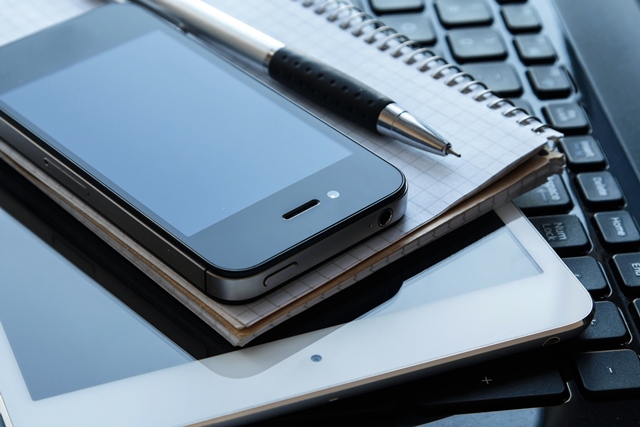 Long-Term Archive is an application for long-term storage of digital information. The product meets the requirements of the Swedish legislation concerning the conditions of information storage, accessibility, and spread by public communities.
Sigma Software team was involved in the app development from scratch. Anatoly Kochetov, Head of Microsoft solutions department, shares the details:
"The project had several goals. First, Sweden has a special legislation that regulates how both public authorities and municipalities have to store information and ensure its preservation for a long period (for 30-50 years). Long-Term-Archive was called to resolve all these issues and give the end users a handy and trustful tool to keep the information. Another object was to provide users with quick and easy search though all data stored in the system. Finally, the product had to deal with data integrity, so even in 50 years any document could be found and viewed, if needed. The system allows convert documents into one unified format (usually its .PDF). This ensures the users won`t face a problem when the document loaded many years ago is not available, because it was created in an obsolete format, which is not supported anymore."
Initially, Long-Term-Archive had few competitors, who used to win public tenders quite often. Over the years, the solution developed and improved to become the product #1 in own segment. During 2015 and 2016 Formpipe and Long-Term-Archive have won more than half of all tenders in Scandinavia!
Elias Caselunghe, Product Manager Long-Term Archive:
"Such a big success was only possible because you are doing a great job. I want you to know that I am very happy with the work you do!"
"Our cooperation with Formpipe lasts for many years. During this time, we have created many sophisticated products together. Our niche expertise and deep background in the area of document management allow us providing our customers with the products of superior quality," adds Valery Krasovsky, CEO at Sigma Software
about the author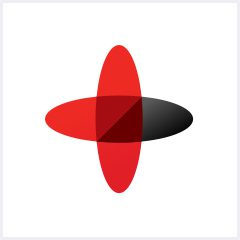 Software Engineering Company
Sigma Software provides IT services to enterprises, software product houses, and startups. Working since 2002, we have build deep domain knowledge in AdTech, automotive, aviation, gaming industry, telecom, e-learning, FinTech, PropTech.We constantly work to enrich our expertise with machine learning, cybersecurity, AR/VR, IoT, and other technologies. Here we share insights into tech news, software engineering tips, business methods, and company life.
Linkedin profile
Related services & solutions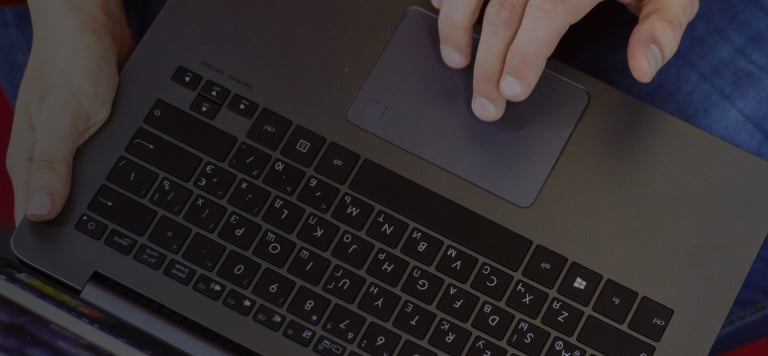 NEED AN INNOVATIVE AND RELIABLE TECH PARTNER?