Promoting Ukrainian Tech Ecosystem Through Partnership with TechUkraine
This summer we became partners with one of the most active promoters of Ukraine as a large IT hub – TechUkraine. This nation-wide platform unites key tech players of Ukraine to develop the ecosystem together and we are happy to contribute our effort to reach this goal.
We at Sigma Software understand the importance of building the tech ecosystem, creating opportunities for young startups with our Sigma Software Labs platform, sharing information on outstanding tech resources and talents present in Ukraine. We do this through our support of tech universities in 5 major Ukrainian cities, providing continuous education inside and outside the company, and representing Ukraine at important tech community events like London Tech Week, OurCrowd Global Investor Summit, STHLM Tech Fest, and others.
Our vision corresponds with TechUkraine's mission to unite companies and persons dedicated to making Ukraine an even better place to live, work, and visit. That's why Sigma Software signed a memorandum of cooperation with TechUkraine.
Our cooperation aims to:
build bridges between industry shapers, government institutions, businesses, and donors;
develop the export competencies of Ukrainian business;
ensure partnership and cooperation between Ukrainian and foreign businesses;
promote and boost Ukraine and make it a recognized world IT hub.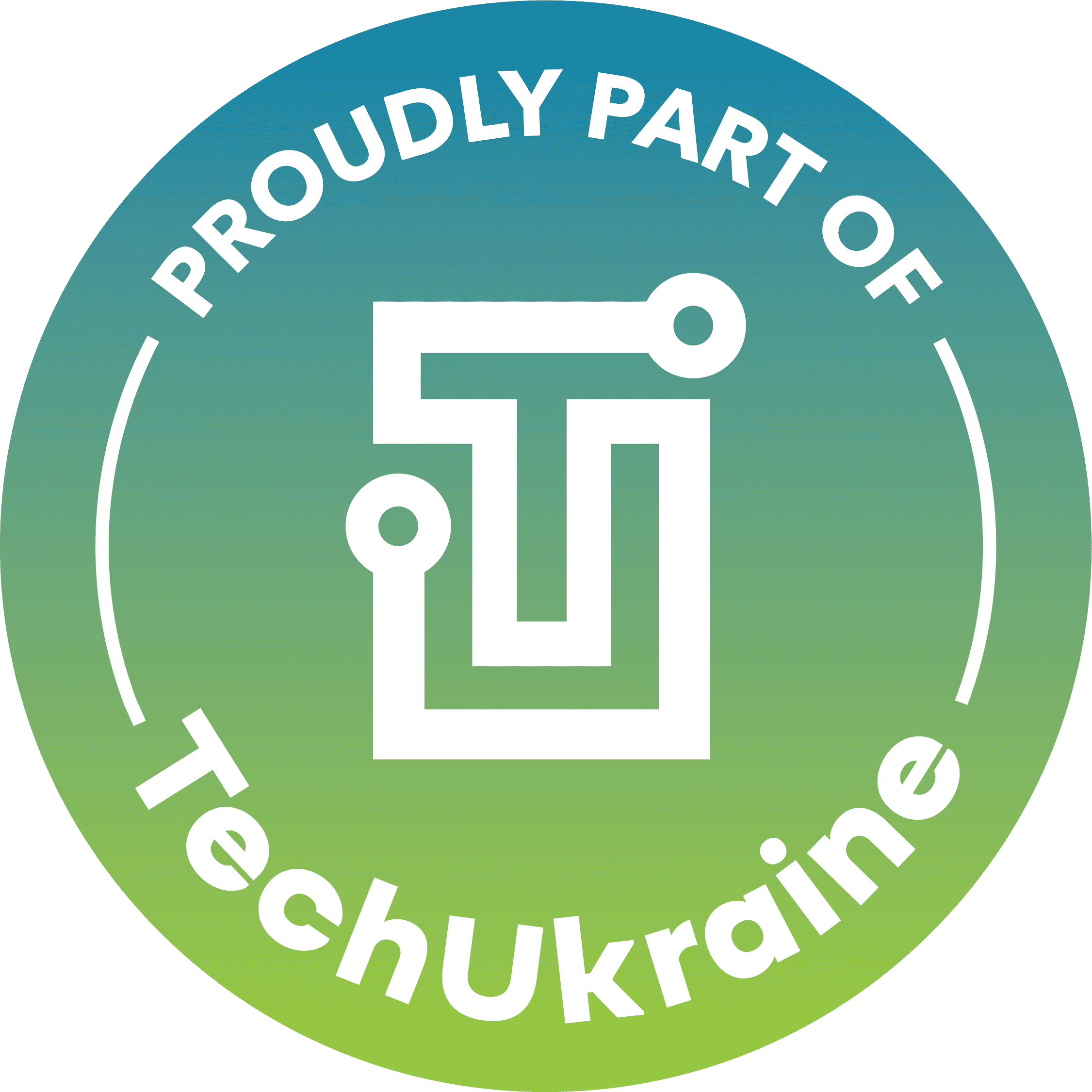 According to cooperation terms, Sigma Software team will help to fix, upgrade, and enhance TechUkraine's web Portal intending to get everything about Ukraine's tech sector in one place.
"We are glad to cooperate with Tech Ukraine in terms of IT ecosystem development. With 160,000 IT professionals and more than 4,000 tech companies, our country has all chances to become a European tech hub for startups and IT services. Many tech talents with bright ideas, strong IT engineering school, developed infrastructure including high internet speed, could play their role in it. Ukraine has a huge potential in technology and we are striving to develop it and connect with other countries' IT ecosystems as much as possible. Thus, Sigma Software became one of the key supporters of Ukrainian Tech Days at London Tech Week 2019, Surf Pitch Night in Portugal at Web Summit 2019, and Ukrainian Tech Days in Israel at OurCrowd 2020 in 2019–2020. Also, together with partners, we launched a series of Accelerated Change webinars in order to talk about how COVID has impacted the world of tech, predict the future of various tech industries like FinTech, startup growth, AdTech, explore the new normal and how businesses, entrepreneurs, and investors can thrive in it. This cooperation with TechUkraine is one more step to our common goal – to make Ukraine one of the world leaders in the tech segment," said Alexandra Govorukha, International PR Lead at Sigma Software, Co-founder of UTEW Tech Tribe.
"We are happy to start cooperation with Sigma Software and hope to develop great win-win cooperation, when we make our Portal even better and more functional to reach our aims and to promote IT ecosystem of Ukraine. We believe this sets a great example of key industry players seeing a bigger perspective, thinking strategically, and supporting the ecosystem as a whole by supporting such important for the whole market initiative, as the Portal, with its mission of enforcing the Ukrainian Tech brand. My respect to Sigma Software for this position and I am excited to make this step in inviting more Ukrainian Tech businesses to get involved," said Nataly Veremeeva, Director of TechUkraine.
about the author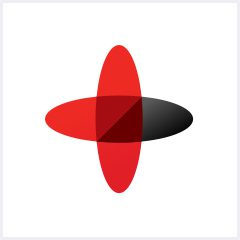 Software Engineering Company
Sigma Software provides IT services to enterprises, software product houses, and startups. Working since 2002, we have build deep domain knowledge in AdTech, automotive, aviation, gaming industry, telecom, e-learning, FinTech, PropTech.We constantly work to enrich our expertise with machine learning, cybersecurity, AR/VR, IoT, and other technologies. Here we share insights into tech news, software engineering tips, business methods, and company life.
Linkedin profile
Related services & solutions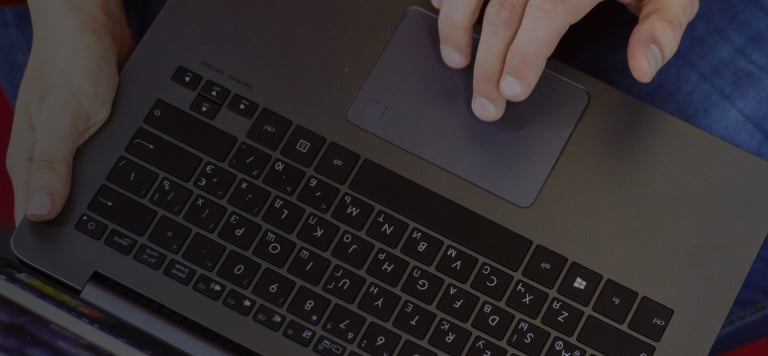 NEED AN INNOVATIVE AND RELIABLE TECH PARTNER?