Remote Team Work – How to Turn Challenge into Opportunity
Remote work and distributed team management are among some of the popular how-to topics during this global pandemic. Many IT industry leaders including Oracle, Apple, Google, and Amazon have already adopted the remote work model as a preventive measure to protect their employees and preserve the same level of productivity.
For Sigma Software, remote work has been a reality for many years. With our delivery operation spread across eight offices in Ukraine and Poland, in which 95% of our customers are located overseas, it's no wonder most of our work is connected to remote collaboration. Of course, personal meetings have always been an important part of building long-lasting relationships with most of our customers, but we have also seen numerous examples of projects being successfully delivered with online communication only.
What we've learned all these years is that, if organized properly, remote work has its advantages and can definitely bring numerous new opportunities to any business.
Top 5 Reasons to Add Remote Work to Your Business Processes
The most interesting thing about remote collaboration is that once it's added to your business processes, you'll suddenly realize that there is so much you can gain than a temporary solution to today's challenges. Some of these gains are:
More sourcing & recruiting possibilities – since you are no longer limited by your location, you can recruit talent from other regions and involve contractors from other countries.
More flexibility for your employees – the ability to work remotely has become a great bonus for many professionals and can be a great competitive advantage for you as an employer.
More stability for your business – one of the reasons why companies like Google and Apple were some of the first to switch to remote work during this pandemic is that remote work was already part of their daily work life. What many companies are learning from these companies is that remote work is a good business process to always have in place.
Entering new geographical markets – once you have adapted to remote work, you soon learn that remote delivery creates many growth opportunities and can dramatically increase your pool of potential customers.
Savings on office infrastructure – implementing a temporary or constant remote work model allows companies to save money in some areas in order to develop others. These may not be large amounts, but under the current conditions, every penny counts.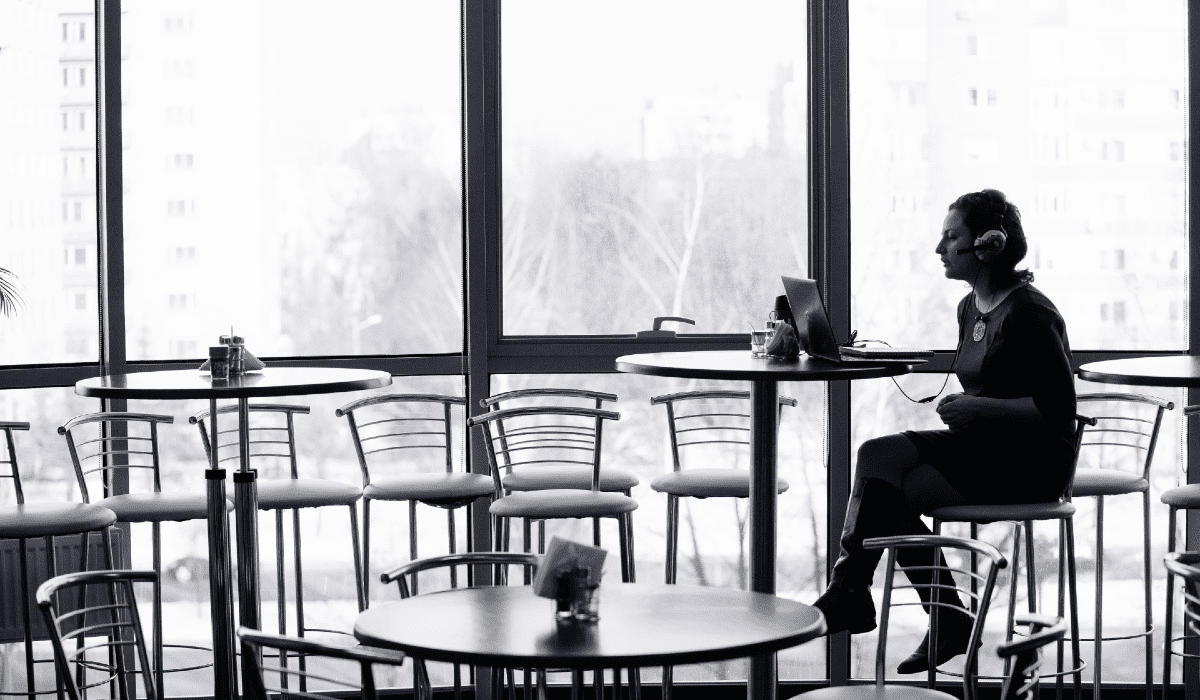 How to Organize Efficient Work on a Distributed Team
While working remotely, your team still needs to communicate and collaborate efficiently. With this comes a number of challenges like making sure everyone is up-to-date and motivated to work, and that nothing important is missed due to communication difficulties.
Being able to work through these challenges is very important and requires additional effort on two levels: company culture and processes.
Distributed Team Culture
Creating a sustainable remote team culture is essential for keeping a team together and keeping it moving towards its defined goals as a cohesive unit. The good news is that the actions taken to build this culture are quite similar to what is usually done when creating a company culture offline. What is different is that with the team working remotely, it may take more effort. However, here are some implementation strategies we've used that help:
Hiring the right specialists to the team. We look for specialists we trust to get work done and who fit into our existing culture.
Maintaining a team's spirit of cohesion and involvement in the process.
Creating a sense of accountability so each individual team member understands how his or her input affects the results of the team as a whole.
Creating an open environment where all team members can speak their minds and come up with suggestions on how collaboration can be improved.
Furthermore, here is some additional fine-tuning you may need:
More communication – you will need to communicate with the team more often than you would have done while in the office. For example, there should be more ad-hoc discussions, online sessions, and calls.
Small tip: While in the office, if there is an ad-hoc work question you'd ask your colleague right away, don't wait for the next planned meeting to discuss it while working remotely. Just drop a message in the tool used for team communication and get it as quickly as you would in the office.
Add personality to your online communication – use more video and audio calls instead of messages, share ideas and insights with the team, discuss things outside exact project routines.
Small tip:  You and your colleagues will definitely miss chats at the office coffee machine and team lunches. So invent some online rituals like a 15-minute Friday online coffee chat, or a separate thread for sharing jokes to fill in these in-person communication gaps.
As Jason Fried and David Heinemeier Hansson, the founders of Basecamp, say in their best-seller Remote: "You don't need everyone physically together to create a strong culture. The best cultures derive from actions people actually take."
In other words, stick to your company's values, talk more with your team, practice what you preach and make it visible to your team; this is the only way to be distributed, but united.
Distributed Team Processes
Below are the steps needed from a process perspective that can help your team be productive offline:
Clearly outline the roles and responsibilities of each team member (you can find more information about remote team roles and responsibilities here).
Define KPIs and the way you will track them.
Decide on communication and reporting channels.
Agree on regular sync-up meetings at different levels.
Select the set of collaboration tools you will use and make sure all team members are comfortable working with them (more information about tools for remote collaboration is available here.
Additional fine-tuning you may need:
More information about your processes and ways-of-work – while working on remote teams, it is extremely important to have your processes well documented and available to all team members.
Small tip: It helps to have a brief walkthrough on the processes in your onboarding process, so that all new team members know where to find the necessary information.
More visibility for team tasks and progress – with most work being done remotely, visibility becomes extremely important. As a result, creating common dashboards with team KPIs, or an online kanban or scrum board with tasks, etc., allows every team member to get an instant view of what's going on with the project.
Small tip: Turn it into a habit to look at the boards as a team during regular meetings to make sure everyone: a) knows they exist; b) stays involved in the process and understands his and her impact on overall team performance.
Remote work infrastructure – make sure that all team members planning to work remotely have all necessary equipment and access to their internal computer network through a secure VPN connection. Also, make sure that your network is configured so that it can support all remote connections.
Small tip: In addition to organizing the infrastructure itself, make sure team members know who to contact if they need help setting up access and equipment, and that such person is available for consultation and support.
To sum it all up, of course, additional effort is needed and changes must be made in order for your organization to support the remote collaboration of your team. Furthermore, all of these steps and efforts will have a very positive impact on your daily business, even when you return to work in your office. Modern technologies and tools offer a variety of options to easily switch to remote work. Read our article, Top 8 Tools for Remote Work and Collaboration, to learn more about the tools that can help make remote work enjoyable and efficient.
about the author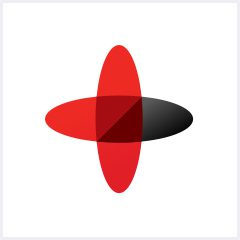 Software Engineering Company
Sigma Software provides IT services to enterprises, software product houses, and startups. Working since 2002, we have build deep domain knowledge in AdTech, automotive, aviation, gaming industry, telecom, e-learning, FinTech, PropTech.We constantly work to enrich our expertise with machine learning, cybersecurity, AR/VR, IoT, and other technologies. Here we share insights into tech news, software engineering tips, business methods, and company life.
Linkedin profile
Related services & solutions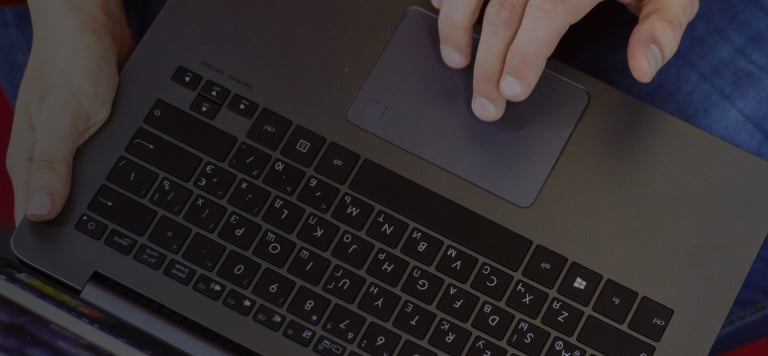 NEED AN INNOVATIVE AND RELIABLE TECH PARTNER?