Responsible Gaming Platform for LeoVegas or Changing the Customer`s Attitude
The beginning of any business cooperation is always a thrilling thing. You never know how your partnership will eventually end up. It happens that the warmest relations at the start lead to disappointment and a bad aftertaste. It is also true that sometimes wariness and a certain skepticism are replaced with complete trust and winning relationship.
It is impossible to predict the future, but you can do your best to avoid getting on your customer`s bad side. That is what we did working with a Swedish gaming operator LeoVegas. High professionalism and dedication from the Sigma Software's team have impacted the customer`s attitude and allowed us to gain a special credit.
Pros and Cons for Cooperation Start
LeoVegas is a mobile gaming company and provider of online casino and sports betting services, such as table games, video slots, progressive jackpots, video poker, and live betting to a number of international markets. The company was founded in 2011 with an intent to create the ultimate mobile gaming experience and be number one in the mobile casino. To be sure, they succeeded in that. Every year, LeoVegas is acknowledged by numerous awards as the best gaming operator.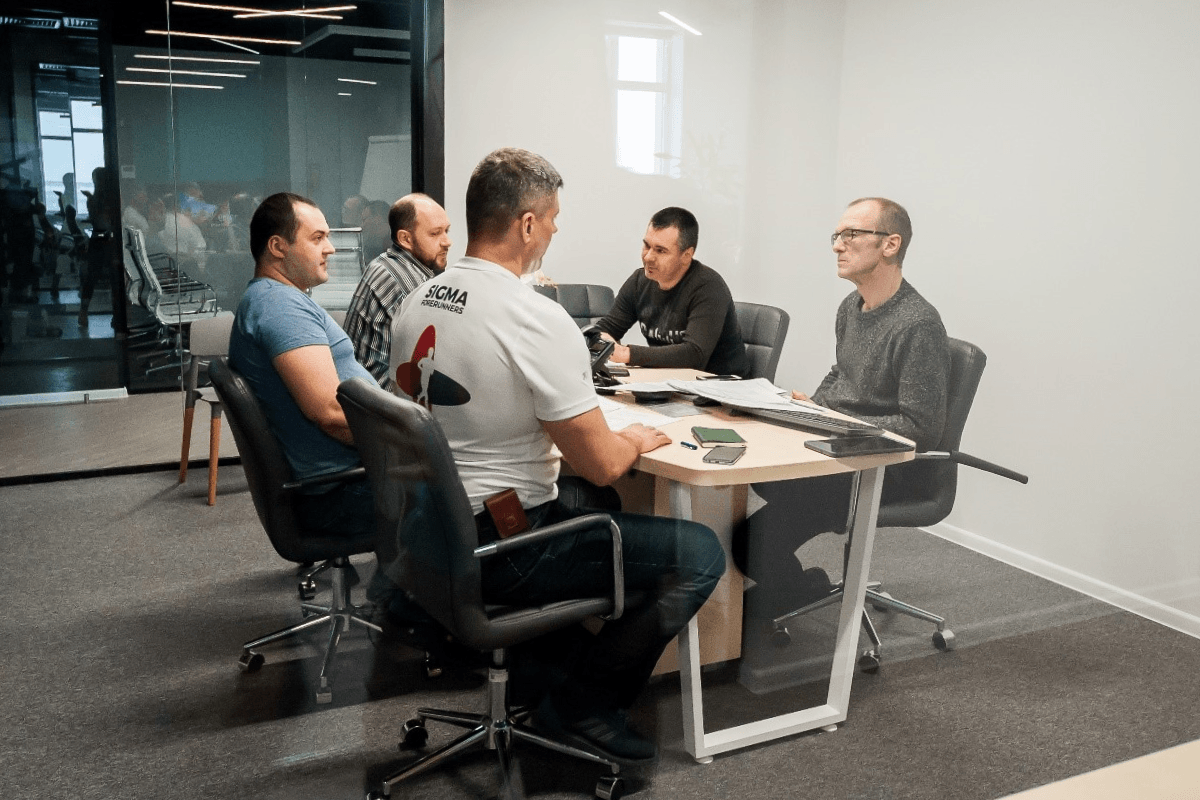 Today, LeoVegas is Europe's premier GameTech company being at the forefront of using state-of-the-art technology for mobile gaming. A large part of this success can be credited to an extreme product and technology focus coupled with effective and data-driven marketing.
Sigma Software in its turn has a solid experience in game development and an impressive track record of working with large international brands. With that in mind, we were looking to become a partner of LeoVegas and contribute to the success of the games they develop. It seemed to be a perfect match, but at that time it was obvious for us only.
All the while LeoVegas was bent on staying quite wary about the possible cooperation with a third-party company. There were several objective reasons. First, LeoVegas had no previous experience working with IT solutions providers and their distributed teams. Second, there was a certain degree of caution and skepticism, since several company representatives had a negative history of outsourcing projects to other countries. No wonder there were certain "WHYs" regarding the cooperation start.
Despite all these chop and changes, LeoVegas decided to give it a try, since Sigma Software had a portfolio of long-lasting successful cooperation with top industry players and due to the great feedback from the clients we used to work with. So, in the summer of 2019, it all started…
Impact Factors that Eventually Changed Customer's Opinion
In order to enter the European market and comply with European gambling laws, LeoVegas introduced the "LeoSafePlay" service that allows users to manage their expenses and playing time. However, the solution needed to be strengthened on a matter of fraud detection.
Sigma Software's task was to deliver full-cycle development of fraud detection mechanism identifying and blocking account scams, as well as develop a Responsible Gaming Platform that would allow assigning unified IDs to users, regardless of the product they were registered on.
Anastasia Prozor, Account Manager at Sigma Software, recalls: "The overall goal, as well as delivery deadlines, were clear. Nevertheless, we faced a lack of detailed technical specifications and clear requirements from the customer. We immersed ourselves in negotiations at the very first stages, held a series of very productive meetings and brainstorms with the customer to understand and record the accurate scope and all customer's expectations carefully."
At the end of the day, Sigma Software's team successfully delivered:
A Fraud Detection mechanism safeguarding responsible gambling across all customer casino platforms;
A unified user database integrated with casino platforms to manage & match user data​;
Analysis, investigation, and adjustment of user data matching & verification rules;
An optimization of request processing speed that was eventually reduced from several minutes to ~100 msec.
Six months after the cooperation started, the customer changed its attitude towards the cooperation with IT service companies. We continue the partnership, while the development team working on LeoVegas' project saw 4-fold extension, and further growth is expected.
"I`m proud to be a part of such a tech-savvy and well-knit team. From the very first days, our game developers made a positive impression on the customer with their technical skills, high involvement, and dedication," Anastasia Prozor adds. "Besides, every specialist in our squad has a product mindset, ready to take over any tasks of any complexity. Moreover, we constantly stayed in touch, providing fast and transparent communication, when any issues could be resolved within just one business day."
Why Sigma Software?
"Why our customers value us? A quality-driven approach is among the most frequent answers we hear from customers, but what does it really mean? Well, first, we see great importance in careful analysis of particular customers' needs, their business, the specifics of the domain they are working in, the current situation on the market, the best choice for technological stack – everything to offer a solution that suits the best to a certain company in a particular period of time.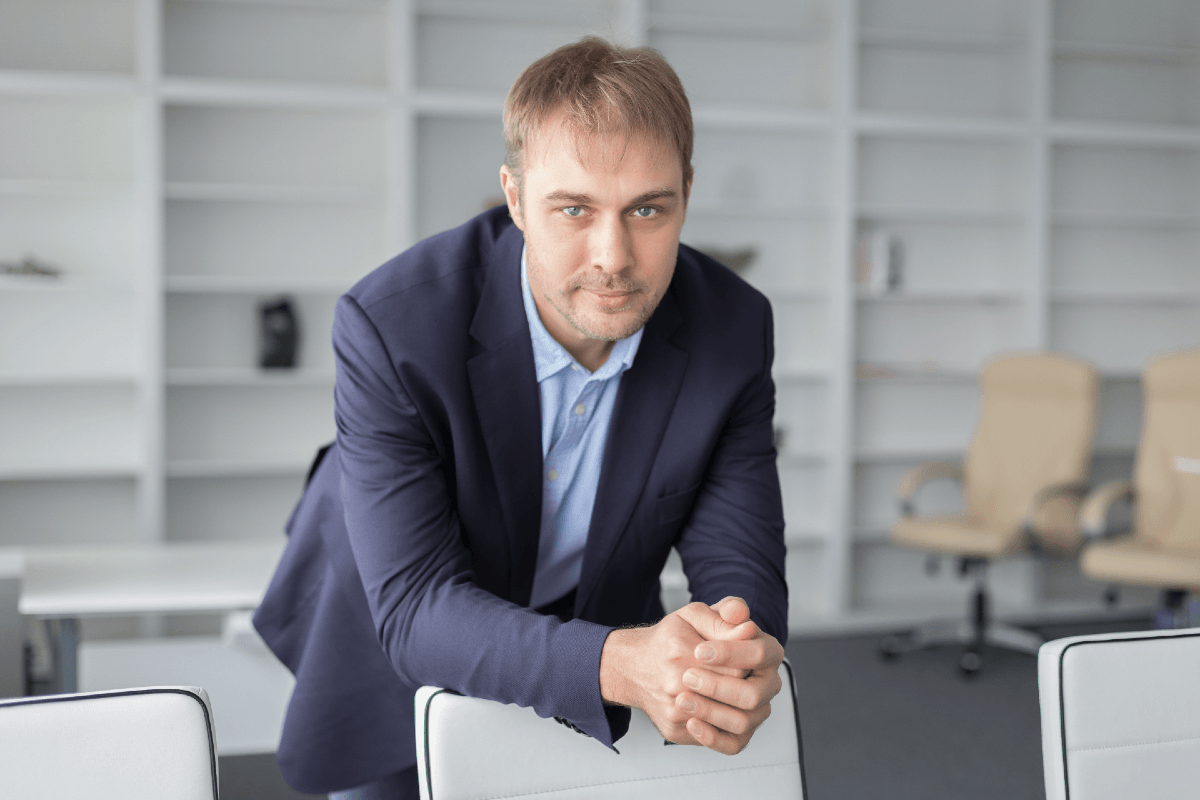 We do not use a unified approach; each customer and each project are unique. This understanding becomes our best ally in the delivery of sophisticated solutions. Alongside this, our ability to build fast, transparent, and open communication plays a vital role. We stay in touch and come to help exactly when customers need us," says Valery Krasovsky, CEO at Sigma Software.
about the author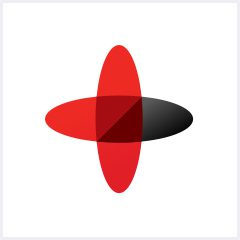 Software Engineering Company
Sigma Software provides IT services to enterprises, software product houses, and startups. Working since 2002, we have build deep domain knowledge in AdTech, automotive, aviation, gaming industry, telecom, e-learning, FinTech, PropTech.We constantly work to enrich our expertise with machine learning, cybersecurity, AR/VR, IoT, and other technologies. Here we share insights into tech news, software engineering tips, business methods, and company life.
Linkedin profile
Related services & solutions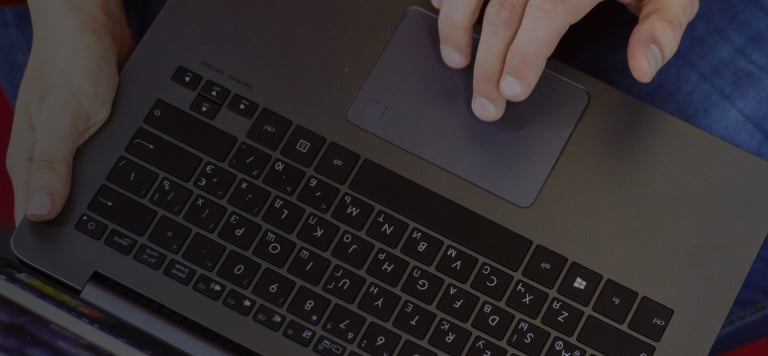 NEED AN INNOVATIVE AND RELIABLE TECH PARTNER?