Results of our Social Projects in Numbers
We've been sharing news about the social projects that we are taking part in. From portals for accommodation searches in different countries, like Swedes for Ukraine or TopHotels, to a chatbot that helps people find out about the state of their house. The purposes of our social initiatives are quite wide. However, the launch of a project is just the beginning. A lot of follow-up work is required to achieve the desired results, so we continue investing time and resources in those social initiatives.
To see how they bear fruit is the most rewarding part, and this is what we would also like to share with you.
Swedes for Ukraine: Platform to Connect Swedish Hosts and Ukrainian Refugees
Launched by Dan Olofsson, a well-known Swedish entrepreneur and philanthropist, and Danir Group, owner of Sigma Group, the platform went live in April. It was intended to match Swedes willing to invite Ukrainian refugee families to stay in their flats and houses with refugees looking for accommodations.
In about three months, over seven hundred Swedes registered on the portal to offer accommodations. More than 20 volunteers joined to project.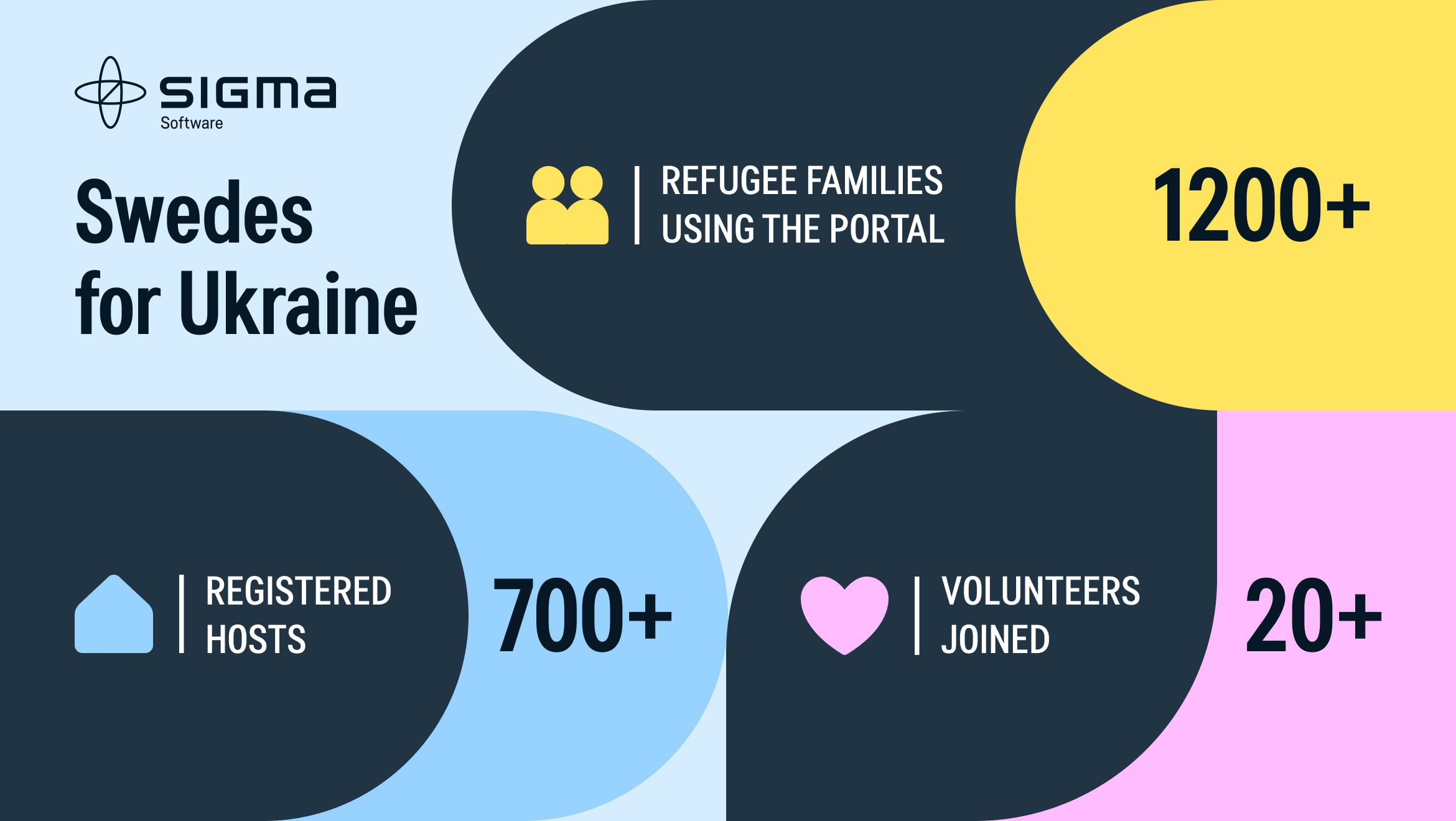 One of the refugees who had found a place to live with the help of the portal, Nataliia, became Swedes for Ukraine's personal assistant and helps hosts and refugees find each other.
With hundreds of Ukrainians finding help, we think the portal is meeting its goal and helps create stories with happy endings. You can read some of them here.
Ukrainian Version of Bezyl: Mental Health Support App
The Bezyl app is a platform where people can ask for help and also provide it. It builds mental strength and furnishes resources for assistance. Initially aimed at support of U.S. military Veterans and first-responders suffering from PTSD, the app now has a much wider audience. With the brutal war continuing in Ukraine, people experience extreme events and need others who have had similar experiences and can understand their feelings.
The Bezyl team, which includes specialists from Sigma Software, released the Ukrainian version of the app in May 2022 to offer digital avenues for people to build personal networks of support and find access to much-needed humanitarian relief.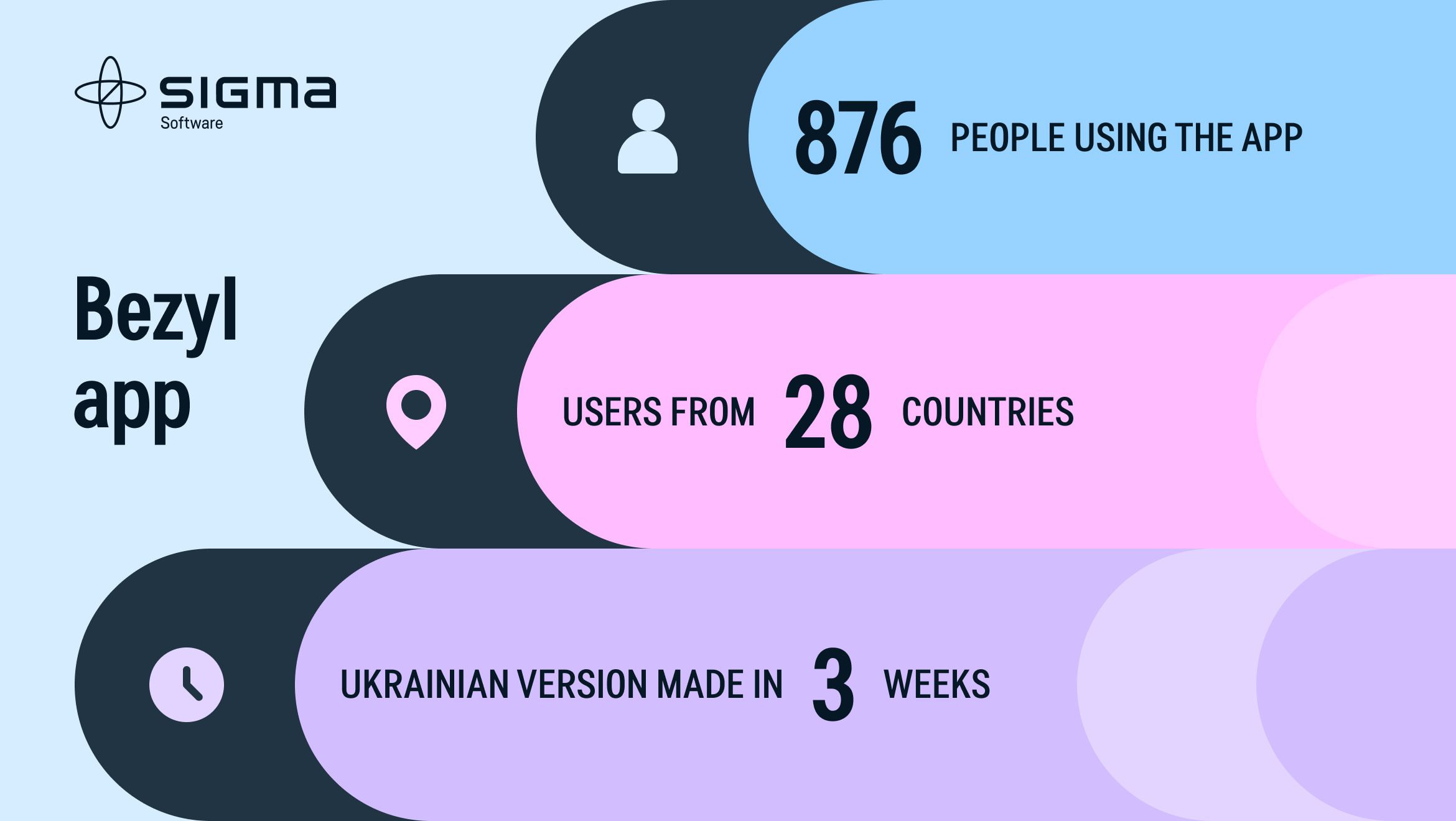 As Bezyl reports, 876 people in 28 countries are actively using the Bezyl app.
Chatbot for the City of Kharkiv
From the very first day, the city of Kharkiv located just about 30 kilometers from the border with russia has been under attack and being shelled. Many residential houses were damaged or completely destroyed. Thousands of residents of the city who left their homes in February and March, are now considering coming back home and are looking for information about the state of their houses.
Sigma Software originated in Kharkiv, so the Kharkiv City Council contacted Sigma Software directly to help create a tool where people could find the requested information. A team of volunteers from our company created a chatbot that allows city residents to find out about the status, availability of electricity, and water supply of their houses.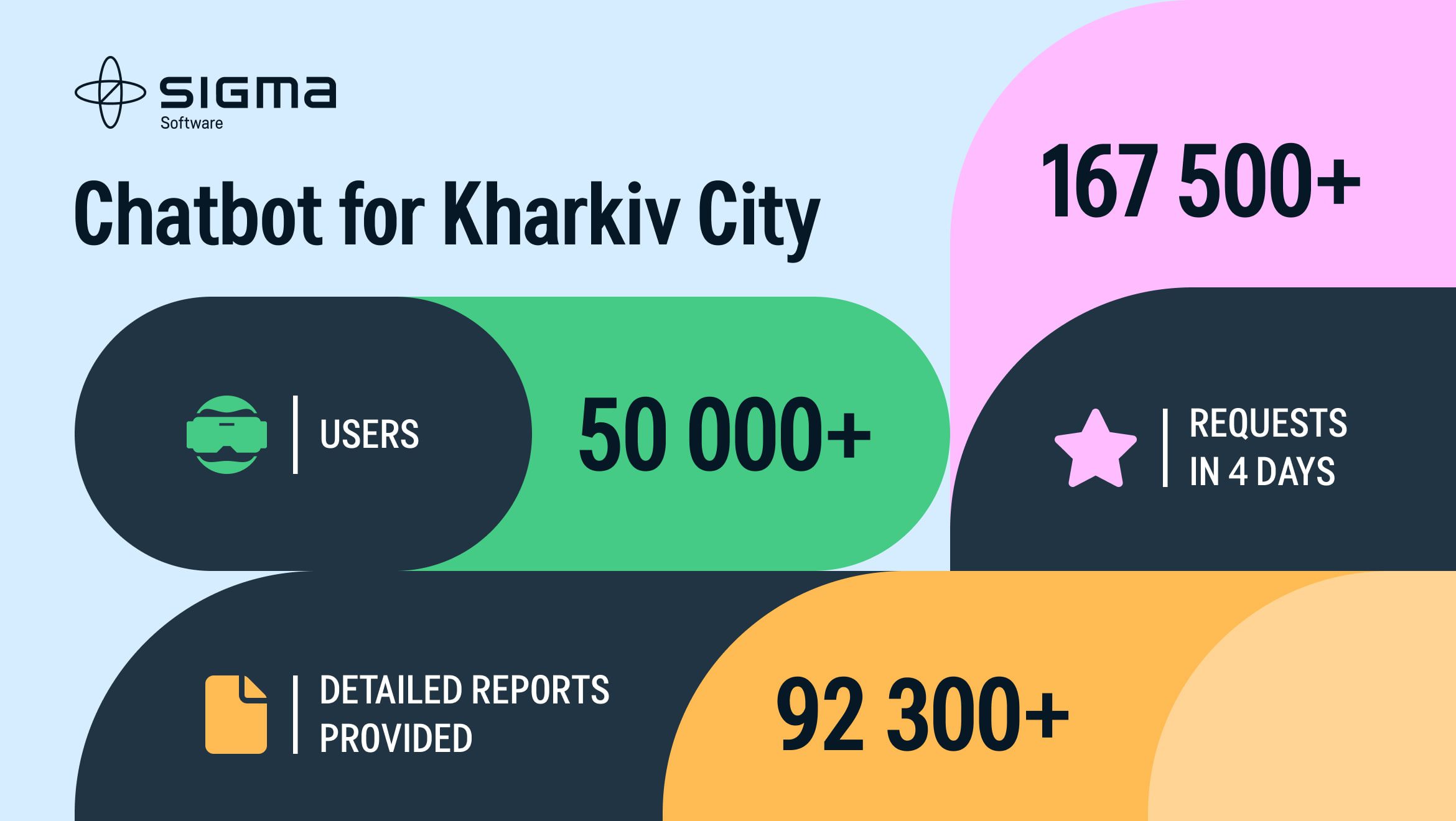 In four days after the chatbot became available for users, over fifty thousand people sent over 167,500 requests and got over 92,300 detailed responses about the state of specific residential buildings.
Find out more about our social and volunteer projects.
about the author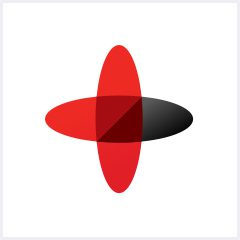 Software Engineering Company
Sigma Software provides IT services to enterprises, software product houses, and startups. Working since 2002, we have build deep domain knowledge in AdTech, automotive, aviation, gaming industry, telecom, e-learning, FinTech, PropTech.We constantly work to enrich our expertise with machine learning, cybersecurity, AR/VR, IoT, and other technologies. Here we share insights into tech news, software engineering tips, business methods, and company life.
Linkedin profile
Related services & solutions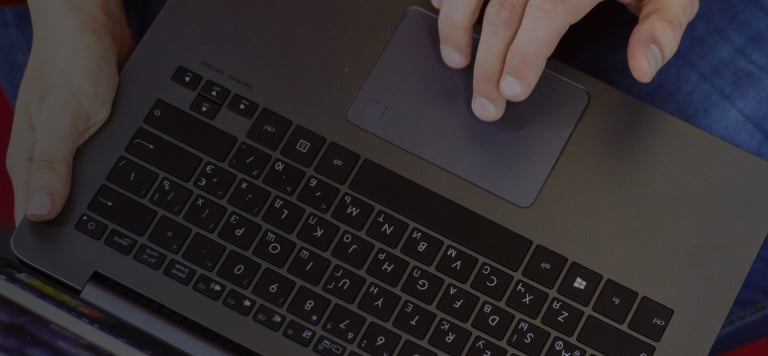 NEED AN INNOVATIVE AND RELIABLE TECH PARTNER?