Self-Study Platform from our Education Division
Sigma Software University, our education division created for knowledge exchange and IT community development, has launched a platform for individual learning. The platform includes courses based on 20-year experience from Sigma Software's team of expert practitioners.
The advantage of the self-study platform is the flexibility to learn at your own pace, anytime, anywhere. Courses do not have strict deadlines or schedules, which sets them apart from traditional group courses, where students have to adapt to the teacher and other students.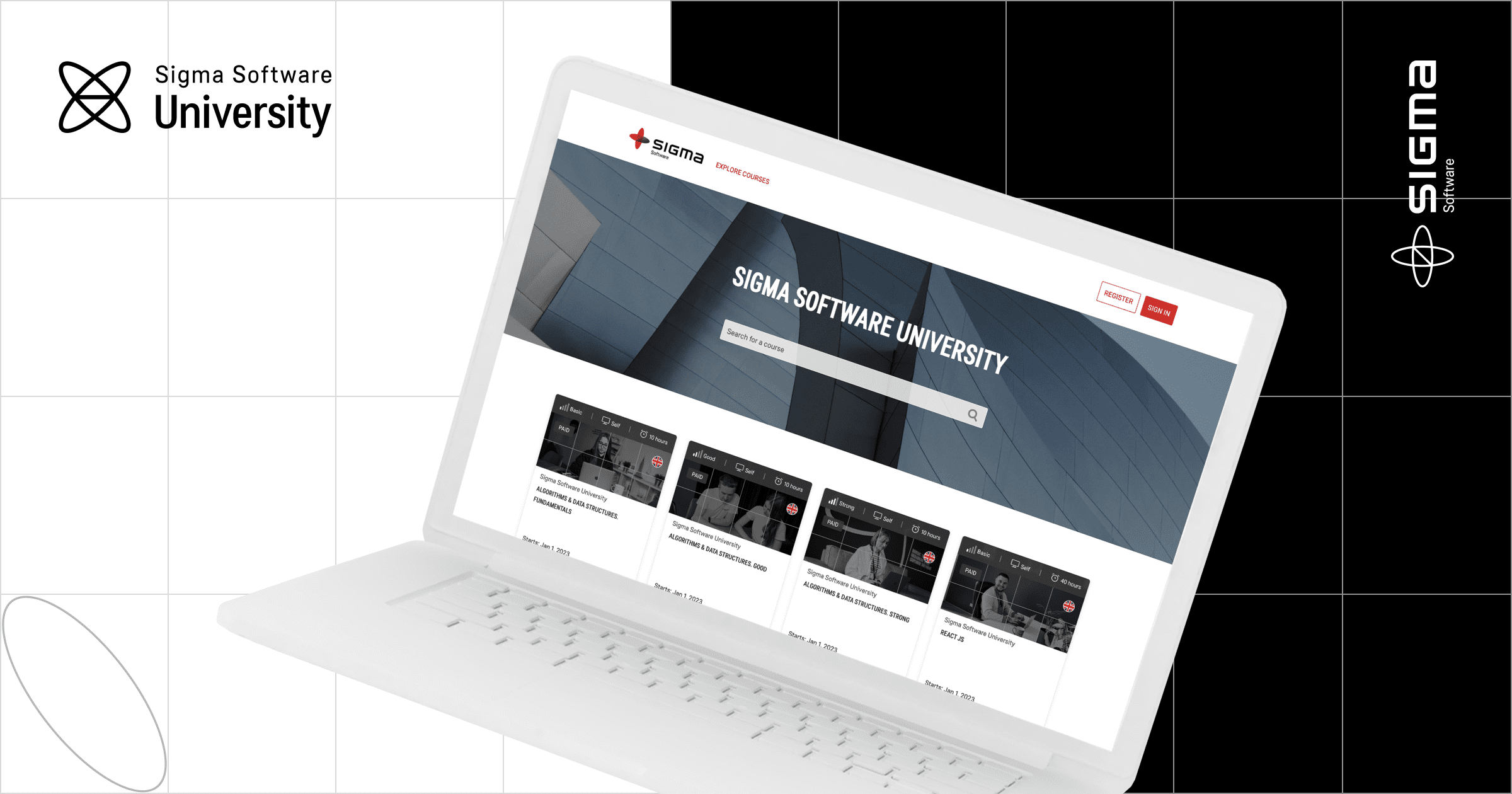 Currently, the platform provides courses in the following areas:
Algorithms & Data Structures
Business Analysis
React JS
Information security
TypeScript
Rust
Each course is built on a solid foundation of expertise and industry knowledge from Sigma Software. Unlike fragmented YouTube tutorials, these courses offer a seamless learning journey with up-to-date content that is relevant in today's fast-paced technology landscape.
Every month, Sigma Software University's specialists will be adding new areas and courses to the platform.
To celebrate our launch, first-time users get an 80% discount on all courses! Visit the self-study platform and start an exciting journey of self-education with Sigma Software University!
about the author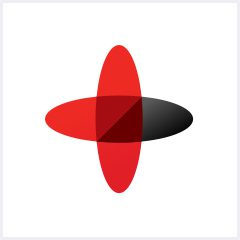 Software Engineering Company
Sigma Software provides IT services to enterprises, software product houses, and startups. Working since 2002, we have build deep domain knowledge in AdTech, automotive, aviation, gaming industry, telecom, e-learning, FinTech, PropTech.We constantly work to enrich our expertise with machine learning, cybersecurity, AR/VR, IoT, and other technologies. Here we share insights into tech news, software engineering tips, business methods, and company life.
Linkedin profile
Related services & solutions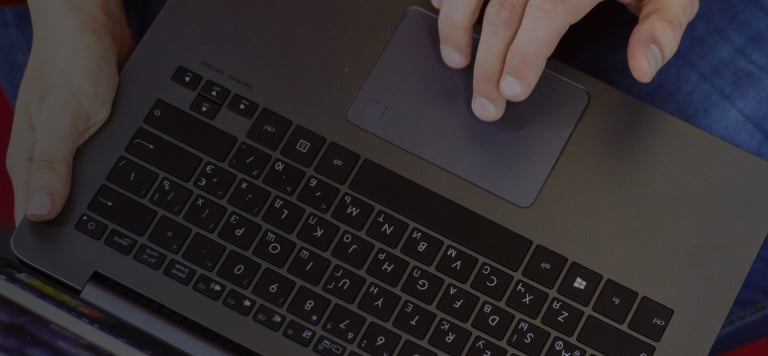 NEED AN INNOVATIVE AND RELIABLE TECH PARTNER?