Seth Demsey, former Microsoft and Google executive, joins Sigma Software Inc USA as a board member
Sigma Software Inc. (USA) is delighted to announce that former top manager at Microsoft, Google, and AOL (currently Verizon), Seth Demsey has joined our advisory board.Sigma Software Group has been working with U.S. customers since its very foundation in 2002. Our company has a local presence in four cities (New York, San Jose, Los Angeles, Bellevue) and has established long-lasting partnerships with American companies working in various domains and business verticals such as E-commerce, AdTech, Cybersecurity, Artificial Intelligence, Big Data, VR & AR, etc.
At Sigma Software Inc. (USA), Mr. Demsey will be a board member and an advisor and will play a crucial part in defining and realizing our strategy in the U.S. market. He's going to focus on helping our company grow the U.S. presence, enter new verticals and markets, and launch new services. Apart from his work on the advisory board, he'll participate in Sigma Software Labs incubator activities in Ukraine, helping them identify exceptional local startups and then bring them to success.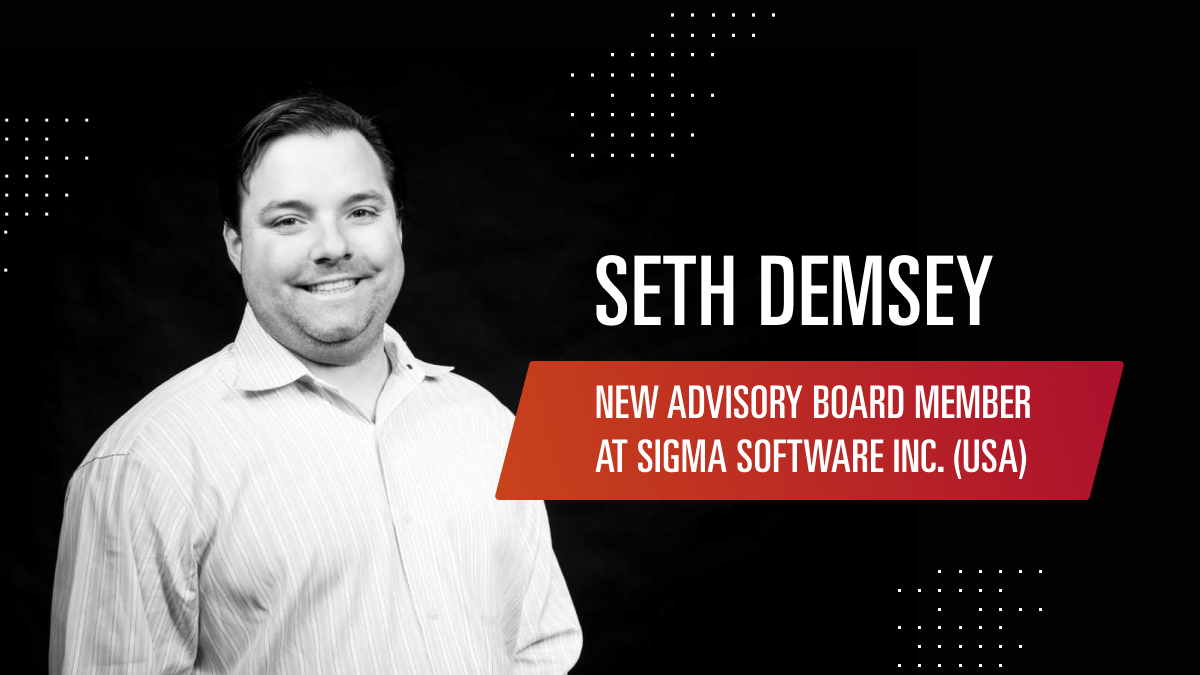 Seth's career in technology spans over 20 years. He has served in senior positions at several world-renowned tech companies, such as Microsoft and Google. At Microsoft, Seth was part of the original .NET team that helped build and release the first two versions of the platform, and he co-authored the .NET ISO standards. During his tenure at Google, he was a pivotal contributor to Google Webmaster Tools, Google Talk, and DoubleClick AdPlanner.
From 2010-2017 Seth was a CTO of AOL/Verizon's AdTech business and owned all of the company's AdTech products. Mr. Demsey was responsible for the strategic vision and development, engineering, and research efforts for its industry-leading advertising platforms.
Throughout his career, Mr. Demsey has invented several technology and hardware solutions and has 60 U.S. and foreign patents to his name. Seth is also a co-founder of several successful startups, including Konduit.me, and Clean.io.
"I have known the Sigma Software team since I was a CTO at AOL. We worked together on a number of critical elements on our platforms. It was a pure joy working with them.  We were completely aligned in how we approached solving hard problems with software and how we focused on solving our client's problems. So, after I left AOL and launched several startups, I couldn't imagine not continuing our work together," said Demsey.
"We have planned very active growth in 2021, extending the scope of services and tech competencies available to our customers in the U.S. We will need to adjust our internal processes, marketing strategy, and hiring approaches. Thus, we will rely on Seth's vast experience to guide us through this transformation. We are excited about the new projects, initiatives, and technical challenges this year will bring us!" adds Katherine Tuluzova, Executive Director of Growth of Sigma Software Inc. (USA).
Valery Krasovsky, CEO and co-founder of Sigma Software Group, elaborates that the USA has always been one of the key markets for the company. "We have proven our ability to deliver the most advanced technological solutions to our customers. We have helped numerous startups and tech giants identify their business goals and needs, solved complex technical tasks, and have come up with new ideas".
"Seth is an amazing partner and I'm very happy that now we are strengthening our cooperation with our joint work on the advisory board. I'm looking forward to the new opportunities and interesting challenges that we'll be solving together in this decade bringing fresh ideas to our new customers and partners in America," adds Valery.
about the author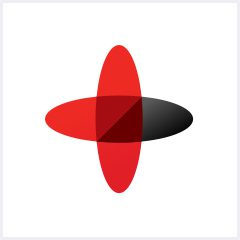 Software Engineering Company
Sigma Software provides IT services to enterprises, software product houses, and startups. Working since 2002, we have build deep domain knowledge in AdTech, automotive, aviation, gaming industry, telecom, e-learning, FinTech, PropTech.We constantly work to enrich our expertise with machine learning, cybersecurity, AR/VR, IoT, and other technologies. Here we share insights into tech news, software engineering tips, business methods, and company life.
Linkedin profile
Related services & solutions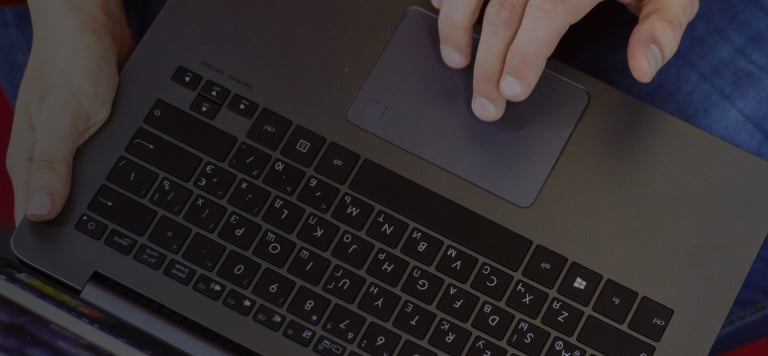 NEED AN INNOVATIVE AND RELIABLE TECH PARTNER?