Sigma Software and Sigma Software Unity Fund Support the Initiative "Bring Ukrainian Children Home"
Since the beginning of the war in Ukraine in 2014, hundreds of thousands of children have been deported to russia. The number is not known, as many children are deported from occupied regions. Ukraine believes that at least 150 000 are deported, while russia mentions at least 700 000. Their names and locations are not known and hence cannot be claimed back. Our aim is to use technology to locate them and deliver information to the government of Ukraine and NGOs so they can be claimed back. And their kidnapping will be recorded as a war crime.
Sigma Software and Sigma Software Unity Fund, founded by the company, joined the initiative of NGO Heroiam Slava to search for missing and deported Ukrainian children to russia.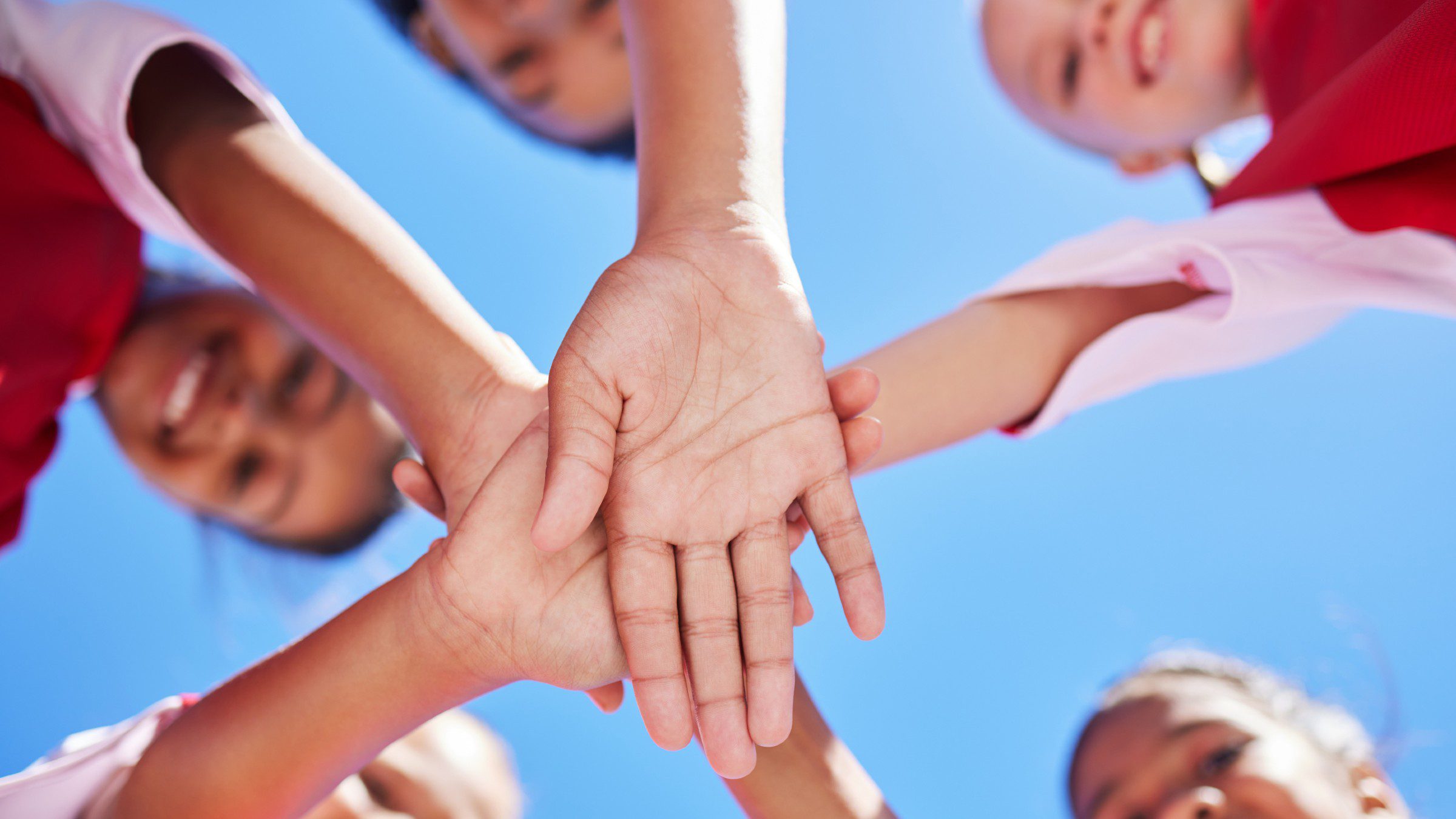 It was founded by Jaanika Merilo, Ukrainian-Estonian reformer, IT innovator, and philanthropist and an advisor to Deputy Prime Minister of Ukraine and Minister of Digital Transformation Mykhaylo Fedorov. With the joint effort of the Commissioner for Human Rights, NGO Save Ukraine, and OSINT organizations, this initiative has already managed to locate 156 children and to return 11 of them home.
Sigma Software has been systematically supporting the Ukrainian army, volunteers, and civic initiatives since the first days of the war through own Sigma Software Unity Fund. Also, together with IDF School, Zacco, Nexer and other partners, Sigma Software launched the Star for Life Ukraine project. It helps children in difficult life circumstances to learn the basics of programming and gain psychological support.
The company could not stay away from the tragedy of the deported children.
Sigma Software provided financial support to the initiative so that the team could search for about 150 children and locate approximately 75 of them so that they could be brought back home.
Jaanika Merilo, co-founder of NGO Heroiam Slava:
"Ukraine has always been in my heart, with my father being from Kamianets-Podilskyi. My childhood summers passed in Ukraine as well as many of my adult years, trying to help with digital reforms in the Government of Ukraine as well as the cities of Lviv and Dnipro.
It has been just heartbreaking to see how evil has been raising its head since 2014 and how many innocent people have had to die due to war and terror. In June 2022, I co-founded a charity NGO Heroiam Slava to help Ukraine in the fight for its freedom. Our latest cause is locating deported children so that they could be brought back home. We felt that this is the cause where we, as tech specialists and journalists, are truly able to help to put tech to best use.
I'm truly grateful to Sigma Software, who helps us in this mission, and hope more people and companies would join me in supporting those who need it the most".
Valery Krasovsky, co-founder and CEO of Sigma Software:
"Sigma Software has always been a responsible business. We believe and invest in a better future for Ukraine, initiating education programs, promoting Ukraine all over the world, and supporting the country in the worst moment of its modern history. I`m a parent too, so when we got the request to help find the deported Ukrainian children, from the very first moment I understood we must support it."
Please join the initiative and support the team directly.
More information about the Unity Fund.
about the author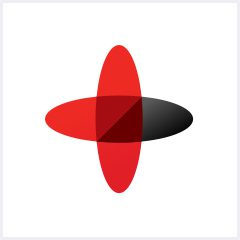 Software Engineering Company
Sigma Software provides IT services to enterprises, software product houses, and startups. Working since 2002, we have build deep domain knowledge in AdTech, automotive, aviation, gaming industry, telecom, e-learning, FinTech, PropTech.We constantly work to enrich our expertise with machine learning, cybersecurity, AR/VR, IoT, and other technologies. Here we share insights into tech news, software engineering tips, business methods, and company life.
Linkedin profile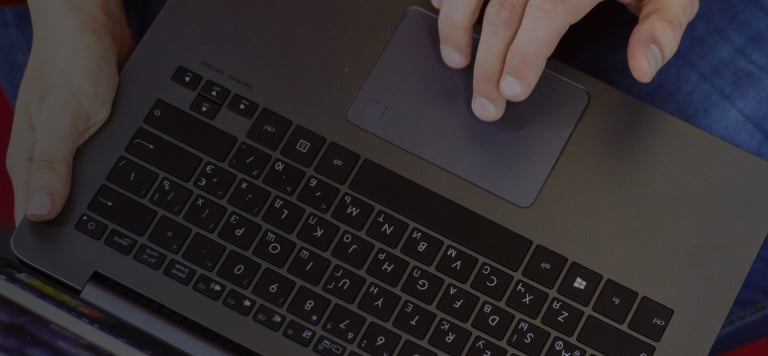 NEED AN INNOVATIVE AND RELIABLE TECH PARTNER?