Sigma Software & Aura Cloud Unveil a New Chapter of Digital Banking for Banks and Financial Institutions
Experts with a deep knowledge of the banking industry recognize that the growing wave of upper-level digital transformation (customer service channels, interfaces, middleware layers, etc.) has reached its tipping point. Now it is time to go the last mile to reach true digital banking – transform the core banking layer. Financial institutions do not hurry to do it and their deliberation is explainable – the digital transformation of core banking is a complicated process that requires precision and time. To help our clients simplify this process, Sigma Software creates an ecosystem of tried-and-proven innovative products – a new addition to our partner products list, Aura Cloud, aims to innovate the very heart of every bank and financial institution, its core system.
The Aura Cloud team has extensive global experience in the banking and finance area. They've created a product to serve as a basis for banks' digital transformation. This product is a cloud-native core banking platform that lets banks build modern digital offerings in weeks, not even months.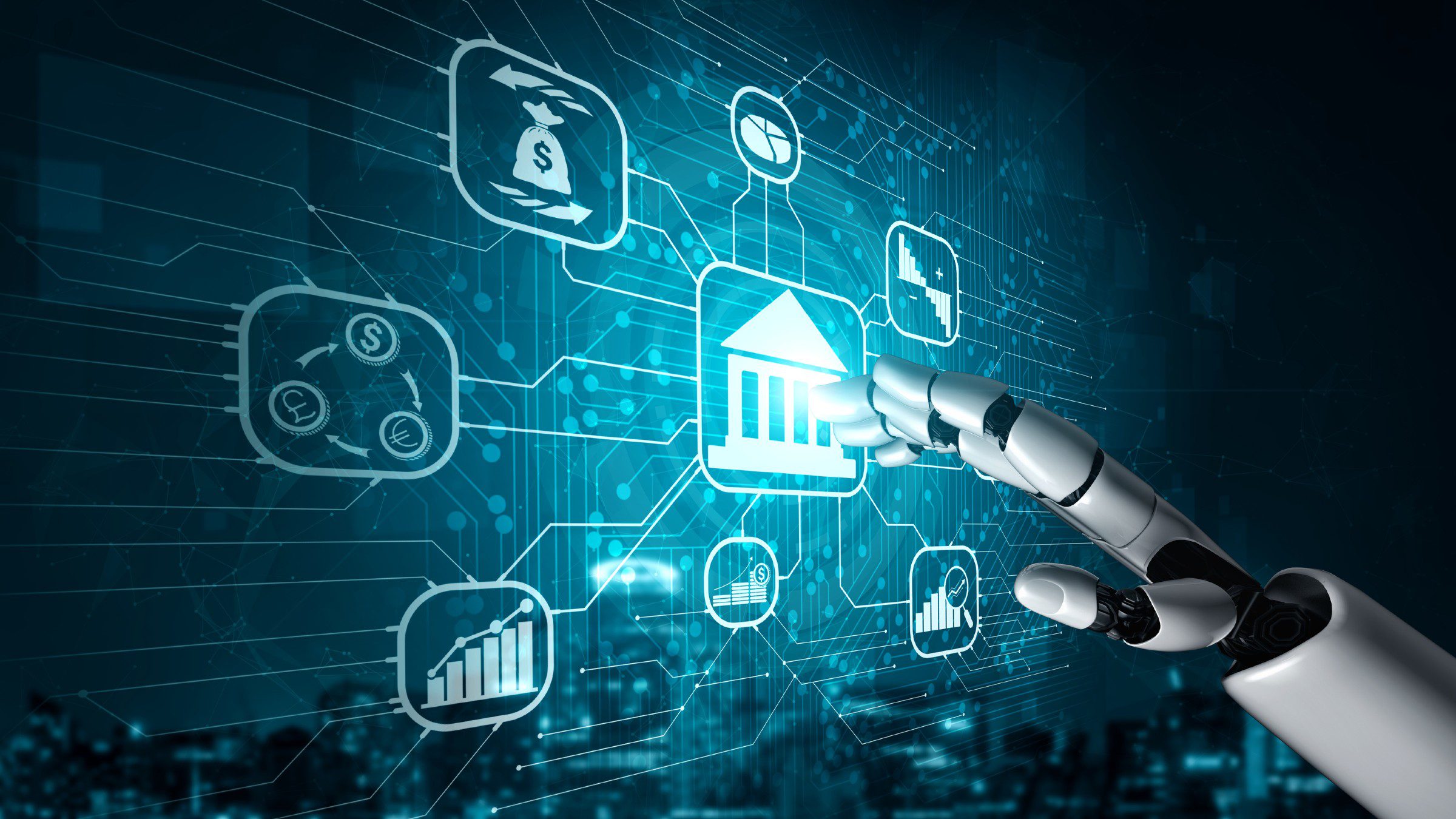 Hanna Khrystianovych, Head of Partnerships at Sigma Software, has over 15 years of Telecom and Banking experience and was in charge of organizational changes such as bank mergers and digital transformations, including IT architecture reconstruction.
Hanna explains:"I saw many "lipstick" digital transformations – nice UX and cute interfaces, API-zation and microservices for newly launched digital channels, sometimes new offerings but not far from existing ones. Finally, the time has come to transform the lower layers – the "heart" of financial institutions, the core banking. I am happy to partner with Aura Cloud since I strongly believe that the product helps not only to personalize the offering and design the competitive product set but to do that based on cutting-edge technology approach. In the end, any financial institution, no matter whether it is a bank with a history or just started a company, can ensure speed and flexibility using the Aura Cloud Core Banking Platform".
In the last few years, Sigma Software has succeeded in designing a well-balanced and innovative partner products' set for the Financial Industry. The offer includes not only Core Banking but also low-code middleware to orchestrate APIs and experiment with business logic when delivering services or communicating to the customers, a ready-to-use neo-bank platform, data-related tools and expertise, crypto AML, and all that you can imagine when talking about customer service in digital channels.
Aura Cloud has enabled financial institutions to roll-out products in weeks, getting ahead of competition on time to market.  Financial institutions that run on Aura Cloud also enjoy an industry beating cost/income ratio. Couple this with a very high straight-through percentage, Aura Cloud's customers get an unfair advantage to scale fast.
"We are happy to deliver value with our core and honored to team up with Sigma Software, who are well known for their expertise and strong track record of leading transformations and developing high-end software solutions for the financial industry. Together we will complement each other's existing offerings in the best manner and expand our reach into new markets," says Tobias Hertzman, Sales Director at Aura Cloud.
about the author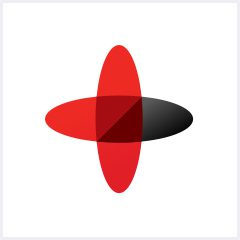 Software Engineering Company
Sigma Software provides IT services to enterprises, software product houses, and startups. Working since 2002, we have build deep domain knowledge in AdTech, automotive, aviation, gaming industry, telecom, e-learning, FinTech, PropTech.We constantly work to enrich our expertise with machine learning, cybersecurity, AR/VR, IoT, and other technologies. Here we share insights into tech news, software engineering tips, business methods, and company life.
Linkedin profile
Related services & solutions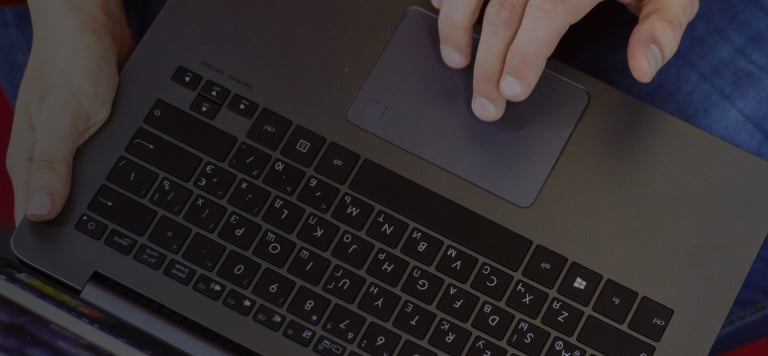 NEED AN INNOVATIVE AND RELIABLE TECH PARTNER?