Sigma Software Brazil Takes Part in Startup Summit in Florianopolis
One of the highlights for us was the diversity among the speakers. Out of a total of 208 speakers, 116 were women! That's more than just a number; it's a milestone for diversity in the tech market.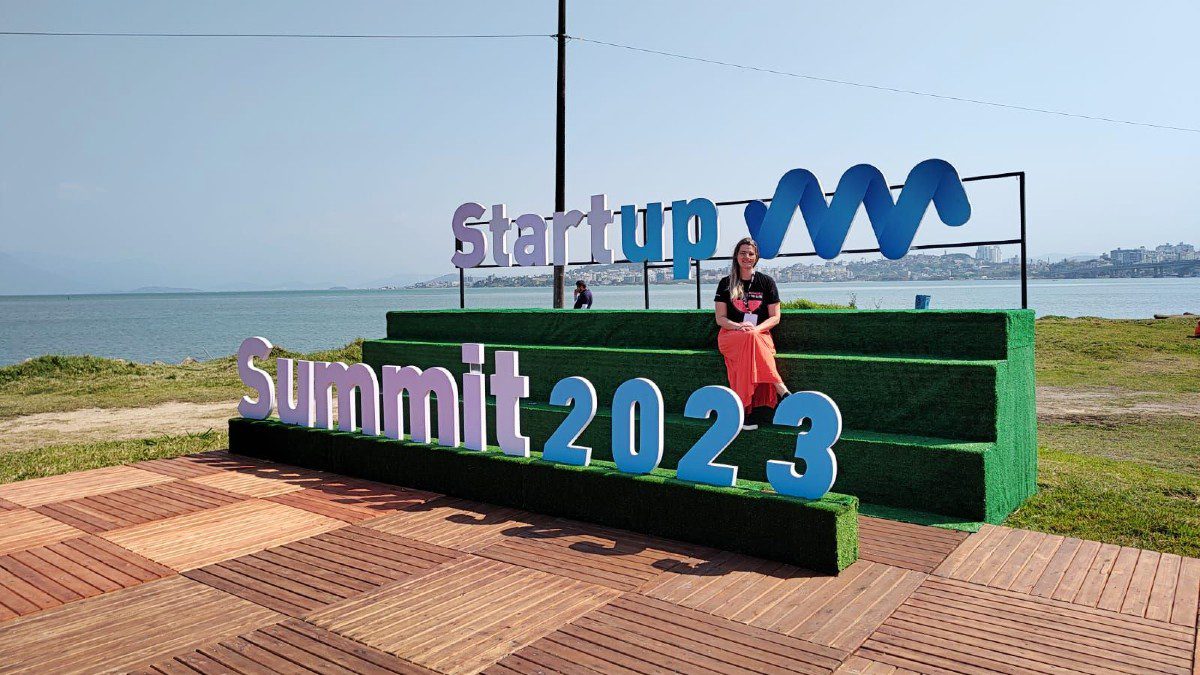 The content of the talks was another highlight, covering the most talked-about technologies of the moment, such as Artificial Intelligence, Web 3.0 and Blockchain. There was also a strong focus on entrepreneurship, creation, management and scalability for startups. Another topic that caught our attention was ESG (Environmental, Social, and Governance), with discussions and practical actions on female empowerment, environmental responsibility, social inclusion and improving governance.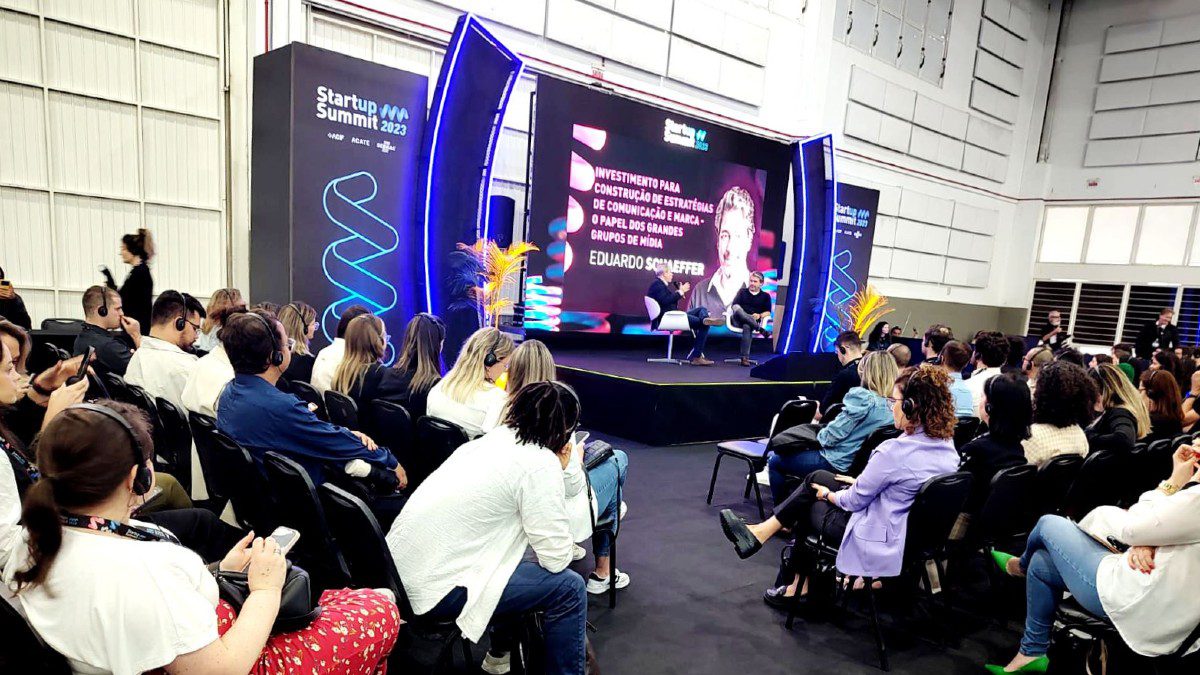 The event was also the stage for pitches aimed at investors and announced the winning startups of the Acelera Startups SC program, promoted by Sebrae. We were extremely inspired to see so many talented entrepreneurs receiving the recognition they deserve.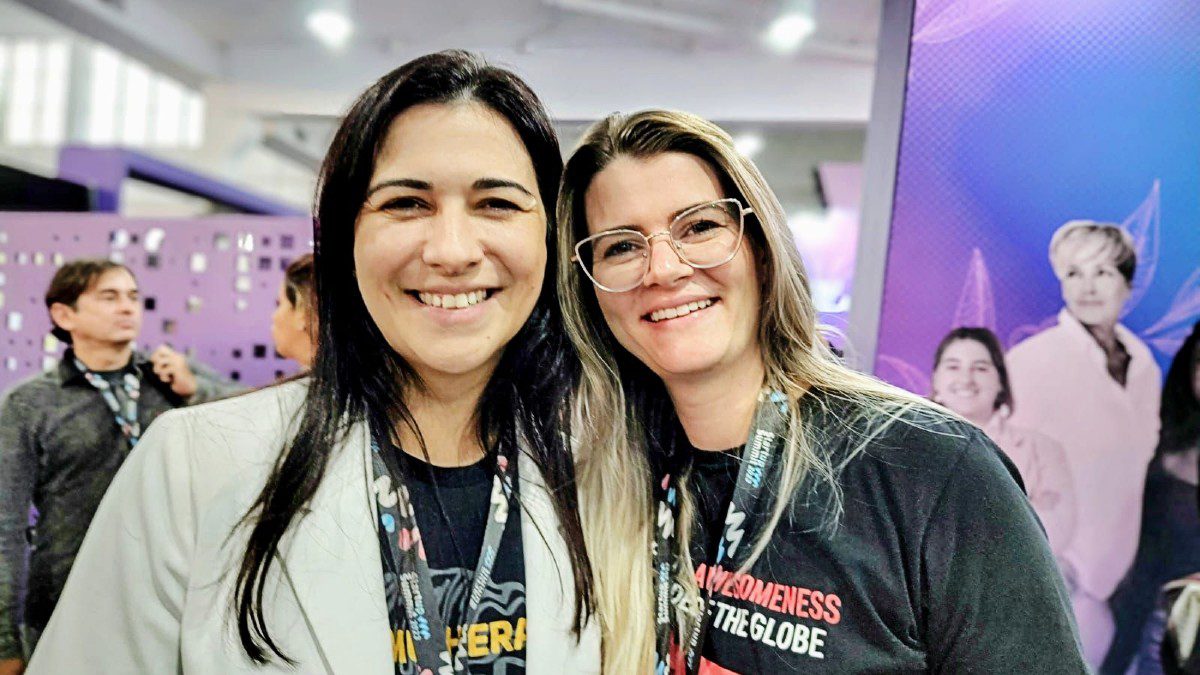 It was a great chance to connect with incredible people and expand our horizon of opportunities.
about the author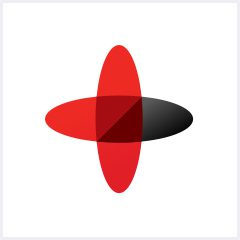 Software Engineering Company
Sigma Software provides IT services to enterprises, software product houses, and startups. Working since 2002, we have build deep domain knowledge in AdTech, automotive, aviation, gaming industry, telecom, e-learning, FinTech, PropTech.We constantly work to enrich our expertise with machine learning, cybersecurity, AR/VR, IoT, and other technologies. Here we share insights into tech news, software engineering tips, business methods, and company life.
Linkedin profile
Related services & solutions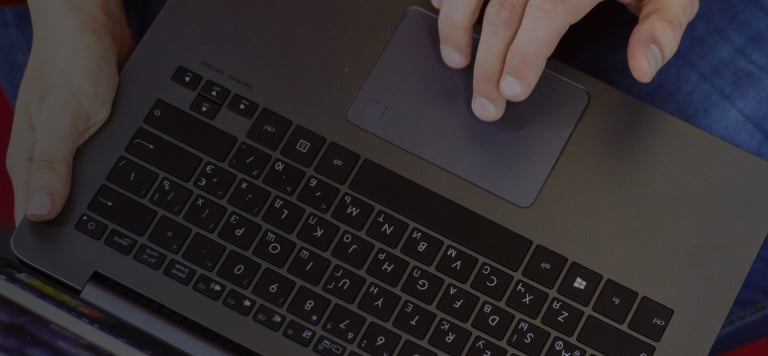 NEED AN INNOVATIVE AND RELIABLE TECH PARTNER?