Sigma Software Builds Recognition in Buenos Aires as per The Manifest
After beginning our activity in Latin America several years ago, our company has put a lot of effort to contribute to the development of the local tech community and building our own team of professionals on this continent. Our efforts haven't come unnoticed, recently The Manifest has named Sigma Software Group as one of the Most Reviewed Software Developers in Buenos Aires.
Having over two decades of experience in IT service, Sigma Software Group offers software solution development based on extensive knowledge. Our company has been one of the experts in the field since early 2000!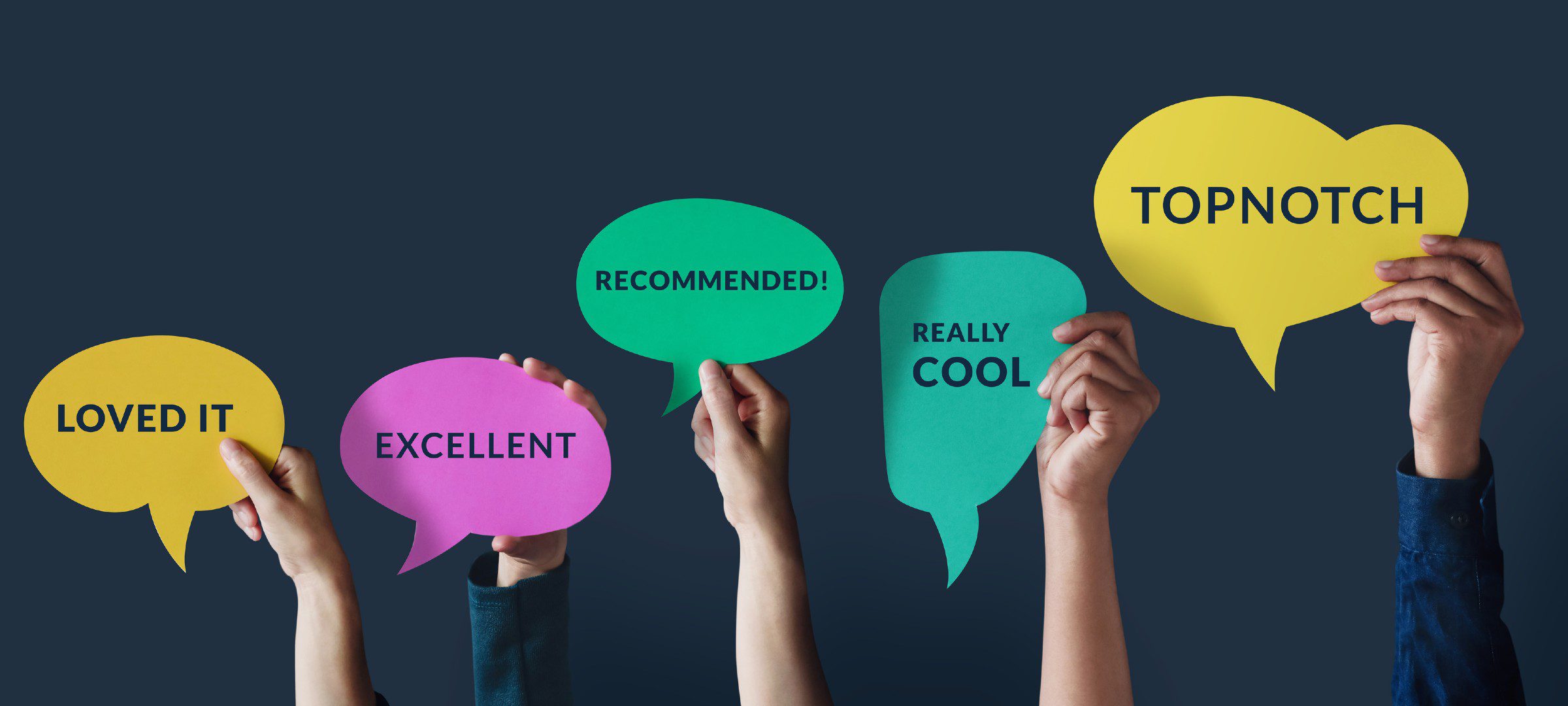 On top of that, we are ISO 9001:2015 and ISO 27001 certified, titled Microsoft Gold Certified Partner. Today, however, we are looking to celebrate our latest accolade from the industry on new grounds! The Manifest has recently named us as one of the most-reviewed software developers in Buenos Aires.
The Manifest is a business blog website that aims to gather and verify the hard data, expert insights, and actionable advice that you need to build your brand and grow your business – to provide the practical business wisdom that manifests in your success.
We are proud to be featured on the Manifest as one of the leaders on their platform! We thank their team for giving us the opportunity to showcase our talent on their platform. Our company would also like to extend our gratitude to our clients and partners. This award wouldn't have been possible without your help, thank you so much for supporting us throughout the years.
about the author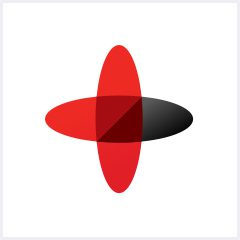 Software Engineering Company
Sigma Software provides IT services to enterprises, software product houses, and startups. Working since 2002, we have build deep domain knowledge in AdTech, automotive, aviation, gaming industry, telecom, e-learning, FinTech, PropTech.We constantly work to enrich our expertise with machine learning, cybersecurity, AR/VR, IoT, and other technologies. Here we share insights into tech news, software engineering tips, business methods, and company life.
Linkedin profile
Related services & solutions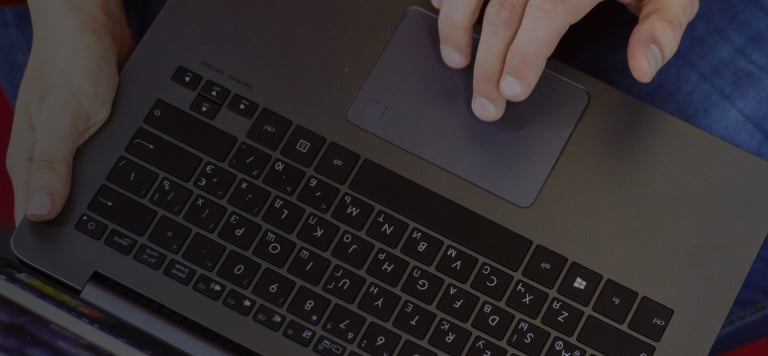 NEED AN INNOVATIVE AND RELIABLE TECH PARTNER?