Sigma Software Business Continuity Update
Since the beginning of the war a month ago, our main priority has been to maintain business continuity, safeguard stable service delivery and support the Ukrainian army and people. We continue our operations with 94% of our employees already being back to work, most of them from safe locations in Western Ukraine & abroad.
Partner approach has been our core value since the company's establishment almost 20 years ago. So most of the things we have been doing since February 24  boils down to being a reliable partner to our Clients, Employees, and our Country. We would like to share some of the updates on what was happening to Sigma Software over the last month and where we are now in terms of business continuity.
BCP in action
Many of our clients trust the development of their business-critical systems to our company. Therefore we have always taken everything that relates to safeguarding smooth and uninterrupted operations and the continuity of our services even in case of emergency.
Our quality team created a tailored BCP (Business Continuity Plan)  framework comprising a number of actions essential for service continuity in emergency situations and embedded it into our regular processes and routines. Thus BCP was not just a formal process guideline, but a working approach that was duly maintained and included regular updates on what to do in case of an emergency.
The framework included a regular risk assessment thus our BCP team spotted the risk back in November 2021  when the first signals of the tension became visible. We began preparatory actions that included regular escalation status updates for the employees, deep investigation, and backup plans drafting, planning as well as conducting preventive actions aimed at minimizing the impact of possible hostilities.
Even though the watershed morning of February 24  was a complete shock for the whole BCP team, business-wise we were prepared and had a clear roadmap showing what actions should be taken. The BCP team and colleagues who were in the safe locations focused on relocation & support of the team members and their families, workload balancing between available team members, and ensuring our infrastructure stability. This helped us achieve the following results: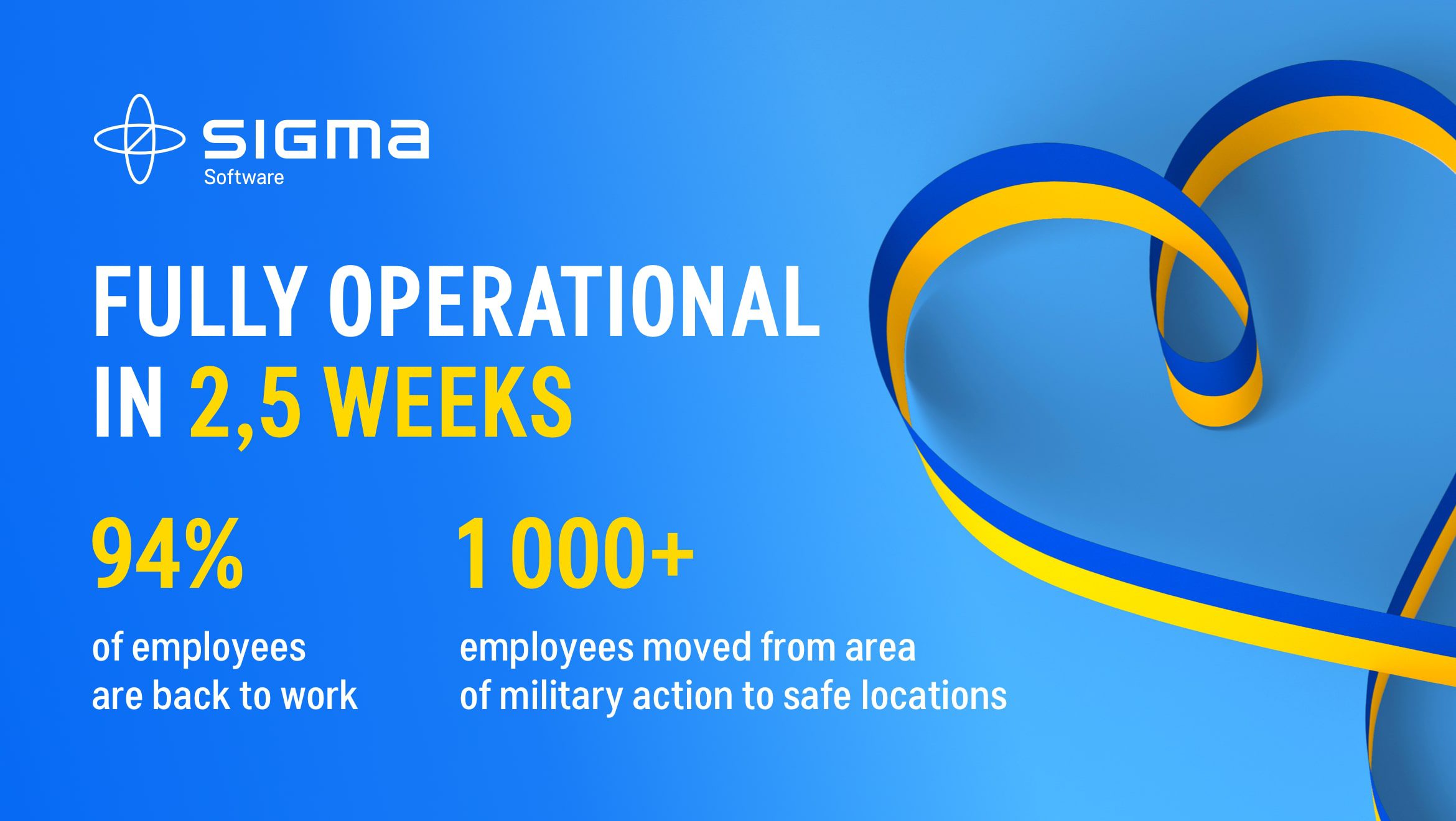 Regular status updates through safe communication channels, organized evacuation with buses, 24/7 evacuation & accommodation support have helped most of the employees relocate from Kyiv, Kharkiv, and Sumy to safe locations in Western Ukraine. Despite the severity of the situation, 70% of the employees returned to work within one week after the war started. Today more than 94% of employees are back to their regular projects and usual activities, most of them from safe locations in Western Ukraine and abroad.
Our teams continue to deliver and release current projects as scheduled and carry on providing high-quality services to our clients – just the way it was before. We have already closed several contracts with the new clients and continue to recruit new employees both in Ukraine and abroad.
Volunteering and employees support
Our company firmly stands on the principles of a free and sovereign Ukraine. In addition to ensuring business continuity, we also focused on supporting the Ukrainian army and territorial defense forces as well as supporting refugee assistance organizations and shelters.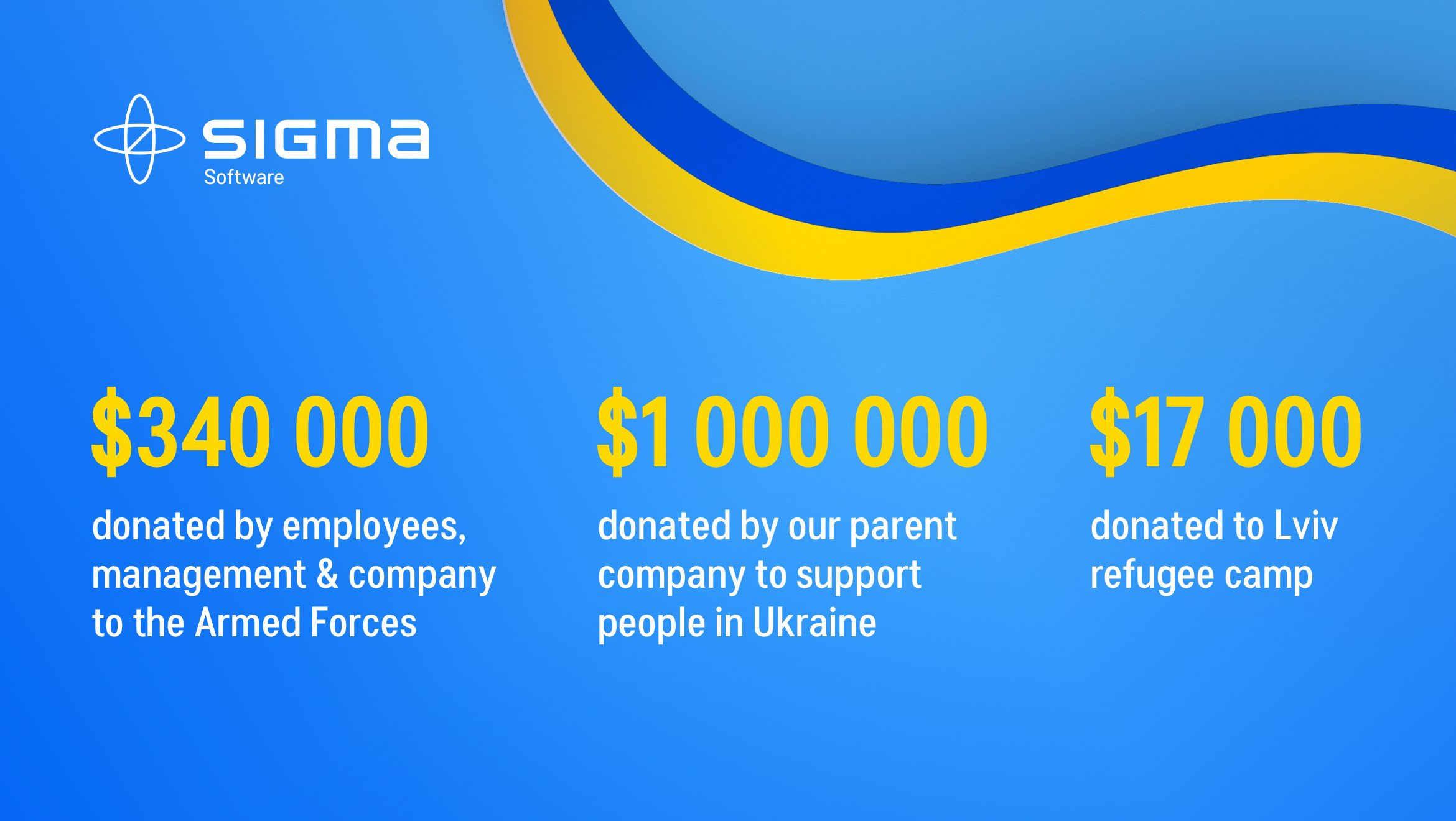 In the first week, we donated 9,331,828 UAH (321,420 USD) to the Armed Forces of Ukraine. Half of the sum was collected as personal donations of our employees within only 3 days. The company doubled the sum and transferred it to the charity fund supporting Ukrainian Armed Forces. Sigma Software management has additionally donated 600,000 UAH (20,450 USD) of their personal funds and continues to expand their financial aid.
Our company also provided 20 laptops for Territorial Defense Forces. We are working on the purchase and delivery support of diverse IT equipment from abroad for the needs of the army and the community.
Sigma Software actively helps refugees. Our parent company Danir donated 1,000,000 USD to help those who stayed in Ukraine and those who have decided to rebuild their lives elsewhere. Our company also transferred 500,000 (17,000 USD) UAH to the Lviv Cluster, which is setting up a refugee camp and has already started transporting humanitarian aid to Kharkiv. We are actively working to attract additional humanitarian aid funds from US partners.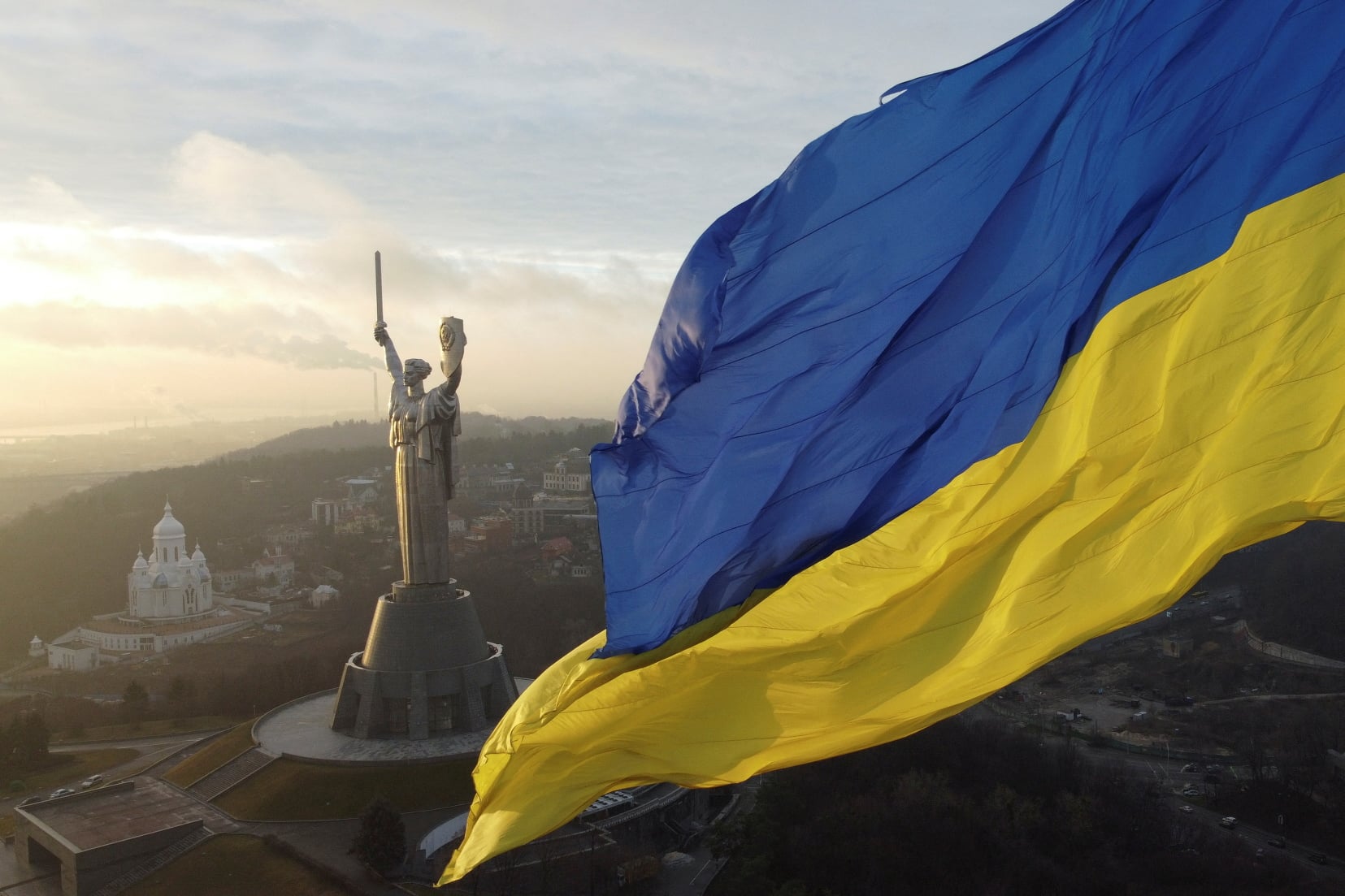 Our highest priority is to guarantee Sigma Software community members' safety.  That is why our BCP activities were extended to include support not only to the employees but to their families and relatives as well. Our BCP team not only helped with evacuation but also provided assistance and support for our employees' families who moved abroad.
As you see, this month has been challenging but not devastating. We stand united as ever before and are grateful to all our clients, partners, and colleagues who have expressed support for Ukraine, donated funds to help the community as well as the Ukrainian army. Sigma Software continues to deliver high-quality service, develop business, support the country, Ukrainian army, and help those in need. Those willing to donate to the fund can do it here.

Glory to Ukraine!
Slava Ukraini!
about the author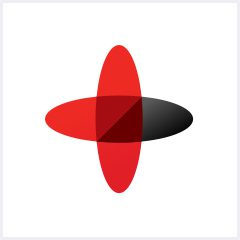 Software Engineering Company
Sigma Software provides IT services to enterprises, software product houses, and startups. Working since 2002, we have build deep domain knowledge in AdTech, automotive, aviation, gaming industry, telecom, e-learning, FinTech, PropTech.We constantly work to enrich our expertise with machine learning, cybersecurity, AR/VR, IoT, and other technologies. Here we share insights into tech news, software engineering tips, business methods, and company life.
Linkedin profile
Related services & solutions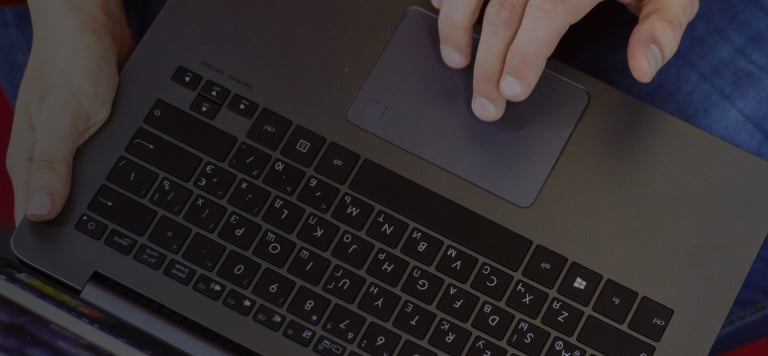 NEED AN INNOVATIVE AND RELIABLE TECH PARTNER?