Sigma Software Chooses to Keep CSR Standards by ISO 26000
Sigma Software issues its annual CSR report to demonstrate company`s ongoing efforts to contribute to creating a strong and stable sustainable environment for IT ecosystem development in Ukraine. This year the company took a closer look at the international standards that guide through the world best practices in establishing a socially responsible business. We have chosen to follow ISO 26000 to make our CSR strategy clear and relevant to internationally accepted standards.
Katherine Gribok, Deputy Quality Director at Sigma Software, and Julia Fedorenko, Quality Manager, conducted a detailed analysis of the requirements that the standard puts forward to companies. She shares her thoughts with us.
Katherine, how ISO 26000 differs from other standards launched by the International Organization for Standardization?
ISO 26000 is a guidance on social responsibility. Unlike others, it assumes no audits, no inspections and examinations. It is absolutely voluntary for organizations, and if a company, having checked the list of recommendations, considers itself compliant with the standard, so be it.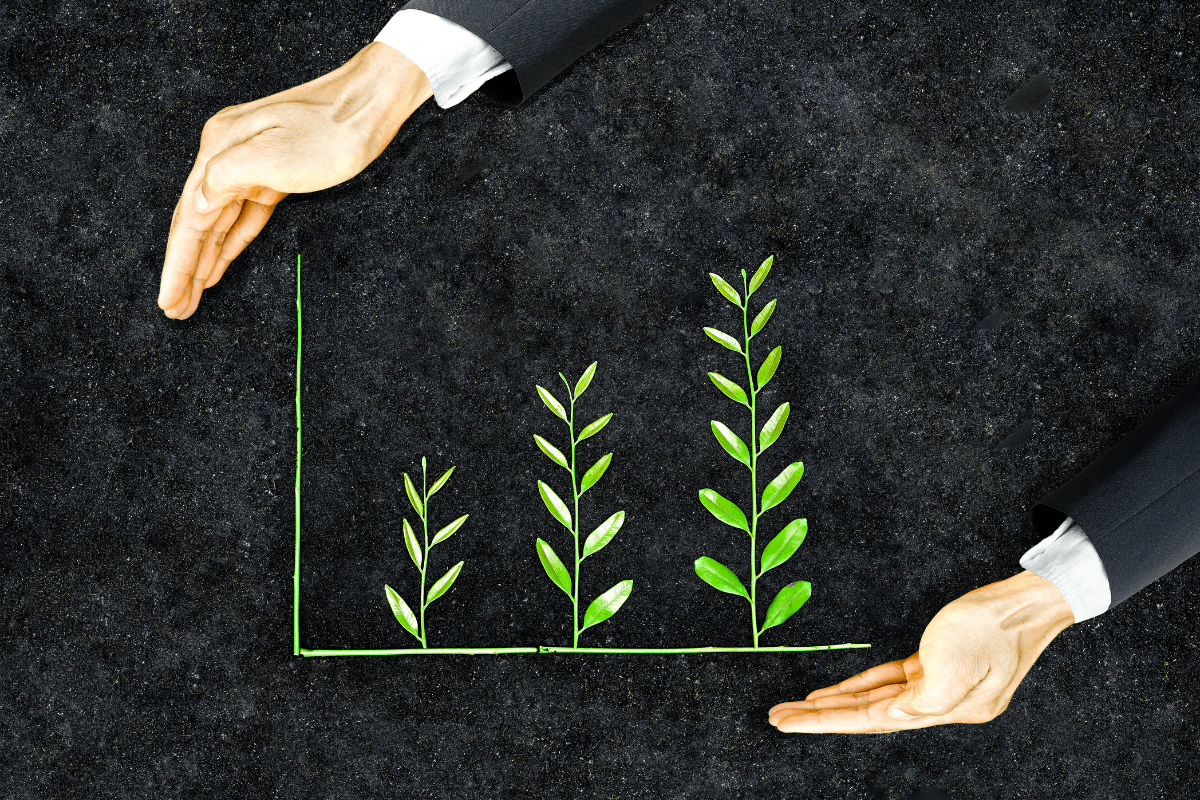 If the standard is all voluntary, why a company would wish to comply with it?
Well, all the standards are voluntary. No one forces to undergo certification if a company doesn`t need that. Companies seek to get certifications when they develop to a certain level and come to an understanding that the lack of knowledge and gaps in processes may have a negative impact on their business. Let`s suppose, you have built a quality management system to provide your clients with best-in-class solutions. How do you make sure that you succeeded in making it efficient without taking a detached view? Or maybe, you have created a security system. Have you actually made it right and thought over every little nuance?
Incorporating years of experience of a huge number of different organizations, ISO standards allow you to quickly identify and eliminate problem areas. This is applicable for ISO 26000 as well. Only, in my opinion, in this case a company should be even more mature, since the business itself determines whether it meets CSR standards or not.
Sigma Software has chosen ISO 26000 as a guide not for a show, but because we see it important for company`s further development. Moreover, it provides a better understanding of the matter, since it accumulates the best practices implemented in organizations worldwide for decades. We are not inventing a bicycle, we use proven CSR approaches that reflect every aspect of organization operations.
Such a democratic approach, when no one actually checks if a business truly complies with the standard, can lead to reality embellishment by some companies, don`t you think?
It is possible in theory, I guess, but I don`t get what could be the goals of such a fraud. The desire to follow CSR practices is an indicator of business maturity, when an organization truly seeks to be socially responsible. What is the point of juggling with the results, then?
Julia, what areas ISO 26000 standard embraces and what it requires from companies?
CSR is getting popularity in Ukraine; however, some organizations still tend to narrowing it only to charity or just to being a responsible employer. In fact, CSR concept is much wider.
ISO 26000 standard includes seven core subjects covering all areas of company work, all the processes and all scenarios of possible impact of a business on environment. These core subjects include Organizational Governance, Human Rights, Labor Practices, Environment, Fair Operating Practices, Consumer Issues, Community Involvement and Development.
What are those core subjects stand for?
It would be a very long interview, if I`d take care to explain it in details 🙂
In brief, organizations should consider a transparent governance, ensure ethical behavior with all stakeholders and respect their interests, adhere to the rule of law and labor policies. Despite the fact that human rights are legislated by many jurisdictions, a company has to make sure there is no forced labor, provide all employees with equal opportunities, and stay highly responsible regarding child labor.
Fair operating practices refer to the ethical conduct with other organizations, while consumer issues embrace responsibilities of a company towards its customers, including education about the product or service, accurate and transparent marketing information, smooth communication, etc.
Also, any organization should contribute to community development through education and culture expansion, professional skills boosting, wealth creation, healthy life promotion.
Last, but not least, ISO 26000 supposes organizations make an effort to reduce their environmental impact by adopting a holistic approach for prevention of pollution, use of sustainable resources, environment protection, etc.
Katherine, is Sigma Software being successful in implementing ISO 26000 recommendations?
We have carefully studied all the best practices – there are more than a thousand of them. Some we have implemented and supported years ago. However, this standard helped us find areas for improvement and approaches to revise. We are quite serious about ensuring fundamental human rights, we work hard to provide our employees with the best work conditions, we initiated a Go Green strategy to contribute to building sustainable future. The company actively participates in IT community development in Ukraine and remains among the key companies driving IT education development. Surely, we aim to be a trusted partner to our Customers and we do it through commitment to excellence, high quality, continuous development, smooth communication, and ethical behavior.
We have a long way ahead, of course, but won`t step back, as we take true inspiration in bringing new value to our business.
about the author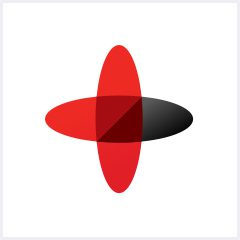 Software Engineering Company
Sigma Software provides IT services to enterprises, software product houses, and startups. Working since 2002, we have build deep domain knowledge in AdTech, automotive, aviation, gaming industry, telecom, e-learning, FinTech, PropTech.We constantly work to enrich our expertise with machine learning, cybersecurity, AR/VR, IoT, and other technologies. Here we share insights into tech news, software engineering tips, business methods, and company life.
Linkedin profile
Related services & solutions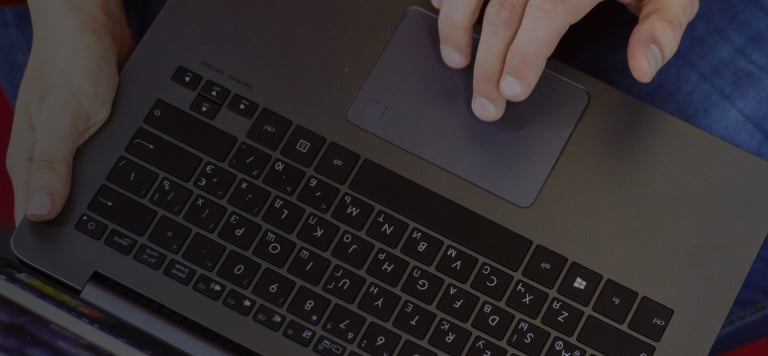 NEED AN INNOVATIVE AND RELIABLE TECH PARTNER?