Sigma Software Co-organizes 7th International Edition of IT_EUREKA Startup Competition
The seventh season of the IT_EUREKA startup competition is coming and Sigma Software, with its educational part Sigma Software University and investment wing Sigma Software Labs, again co-organizes the event. For the first time, the contest will be held at an international level.
Teams from Ukraine and other European countries are invited to participate in the startup competition IT_EUREKA, which already had six successful rounds in Ukraine and became the largest in the country. Over the previous years, more than 2200 participants with 850 projects participated in the event.
If you turned 18 years old and have a creative idea, it's your chance to bring it to live, plump an existing project, or arrange a real crash test of your startup.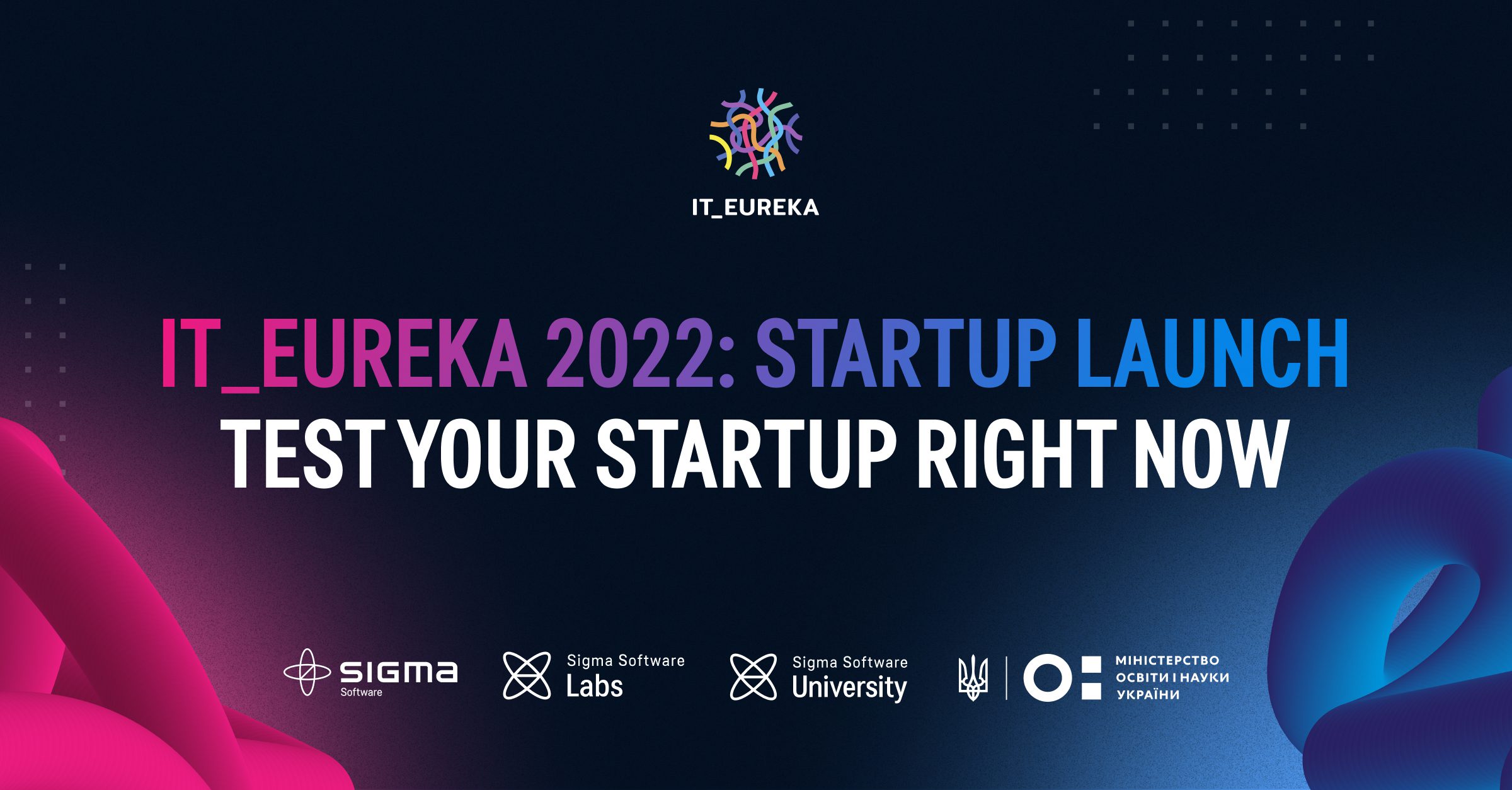 Important! The competition is held in English.
Sigma Software, a Swedish-Ukrainian IT consulting company, will bring its tech and business expertise to help participants shape their ideas. Our specialists will join the event as consultants, communicate with the teams, and share their IT, startup development, and domain knowledge.
"IT Eureka is an outstanding event for Sigma Software, Sigma Software Labs, and Sigma Software University. Even in these difficult times, we support the ecosystem that allows many young people to develop and look for their own way to their users, investors, and ideas. We are proud that this year the competition goes international, which will grant the participants an opportunity to communicate with a wider circle of specialists. It is a new stage for us and we hope that the international format will continue in the years to follow and become a regional launching base for our ecosystem-building projects, helping startups find support and investments on a wider scale," said Maxim Pochebut, Chief Learning Officer at Sigma Software.
Daria Yaniieva, Investment Director at Sigma Software Labs, adds:
"Startups created by Ukrainians have no borders or limitations. They find users and easily adopt their solutions to new markets in every corner of the world turning into successful companies. This fact is proved by several Ukrainian unicorns, as well as our portfolio companies' current achievements. The recent breakthrough of our first portfolio company Datrics is the one more prime example. Taking IT_EUREKA to new heights is an important step for young startupers to learn thinking globally from the very beginning, to face a broad spectrum of needs and opinions, and possibly find partners or investors within the international community."
What awaits the participants
Lectures from top representatives of the European IT industry, founders of star startups, partners of international venture funds
Learning the basics of building a successful business project
Preparation for participation in world-famous acceleration programs
Individual team coaching, practical advice from mentors
Monetary and partnership rewards for further work on the project
By registering to participate in IT_EUREKA, you get the opportunity to finalize and validate your business idea as well as to learn the basics of building a successful startup project. This season, the jury and mentors will include the brightest representatives of the Ukrainian and European startup community. As part of the program, a series of intensive lectures and workshops based on practical experience with a detailed analysis of the author's cases are planned. Speakers will be founders of star projects, business coaches, partners of international investment funds, and heads of European IT companies.
Who can participate in the competition*
founders of early-stage software startups that have their own team or plan to create one soon
students who have real startup ideas but need more practical knowledge to start a project
entrepreneurs or students who have a creative idea and dream of their own team
all those who does not have their own team, but is willing to drive idea by their own
*Persons over 18 years of age are allowed to participate.
Application deadline
Ideas are accepted from October 3 to 21, 2022.
Please find more information about the conditions of participation and the timeline of the competition on the IT_EUREKA website: https://iteureka.com/en/ 
Historic reference: For six years, Sigma Software has been organizing the startup contest IT_EUREKA. In its first few years, this contest was supported by the international education program TEMPUS, and then by the Ministry of Education and Science, gathering hundreds of participants from all over Ukraine. The winners of the contest were further supported by the company and were able to raise investments from venture funds and angel investors. In 2020 and 2021, due to quarantine restrictions, the competition was held online. This year, IT_EUREKA moves to a new level by opening applications for teams from all European countries.
about the author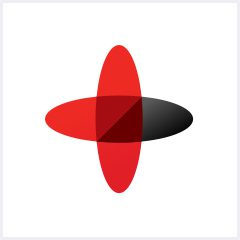 Software Engineering Company
Sigma Software provides IT services to enterprises, software product houses, and startups. Working since 2002, we have build deep domain knowledge in AdTech, automotive, aviation, gaming industry, telecom, e-learning, FinTech, PropTech.We constantly work to enrich our expertise with machine learning, cybersecurity, AR/VR, IoT, and other technologies. Here we share insights into tech news, software engineering tips, business methods, and company life.
Linkedin profile
Related services & solutions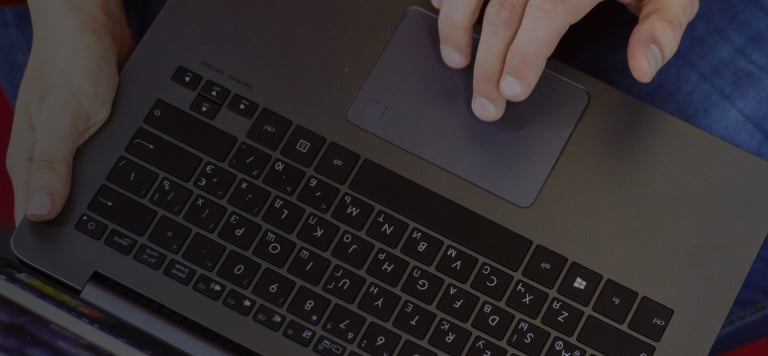 NEED AN INNOVATIVE AND RELIABLE TECH PARTNER?