Sigma Software Continues Cooperation with Depop After its Acquisition by Etsy
We are happy to congratulate our customer, Depop on the recently announced deal. Etsy is buying Depop, the British secondhand fashion resale app, for $1.6 bln. The main goal is to tap into the fast-growing trend of generation Z – young people reselling clothes online.
Founded in 2011, Depop lets users buy and sell used clothes through its online marketplace. Depop combines its shopping element with Instagram-style direct messages, so buyers and sellers can negotiate prices and postage. It now has over 30 million registered users in over 180 countries with an especially strong audience in the US and the UK.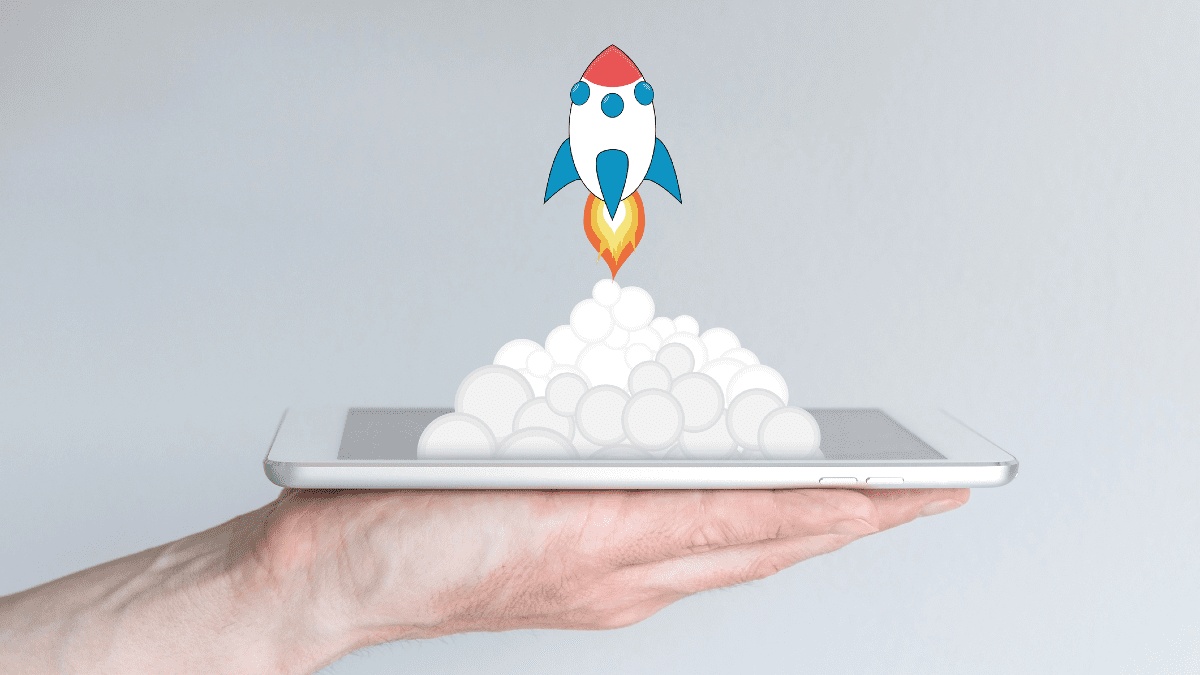 Covering the details of the deal, the Guardian highlights that more than 90% of Depop's users belong to generation Z. Those are young people under 26 who are heavy smartphone users and are a sought-after target market. With a stylish and easy-to-use mobile app, Depop is among the top 10 most visited shopping sites among gen Z consumers in the US.
Etsy, the New York-based marketplace where crafty creators and people interested in their works can find each other, has been seeking opportunities to expand their influence with a younger audience. This is not just Etsy's biggest acquisition, as TechCrunch states, but also a huge acquisition for e-commerce in Europe.
After the acquisition, Depop will operate as a standalone business with the current leadership team operating from its London headquarters. Depop also continues its cooperation with Sigma Software which has been going on for almost a year now. Currently, our team helps introduce an accessible user experience on customers' mobile apps, and works on launching new payment experiences for buyers and sellers. Sigma Software's engineers also help boost world-class support to the company`s global community.
"We started working with Depop last September on a small assignment. Our main task was to improve our customer mobile platform and make it even more accessible," says Oleksiy Mogylniy, Senior Project Manager at Sigma Software. "Since then our team has grown 10 times, covering various fields and helping our client develop the pillars of their business. We are glad to contribute to the success of this great product and are looking forward to continuing our cooperation. Our further work should bring more automation and flexibility to Depop's business. We are pleased to congratulate Depop on a new chapter of their success story, which we are excited to be a part of."
about the author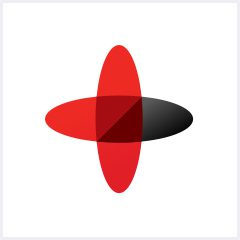 Software Engineering Company
Sigma Software provides IT services to enterprises, software product houses, and startups. Working since 2002, we have build deep domain knowledge in AdTech, automotive, aviation, gaming industry, telecom, e-learning, FinTech, PropTech.We constantly work to enrich our expertise with machine learning, cybersecurity, AR/VR, IoT, and other technologies. Here we share insights into tech news, software engineering tips, business methods, and company life.
Linkedin profile
Related services & solutions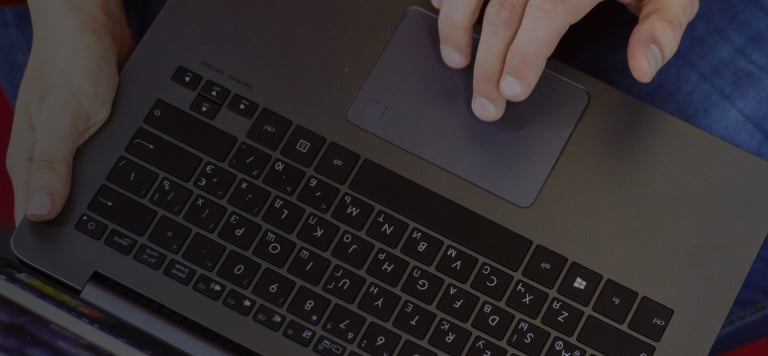 NEED AN INNOVATIVE AND RELIABLE TECH PARTNER?