Sigma Software Delivers a New Social Network App for Mindvalley
Sigma Software has successfully completed the creation of a brand-new social media app for Mindvalley, one of the largest global educational platforms, uniting over 16 million students, teachers, authors, and activists across countries and continents. With this new solution, students all over the world will receive the opportunity to freely network, keep in touch with each other, follow events, and even host their own meetups. In July the Mindvalley Connections app was released to 20,000 users.
Mindvalley is a learning experience company that publishes ideas and teachings by the best authors in the fields of personal growth, wellbeing, spirituality, productivity, mindfulness, etc. – and combines them with cutting-edge sophisticated learning technology within engaged and supportive communities. Through their e-Learning platforms, online academies, mobile apps, and events, they provide people with an opportunity to kickstart their personal growth. This approach involves a lot of communication within the community and existing market platforms and tools weren`t secure or adaptive enough. Thus, Mindvalley decided to create their own social network to enable its users to interact in a safe and ad-free environment adapted to the needs of transformational education.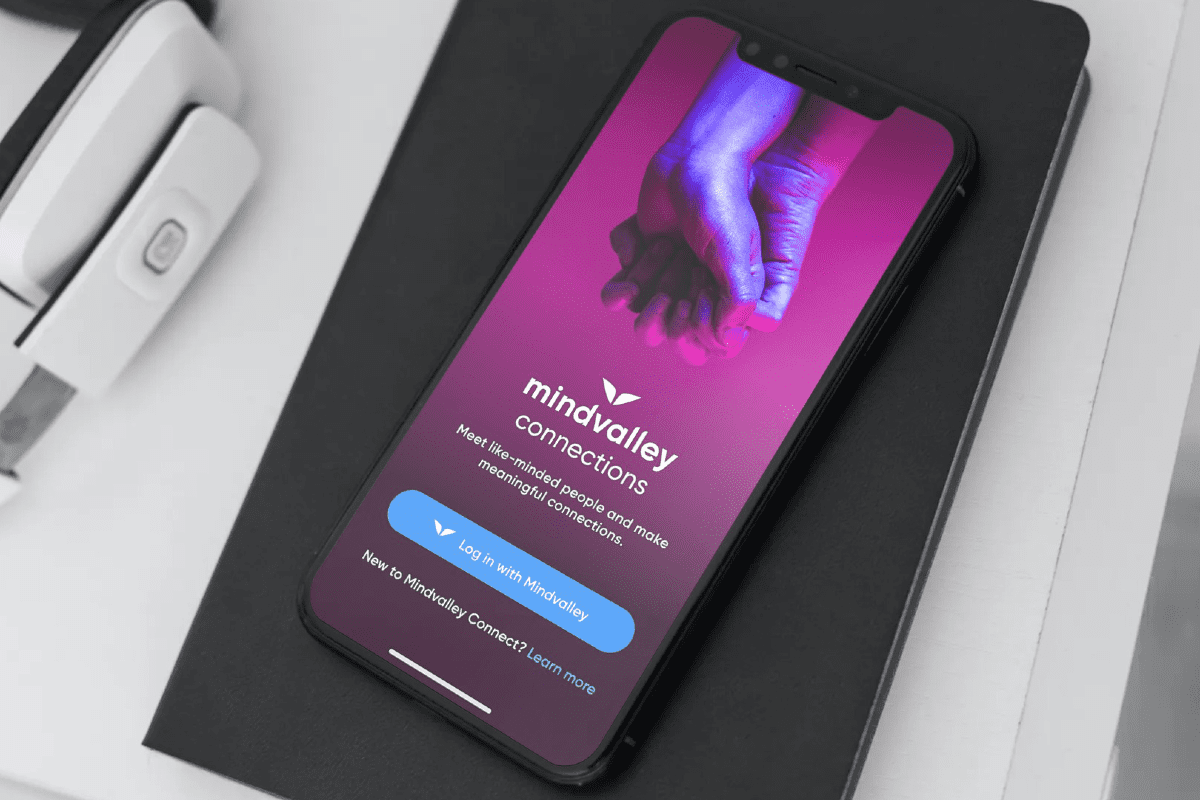 How it Started
Mindvalley has chosen us to build an iOS and Android application for the new product thanks to our well-established expertise in mobile and social network development, in-depth domain knowledge, as well as proven tools and approaches used in daily work.
Our experts started with the creation of an MVP system based on a prototype developed by the customer. In three months we were able to present the first app demo to the Client at the Mindvalley headquarters in Kuala Lumpur, Malaysia. After a thorough analysis of the prototype, our experts provided detailed specifications with more than 100 User Stories and Acceptance Criteria, helped with the MVP backlog prioritization, and suggested several ways to improve UX.
During the 12 months of development, our team was successfully able to overcome a number of challenges, both technical and non-technical. A large time-zone difference and quite a strict deadline were just some of them. Despite that, we were able to provide a solution that fully met the needs of the customer.
Mindvalley Connections: the App to Become
In July 2020, the first big release of Mindvalley Connections took place becoming accessible to over 20,000 people. It is expected that the number of users will grow significantly in the coming months. The mobile application provides rich functionality:
User profiles are open for all community members so they can see posts from each other and quests they have visited as well as create customized friends lists, etc.;
Users can exchange different media content in private and group chat channels;
Users can search and join events hosted by the Mindvalley community worldwide or create their own local events;
The solution collects and analyzes user data to ensure that it is used for further UX optimization;
Integration with Google Places API allows users to share their location and create events all over the world.
The backend of the platform is hosted in Google Cloud, which ensures that the application is safe and available at any time and makes it easy to scale the solution in the future.
"Sigma Software's team delivered a robust social networking mobile experience which added a lot of value for our customers. Working with Sigma Software was a well structured, yet flexible process. The team listened actively and was receptive to feedback, leading to a joyful collaboration in order to craft a very viable product that exceeded our stakeholders' expectations," says Ngeow Wu Han, CPO at Mindvalley.
"We were happy to join this inspiring, challenging, and advanced project that will be helpful to millions of people to learn, network, share knowledge, develop, grow, and make new acquaintances in a safe way. Our broad expertise in mobile applications and the Agile approach to development allowed us to define the MVP scope and deliver the most suitable solution within the timeframe and budget that was allocated to the first release of the Mindvalley Connections app. Once the first version became available for beta testing to Mindvalley employees, our team formed focus groups, gathered user feedback, and adapted the platform in order to find the best performance and to have it ready for the Production Release to the App Store and Google Play. The Production release was a great success and we will be glad to contribute more to further versions of Mindvalley Connections aimed to connect people who share the same values from all around the globe," says Julia Shkuratova, Project Manager at Sigma Software.
about the author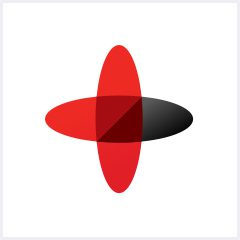 Software Engineering Company
Sigma Software provides IT services to enterprises, software product houses, and startups. Working since 2002, we have build deep domain knowledge in AdTech, automotive, aviation, gaming industry, telecom, e-learning, FinTech, PropTech.We constantly work to enrich our expertise with machine learning, cybersecurity, AR/VR, IoT, and other technologies. Here we share insights into tech news, software engineering tips, business methods, and company life.
Linkedin profile
Related services & solutions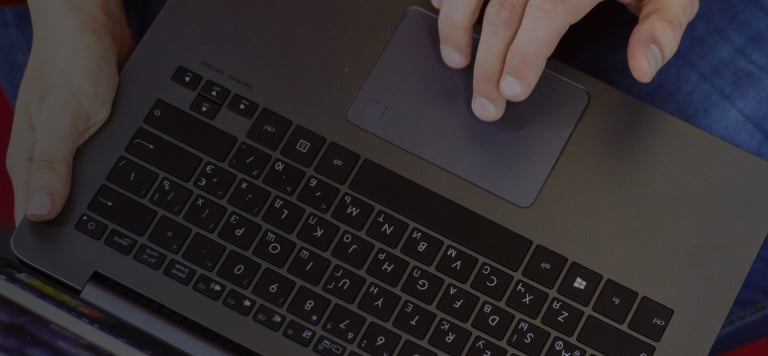 NEED AN INNOVATIVE AND RELIABLE TECH PARTNER?