Sigma Software Enters Australian Market
Since its inception in 2002, Sigma Software has been working with customers across more than 30 countries. We are proud to announce that we have entered a new continent, a new country, and started collaborating with a new client - the first one in Australia! We now have local presence in Melbourne, which makes us accessible to our customers precisely where they need it.
In recent years, Melbourne has become the hub for Information Technology companies in Australia and is now seen as the country's "tech capital" with many global tech companies making Melbourne their Australian home. Sigma Software is proud to now have a local presence in this wonderful city as the next step for company's global expansion.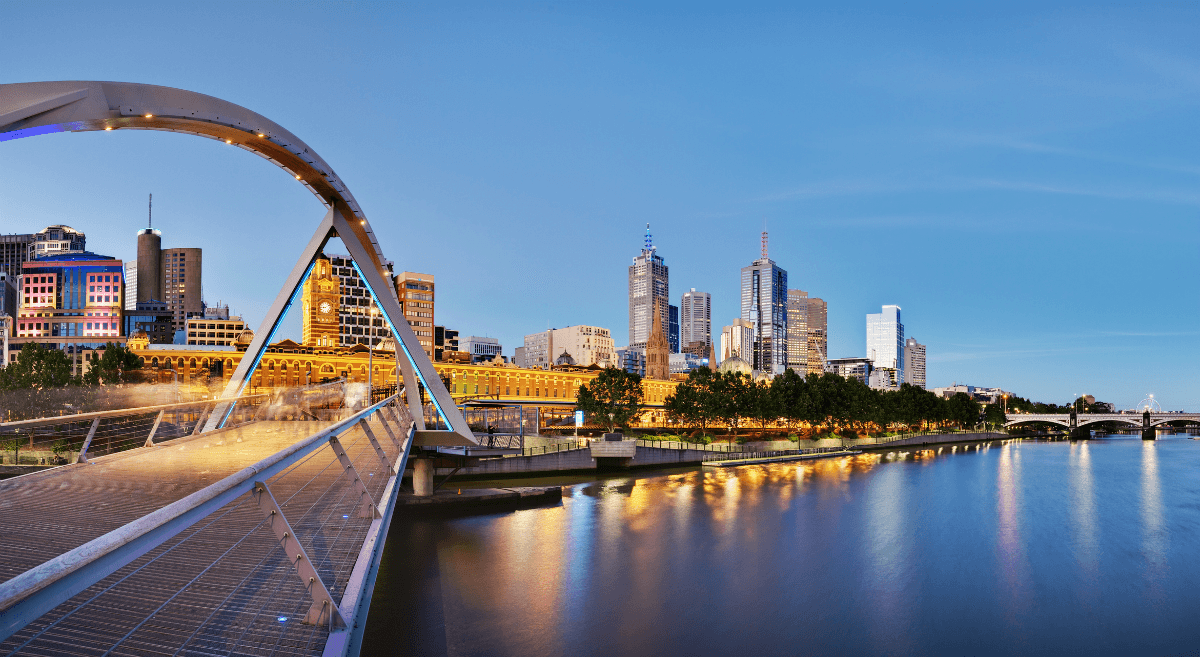 Valery Krasovsky, CEO at Sigma Software, shares:
"Our Australian office is headed by Sergo Kanchaveli who has a strong background in Information Technology and more than 20 years of experience in different positions: from Software Engineer and Project Manager to Department Manager and Business Development Manager. As one of the key players within the Sigma Software team, Sergo knows our company`s main areas of expertise, approaches, and principles that stand for delivering solutions of the best quality. Sergo also has an extensive understanding of the market and deep knowledge of how the company can help our customers to reach their business goals."
Our proven approach in partnering with clients of all sizes helped us to earn the trust of our first Australian based customer – Bodycare Workplace Solutions.
Bodycare are an innovative industry leading supplier of professional occupational health consulting services to blue and white collar work forces across Australia and New Zealand. They partner with companies to provide them with injury prevention, early intervention, wellness, injury management, training, safety, mental health and health screening services across the employment continuum.
To effectively manage tens of thousands of customer interactions (that include a geographically spread network of doctors and allied health professionals), handle thousands of booking and appointment requests as well as provide clients with dynamic reporting and health data analytics, Bodycare have designed and constructed a customized software system. Over the last decade, this platform has matured, spread, and multiplied as it continues to be one of the leading systems of its kind within the occupational health space in Australia and New Zealand.
The team at Bodycare are now looking to partner with Sigma Software to strengthen and expand this system to make their offer even more comprehensive, disruptive, and valuable to the market and their existing client base.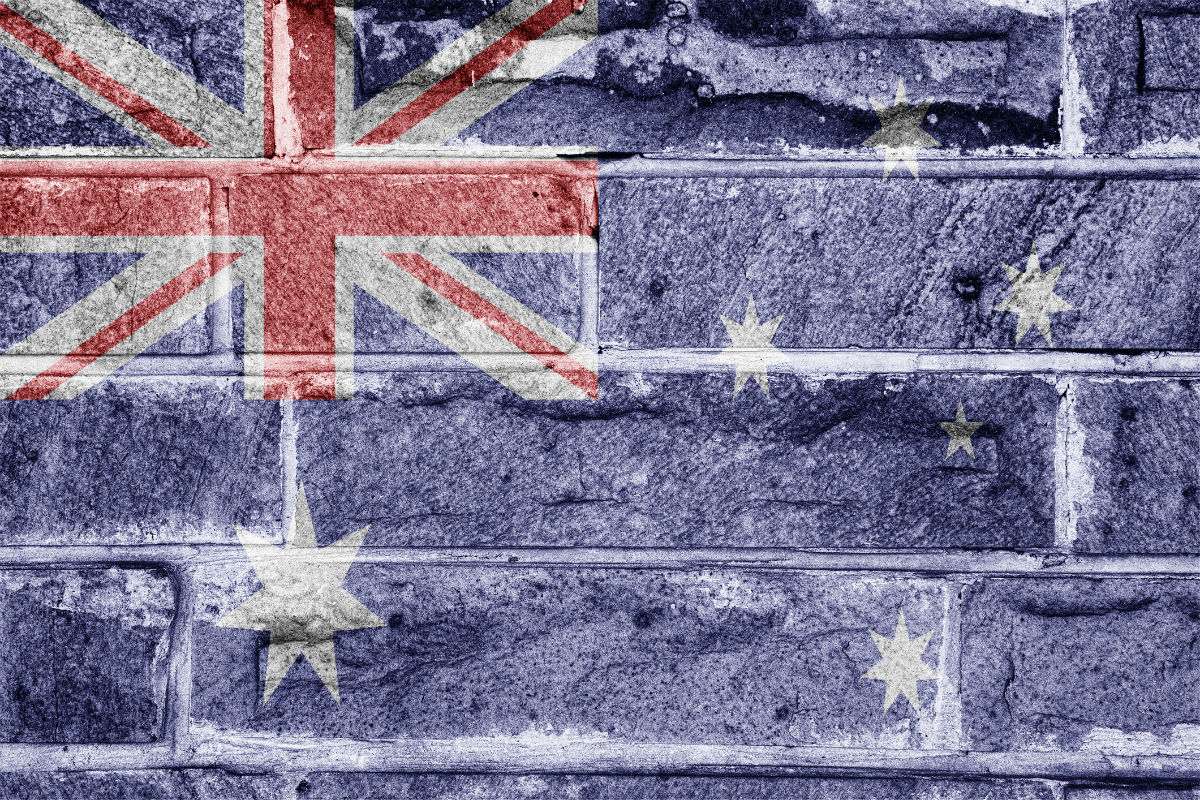 "Both the system and the project are quite interesting for two main reasons," Sergo says. "Initially, Bodcyare's software was created and supported by an internal team of engineers. But, as demand has continued to grow, Bodycare is looking for fresh and innovative methods to support their existing team while simultaneously enhancing and further developing the system. The team at Bodycare have numerous ideas around new functionality, which is why they have decided to engage Sigma Software to partner with them in this space and keep up with their high demands.
"Secondly, our system investigation is a non-trivial task because of the complexity of the system. Local presence in Melbourne helps us greatly, and it allows us to create efficient and transparent communication between our teams and partners in both Australia and Ukraine."
The investigation phase is expected to last until the end of the year due to the complexity of the existing software. In the beginning of 2019, the Sigma Software team will gradually begin working on software improvements and new functionality development alongside Bodycare's existing tech team.
Sigma Software are very proud to have entered the Australian market and are excited about partnering with Bodycare Workplace Solutions, to help them to achieve their future business goals.
---
To meet us in Melbourne, please contact Sergo Kanchaveli
Level 1, 3 Wellington Street, St Kilda, Victoria 3182
+61 402 442 355
Sergo.Kanchaveli@sigma.software
about the author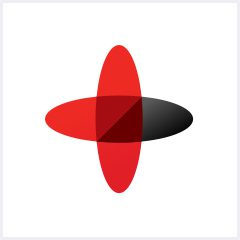 Software Engineering Company
Sigma Software provides IT services to enterprises, software product houses, and startups. Working since 2002, we have build deep domain knowledge in AdTech, automotive, aviation, gaming industry, telecom, e-learning, FinTech, PropTech.We constantly work to enrich our expertise with machine learning, cybersecurity, AR/VR, IoT, and other technologies. Here we share insights into tech news, software engineering tips, business methods, and company life.
Linkedin profile
Related services & solutions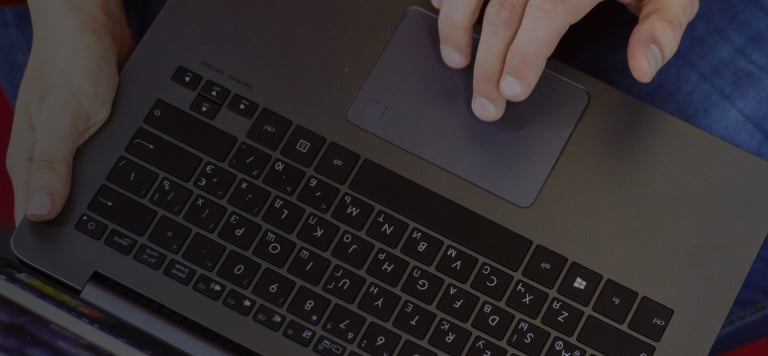 NEED AN INNOVATIVE AND RELIABLE TECH PARTNER?