Sigma Software Grants 2nd Scholarship for Education in UCU
On September 14, a scholarship sponsored by Sigma Software for education in the Ukrainian Catholic University (UCU) was awarded to a freshman of the Applied Sciences department. As a socially responsible company, Sigma Software is proud to support educational initiatives designed to help young talents find their place in the variety of new technologies, innovations, and professional opportunities.
For the second time, our company became a sponsor of UCU students and granted a scholarship that covers four years of education to complete the bachelor's degree in Computer Science at the Applied Sciences department. The student who received the scholarship, Yaroslav Brovchenko, impressed the scholarship committee with his determination, eagerness and willingness to learn proved by his good record. His name was revealed at the official ceremony of scholarship awarding by UCU founders on September 14.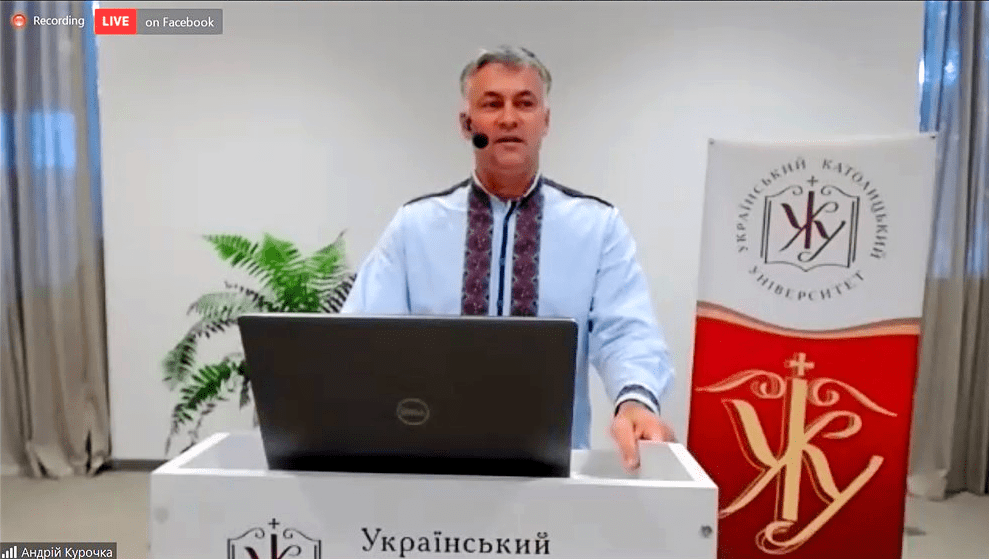 We are sure that Yaroslav will be able to bring out his full potential in the Ukrainian Catholic University, because this institution gives profound professional knowledge and skills as well as shapes the students worldview and values. No wonder that the name of its graduates became renown besides the borders of our country.
We also hope that Yaroslav will graduate from UCU with flying colors like the first holder of the Sigma Software scholarship, Anton Borkivski, who joined our company this spring. Today he holds the position of a Junior Software Developer at a Data Science project for an American FinTech company. When Anton was interviewed for internship in Sigma Software, he won the interviewers with his knowledge and professional achievements. So, they decided that he can skip internship and immerse oneself in the real software development project life.
"We, at Sigma Software, highly value incredible talents of our people and appreciate good education. By supporting bright students, we invest in the future of our country and build the foundation for the further development of the IT industry on the basis on UCU and other top Ukrainian universities," says Volodymyr Chyrva, Managing Partner at Sigma Software.
Granting scholarships is just a minor part of our activities in creating favorable conditions for talent development. We cooperate with 15 universities and colleges in Kharkiv, Kyiv, Odesa, Lviv, Dnipro. We opened 6 classrooms in universities in order to enable 1,200 students to work on modern equipment. Every year we train 300 interns and organize over 40 training events attended by more than 500 students. Together with universities and colleges, we launch courses on innovative technologies and approaches (Big Data, Cybersecurity, Data Science, Embedded, Dual Education, IoT and Cloud, etc.). Our educational platform called Sigma Software University helps strengthen IT education at every stage: from the support of educational programs for children to cooperation with universities and courses for experienced IT professionals.
More about our efforts in the development of tech education and building IT community in our Corporate Social Responsibility Reports.
about the author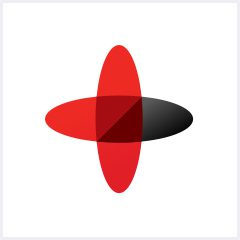 Software Engineering Company
Sigma Software provides IT services to enterprises, software product houses, and startups. Working since 2002, we have build deep domain knowledge in AdTech, automotive, aviation, gaming industry, telecom, e-learning, FinTech, PropTech.We constantly work to enrich our expertise with machine learning, cybersecurity, AR/VR, IoT, and other technologies. Here we share insights into tech news, software engineering tips, business methods, and company life.
Linkedin profile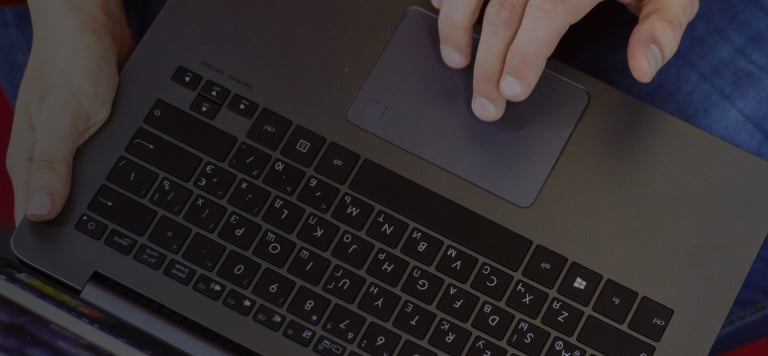 NEED AN INNOVATIVE AND RELIABLE TECH PARTNER?