Sigma Software Group Co-organizes Ukrainian Pavilion at Web Summit
Sigma Software Group as a top software development company again unites efforts with other Ukrainian businesses, government institutions, and tech-wired activists to show off Ukraine as one of the biggest tech powerhouses in Europe to the world at Web Summit. Our company together with the Ukrainian Startup Fund, GIST, and others is organizing the largest delegation of startups in history, which will include 24 Ukrainian startups. Following the first Ukrainian pavilion in 2021, which was visited by 15,000 people, we are keen to repeat the success.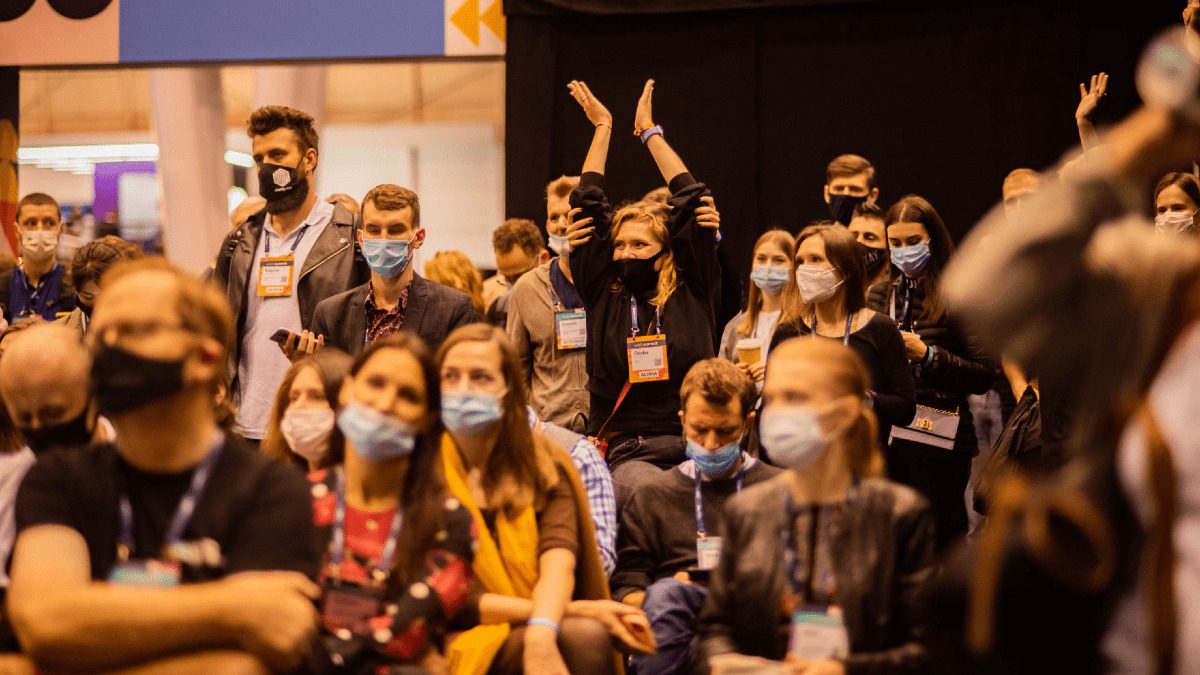 This year we intensify our efforts by attracting Sigma Software Labs, our investment wing, and SID Venture Partners, a venture fund related to our company, to bring their startup guidance expertise.
For the members of the Ukrainian delegation and the whole Ukraine's IT industry, visiting the biggest tech conference in the world Web Summit 2022 is a possibility to find new clients, partners, and investors. Moreover, it's an opportunity to tell the global tech community about Ukraine's needs and invite them to invest in our country.
At the Ukrainian pavilion, visitors will have a chance to:
Meet people that represent the IT industry of the fighting country and find out how they keep things growing even during the war, turning Ukraine into the largest European tech hub;
Get acquainted with the top achievers and game changers and learn how Ukrainians can help grow international businesses;
Realize that the best time to invest in Ukraine is now.
Representatives of Sigma Software Group will be happy to meet you at the Ukrainian pavilion and discuss the changing landscape of European IT, new technologies, and how businesses can grow and develop under the circumstances.
Stay informed about the activities to be held at the Ukrainian Pavilion at Web Summit:
"Digital infrastructure has proven its superior resiliency during the full-scale invasion. As well as the digital economy, it still operates, keeps pace, and develops. Our team has a grand vision to make military tech and security solutions expertise and the top export of Ukraine. To do so, we have everything needed: talented and educated people, a growing startup ecosystem, unique wartime experience, and probably the most important thing – bravery to fight for our bright future," says Mykhailo Fedorov, Vice Prime Minister, Minister of Digital Transformation of Ukraine.
General partner: Innovation Park UNIT.City
Organizers: The Ukrainian Startup Fund, the Ministry of Digital Transformation, the Embassy of Ukraine in Portugal, Sigma Software Group, Ukrainian Hub, and European Business Association.
Partners: SID Venture Partners, Flyer One Ventures, Bitcoin Magazine Ukraine, and Sigma Software Labs.
Informational support: TechUkraine, Kyiv IT Cluster, and IТ Dnipro Community.
about the author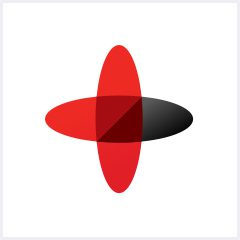 Software Engineering Company
Sigma Software provides IT services to enterprises, software product houses, and startups. Working since 2002, we have build deep domain knowledge in AdTech, automotive, aviation, gaming industry, telecom, e-learning, FinTech, PropTech.We constantly work to enrich our expertise with machine learning, cybersecurity, AR/VR, IoT, and other technologies. Here we share insights into tech news, software engineering tips, business methods, and company life.
Linkedin profile
Related services & solutions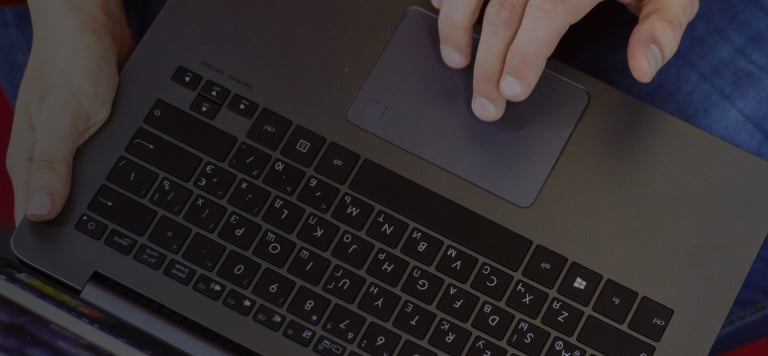 NEED AN INNOVATIVE AND RELIABLE TECH PARTNER?