Sigma Software Group Invested in Finmap, Financial Accounting Service
What is Finmap
Finmap is a financial management tool that already has a presence in 12 countries worldwide. It allows business owners to see the state of their company without special knowledge of finance or complex systems. The main goal of the project is to take the "headaches" out of entrepreneurs' lives and help them avoid cash gaps. This allows them to find answers to questions like how much they have really earned or which projects are more profitable and to help them avoid financial chaos. Information on business expenses and revenue are displayed on dashboards and filtered by project and client categories.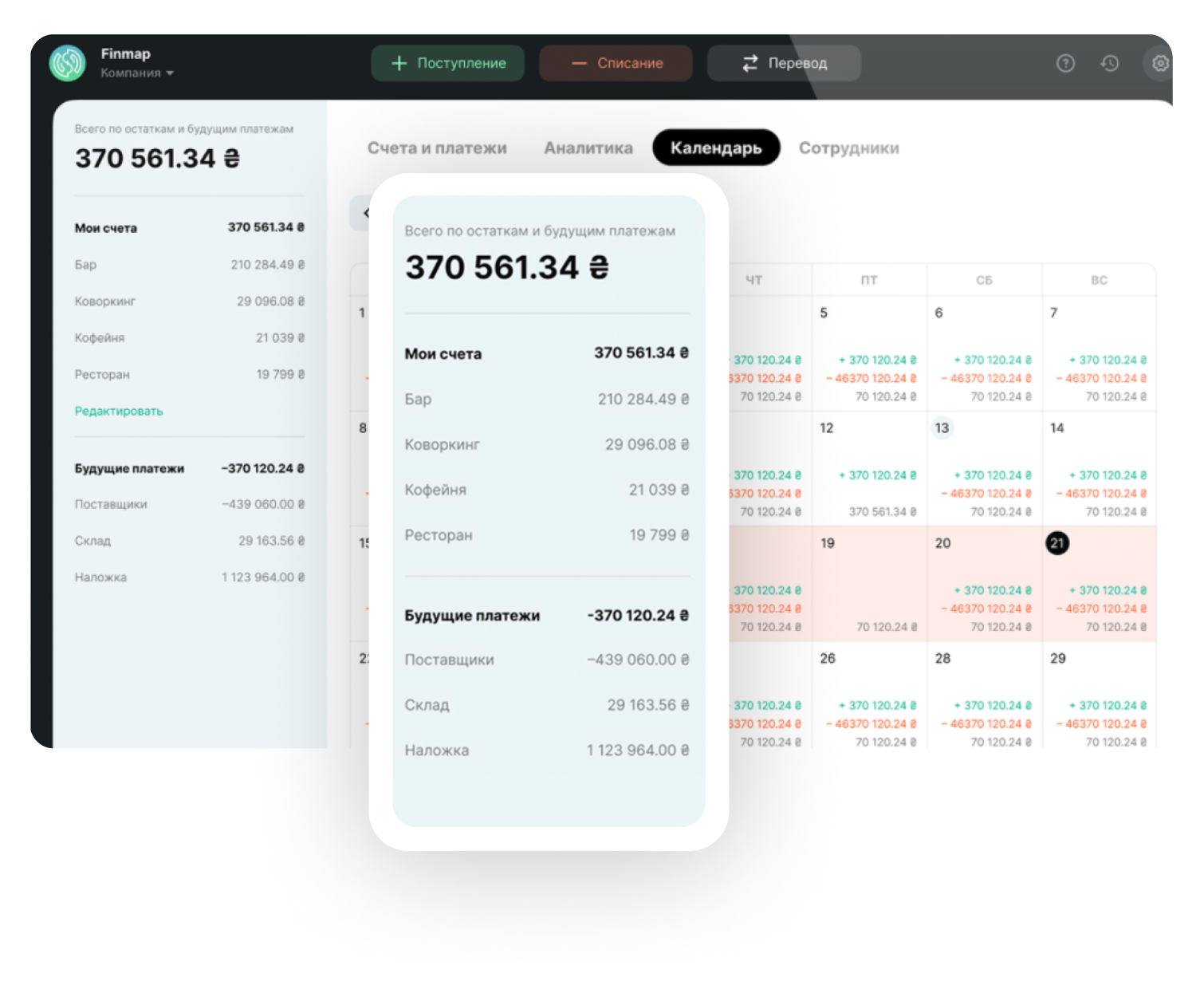 The Finmap service was launched in January 2019 by two friends, Oleksandr Solovei and Ivan Kaunov. Since then the young company has gone through many trials and errors, but has eventually grown to 30 people, has received a $50K grant from the Ukrainian Startup Fund, and has enlisted the support of Dmytro Dubilet, one of the co-founders of Monobank, Ukraine's first fully digital bank. Currently, the founders are working on a global partnership with VISA.
Where the Money Will Go
The new investments will go towards development, marketing, and doubling the team by the end of 2021. Finmap will also test new markets with near-term expansion prospects in Europe, Asia, and Latin America.
According to the founders, entrepreneurs today should not fear digitalization, but rather value their money and take a systematic approach to financial management: "By creating Finmap, we wanted to show business owners that the pain of keeping track of money can be solved with the help of technology. Financial accounting in spreadsheets and conservative CRMs has long been unresponsive to the demands of modern times. With just a few clicks in our system, the entrepreneur sees the situation on a single sheet and consequently makes the right decisions and controls the business' finances", Solovei and Kaunov say.
Why We Do It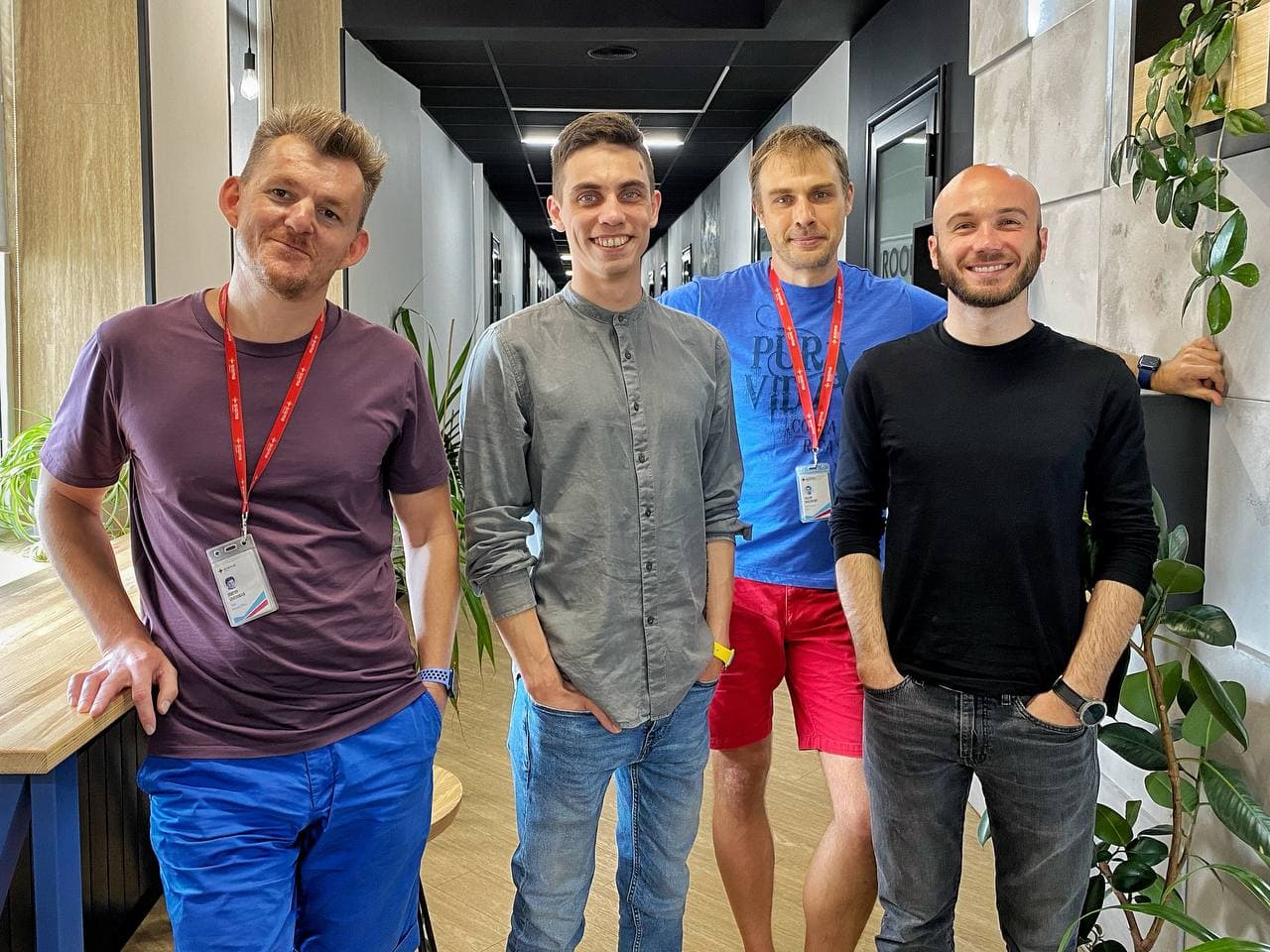 Sigma Software Group has long-term experience and a deep understanding of international markets. Our company has been working with customers from the financial industry for over a decade, delivering top-notch software solutions all over the world. The recent strategic partnership with Ideasoft, a company that has a lot of experience in fintech and blockchain, will only strengthen our expertise in this field.
Valery Krasovsky, CEO and co-founder of Sigma Software Group notes: "The Ukrainian fintech industry is currently entering the next, more mature phase of its journey with more than 150 companies operating in the market. Half of them are already working with international clients. Finmap is one of those exciting projects with a truly great team behind them. It's also cool to share the momentum alongside such experienced entrepreneurs and investors like Dmytro Dubilet. We believe that Finmap has great potential to become a popular service abroad, utilizing the broad worldwide network of Sigma Software Group. That is why Sigma Software Labs and the Inspirium investment fund support this project."
Another reason why we've invested in Finmap is that one of our goals is to help small and medium-sized businesses and entrepreneurs. Sigma Software supports the Ukrainian government initiative for SMEs Diia.Business, a national entrepreneurship development project initiated by the Ukrainian Ministry of Digital Transformation.
In September 2020, we signed a Memorandum of Cooperation with Diia.Business Center in Kharkiv. In line with this agreement, we've furnished a business process management solution and automated business processes related to entrepreneur support of the Center. With the technologies of our partner Middleware Inc. — Corezoid Hyperautomation Engine and Control.events — we automated the most time-consuming processes of the Center.
With Diia.Business, the Ukrainian government aims to develop the business ecosystem in Ukraine and informational support for small and medium businesses. This is exactly what Finmap stands for. It helps SMEs operate more efficiently by having full and easy-to-use control over business finances.
Developing Smart Investments in Ukraine
We invested in Finmap via Sigma Software Labs and Inspirium Laboratories:
Sigma Software Labs is a business incubator and innovative office space, which provides an entire ecosystem with a lot of benefits for Ukraine-based startups and small product houses.
Inspirium is an international early-stage VC, backed by Sigma Software's founders. With the help of its vast business network, the fund supports early-stage businesses by helping them find the right partners and to help open doors for future investments.
Inspirium Laboratories also provides an opportunity for Ukrainian IT engineers and entrepreneurs to invest in prominent businesses like Finmap. For example, the co-founders of  Ideasoft (a Kharkiv-based IT consulting company and a member of Sigma Software Group) and Datrics (deep-tech company, resident of Sigma Software Labs, and an angel investment of Sigma Software Laboratories and Inspirium) also support the Finmap investment of Inspirium.
"We really like the approach of our partners, the Israeli investment platform OurCrowd. That is why we want to replicate such experiences in Ukraine, and within Inspirium VC we give opportunities to invest in startups not only for large companies but also for IT entrepreneurs and engineers who are willing to invest in Ukrainian products with strong potential. Actually, this is exactly how the founders of Ideasoft and the CEO of Datrics.ai (another prominent Fintech startup backed by Y Combinator) became investment partners in this round. One of the best opportunities to check out Ukrainian fintech products would be by visiting the UK-Ukraine Fintech Summit on July 15. Be sure not to miss that,"adds Valery Krasovsky.
Other Participants in the Investment Round
Sigma Software Labs and Inspirium Laboratories weren't the only players in this round. Investment fund BRISE Capital, European startup accelerator Startup Wise Guys, and private smart investors, including Dmytro Dubilet, Arkady Verschebenyuk, and Mario Navarro, partner at Demium Startups, also took part in the round.
"We've been following Finmap for over a year and a half. We're convinced that the team is well placed to build a strong international business in the hot fintech vertical and gradually change outdated approaches to financial accounting by entrepreneurs," says Olexander Yatsenko, Managing Partner of BRISE Capital.
Finmap is currently participating in the Startup Wise Guys accelerator. Oleksandra Balkova, Startup Wise Guys' portfolio director, believes that the project is at a scaling point: "Prior to joining our program, they focused on the Ukrainian and CIS markets, where they showed impressive growth. Now's the time to scale and unlock the potential of markets outside of Central and Eastern Europe."
about the author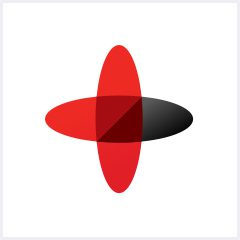 Software Engineering Company
Sigma Software provides IT services to enterprises, software product houses, and startups. Working since 2002, we have build deep domain knowledge in AdTech, automotive, aviation, gaming industry, telecom, e-learning, FinTech, PropTech.We constantly work to enrich our expertise with machine learning, cybersecurity, AR/VR, IoT, and other technologies. Here we share insights into tech news, software engineering tips, business methods, and company life.
Linkedin profile
Related services & solutions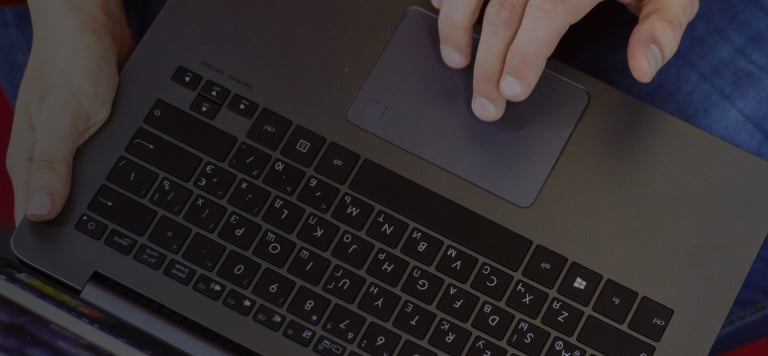 NEED AN INNOVATIVE AND RELIABLE TECH PARTNER?