Sigma Software Group Opens a New Category in EGR B2B Awards 2022
Sigma Software Group won the EGR B2B Award, the Oscars of the iGaming industry, in the Skill games supplier category. This is the third year of being recognized by the EGR B2B Awards for our company. In 2020 and 2021, our achievements were recognized in the IT supplier category.
Supplying gaming solutions to the game providers and operators from all over the world for more than 16 years, we have built a deep tech expertise in this domain. Our game development team includes 157 specialists who are working on 27 projects for 12 customers worldwide. The services stack is extremely versatile – from game design creation, Art, to the development itself, testing, release to production, maintenance and support.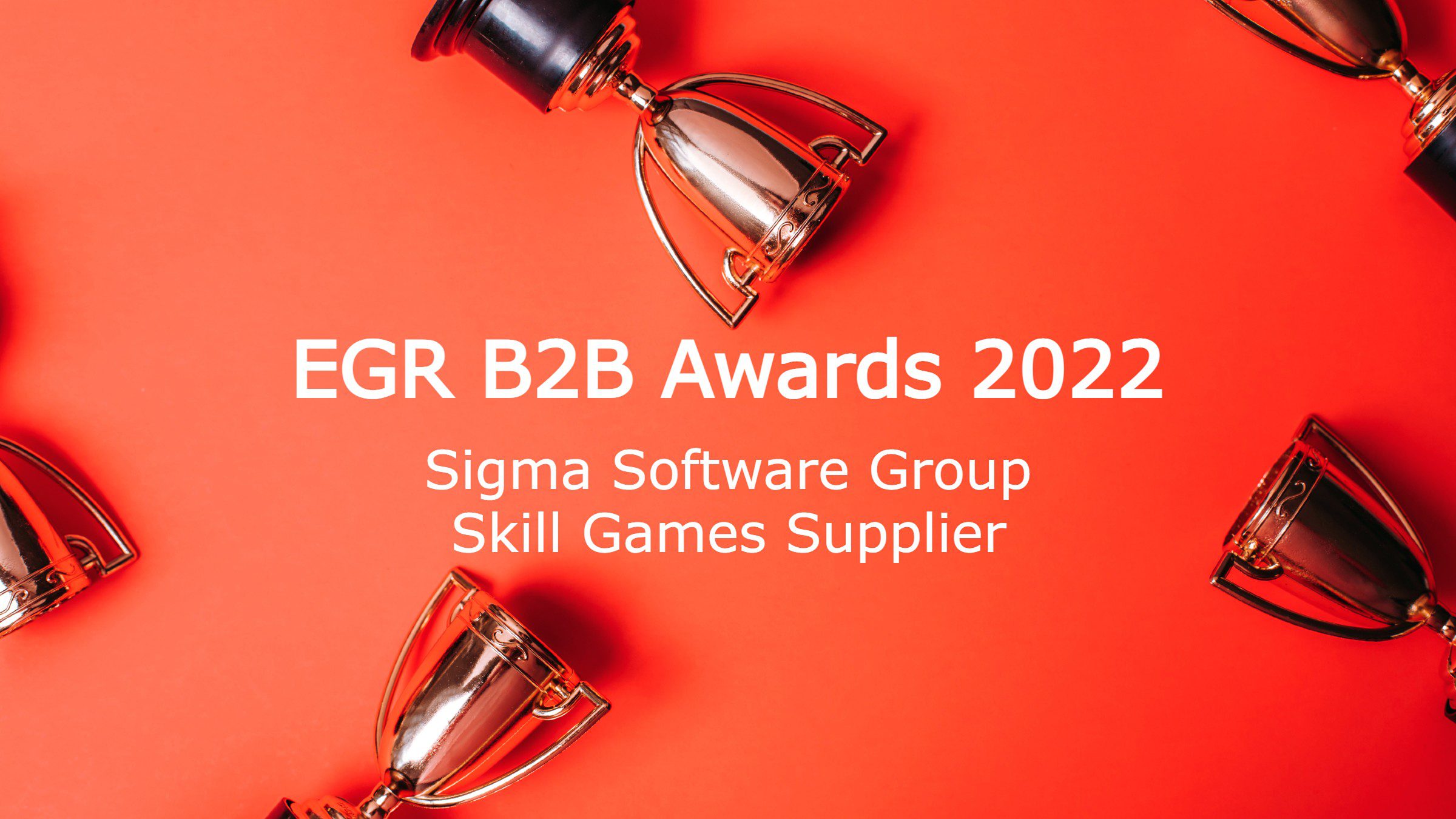 On top of that we add machine learning, data engineering, Cloud services, AR/VR and other services to deliver the solutions which are highly demanded by the market.
The prize in the Skill games supplier marks our achievements regarding the quality and performance of the software we deliver, our agility to create playable results within the shortest time, our multi-faceted expertise and many other factors. Other than that, most of the customers rely on Sigma Software as the supplier which is capable to deliver robust back-end solutions, complex integrations with the usage of the machine learning, and last, but not the least – the talents who act as the partners to our customers, contributing with their expertise.
The judges of the EGR B2B Award mentioned impressive and immersive visuals of our games. They noted a very cool concept of our AR game Black Snow, a highly skilled team, and a number of strong examples of product development delivered flexibility to customer.
About the EGR B2B Awards
The EGR B2B Awards 2022 reward and celebrate the very best service providers in the online gaming industry, recognizing the achievements of suppliers from across all the major eGaming disciplines including betting and gaming software, networks, mobile, payments, recruitment, IT and infrastructure.
about the author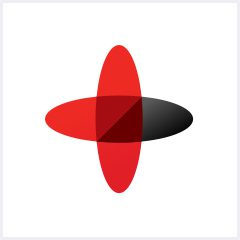 Software Engineering Company
Sigma Software provides IT services to enterprises, software product houses, and startups. Working since 2002, we have build deep domain knowledge in AdTech, automotive, aviation, gaming industry, telecom, e-learning, FinTech, PropTech.We constantly work to enrich our expertise with machine learning, cybersecurity, AR/VR, IoT, and other technologies. Here we share insights into tech news, software engineering tips, business methods, and company life.
Linkedin profile
Related services & solutions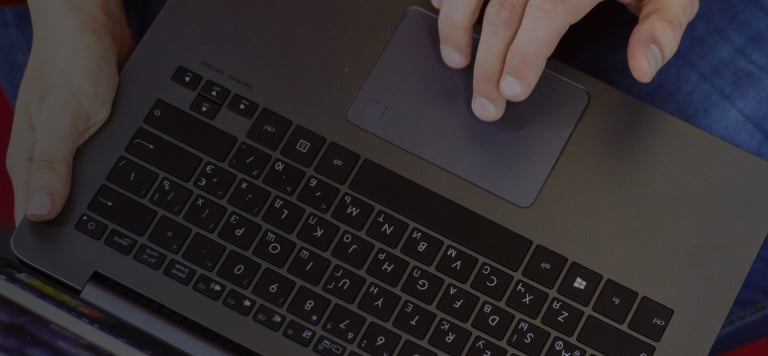 NEED AN INNOVATIVE AND RELIABLE TECH PARTNER?