Sigma Software January Results: +140 New Teammates, Dozens of New Partnerships, and Projects
The beginning of the year for many people is usually quite relaxed with the sweet aftertaste of family celebrations. However, for Sigma Software Group it was different. January 2022 was one of the most eventful months for our company compared to previous years, and we are very proud to recall some of the most inspiring news, projects, and endeavors that took place over the last 31 days.
Over 140 new teammates
Sigma Software always sets its ambitious goals for growth and this year is no exception. The company's offices all over Ukraine continue to expand. The company is also actively looking at new markets and locations to widen its global footprint even more and make it easier to find highly qualified specialists available to our Clients exactly when and where they need help. Over 70 IT professionals of all levels of seniority joined our team in January, but that is not all.
A few weeks ago we were thrilled to announce that IdeaSoft, a member of Sigma Software Group, signed an M&A with Kharkiv-based software and gametech development company PULS Software. The company is now going through re-branding to become Eventyr. The company will secure its' structure and leadership team after the merger while bringing their unique expertise in Web 3.0, NFT gaming, and the Metaverse to enrich the whole Group's  offer. 70 engineers have become Sigma Software teammates, bringing the total amount close to 2000 employees in the Group.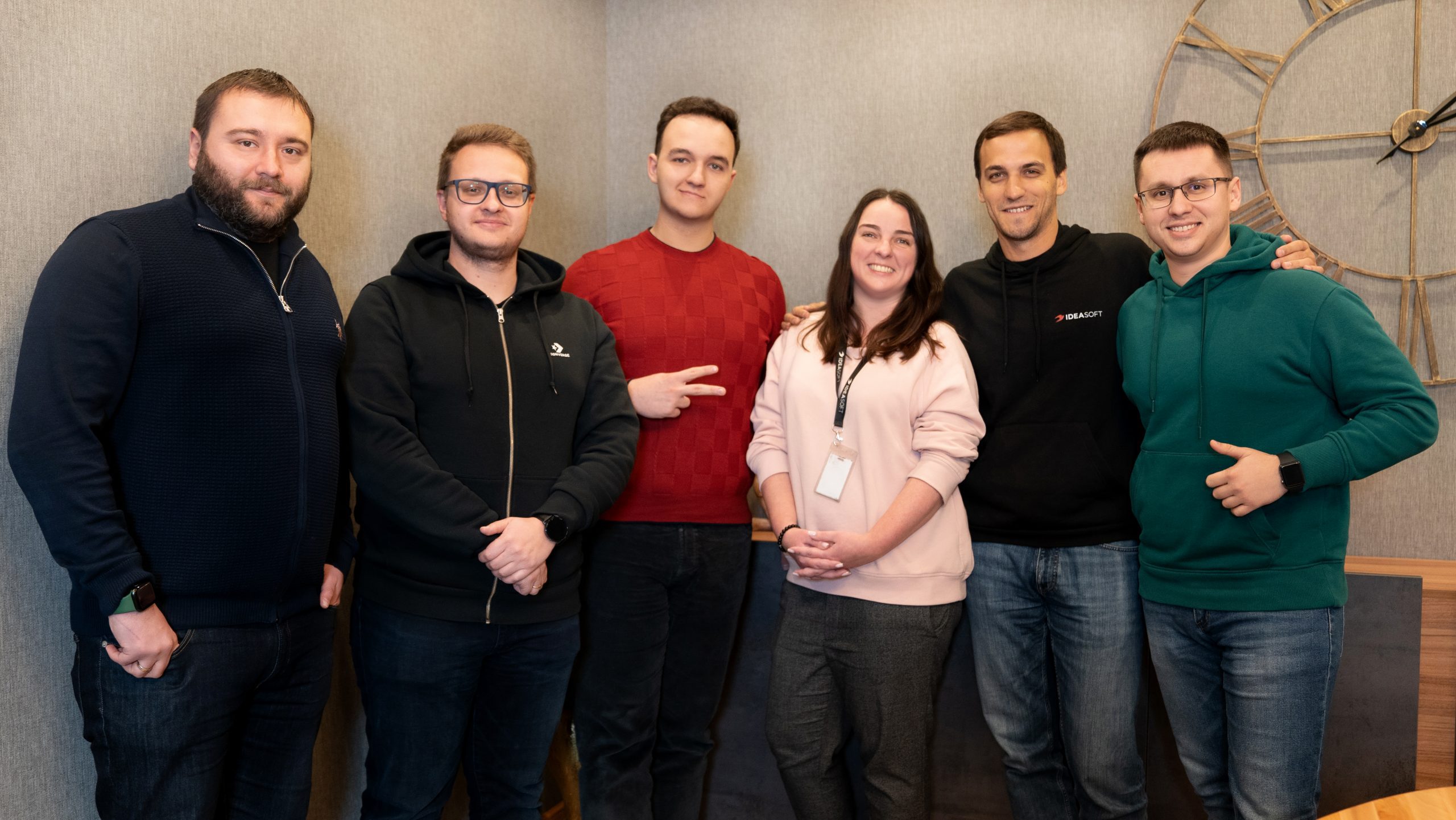 This agreement is the second M&A to take place within the last 13 months. When Sigma Software and IdeaSoft announced the start of their partnership, IdeaSoft became a part of Sigma Software Group, while securing their identity, structure, and approaches. If you would like to find out what we have achieved together during this period and how things are going for IdeaSoft after the merger, you can read more in this article.
Dozens of new partnerships started in January
We are always happy to receive new assignments from our long-term partners who keep returning to us. It's also important to note the high quality of solutions we have delivered in our yearly Customer satisfaction reports (e.g. in 2021 we received a record score of 97% of satisfaction).
Recently we have started a number of new projects for our beloved clients that we have been working with for years: DanAds, Volvo, Formpipe, SAS, IATA, Lynk & Co, and many others.
It is our pleasure to find new partners who share our aspirations in the tech world. Just a week ago Sigma Software started a cooperation with a large well-known American company worth more than $250 billion. Among our new customers that have started projects with the Sigma Software team are over 15 product houses and startups from the United States, Sweden, France, Ukraine, and Africa.
We`ve received new exciting assignments from 2 enterprises in the United States. Both are multinational companies with annual revenue reaching over $60 billion. Significant team extensions and new projects took place for one the world's biggest aviation enterprise headquartered in Canada, for a global telecom giant, and for German-based automotive alliance gathering over 30 big companies.
This year the Sigma Software team has had over 15 new requests in AdTech, Healthcare, Heavy Industry, Aviation, Travel and Logistics, Finance, and other domains from our long-term clients. These product houses and startups are located in Germany, Italy, Sweden, Great Britain, Saudi Arabia, and the USA.
In 2022 we are going to strengthen our expertise to be at the forefront of Crypto, Access Management, Influence Marketing, Internet of Things, Machine Learning, Data Visualization and Analytics, and many others in order to efficiently solve our clients' business needs.
Startup community development
Sigma Software is among some of the most active drivers of the Ukrainian startup community development, and supports young businesses through its business incubator Sigma Software Labs and the SID Venture Partners Fund that invests in startups in early stages. The SID Venture Partners Fund was founded in December 2021.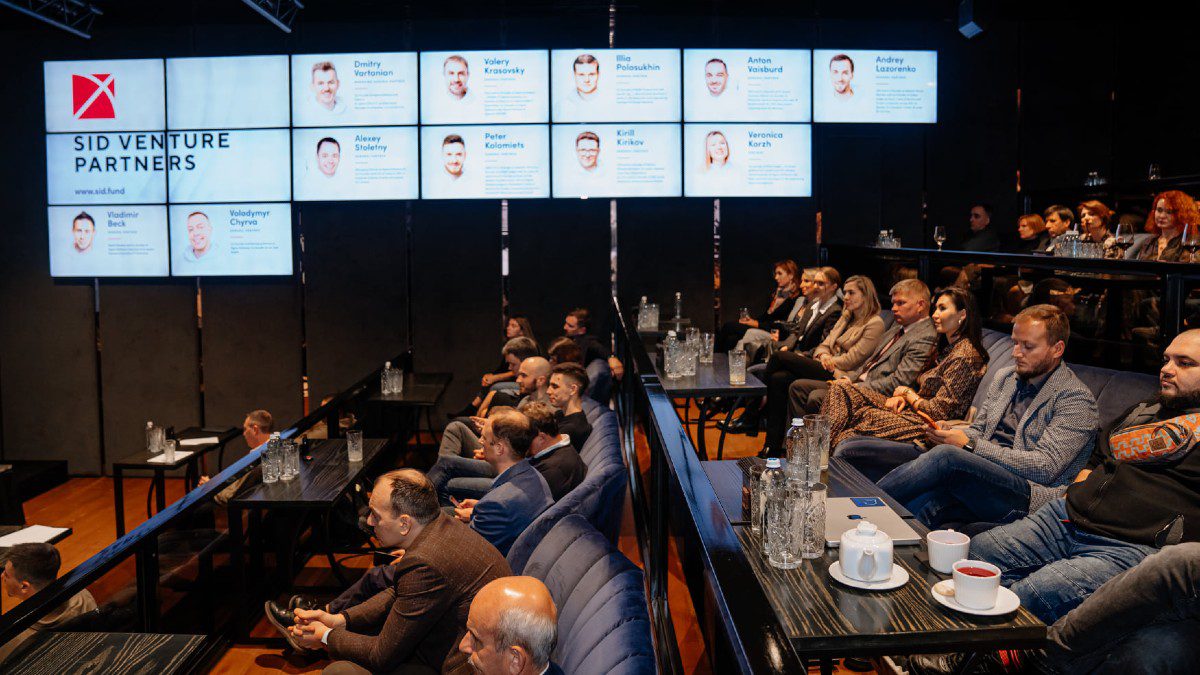 In January we participated in new rounds of investments for several promising products:
Awesomic, an app that pulls together companies and design specialists, allowing them to quickly make amazing design productions without additional hiring, management, or stress.
V-Art, a platform for demonstrating and selling digital art pieces that was launched in 2020.
Finmap, an online financial accounting service for entrepreneurs and SMEs.
CSR report 2021, education development, social initiatives support
Being a socially responsible business is our true aspiration and long-term strategy. Among the directions that are always in focus for us are education development, gender equality, being a reliable partner for our customers and a responsible employer for our constantly growing team. Every year Sigma Software publishes a thorough yearly report that embraces the main CSR initiatives.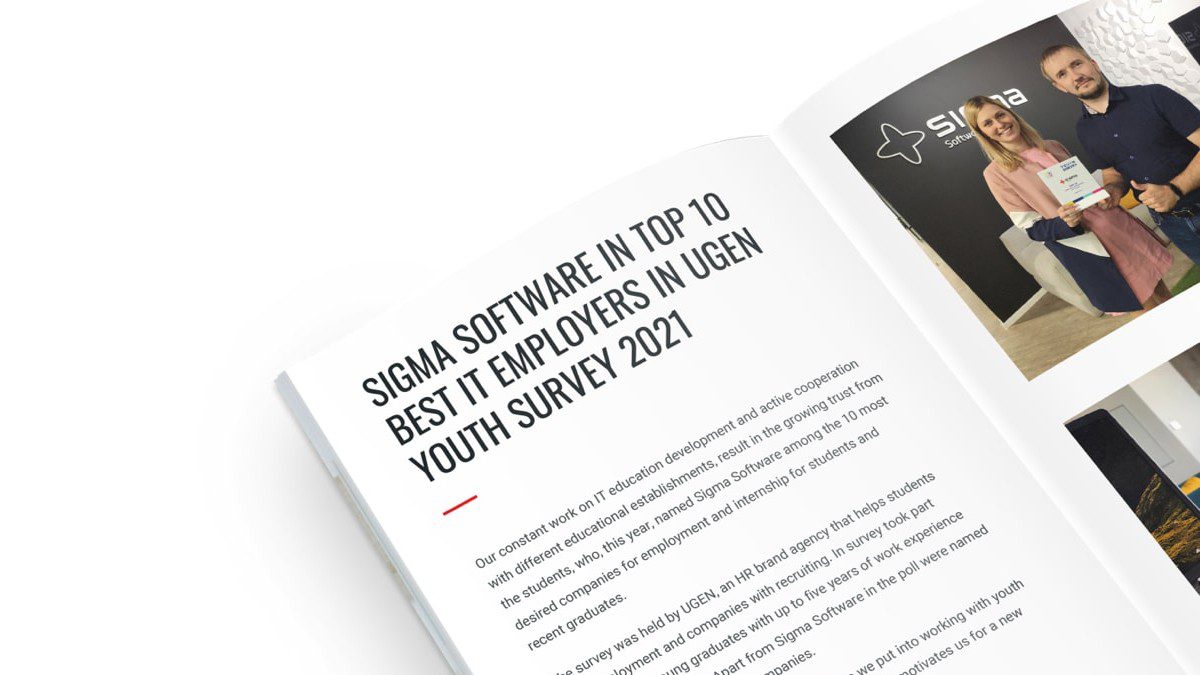 In the new year we have already launched several exciting projects and partnerships:
Prepared and ran a series of workshops covering different topics for teachers and academic staff of Ukrainian universities and colleges. For one week every evening, over 400 participants gathered online to listen to different company's speakers who talked about the IT industry, education trends, and best business approaches and tools for the successful growth and development of universities.
Launched a course on career guidance in IT for high school students. Our aim is to give the students a better understanding of the IT industry, how it develops and how it influences our everyday lives. We have also been opening the curtain to various IT professions in both tech and non-tech industries. We also want to expose students to the soft skills required for a successful start in IT, and encourage them to take a closer look at IT entrepreneurship.
Sigma Software has started a partnership with a public organization that has launched a unique social project "She can!" The goal of the project is to make sure that every Ukrainian woman who needs help, wherever she is, can receive it. Having a lot of expertise in the field of design and a strong design team, we have already started creating a logo and website design where women will be able to apply for participation in the project.
In January the company started cooperating with several more Ukrainian universities, launched a special "Young Leaders" program for the best students of our partner universities, and helped several educational institutions in different regions of Ukraine with computer equipment.
Stay tuned for more exciting news as we have a lot of ambitious plans and goals for 2022:-)
about the author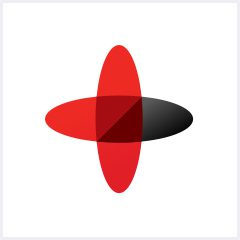 Software Engineering Company
Sigma Software provides IT services to enterprises, software product houses, and startups. Working since 2002, we have build deep domain knowledge in AdTech, automotive, aviation, gaming industry, telecom, e-learning, FinTech, PropTech.We constantly work to enrich our expertise with machine learning, cybersecurity, AR/VR, IoT, and other technologies. Here we share insights into tech news, software engineering tips, business methods, and company life.
Linkedin profile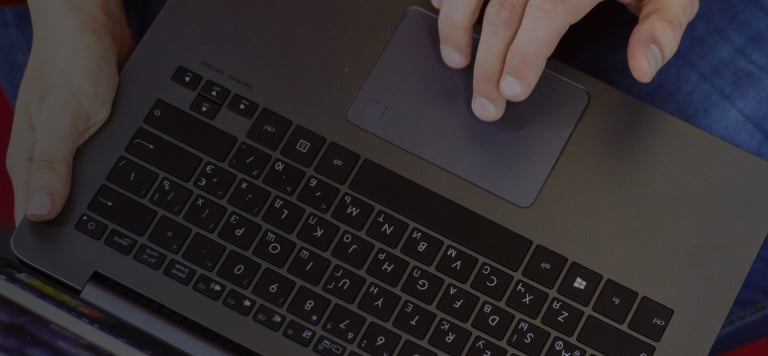 NEED AN INNOVATIVE AND RELIABLE TECH PARTNER?